While a two-week trip exploring the Fjords of Scandinavia or a month-long retreat in the French countryside might sound like pure bliss, taking short trips over the weekends is a great way to get some respite before going on that dream vacation.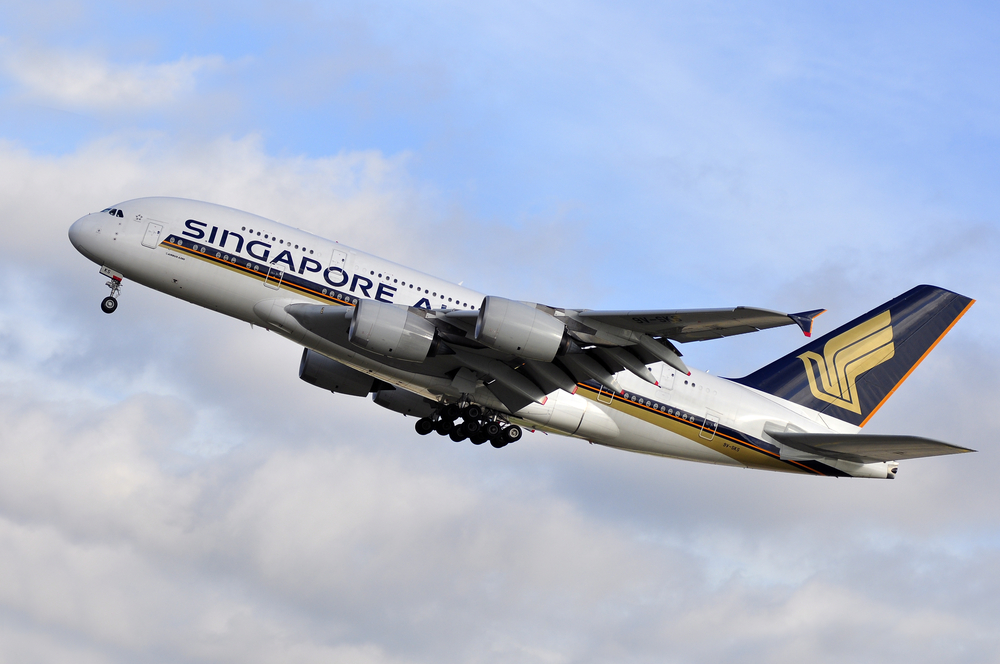 Here are some ways to maximize your weekend getaways::
Make it a solo trip
Solo trips come in many forms – be it to get some alone time on a beach in Tahiti, trekking through the Appalachian trail to connect with nature, or to explore the invigorating sois of Bangkok. Choosing to take a solo trip cuts out plenty of static; you get to do what you want, whenever you want it. It's a great way to connect with yourself and also travel on your own terms.
Cut your travel time as much as possible (or maximize it)
When it comes to holidays, many people would agree that the transportation bit is usually the most hectic and stressful, not to mention time-consuming. To maximize your weekends, try to minimize the time you spend getting around and try to leave as early as possible. For example, taking the first 1hr ferry to Bintan Island or 2hr flight to Jakarta.
Conversely, you could choose a transportation option that maximizes your travel time. Taking a red-eye flight or an overnight bus saves taking that extra day off and lands you at your destination first thing in the morning!
With the Wego app, you'd be able to source for the cheapest flights all from one place. It makes price comparisons for you so that you'll be able to find the best (and most affordable) option for your desired choice! It also scans through sites that mix airlines, so you get more options as well.
Choose places where you can go through customs quick
Another way to maximize your trip would be to choose destinations where you can get expedited immigration clearance at the airport. Some passports also allow you to access lanes usually reserved for locals, such as those with a Singaporean passport entering Australia. You could also try to get into programs like the APEC Business Traveler Card, which gives you expedited immigration clearance.
The Platinum/Centurion Card by American Express are charge cards that could grant you free Global Entry or TSA Pre-Check credits; many other premium credit cards also offer such benefits. Elite frequent flyer memberships like Singapore Airline's KrisFlyer Gold or PPS Club also grants you similar privileges with Gold Track Security, without any additional costs, at select locations.
Make your journey there a part of the trip
With the fantastic facilities and the spectacular new Jewel, Changi Airport could easily be part of your weekend getaway. You could catch a movie at the cinema, relax in the Butterfly Garden, or play games on Xboxes and PlayStations, all for free! There are also hundreds of boutiques and restaurants, from Uniqlo to Hermès, Burger King to Burger & Lobster. Just don't get too distracted and miss your flight!
There are also plenty of pay-per-use lounges and airline lounges if you want to knock back some chardonnays or champagnes with a little snack before your flight.
Suvarnabhumi Airport has some of the most solid airport lounges – many accessible through Priority Pass. Holding an AmEx Platinum or Centurion charge card? Chek Lap Kok Airport is the closest airport with AmEx's famed Centurion Lounge. Wine tasting, anyone?
Consider taking a staycation instead
Going away doesn't always mean you have to leave the country. A staycation can be every bit as relaxing if you choose the right hotel. Be it the uber-cool Warehouse Hotel in the hip Robertson Quay area, or the lush and luxurious Shangri-La's Rasa Sentosa Resort & Spa on Sentosa, there are plenty of getaway options right here in Singapore.
Find the lowest prices of your desired hotel and room on the Wego app! On the app, once you picked your desired hotel from an extensive list, you would be able to view the best deals available.
Take advantage of the upcoming long weekends
In the coming year, there are a whopping 7 long weekends you could take advantage of. Capitalize on these weekends, and maybe take an extra day of leave – or two – and you would maximizing these opportunities. Cities like Bangkok and Ho Chi Minh City are perfect for these 3-4 day trips, which are relatively close by, and they are famed for their exciting pace.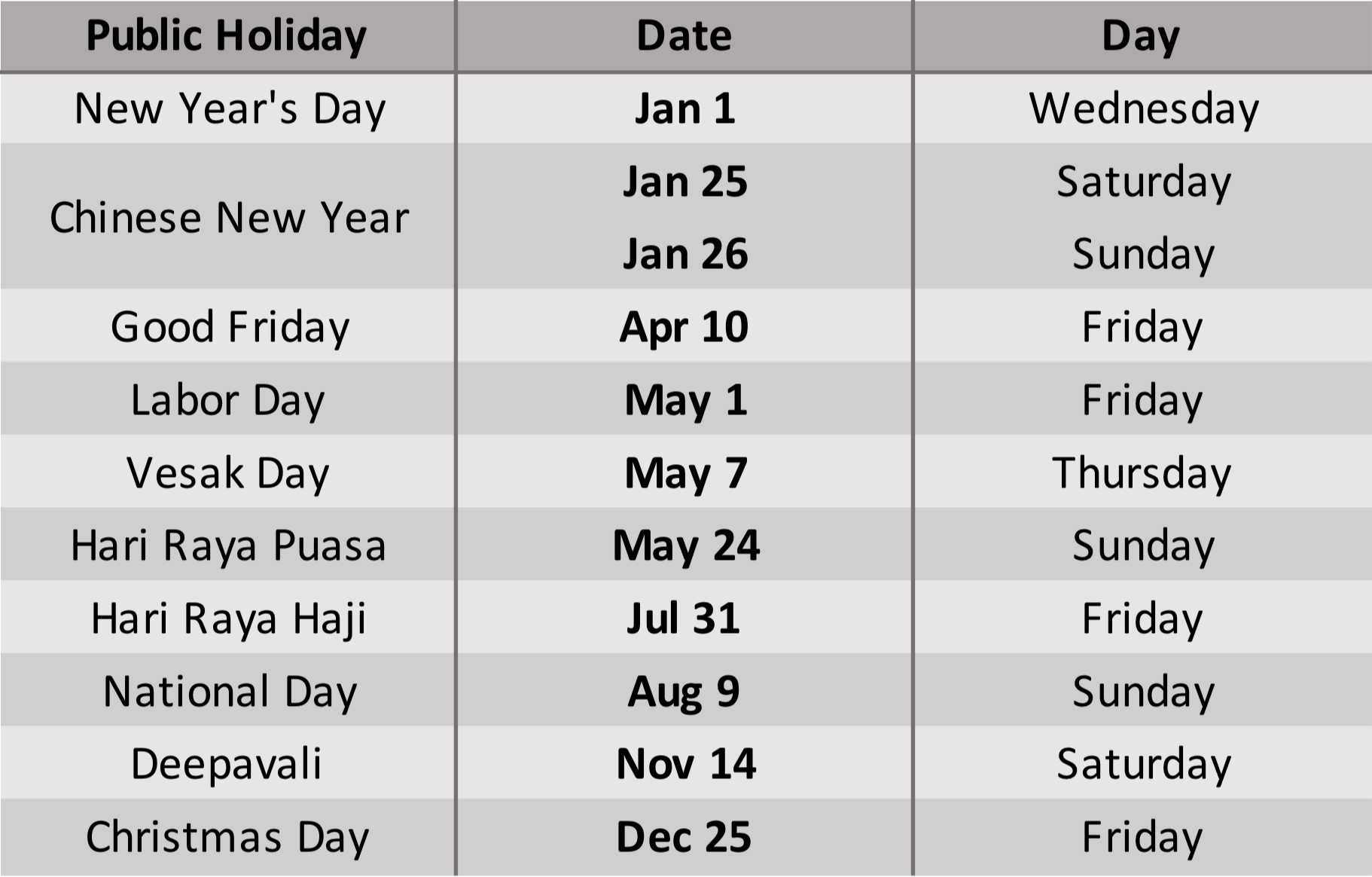 Visit places you are somewhat familiar with
While exploring a new locale you've never been to can be a great experience, it does take a lot more planning, and there might be some unexpected hiccups you might not have provisioned for. Instead, why not visit a place where you have some familiarity? Perhaps choose a different approach to your usual trip and explore places you haven't been to or only visited briefly.