This article has been reviewed by Wego's editorial team to ensure that the content is up to date & accurate. 
Updated February 2023
Families in the UAE are all set for spring break in the upcoming two weeks. Taking a vacation can do wonders for you and your family and give you a much-needed break from the daily hustle and work routines.
If you're looking for family-friendly getaways to unwind and have fun, check out our top family-friendly vacation ideas to enjoy your spring break this season
UAE spring break 2023 dates
The UAE spring break this year will last from 27 March until 13 April 2023.
What is spring break like in the UAE?
With the easing of almost all pandemic-related restrictions in the UAE this year, many students have been looking forward to the much-awaited break. Several schools have also planned excursion trips and extra-curricular activities for the students to enjoy and explore the outdoors.
Spring break is a vacation period for schools and universities that take place in early spring in the United Arab Emirates. The break in the UAE is observed between school semesters, usually between March and April. The annual spring break lasts for about 2 weeks.
During this time, many families enrol their children in spring break camps or plan outings and activities that they can enjoy together. Desert camping, visiting famous landmarks, going to the movies, or even planning an international trip has been some of the most favoured activities.
Those looking for budget-friendly travel destinations from the UAE can also check out our list of must-visit countries.
Best UAE spring break destinations in 2023
For many students in the UAE, a spring break vacation is a perfect opportunity to plan family outings and activities. There's nothing more relaxing than a vacation where you and your family can plan a holiday and enjoy doing various activities together.
If you find it cumbersome to travel to destinations having too many restrictions, here are a few accessible places to travel from the UAE. Most of these destinations do not require a COVID-19 negative PCR test on arrival for vaccinated travellers.
*Travel requirements are constantly changing; we advise you to always double-check with your destination country before planning your itinerary.
Austria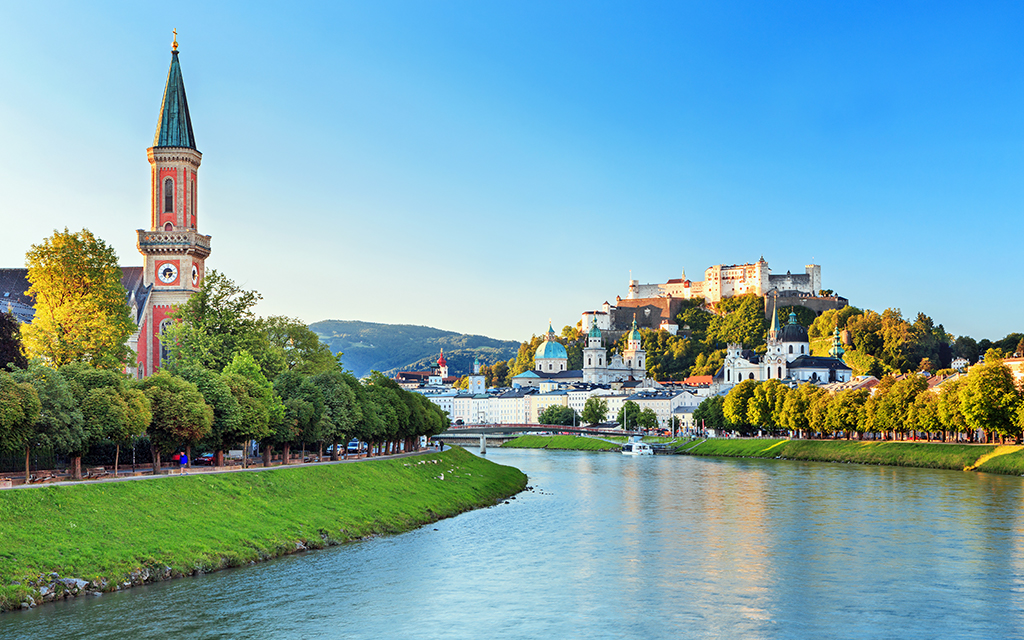 Fully vaccinated travellers from the UAE will not be required to present a pre-departure PCR test once they arrive in Austria. Vaccination certificates are only accepted in German or English.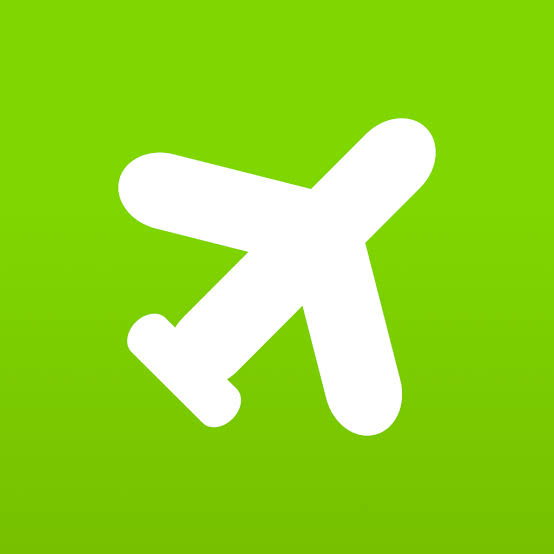 Find cheap flights to Austria now
Bahrain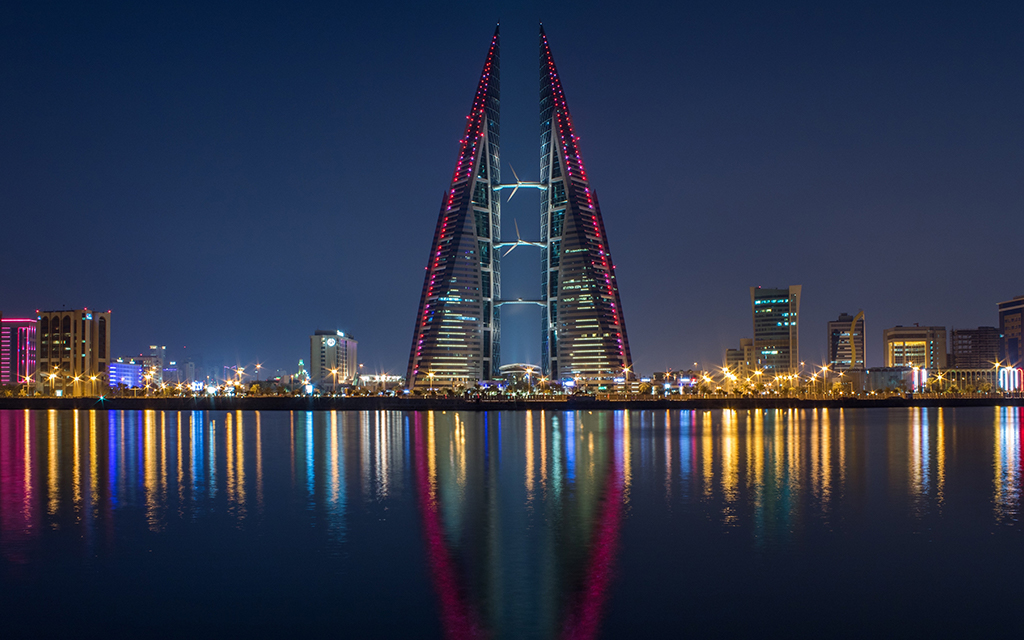 Bahrain has done away with PCR tests on arrival for all international passengers, regardless of vaccination status.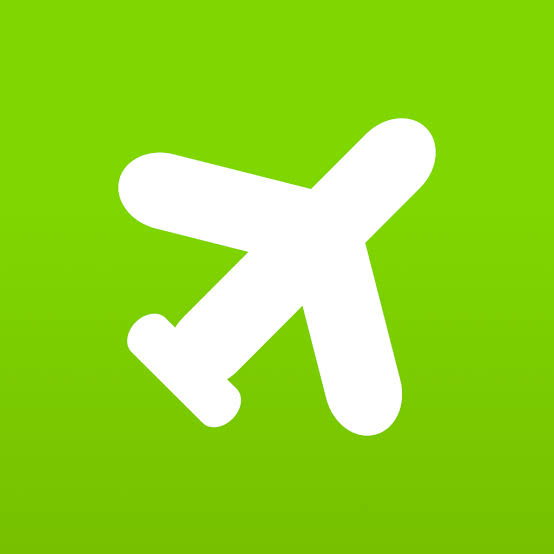 Find cheap flights to Bahrain now
Denmark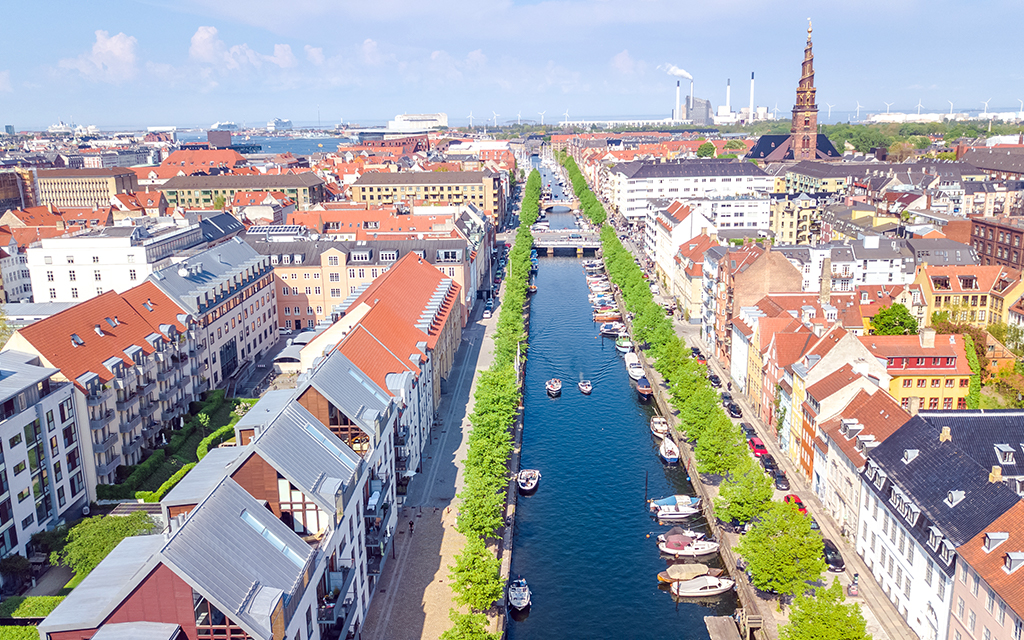 Denmark is one such nation that has lifted all COVID-19 restrictions for international travellers as well as inside its borders. There are no longer any COVID‑19 entry restrictions for travel to Denmark. This includes requirements for testing, vaccination, quarantine and entry forms.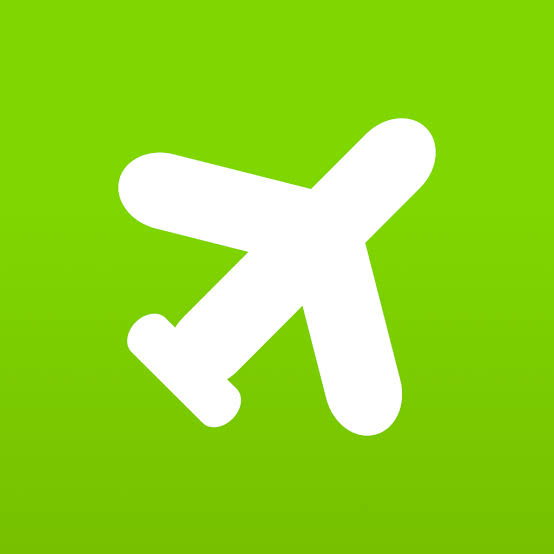 Find cheap flights to Denmark now
Germany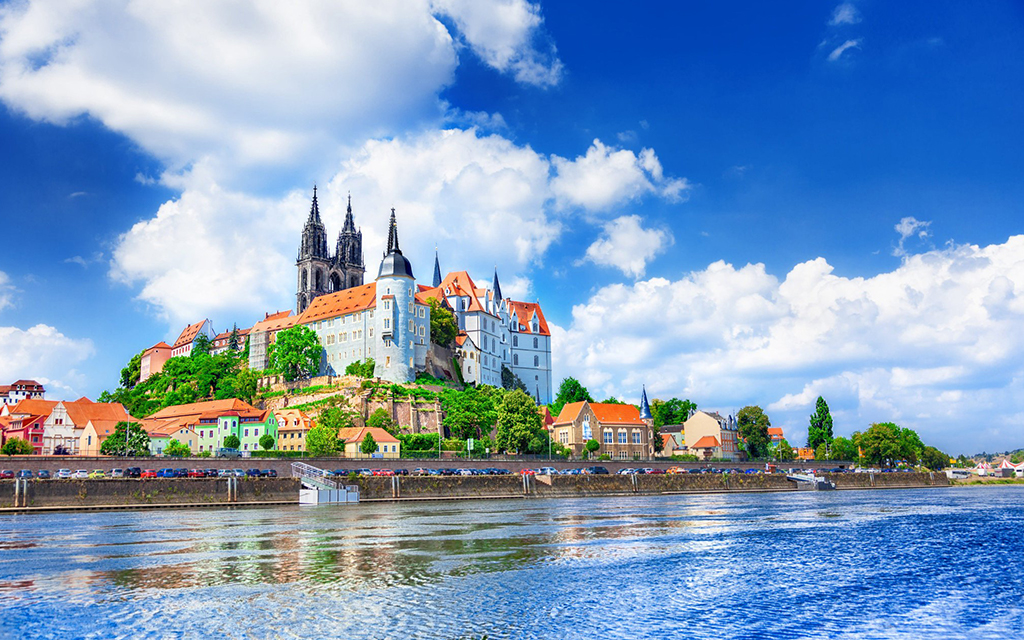 Travelling to Germany from the UAE is very easy. There are no longer any COVID‑19 entry restrictions for travel to Germany. This includes requirements for testing, vaccination, quarantine and entry forms.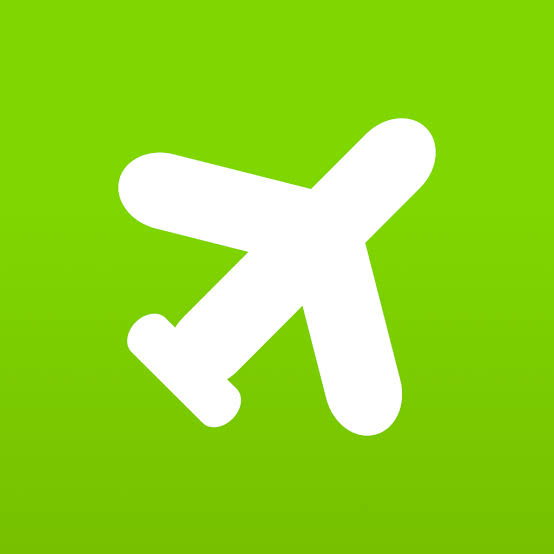 Find cheap flights to Germany now
Greece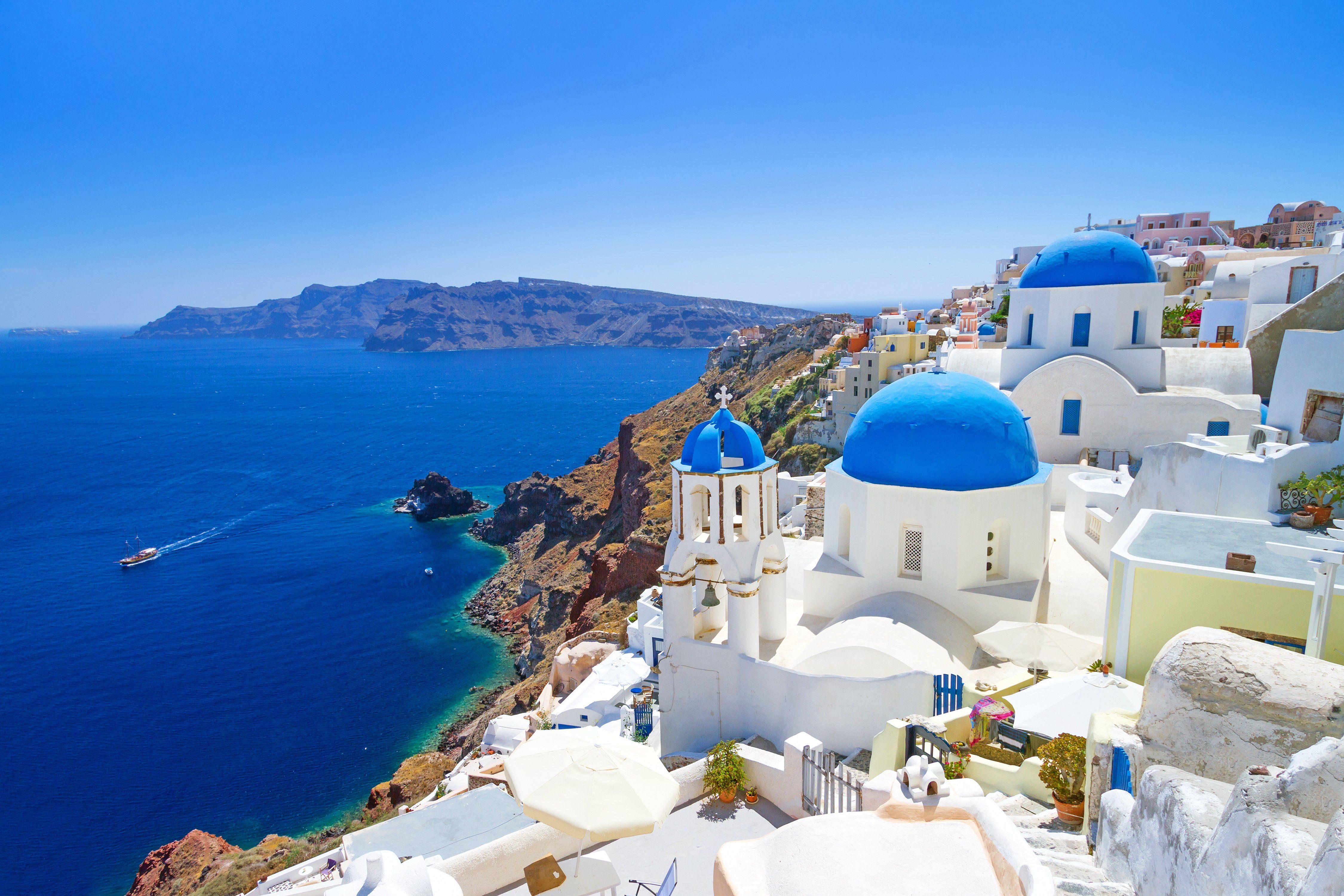 Travellers arriving in Greece are not required to display a valid certificate of vaccination or recovery from COVID-19 or evidence of a negative test result from SARS-CoV-2 infection (PCR or Rapid Antigen test).
Book cheap flights to Greece
Most countries have also announced the easing of pandemic-related travel restrictions, making travel a lot easier and less time-consuming for those who wish to go on vacations or travel for other purposes.
UAE residents wanting to travel overseas can now easily book their flights and hotels in several destinations with no on-arrival quarantine requirements.