This article has been reviewed by Wego's editorial team to ensure that the content is up to date & accurate.
Updated November 2023
MDLBEAST is Saudi Arabia's global entertainment and media platform that invests in talent and musical innovation. The game-changing company in Saudi Arabia is famous for its flagship music festival, Soundstorm in Riyadh. It welcomes some of the biggest names in the music and entertainment industry each year.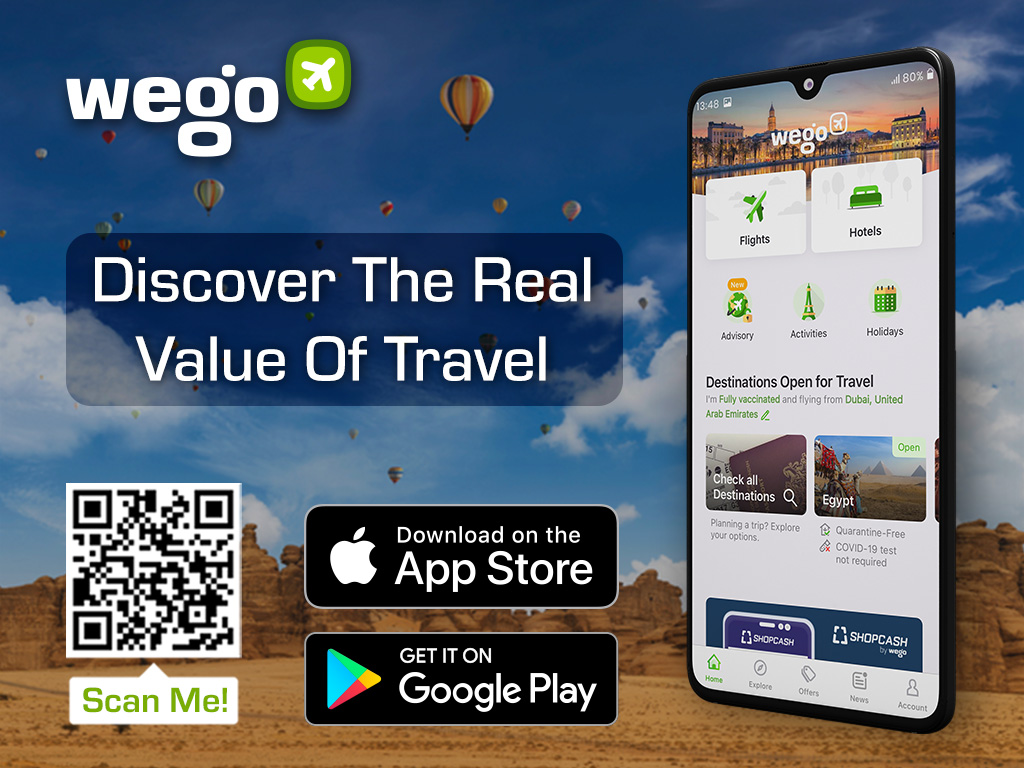 Read further for exclusive details about MDLBEAST's biggest events in Saudi Arabia!
MDLBEAST 2023
With the music culture at the core, MDLBEAST wishes to grow and develop beyond entertainment events. MDLBEAST Records is also known as the pioneer that collaborated with the best of international and regional talent to draw in the international music festival scene in Saudi Arabia. As a creative house delivering modern music, the company aims to release, distribute and amplify local, regional, and international artists.
The XP conference and Soundstorm music festival will return this year to deliver a week full of entertainment and unmissable sets as MDLBEAST once again puts itself at the forefront of entertainment in the region. Check out the list of upcoming music events, conferences and concerts by MDLBEAST below: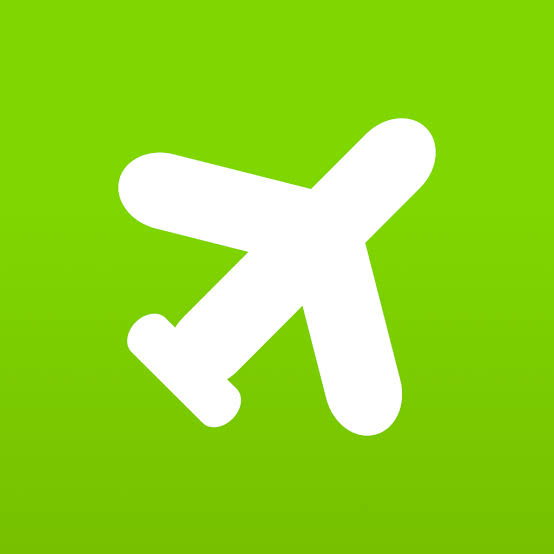 Book cheap flights to Saudi Arabia now
Gamers8 2023
MDLBEAST has an ongoing global gaming, and Esports festival called the Gamers8 from the creators of Gamers Without Borders. The event began on 7 July 2023 and will continue until 7 September 2023. Find more information on the Gamers8 event through our article:
XP Music Futures 2023
The XP Music Futures conference will be held this December with various interactive workshops and discussions about the regional music scene. Previous year the 3-day music conference in Riyadh kicked off with panel discussions, workshops, networking opportunities and multiple nightlife activities. Attendees were primarily music industry professionals from different backgrounds – entrepreneurs, enabling artists, designers, and policy-makers to shape their music futures and accelerate MENA's music industry.
The event lineup for 2023 has been announced and it is as impressive as ever. This year artists like Cabanne, DJ Bonita, Eon, Krol and Live & Direct are set to highlight different sounds from around the world and curate top musical experiences.
This years conference will welcome speakers from diverse backgrounds, including record labels, award winning performers, producers, music executives, and the music business.
You can visit the official website and subscribe for more updates about the event, timings, and early bird tickets.
Date: 07 – 09 December 2023
Venue: Riyadh, Saudi Arabia
Soundstorm 2023
Following the XP Conference will be the Soundstorm Festival, a multi-genre music and art festival in the Kingdom of Saudi Arabia. Previously, the Soundstorm music festival has featured performances by international stars and iconic global DJs such as Steve Aoki, David Guetta, Jason Derulo, Afrojack, Deadmau5, Spaceboi, Cosmicat and Future. Furthermore, the festival accommodated over 730,000 attendees. Tickets for this year's MDLBeast SoundStorm will be available for sale on the official website.
This year's lineup will inclued Pharrel & Phriends and Calvin Harris scheduled to perform on December 15. Music fans can register on the official website for further information on transport details, festival time, and early bird ticket offers.
Date: 14 – 16 December 2023
Venue: Riyadh, Saudi Arabia
MLDBEAST 2023 Lineup
With the event lineup for 2023 still in the process of being completely announced, looking at the previous year's lineup, this year's lineup will also be just as amazing. The previous year included big names like Bruno Mars, Post Malone, DJ Khaled, Wizkid, Marshmello, David Guetta, Carl Cox, Solomun, and DJ.
The previous year's MDLBEAST also included acts by Tisto, Steve Aoki, and Hardwell. Moreover, R3hab, Chet Faker, Dimitri Vegas & Like Mike, FKJ, and Michael Kiwanuka also performed.
The three days of music will also include performances by some of the best local DJs. The previous year also saw a strong Saudi female lineup, including Biirdperson, Cosmicat, Dorar, Kayan, Solskin, Dish Dash, Vinylmode, and DJ Aseel.
MLDBEAST 2023 Tickets
The prices for MDLBEAST Soundstorm 2023 and XP Music Futures 2023 are available and can be purchased now. Moreover, you have the option to make a reservation using webook, including for events like the Post Malone ticket.
For additional details and guidance on booking through webook, kindly refer to our dedicated article provided below.
[Total:

196

Average:

4.7

]