This article is reviewed by Wego's editorial team to ensure that the content is up to date & accurate.
Navratri is a celebration of the feminine divine worshipped by Hindus that portrays the victory of good over evil. Navratri celebrations take place in different parts of the country over a period of 9 nights and 10 days. 
What is Navratri?
Navratri is a Hindu festival that celebrates the nine avatars of Goddess Durga. Navratri literally translates to 'nine nights'. There are two major Navratri's which Hindus in India celebrate: the Vasant Navratri (March-April) and the Sharad Navratri (September-October), which also happens to be the most celebrated.
Navratri 2022 date & time
Navratri this year will begin on 26 September 2022 and end on 5 October 2022. It is celebrated for 9 days, establishing the importance of various gods and goddesses to imbibe positive qualities. The 9 days of the festival wind up with Durga Puja and Dussehra on 5 October 2022.
For nine nights, people observe the festival with utmost devotion and prayers. Each day is dedicated to one avatar of the goddess Durga. Based on this, devotees have to wear the right colours each day. Hence, each day of Navratri is associated with a different colour.
Day 1: Orange (Maa Shailputri)
The first day of Navratri begins with a bright and vibrant colour, orange and starts off with the Shailaputra Pooja. The goddess Shailputri is depicted with two hands and has a crescent moon on her forehead.
The muhurat (auspicious moment) of Ghatasthapana or Maa Shilaputri puja on 26 September 2022, the first day of the Navratri is from 6:05 AM to 7:40 AM
Day 2: White (Maa Brahmacharini Devi)
The colour of Day 2 of Navratri is white. On this day, Goddess Brahmacharini is worshipped. She signifies loyalty and wisdom. And is the epitome of love. The white colour represents purity, peace and harmony.
Day 3: Red (Maa Chandraghanta)
On this day, people wear red, the colour that signifies bravery, beauty and fearlessness. On this day, Goddess Chandraganta is worshipped to evade all sorrows, sins and other mental tribulations in one's life. She rewards people with her bravery, grace and courage.
Navratri Day 4: Royal blue (Maa Kushmanda)
The colour royal blue signifies good health and prosperity. On this day, Goddess Kushmanda is given importance and is said to bless Mother Earth with good health. 
Navratri Day 5: Yellow (Maa Skandamata)
The colour yellow stands for happiness and brightness. This day is dedicated to Goddess Skandmata– the one who purifies the devotee with her spiritual power. She is also known as the mother of Lord Kartikey or Skanda. 
Navratri Day 6: Green (Maa Katyayani)
The green colour signifies new beginnings and growth. Hindus worship Goddess Katyayani on this day, and she is known for her courage.  
Navratri Day 7: Grey (Maa Kaalratri)
The colour of this day is grey, indicating the transformation phase of a person. Hindus worship Goddess Kalaratri on this day. The goddess is believed to be the destroyer of all demons and negative energies.  
Navratri Day 8: Purple (Maa Mahagauri)
The colour purple on this day signifies peace and tranquillity. Goddess Mahagauri is worshipped on this day, who has the power to fulfil all the desires of her devotees.  
Navratri 9: Peacock green (Maa Siddhidatri)
Day nine is called Navami and is the last day of the Navratri festival. Goddess Siddhidatri is worshipped on this day. Peacock green is the colour of this day, and it indicates peace and intelligence. 
Finally, on the 10th day, the festival of Dussehra is celebrated. It is a time to celebrate the triumphs of good over evil, such as Durga's victory over Mahishasura. In some parts of India, Dussehra is associated with the triumph of the god Rama over the demon-king Ravana.
Where is it usually celebrated in India?
Here are the different ways Navratri is celebrated across India.
Northern India
Navratri is celebrated as the victory of Lord Rama over the evil king Ravana. The effigies of Ravana, Kumbhakarna, are burnt to celebrate the triumph of good over evil forces on the 'Vijaya Dashami' day. 
Western India
Navratri is celebrated with the famous Garba and Dandiya-Raas dance, particularly in the state of Gujarat,
Eastern India
In West Bengal, Durga Puja captures the essence of the Navratri festival. Huge idols of the goddess are put up in pandals, and there are several competitions held. The eighth day is traditionally called Durgashtami. 
Southern India
Figurines or traditional dolls (Golu) are arranged at homes, shops and temples. In several places, music and dance festivals are organized. In Kerala, Navratri is associated with education.
Whereas in Karnataka, the major attraction is the Mysore Palace which is illuminated, and a procession is carried out through the city's streets.
Food eaten during Navratri
Some devotees fast during the 9 days and nights of Navratri by eating only fruits and drinking milk. They avoid cooking food containing wheat, garlic and onions as part of the fast; they also use sea salt instead of the regular table salt in their meals. Some consume only one meal a day.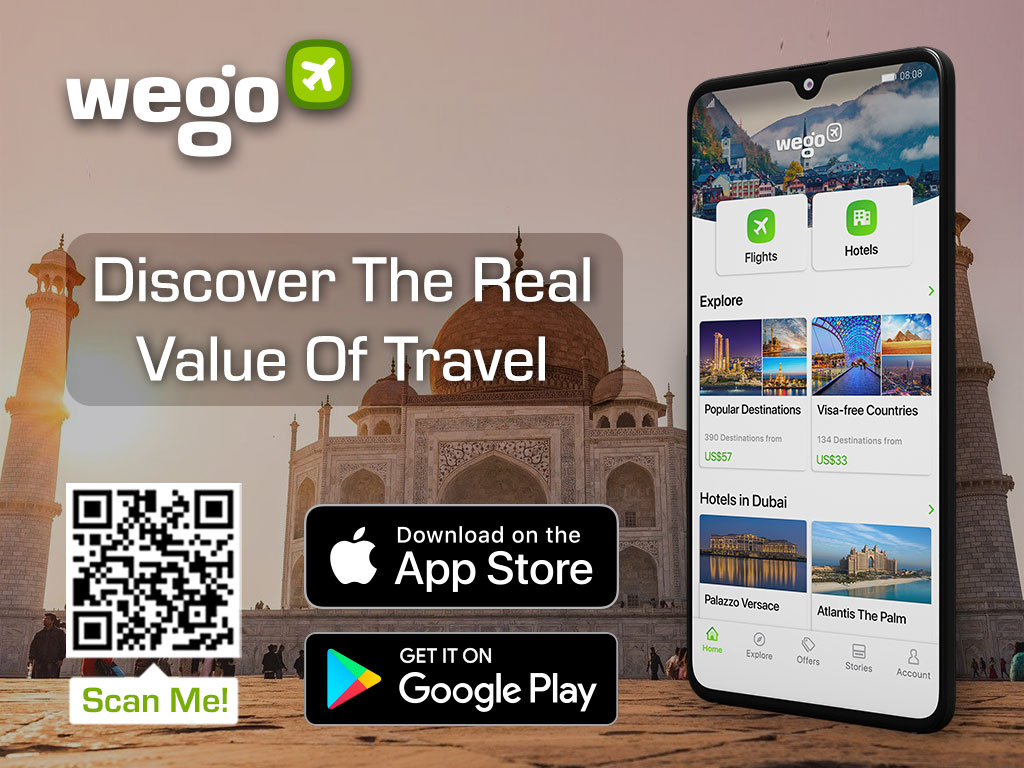 [Total: 202 Average: 4.8]