This page was last updated on 16 December, 2021.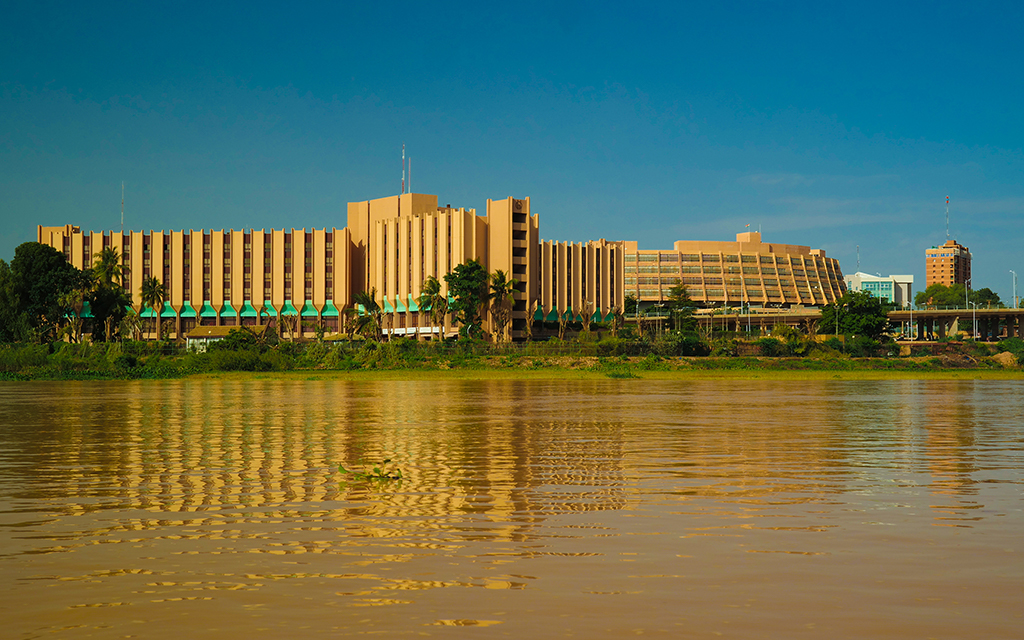 At a Glance
Travel Restrictions
Entry For Vaccinated Travelers: Partially Allowed
Tourist Entry: Partially Allowed
Testing: Negative PCR test results required for all countries.
Quarantine Required: Yes
Quarantine Details: Self-quarantine for 14 days required for all countries.
Local Restrictions
Lockdown in Effect: Partial
Events: Partially Allowed
Transport: Operational
Shopping: Open
Restaurants and Bars: Open with restrictions

Detailed Travel Advisory
Published 15.06.2021
1. Passengers without a negative COVID-19 PCR test taken at most 5 days before arrival are subject to medical screening at their own expense.
2. Passengers are subject to self-isolation for 7 days.
Detailed Tourist Information
Airports in Niger reopened on August 1 2020. All land crossings are closed.
To enter, you will need to present a negative COVID test certificate less than 72 hours old to the airport authorities.
If you arrive in Niger by air with a negative COVID-19 test, you will have to self-isolate at your final destination (home, hotel) for seven days. Government of Niger health teams will visit regularly to ensure compliance. The Nigeraen police will retain your passport during the seven-day self-isolation period. On the seventh day of self-isolation you will need to take a second COVID-19 test; if the result is negative you can end self-isolation.
If you test positive for COVID you will have to isolate in government facilities for 14 days.

Lockdown Details
Niger is currently under a national health state of emergency due to the COVID-19.
Restaurants, markets, and stores are open. Large gatherings for weddings, funerals, and baptisms are banned. It is mandatory to wear a face mask or other objects that cover the mouth and nose in Niamey in public places, markets, and urban transport.
People must respect a distance of at least one meter between people in open spaces, restaurants, businesses, airports, and other public places.

Sources
https://ne.usembassy.gov/u-s-citizen-services/covid-19-information/
Data Source: covidcontrols.co