This article is reviewed regularly (on a monthly basis) by Wego's editorial team to ensure that the content is up to date & accurate.
Updated May 2023
Overseas Filipino Workers, commonly referred to as OFWs, are Filipino nationals who are currently working abroad. They can be people from different walks of life involved in a range of work, from construction workers to professional doctors.
Here is everything you need to know about OFWs in Kuwait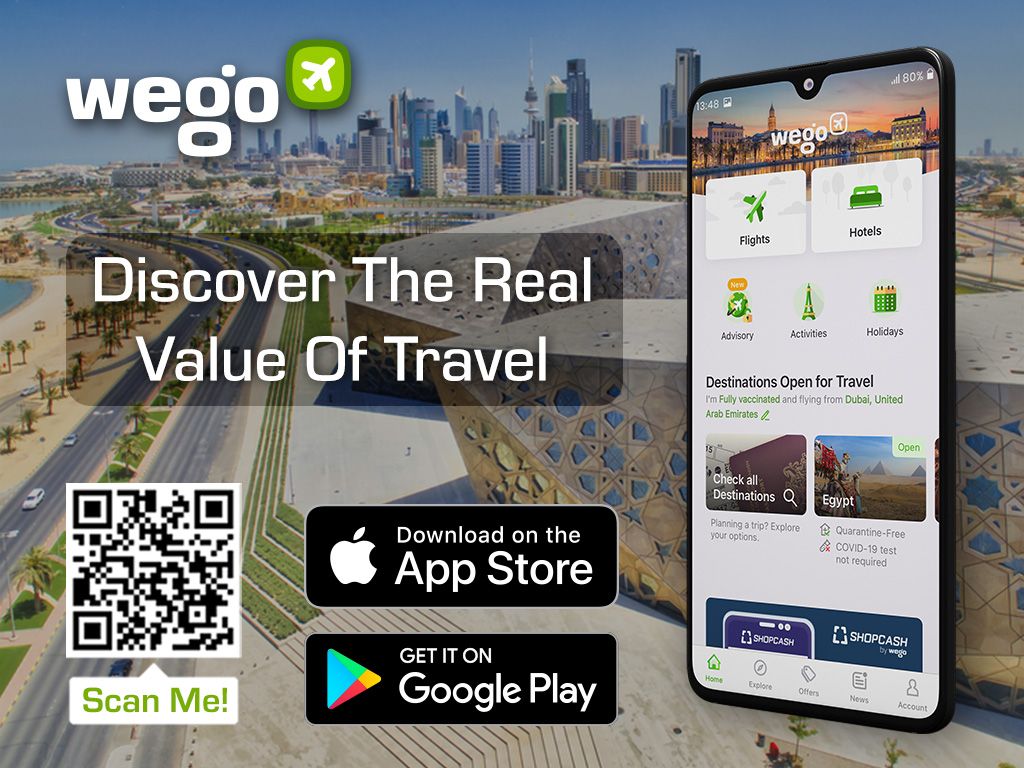 Important note: According to the latest report in May 2023, Kuwait has suspended all types of work and entry visas for Filipinos effective May 10 on the instructions of Interior Minister Sheikh Talal Al-Khaled Al-Sabah. The reason for this action is the Philippines' alleged violation of the 2018 bilateral labor agreement signed by both countries in May 2018. The status of visa issuance remains unclear as both countries are reviewing their labor pact.
OFW Kuwait latest news 2023
It is crucial for OFWs planning to work in Kuwait or if they are currently on vacation and plan to return to Kuwait as an OFW to obtain an Overseas Employment Certificate (OEC) before leaving the Philippines. The Overseas Employment Certificate (OEC) is a requirement for OFWs leaving the Philippines and serves as proof of being legally recruited for work overseas.
OFW Kuwait salary
The majority of OFWs choose to work in Middle East countries, especially Kuwait, because of the country's higher pay, the lower placement fee charged by the agencies to applicants, the easier application process and no taxes imposed on the applicants.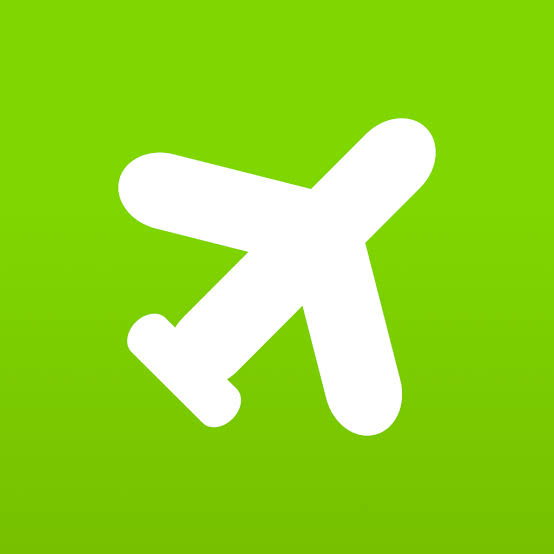 Book cheap flights to Kuwait
The domestic helpers in Kuwait earn salaries not lower than the minimum prescribed by the government of Kuwait. The minimum monthly salary of a domestic helper in Kuwait ranges from KD 110 to KD 120 (PHP 17,000 to PHP 20,000).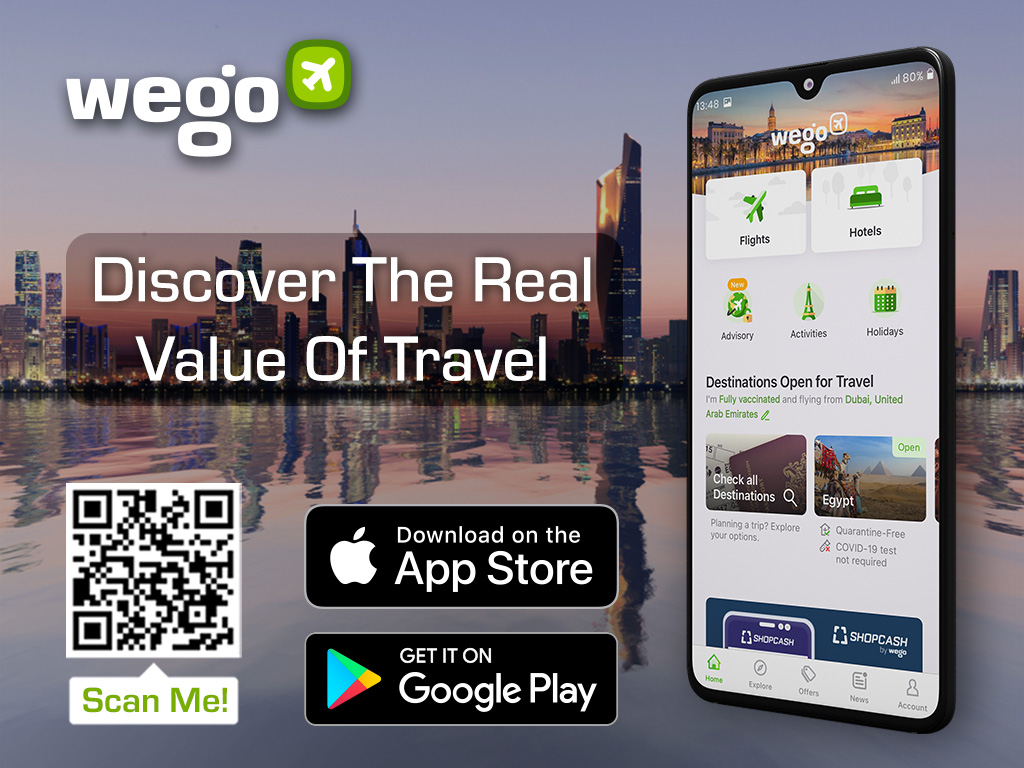 [Total: 173 Average: 4.5]