This article is reviewed regularly (on a monthly basis) by Wego's editorial team to ensure that the content is up-to-date & accurate.
Updated July 2023
Overseas Filipino Workers, commonly referred to as OFWs, are Filipino nationals who are currently working abroad. OFW is a somewhat broad term, encompassing individuals working as domestic workers, construction workers, nurses, engineers, and others.
Here is everything you need to know about OFWs in Qatar.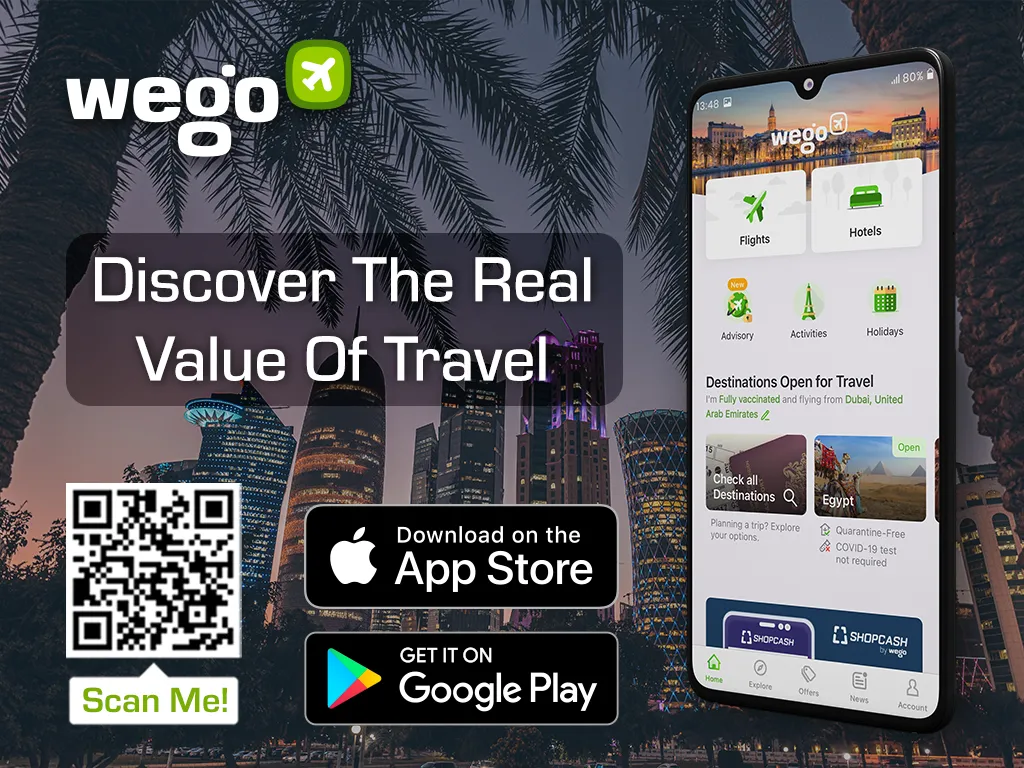 OFW Qatar latest news 2023
As of 24 July 2023, Filipino expats in Qatar can now access the Philippine government's app (DMW Mobile App) for the new OFW Pass — a digital pass that will replace the printed OEC (overseas employment certificate). Qatar is one of the 10 countries and territories that will serve as pilot areas for this initiative.
The app would allow expats to obtain their OFW Pass with their residence permits. To know more about the OFW Pass and the process of obtaining it, please refer to our article below.
On the other hand, as per the Qatar Visa Center, Filipinos going to work in Qatar must get a work visa from their sponsor in Qatar and follow specific steps before traveling there. This reminder was issued for OFWs bound for Qatar. Be guided by these steps.
visit the Qatar Visa Center in Manila to

complete biometric enrollment, medical examinations, and sign work contracts
the Qatar MoH may require applicants to undergo medical referral tests, which can be paid or unpaid, depending on the set requirements

x-ray imaging
lab tests
specialist's referral at approved hospitals

applicants may be required to pay for advanced medical tests conducted at approved external hospitals or labs
The QVC sends medical test reports to Qatar authorities, who decide if applicants are fit for work in Qatar. This process usually takes 10-15 business days but may take longer due to further investigations. To check their visa application status, applicants can visit the QVC website and use the tracking section. If an application takes longer than expected, they should contact customer service for help.
QVC offers a "lounge service" with dedicated staff for applicants. They can schedule this optional service by informing the receptionist on their appointment day. However, remember that it does not promise faster processing of visas or medical tests by the Ministry of Interior.
Following these guidelines and procedures set by relevant authorities will ensure a trouble-free process for Filipinos seeking work in Qatar.
OFW absentee voting 2023 Qatar
OFWs absentee voting includes those voting for the Phillippines National Elections can check to see if their name is on the list from the official website of the Embassy of Phillippines in Qatar. They will find a pdf list of names, which they can download easily.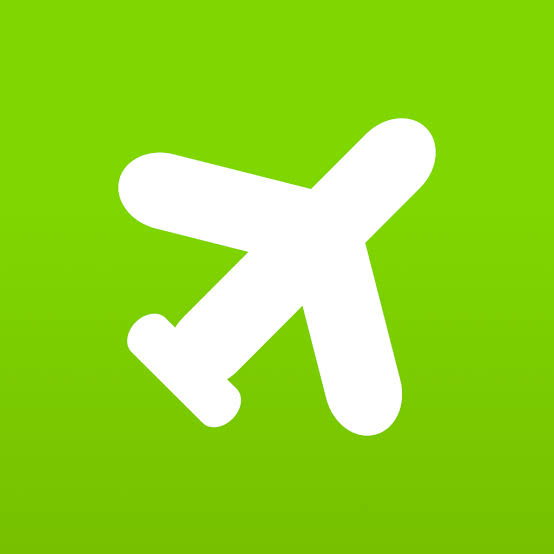 Book cheap flights to Qatar
Qatar OFW life
Qatar is a popular destination for Filipino workers looking for better job opportunities and improved living standards. The country's thriving economy, impressive architecture, competitive salaries, and benefits are highly attractive to thousands of OFWs every year.
Qatar OFW jobs
Qatar has many job opportunities for Filipinos with different skills due to its flourishing industries and ambitious ventures. Check out some popular jobs in Qatar below:
engineers
healthcare professionals
IT
hospitality
tourism
maintenance technician
marketing
PR
construction
domestic helpers
housekeeping
beautician
OFW Qatar Salary
According to a Philippine government website, the minimum salary of OFW in Qatar is set at QAR 1,500 or equivalent to USD 400 (around PHP 20,000).
It's also been reported that salaries for some job openings for OFWs, such as Electricians or Mechanical Engineers, can be as much as QAR 6,000 or PHP 80,000.
Meanwhile, in-demand nurses could be paid as much as QAR 3,200 or PHP 40,000. For laborers, welders, masons, carpenters, and foremen, the salary could reach QAR 1,700 or PHP 23,000.
Cost of living in Qatar for OFWs
The average cost of living with OFW employment is
For accommodation: Without a company-provided accommodation, the rent of a 1BR apartment ranges from 1700 to 2500 QAR.
Commute: A minimum of 100 QAR is spent for regular transportation.
Groceries and other dietary elements: An average OFW salary can afford a minimum of 400 QAR for dietary purposes.
This is a generalized overview of the costs required. It may broadly vary with the quality of living from person to person.
OFW Qatar quarantine
Visitors to Qatar, including OFWs, are no longer required to bring a Polymerase Chain Reaction (PCR) or Rapid Antigen test certificate before travelling to the State of Qatar.​
Quarantine is also not mandatory anymore. However, travellers who test positive for COVID-19 after arriving in Qatar must undergo self-isolation measures in accordance with the procedures followed in Qatar.
OFW Qatar Airways
OFWs in Qatar can easily travel between Qatar and the Philippines with Qatar Airways.
A simple search through Wego will show you the latest flight schedules, allowing you to choose the best flight deals across several airlines.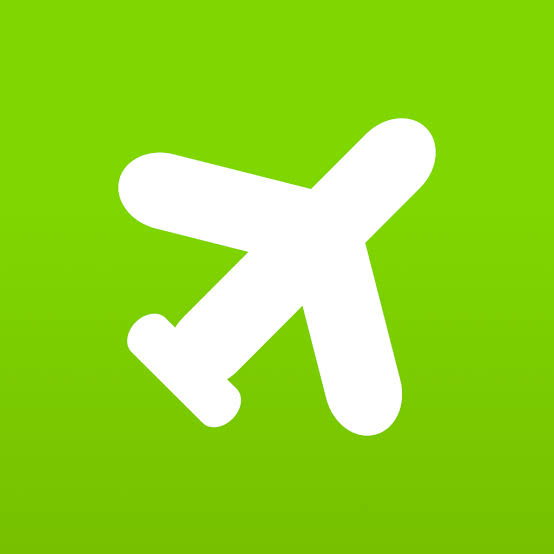 Book cheap flights to Philippines from Qatar
Direct flights from Qatar to the Philippines by Qatar Airways are approximately 9 hours and 30 minutes long. There are three direct flights (QR 928, QR 932, and QR 934) from Doha to Manila on all days of the week, with prices starting at QAR 1,822 for a one-way trip.
Direct flights from the Philippines to Qatar by Qatar Airways are approximately 9 hours and 40 minutes long. There are three direct flights (QR 929, QR 933, and QR 935) from Manila to Doha on all days of the week, with prices starting at QAR 2,400 for a one-way trip.
Please note: The above prices are applicable for the month of August 2023. All prices are accurate at the time of writing but are subject to change.
Qatar OFW repatriation
The Repatriation Assistance Program helps distressed OFWs and human remains return from Qatar. Overseas Workers Welfare Administration manages the program, providing extensive support during challenging situations or emergencies.
This helps OFWs in political instability, natural disasters, and distress emergencies. It offers prompt aid to affected OFWs, including airport assistance, temporary shelter at the OWWA Halfway Home, psycho-social counseling for stress relief, and transport services or fares to their respective provinces.
Qualifications
Qualified individuals for Repatriation Assistance Program:
OFW members
other overseas Filipinos
Requirements
To use the service, you must meet some requirements.
valid passport ID from DFA
intake sheet form from OWWA RAD
The following special requirements may also be necessary:
OEC or other proof of employment overseas
travel document
boarding pass or proof of repatriation
You can secure these documents in the Philippine Overseas Labor Office (POLO) and Philippine Overseas Employment Agency (POEA)
Process
Be guided by these steps in availing of the OFW repatriation.
go to the OWWA office that covers your permanent address in the Philippines
accomplish and submit the application form or Intake Form at the OWWA Regional Welfare Office
consult the designated case officer based on the provided tables categorized by regions and countries

table 1: Asian Countries
table 2: Kuwait, Lebanon, Bahrain, Oman, and Jordan
table 3: Qatar, Dubai, Abu Dhabi, Africa, and other Middle East Countries
table 5: North and South Africa, Europe, and Seabased Workers

wait for a telephone call from the concerned RAD Case Officer for further instructions and coordination

coordinate with Legal Service and POLO
follow instructions and updates
[Total:

310

Average:

4.9

]