This article is reviewed regularly by Wego's editorial team to ensure that the content is up to date & accurate.
Updated January 2023
Oman is an appealing destination to worldwide talents due to its abundance of job opportunities and benefits reaped as member of the GCC.
While Oman work visa may require some preparations to apply, its visa cancellation procedure is relatively simple if you need to leave the Sultanate.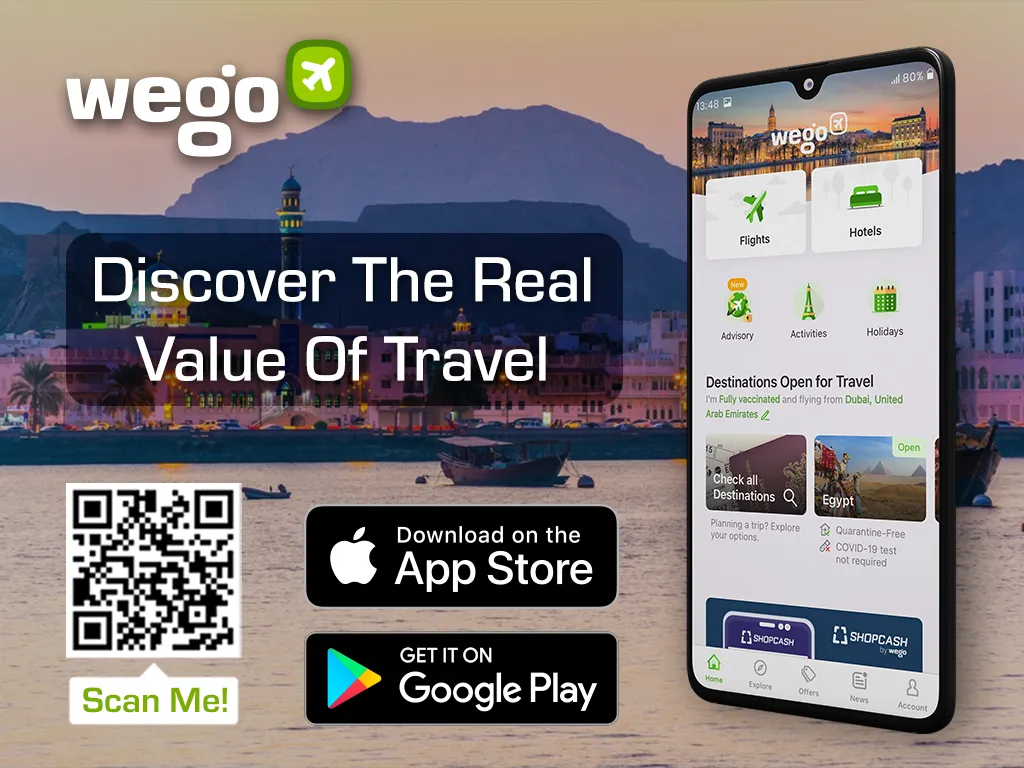 Oman visa cancellation required documents
if you want to issue an Oman visa cancellation, please ensure that you have the following documents ready:
a valid passport.
an active e-mail address (from which you will be notified of your Oman visa cancellation)
a photograph of the applicant
a scan or a digital photo of the bio-data page of your passport
valid travel insurance proof
Oman work visa cancellation
For cancellation of Oman work visa, there are steps to be followed:
proceed to the airline check-in desk and finalize the travel procedures.
proceed to the visa cancellation office, which is located on the right-hand side of the Out of Gauge baggage counter in the departure hall.
the visa officer will process the visa cancellation.
the passengers will then be directed to the departures section.
Please note that Oman work visa cancellations can be made only if accompanied by the sponsoring company's PRO.
It is crucial that employees get their visa cancelled before exiting the country. Otherwise, they will be unable to re-enter the country on any kind of visa—including for a visit—even after two years of exit.
Oman tourist visa cancellation
It is important to remember that Oman tourist visa cannot be cancelled once the permit is granted and travellers have already left their countries for Oman. Once your application has been processed, the process cannot be reversed, and it is not possible to get a refund for the visa.
The only moment that your application can be cancelled is before your data is submitted to the government.
Oman visa cancellation exit duration
Once you cancel your visa in Oman, you are given only 24 hours to leave the country, and you need to notify your employer or any local available authority about your visa cancellation.
If you are an expat who has dependent relatives in Oman, you may be granted permission to leave Oman but not to cancel your visa. This happens because you are not allowed to leave Oman without the permission of the sponsor who has filed the visa application.
Oman visa cancellation fee
There is no fee for Oman visa cancellation process.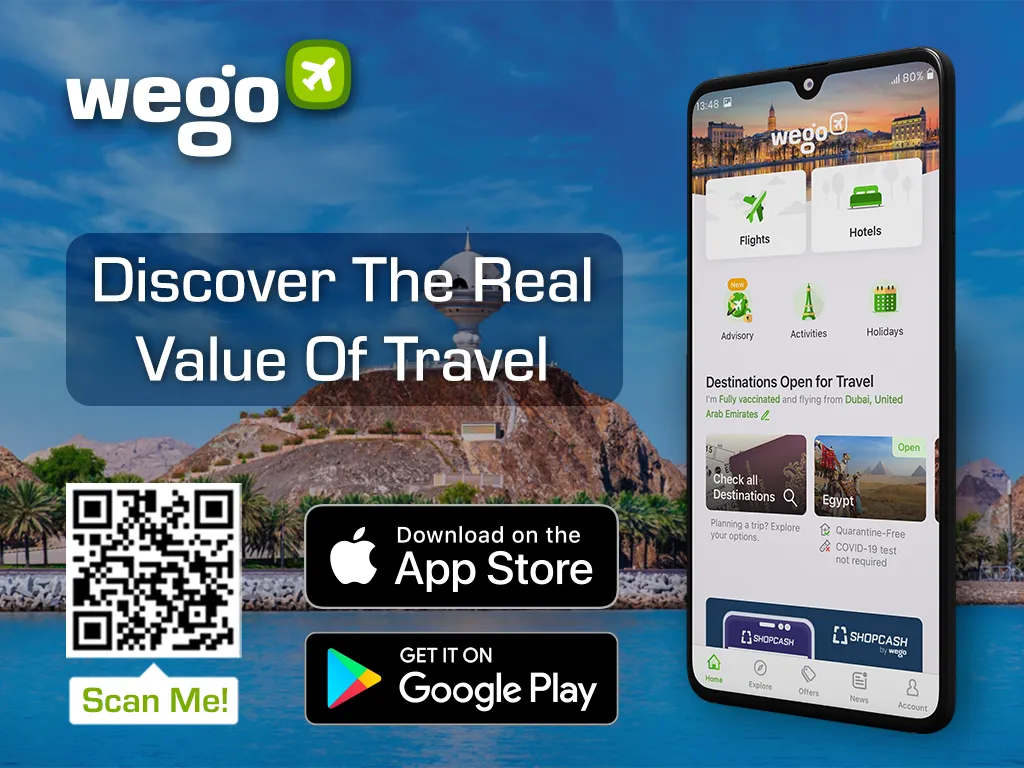 [Total:

120

Average:

4.8

]