This article is reviewed regularly by Wego's editorial team to ensure that the content is up to date & accurate.
Updated August 2023
Raksha Bandhan, or Rakhi, is a festival where family bond between siblings is celebrated in some parts of Hindu culture, including in Pakistan. When and how it is celebrated in Pakistan? Read further to find out.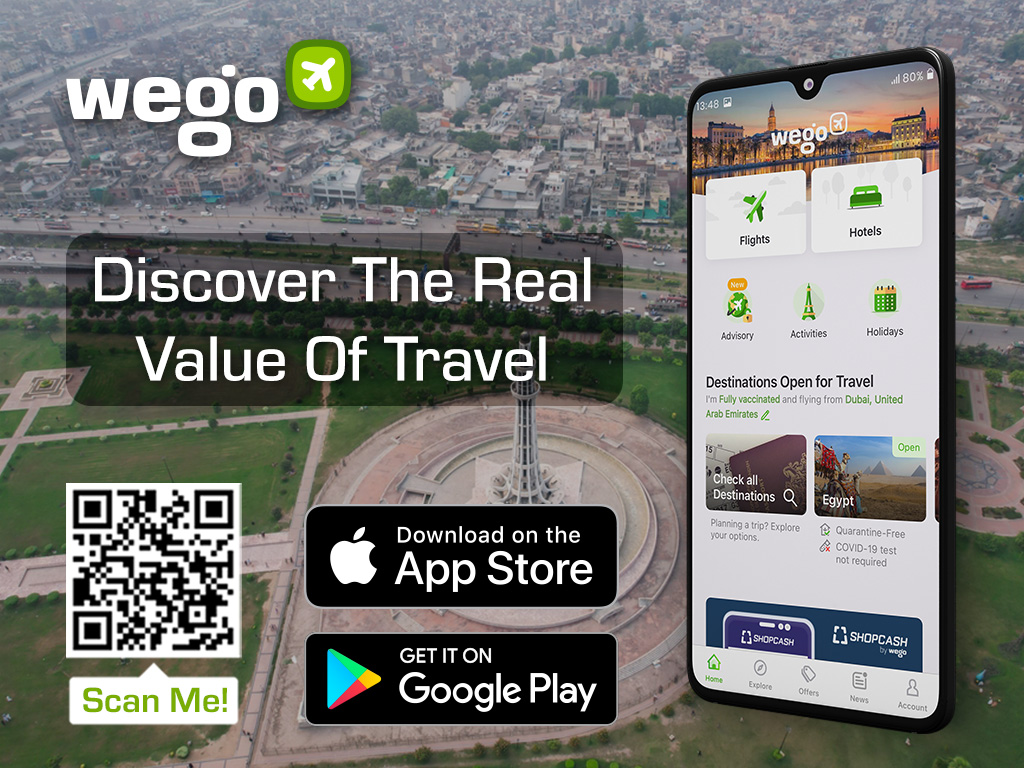 Raksha Bandhan 2023 date in Pakistan
This year, Raksha Bandhan is set to be held on Wednesday, 30 August.
The date for Raksha Bandhan every year is decided by the Hindu calendar, which changes according to the waxing and waning of the moon. However, this date usually falls in mid-late August.
Raksha Bandhan 2023 public holiday in Pakistan
Raksha Bandhan is not a public holiday in Pakistan. Offices, colleges, schools, universities, and several other academic institutions remain open on this day.
How is Raksha Bandhan celebrated in Pakistan?
In Pakistan, Raksha Bandhan is celebrated with the sisters in the family, on the full moon of the lunar month of Sravana, wrapping a bracelet of braided threads around their brothers' wrists. In exchange, the brothers vow to always watch out for their sisters.
As the festival date draws near, stores are filled with rachis in a variety of colours. In Jacobabad, women who were celebrating the occasion prayed for the long lives of their brothers and wrapped rakhis around their wrists.
Historically, event hasn't traditionally been exclusive to Hindus. It is thought that during the British Raj, Rabindranath Tagore, a writer and poet of the period, encouraged Hindus and Muslims in the subcontinent to practice rakhi. He is supposed to have done this in an effort to bring Muslims and Hindus together in opposition to the British colonial authorities.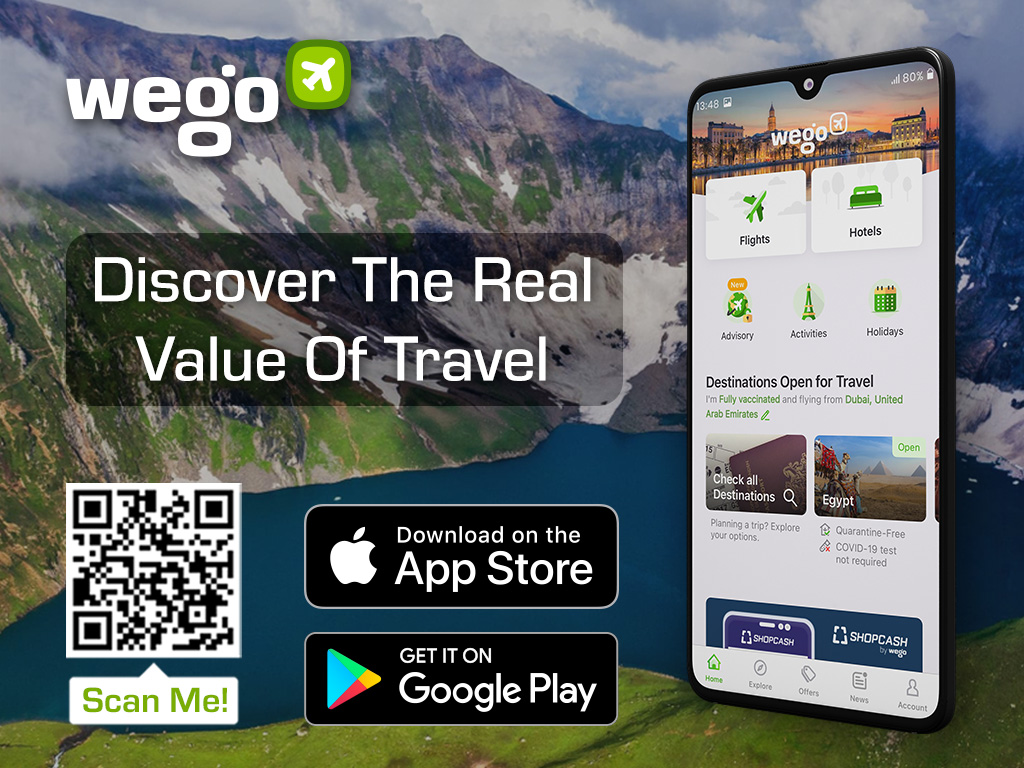 [Total:

111

Average:

4.8

]