This article is reviewed regularly (on a monthly basis) by Wego's editorial team to ensure that the content is up to date & accurate.
Updated 12 November 2021
As part of Vision 3030, an ambitious project to launch Saudi Arabia to a powerful strategic position and investment power, Saudi Arabia has begun to grant citizenship to a number of distinguished foreigners whose expertise could help the country as it diversifies away from oil.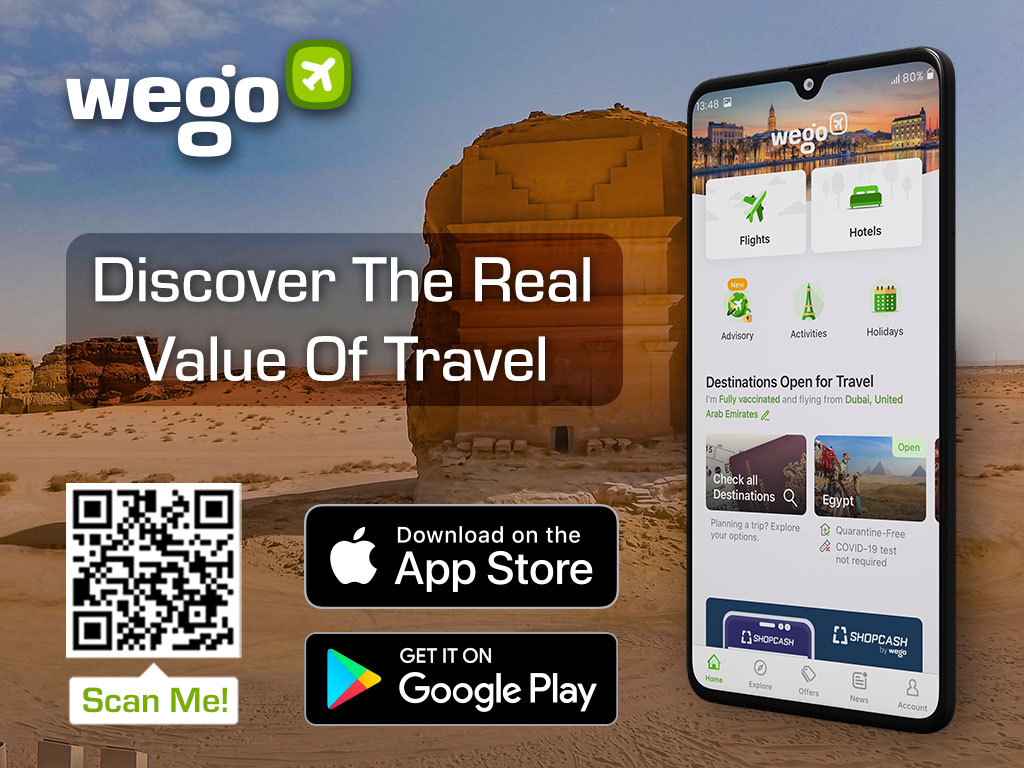 Saudi Arabia to grant special citizenships
The Custodian of the Two Holy Mosques King Salman bin Abdulaziz Al Saud has approved granting Saudi citizenship to a selection of outstanding talents with unique expertise and specialisations.
This is in line with Saudi Arabia's Vision 2030 aimed at strengthening the environment to attract and invest in field specialists and distinguished individuals from different fields to launch the nation to greater prosperity. 
Who will be eligible for the citizenship?
Expats and foreigners with unique competencies in religious, medical, scientific, cultural, sports and technological fields, contributing to the development of various sectors throughout the Kingdom, and in support of achieving its Vision 2030 goal of creating an attractive environment that enables attracting, investing in and retaining exceptional creative minds will be awarded Saudi citizenship. 
Experts in forensic and medical science, technology, agriculture, nuclear and renewable energy, oil and gas and artificial intelligence will be considered.
People involved in arts, sports and culture are also included to contribute and support the enhancement of Saudi competencies and knowledge that will benefit the general public.
What are its benefits?
Citizenship is difficult to obtain in the Gulf as it is not traditionally offered to foreigners and expatriates living in the region. The current Saudi citizenship law allows the naturalisation of foreign citizens who have held permanent residency in the Kingdom for at least five years. But the requirement of a Saudi sponsor has restricted foreigners living in the country from gaining permanent residency.
The royal decree has stated that worldwide candidates who applied for citizenship and meet the criteria will be granted citizenship based on their unique talents. This enables expatriates and foreigners who are living in the Kingdom to be granted Saudi nationality. Saudi nationals typically receive stipends and economic benefits as their share of the country's wealth.
The order also includes members of displaced tribes in the Kingdom and residents who are descended from Saudi parents who did not obtain passports when the idea of citizenship was introduced in the last century.
It will also help to resolve the status of children born to mothers who are Saudi nationals but fathers who are not.