This page was last updated on 07 May, 2021.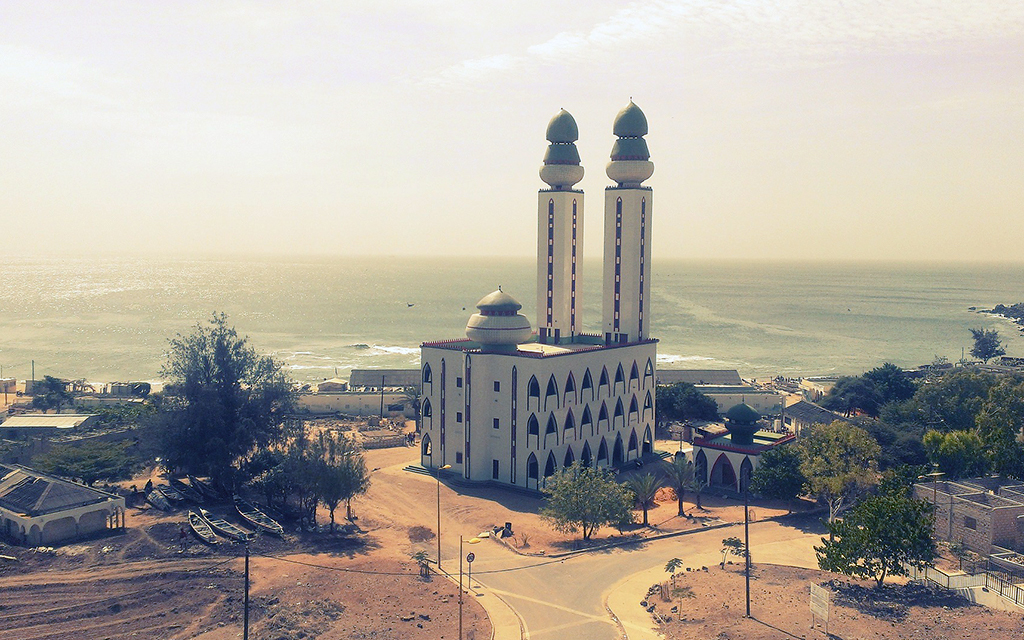 At a Glance
Travel Restrictions
Tourist Entry: Partially Allowed
Testing: Negative PCR test results is required for all countries.
Quarantine Required: Depends
Quarantine Details: There is no requirement to quarantine when arriving to Senegal, unless tested positive for COVID-19.
Local Restrictions
Lockdown in Effect: Partial
Events: Partially Allowed
Transport: Operational
Shopping: Open
Restaurants and Bars: Open with restrictions

Detailed Travel Advisory
Published 11.12.2020
1. Nationals of Austria, Belgium, Czechia, Denmark, Estonia, Finland, France, Germany, Greece, Hungary, Iceland, Italy, Latvia, Liechtenstein, Lithuania, Luxembourg, Malta, Netherlands, Norway, Poland, Portugal, Slovakia, Slovenia, Spain, Sweden and Switzerland are not allowed to enter.
– This does not apply to passengers with a national ID card issued to residents of Senegal.
2. Passengers must have a negative COVID-19 RT-PCR test result issued at most 5 days before departure from the first embarkation point.
– This does not apply to passengers younger than 2 years.
Detailed Tourist Information
You can enter Seychelles if you received a complete dose of COVID-19 vaccine at least two weeks before arrival and have a negative PCR test result conducted within 72 hours of travel.
From 1 October, travelers from low and medium risk countries, and countries with 'special status' listed here by the Department of Health are permitted to enter Seychelles, and you must apply for entry here.
Approved travelers must show proof of a negative COVID-19 PCR test (taken within 72 hours before your flight if arriving from Category 1, or taken within 48 hours if arriving from Category 2 countries).
Travelers require medical insurance that covers COVID-19 for the duration of their stay. Upon arrival, passengers must submit a filled-out health check form, and are subject to temperature checks.

Lockdown Details
Use of facial coverings is mandatory in public places and in private places receiving the public.
Restaurants, casinos, places of worship, private beaches, sporting events and markets are permitted to operate while maintaining social distancing measures and facial coverings.
Public transportation services (taxis, care rapides and intercity buses) may transport the maximum number of passengers, provided all passengers wear a mask.

Sources
https://sn.usembassy.gov/covid-19-information/
Data Source: covidcontrols.co