This page was last updated on 16 December, 2021.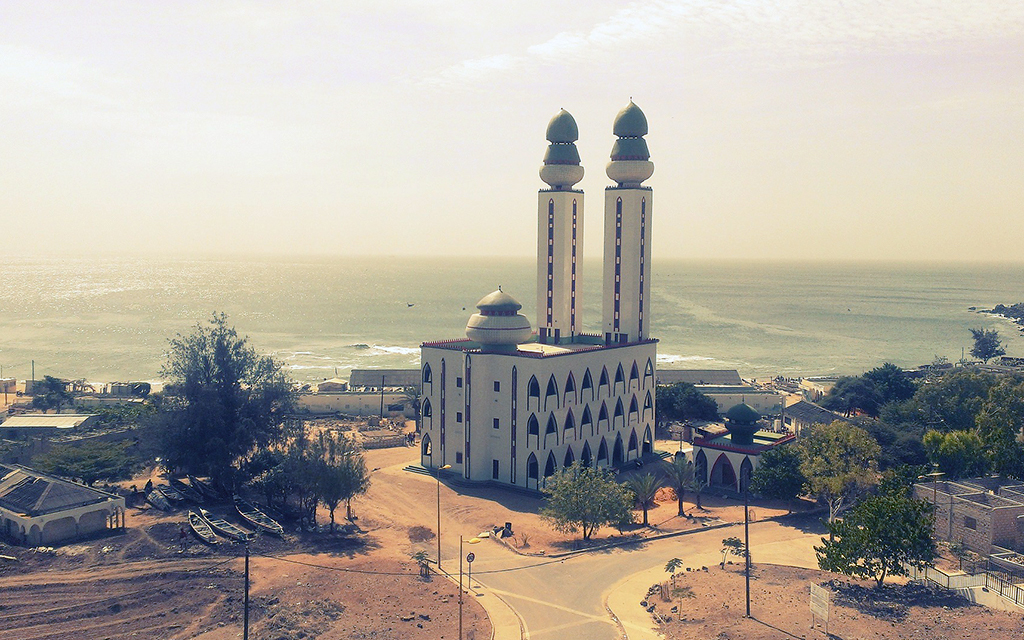 At a Glance
Travel Restrictions
Entry For Vaccinated Travelers: Allowed
Tourist Entry: Partially Allowed
Testing: Negative PCR test results is required for all countries.
Quarantine Required: Depends
Quarantine Details: There is no requirement to quarantine when arriving to Senegal, unless tested positive for COVID-19.
Local Restrictions
Lockdown in Effect: Partial
Events: Partially Allowed
Transport: Operational
Shopping: Open
Restaurants and Bars: Open with restrictions

Detailed Travel Advisory
Published 14.10.2021
1. Passengers must have:
– a COVID-19 vaccination certificate showing that they were fully vaccinated with AstraZeneca (SK Bioscience), AstraZeneca (Vaxzevria), Covishield, Janssen, Moderna (Spikevax), Pfizer-BioNTech (Comirnaty), Sinovac or Sinopharm at least 14 days before departure; or
– a negative COVID-19 PCR or RT-PCR test result issued at most 5 days before arrival. The test result must be in English or French.
– This does not apply to passengers younger than 2 years.
Detailed Tourist Information
Commercial flights have now resumed but there are restrictions in place as to who may travel to Senegal.
Travelers who are citizens or residents of Senegal or a country that is a member of the Economic Community of West African States are able to travel to Senegal.
Other travelers may be allowed to travel or may be denied entry depending on their country of origin. Please check with official sources before you travel.
All travelers to Senegal must fill out a passenger location form (https://bit.ly/3worao1) before entry.
Travelers will have to provide a negative COVID-19 test from the country of departure, taken not more than five days before departure.
People who arrive without a COVID-19 test may have one done at the airport in Senegal for a fee.
Lockdown Details
Restaurants, casinos, places of worship, private beaches, sporting events and markets are permitted to operate while maintaining social distancing measures and facial coverings. Violators of facial covering requirements face possible detention and fines imposed by law enforcement officials.
Public transportation services (taxis, care rapides and intercity buses) may transport the maximum number of passengers, provided all passengers wear a mask. Violators of facial covering requirements face possible detention and fines imposed by law enforcement officials.

Sources
https://sn.usembassy.gov/covid-19-information/
Data Source: covidcontrols.co