What is ShopCash?
Do you shop online so much it might as well be one of your hobbies? Do you think you spend too much on online shopping and would like to save some money while doing it? Or maybe you are just a casual shopper who would like to take advantage of a good deal every once in a while? Either way, ShopCash is the perfect app for you.
With thousands of name brands and small stores on this platform, you'll get a cashback for any purchase you make. You can also take advantage of the available deals – especially on name-brand name stores such as Amazon and AliExpress. The best part is, all it takes is one extra click!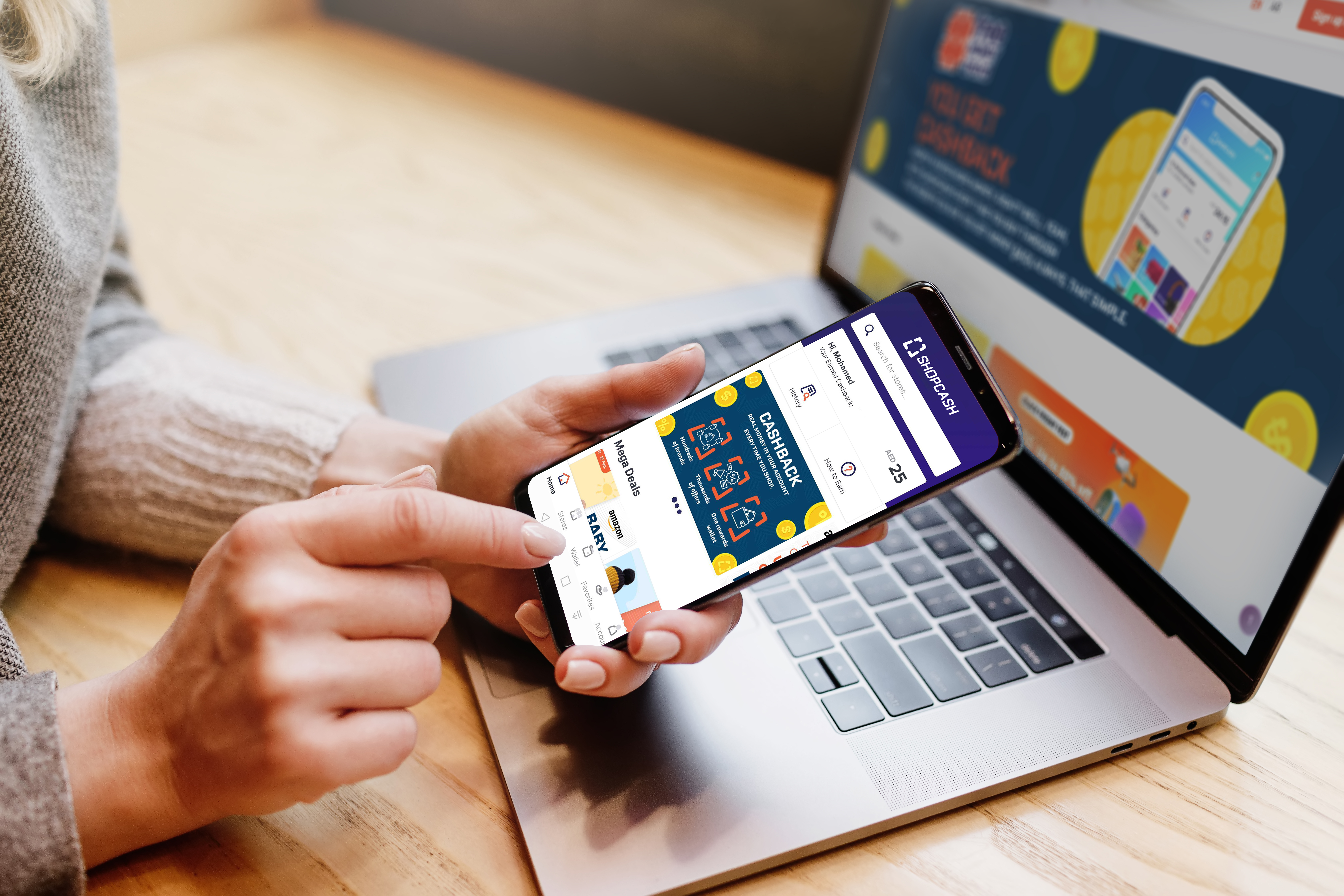 No hassles of repeated sign-ups, lengthy surveys, waiting out advertisements, and weeding out scammers. ShopCash ensures one hundred percent genuine results every time.
In essence, shop on, and make the most of your money while at it!
Why do you need ShopCash?
Everyone likes a good deal, right? You bargain in flea shops, visit stores during sales and discounts, and some people have traveled the entire world while on a couponing journey (yes, we watch some TLC too.) But you don't have to pull on a backpack or start a travel account to save money. You can do it right from the comfort of your own home – without even leaving your bed.
All you need to do is open ShopCash and browse your preferred store for available deals.
How to use ShopCash
Sign up to ShopCash
If you are a new user, you will be asked to sign up and make an account by verifying your email. You can sign up through your socials, or simply make an account through your email ID. You will also be asked to pick your country – between UAE and KSA!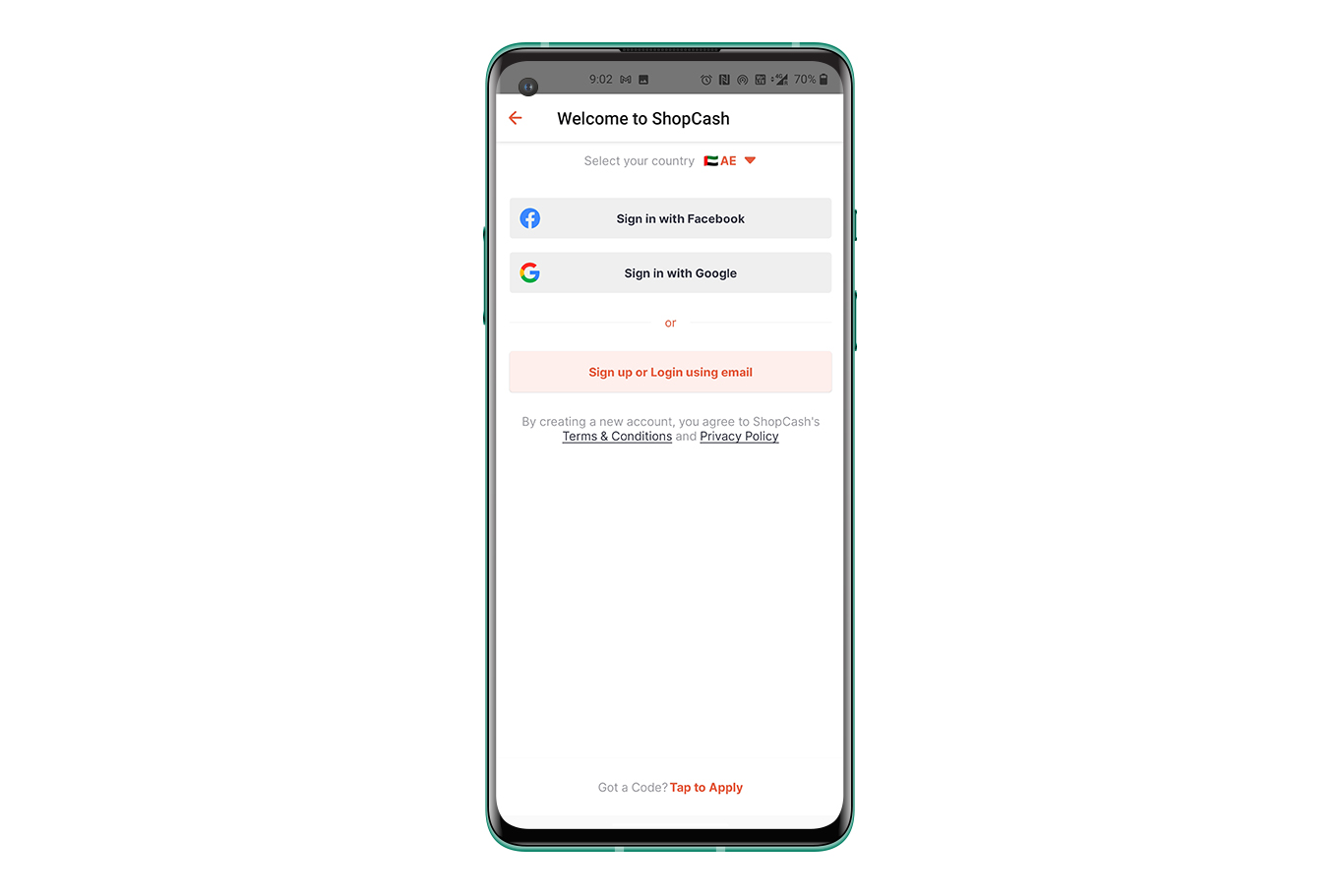 Don't worry; this will take almost no time and is just to ensure that you can access the promo codes, and stay up to date on your cashback and offers. As soon as your account is ready, you will be redirected to the home page.
Pick your store
So many choices, so little time. Browse from the hundreds of available stores and shops and pick from a range of stores catering to all your shopping needs! If you scroll a little down, you can also shop by deals and offers instead of shopping by store – and take a look at the featured products of the day!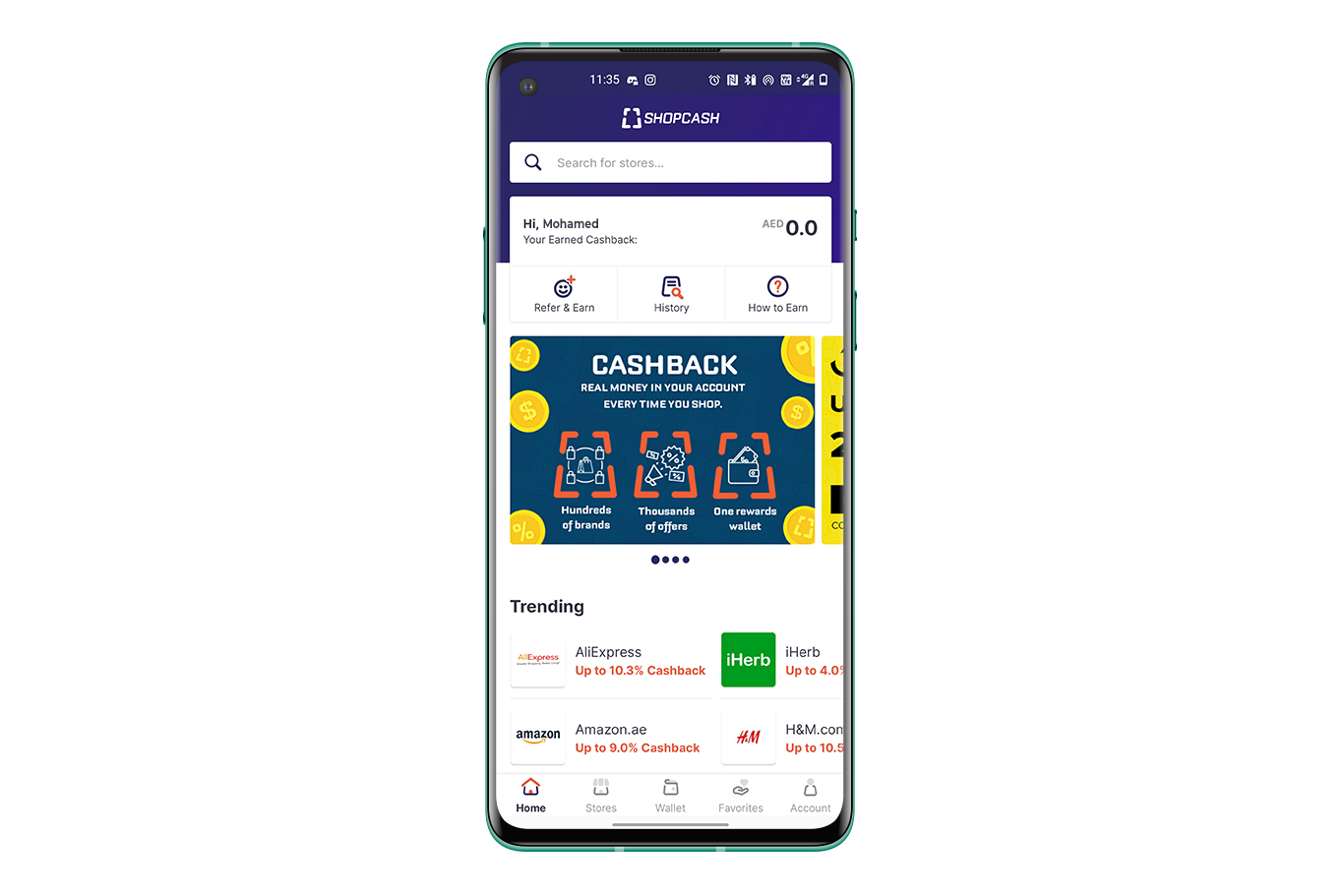 For more outlets or if you're looking for a specific store to shop at, click on the feature called "Stores" and you can browse by category. Take a look at the best of electronics, fashion, and more!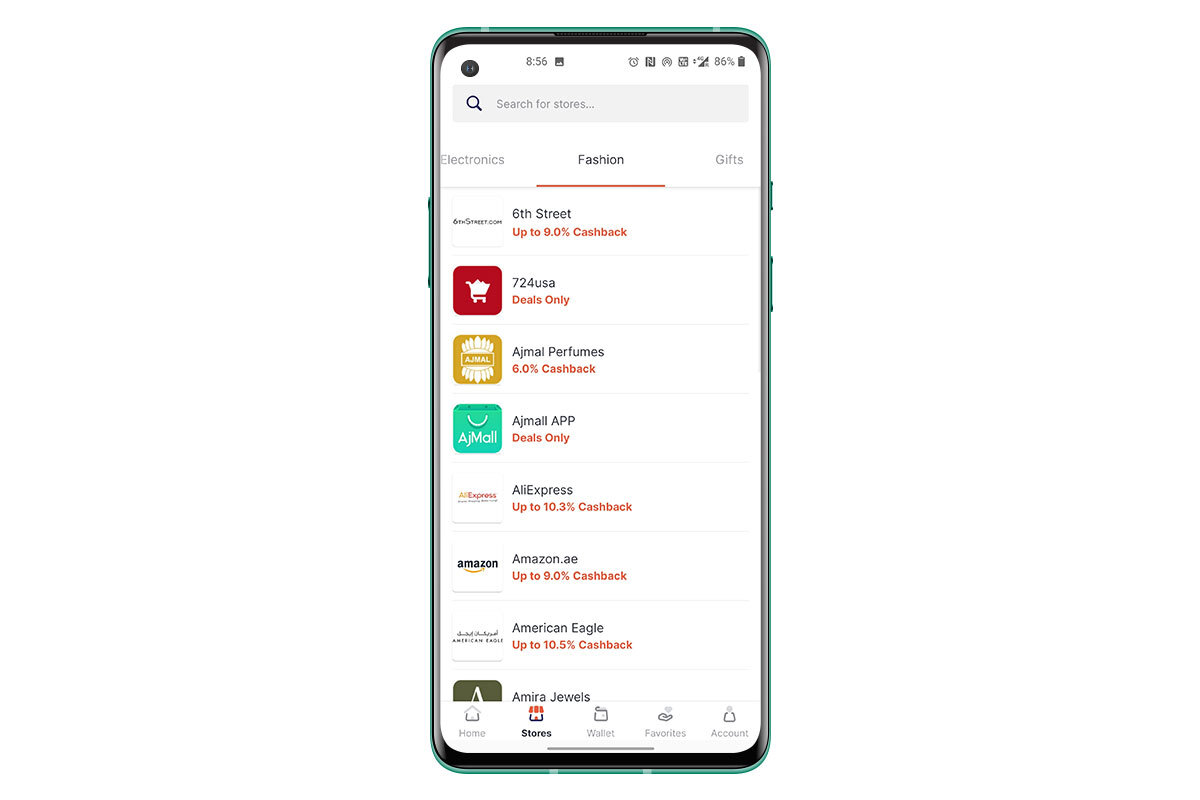 Get your cashback and start shopping
For the purpose of this guide, let's take a look at AliExpress, one of the most popular stores on ShopCash. Once you tap on your store of choice, you should see a screen like this – tap "Visit Store".
And that is all! You've got a cashback for AliExpress. You can now fill up your cart to your heart's content, and buy all those things on your wishlist. Once you've made your purchase, expect the cashback to be credited to your account in 3 to 4 working days. You can check your wallet to keep track on your cashbacks.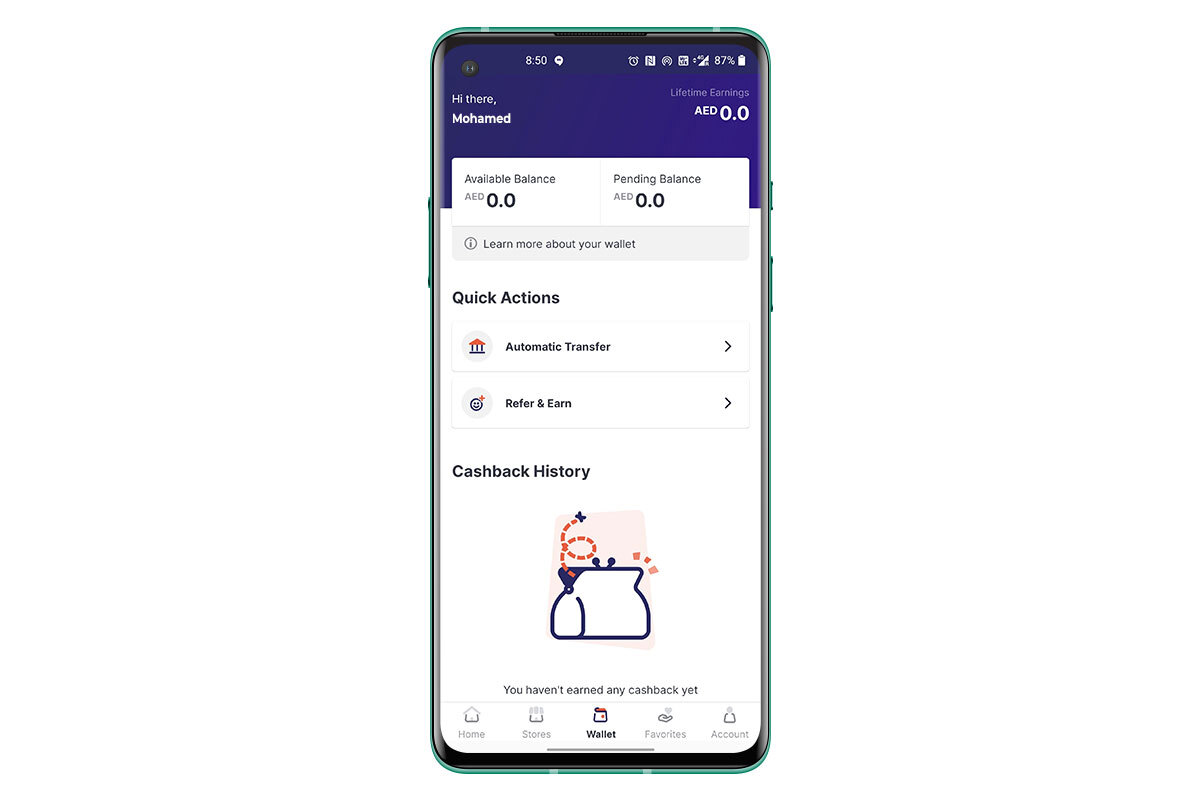 As soon as the cashbacks hits, you know what to do! and that's all there is to it! Time for another shopping spree!
Things to keep in mind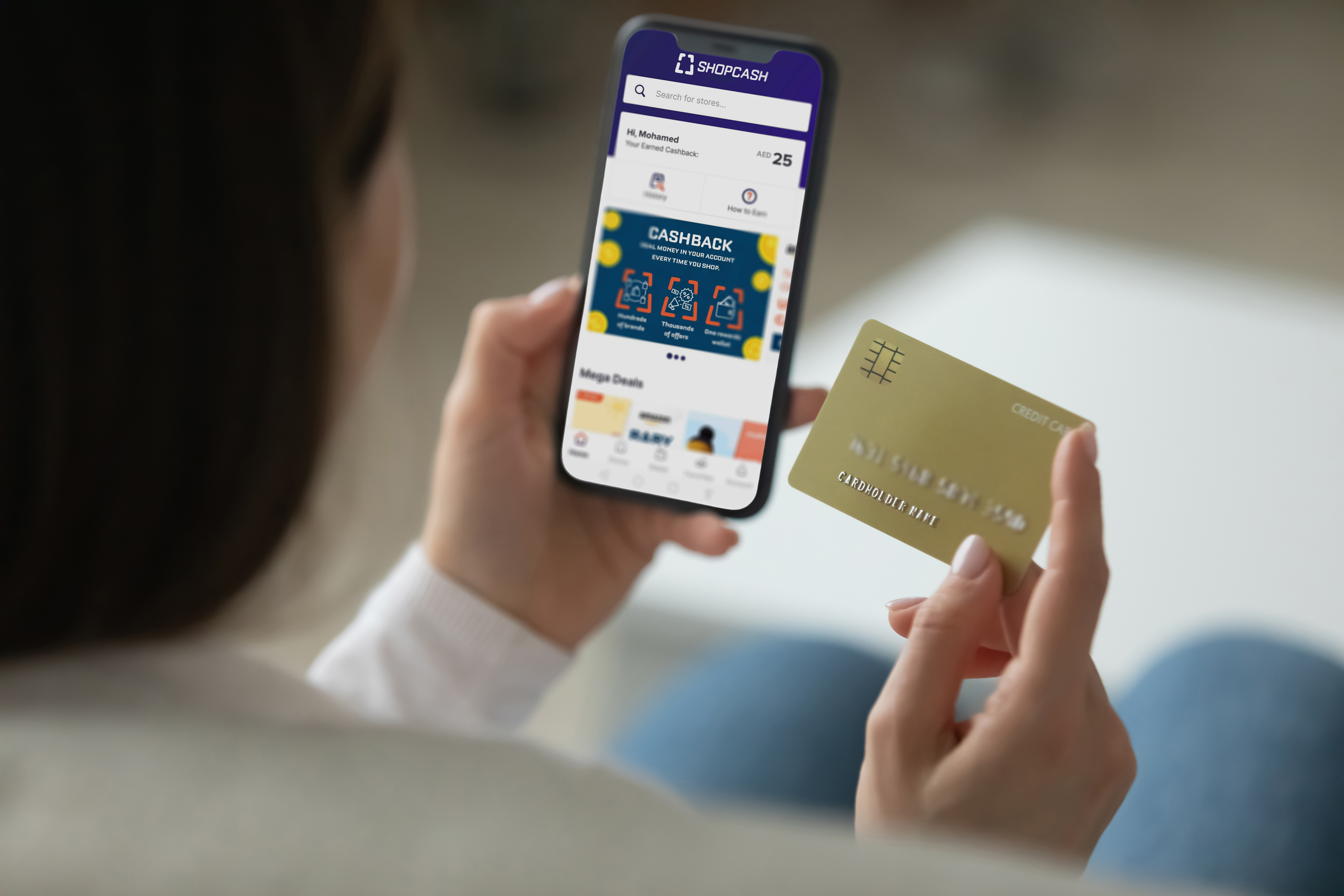 The cashback is only applicable if you keep your account active after the purchase.
In case you need to refund, return, or exchange the product, the cashback may no longer apply.
Do make sure to avoid visiting any external links or closing the app prematurely while shopping – this may lead to you not getting the cashback. Log on with ShopCash, shop as usual, and only close the app once you have completed the purchase.
Worried about your data? Don't be! ShopCash has a strict privacy policy – which means we do not sell, rent, or share your data with any third parties.
You may receive email from us – so make sure that ShopCash is out of your spam list! It'll help us keep you updated with your order and help you get the best of deals.
Now you're ready!
With this handy guide, you are now prepared to take the retail world by storm! Shop with multiple brands and shops, and for every time you shop, you get paid for it. Invite your family and friends for some extra cool stuff, but a solo experience is also totally worth it!
Confused? Got Feedback? Reach out to us at [email protected] and let us help.