This article is reviewed regularly by Wego's editorial team to ensure that the content is up to date & accurate. 
Updated 20 January 2022
The Al Hosn app's color-coded system is designed to reflect vaccination-related status and validity. The app grants the green pass to anyone able to satisfy the UAE's test and vaccination requirements.
Here we take a look at the Al Hosn app and what the green pass along with its six categories would mean for UAE residents and their ability to access public venues.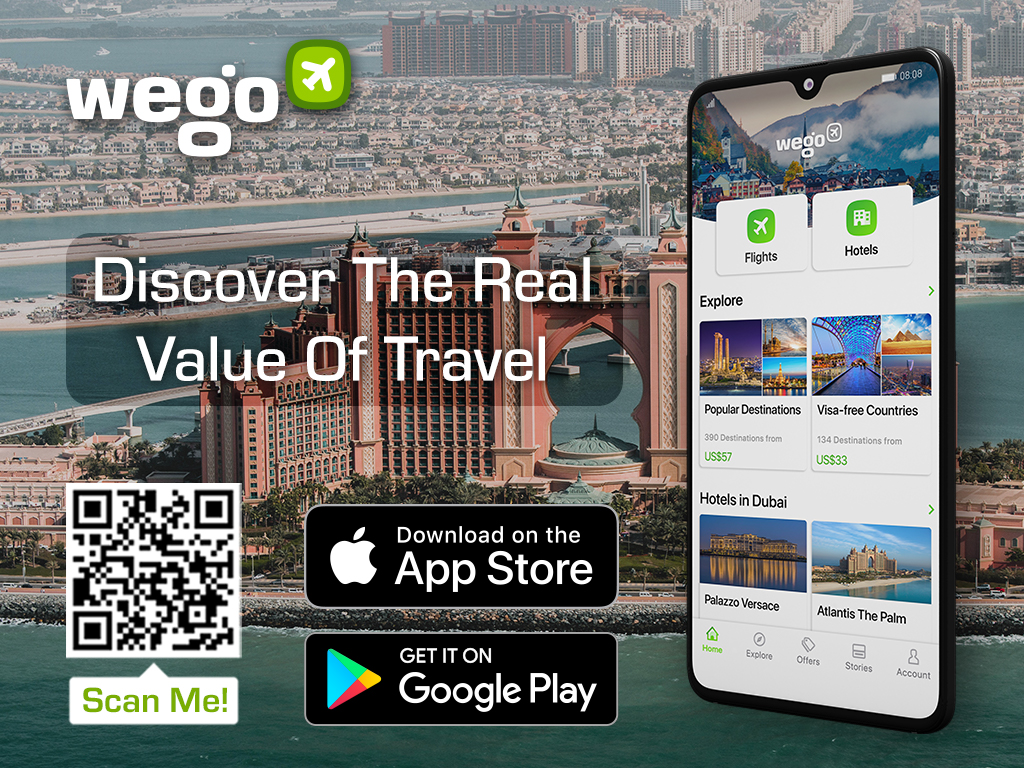 Al Hosn color-coded system explained
The UAE Ministry of Health and Prevention (MoHAP) has implemented a color-coded system into the Al Hosn app. The system allows users to promptly display their vaccination status as well as their latest PCR test results. The app features three colors – green, red, or grey.
Concerning users' PCR test results, the three color codes integrated into the system are as follows:
Green
The user's negative PCR test result is still valid with a negative test result being valid for 14 days. It also means that the holder has had their booster dose.
Additionally, the green status is also granted to those who are officially exempted from vaccination and have a negative PCR test result from the past 7 days. 
Red
The user's latest PCR test result is positive. After receiving a positive result, the user has not followed up with two negative PCR test results. A 24-hour duration is required between the two tests.
Grey
Those with a grey status are categorized as follows:
unvaccinated.
have not yet received a booster dose six months after their second dose of Sinopharm
fully vaccinated or officially exempted but the PCR test validity has expired
unvaccinated and in quarantine after travelling abroad
registered in the home quarantine program after coming into contact with a positive case
What is the green pass?
The green pass is a digital document accessible through the Al Hosn app. It is used in the UAE to prove an individual's vaccination status.
The green pass reflects six categories of inoculation including those that are fully vaccinated, those awaiting their second dose or who are late for their second dose appointment, those exempt from receiving the vaccine and those not vaccinated. Note that all negative PCR tests should not be more than 96 hours old.
Furthermore, these six categories will also show when the person was vaccinated, which will determine how long their green status will be valid. Details are as follows.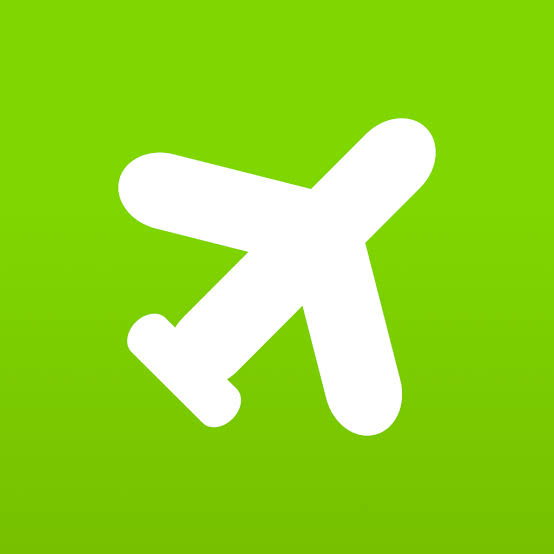 Book Cheap Flights to the UAE
Category 1
Fully vaccinated individuals. Those belonging to this category are individuals who have received their second dose at least 28 days earlier or are volunteers in vaccine trials. A negative PCR test result will see the Al Hosn app displaying a green status for as long as 14 days as well as showing the active icon (letter E or gold star) for seven days. Once the PCR test's validity has ended, the green status will automatically turn grey until the individual receives a new negative PCR test.
Category 2
These are individuals who have received their second dose less than 28 days prior; a negative PCR test result will see the Al Hosn app displaying a green status for 14 days.
Category 3
Individuals who have only received the first dose; a negative PCR test result for those in this category waiting for their second dose appointment will see the Al Hosn app displaying a green status for seven days.
Category 4
Individuals with certificates for exemption from taking the vaccine against COVID-19, for them, the Al Hosn app will show green for 7 days from the last RT-PCR test they did provided the test result was negative.
Category 5
Individuals late for their second dose appointment by 48 days or more with a negative PCR test result will see the Al Hosn app displaying a green status for three days.
Category 6
Unvaccinated individuals. Those opting out of vaccination but with a negative PCR test result will prompt the Al Hosn app to display a green status for three days.
The benefits of Al Hosn green pass
The color-coded system on the Al Hosn app is utilized to ease movement and enable tourism across the country. This is in line with the government's recent announcement of allowing only vaccinated individuals to attend live events. Those aged 16 and above can avail of services by SEHA if they have a green pass. A mandatory green pass does not apply to people seeking emergency services, vaccines, or drive-through testing facilities. 
People traveling into Abu Dhabi are now required to have taken their booster dose. Those who have yet to receive their additional dose may still enter the emirate provided they have a negative PCR test report taken within 96 hours.
As of late, the Al Hosn app has been widely used by both business establishments such as bars and clubs in Abu Dhabi and Dubai as well as by border authorities. The green pass is used for access to shopping malls, hotels, public parks and beaches, as well as entertainment centres like cinemas, museums, restaurants and cafes.
Most public establishments have adopted the use of EDE scanners and thermal screenings to detect COVID-19 infection and to permit the entry of the public. Sanitizing and wearing face masks has been made mandatory in public areas.
Al Hosn as vaccine pass for travel to the EU
Vaccine certificates issued in the UAE have now been officially recognized and connected to the EU Digital COVID Certificate (EUDCC) and will allow fully vaccinated UAE travellers to enter the EU member countries with little or no restrictions. This will render travel between the UAE and the EU much easier.
Obtaining the green pass on the Al Hosn app
Needless to say, to be able to obtain the green pass, individuals would first need to install and activate the Al Hosn app on their mobile devices. The process of doing this differs between UAE nationals/residents and visitors/tourists as follows. 
UAE Residents
Both UAE nationals and residents may simply download and install the Al Hosn app on either Google Play or App Store. Following installation, residents need to register and activate the app by entering their Emirates ID and their registered phone number.
Upon registration, their account is automatically linked to any testing or vaccination facility across the UAE. This enables residents to view their latest testing and vaccination status as soon as they have been made available. Residents may then obtain a QR code to share their test report or vaccination certificate.
Residents may also add family members such as parents and children, making all the family's testing and vaccination information readily available within the app.
Should a holder meets the necessary testing and vaccination requirements, they will promptly receive their green status. 
Visitors and tourists
To be able to download and install the Al Hosn app, all foreign nationals visiting the UAE must first register their arrival and vaccination status via ICA Smart Services. The registration process must be completed before departure. 
Please do refer to our dedicated article on securing the green pass for tourists.
Maintaining your green status
For both vaccinated and non-vaccinated individuals alike, the Al Hosn app requires them to receive a negative test every 14 days to keep the green pass active. 
Fully vaccinated individuals will receive their green pass following the administering of their booster dose although it is also contingent upon a recent negative PCR test. Not having a negative PCR test within a 14-day period will render their Al Hosn app grey.
Those who are both unvaccinated and are not exempt must conduct a test every three days to maintain their green status.