This article has been reviewed by Wego's editorial team to ensure that the content is up to date & accurate.
Updated March 2023
With the COVID-19 cases ebbing globally, the travel industry is looking forward to a significant rebound in international travel trends. As governments across the world have relaxed most restrictions, the need for taking a COVID-19 test to travel has been done away with by several nations. Here's all you need to know about test-free travel.
Countries with no COVID test requirement
At present, there are a handful of countries already allowing arrivals to enter their borders without test. Some countries are even adopting testing and quarantine-free travel policies for everyone.
Please note that there are risks involved in travelling to these destinations, and it's your responsibility to make sure that you've taken all the necessary precautions and will adhere to the safety guidelines to keep yourself safe. 
The following are countries that do not require international arrivals to be tested before and after entry.
The UK (England and Scotland)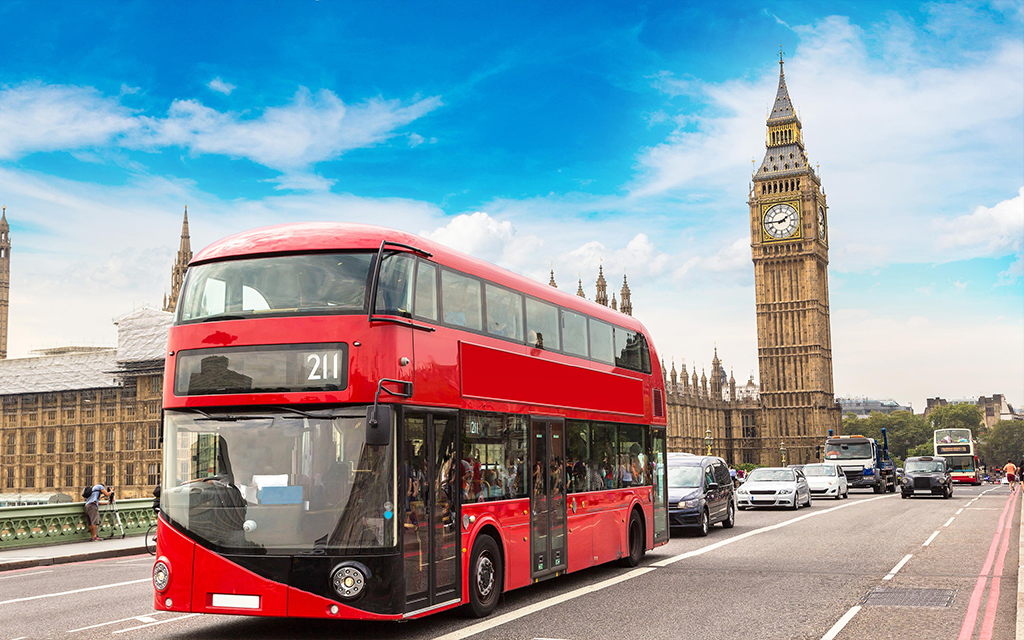 The UK has done away with all COVID-19 entry requirements from 18 March 2022. There is no need for travellers to fill in a passenger locator form before travelling. In addition, unvaccinated travellers no longer need to take a pre-departure test. Vaccinated passengers do not need to present a vaccine certificate on arrival.
However, there are certain changes for Chinese tourists regarding the COVID-19 entry requirements: 
people travelling from mainland China on direct flights to England from 5 January 2023 will be asked to take a pre-departure Covid test
in addition, the UK Health Security Agency is launching surveillance from 8 January 2023 which will see a sample of passengers arriving in England from mainland China tested for Covid at the point of their arrival
Airlines will be required to check all passengers from China have negative pre-departure tests, and passengers will not be allowed to board a flight without providing evidence of a negative test result.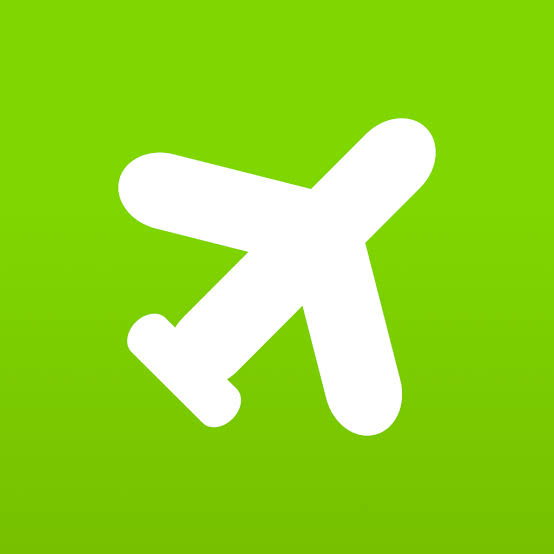 Book cheap flights to the UK
India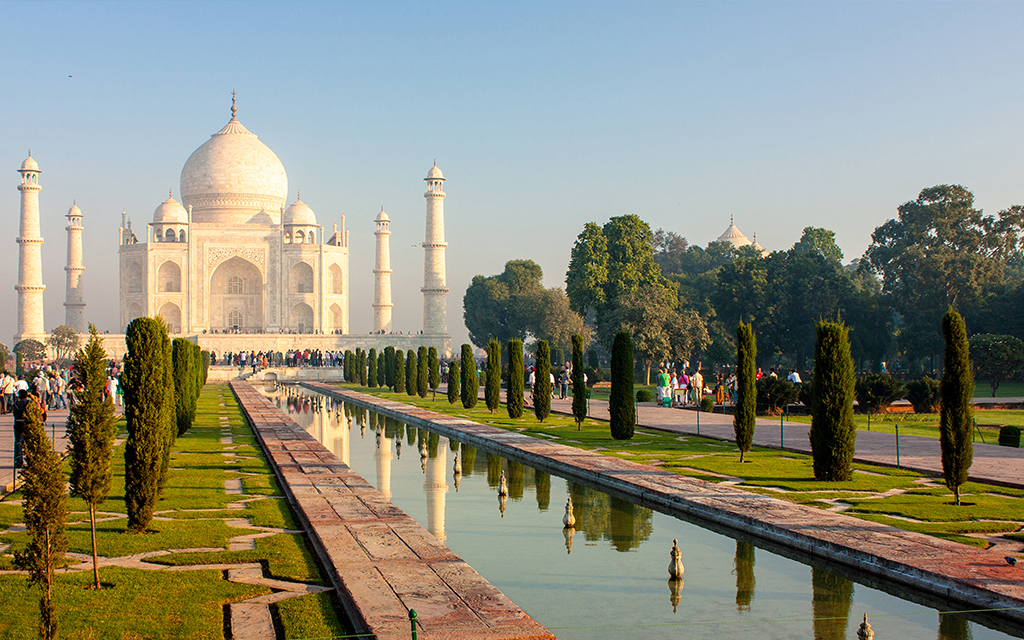 The Indian government has removed the quarantine and testing requirements for fully vaccinated travellers from these 130 countries. However, the Health Minister of India, Dr Mansukh Mandaviya, announced that RT-PCR testing has been made mandatory for all travellers from China, Japan, South Korea, Singapore, Hong Kong, and Thailand. They will need to: 
take a negative RT-PCR test result taken at least 72 hours prior to departing from China
upload the test result on the Air Suvidha platform 
sign a health declaration
Upon arrival, a random sample (2% of the total passengers on the flight) will undergo on-arrival testing. Those who show any kind of symptoms during thermal screening will also be subject to testing.
All travellers must self-monitor their health for 14 days after their arrival in India. Children under 5 years old are exempt from these testing requirements.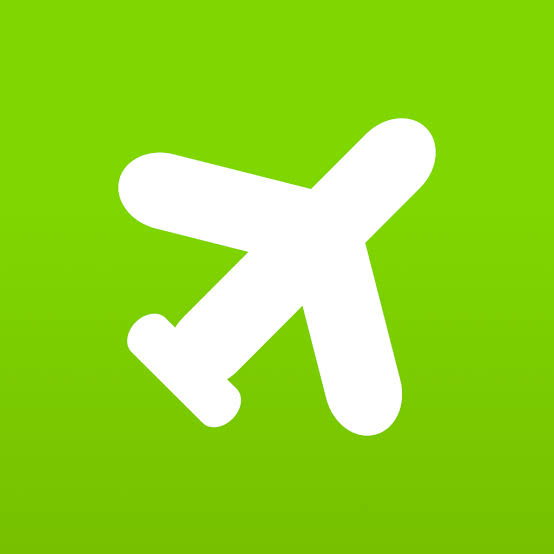 Book cheap flights to India
Countries within EU
Travellers holding a valid EU Digital Covid Certificate from countries within the EU will soon be able to embark on test-free travel to other member countries. 
EU travellers holding a valid EU Digital Covid Certificate may be allowed test-free travel to the bloc's 27 member states. 
However, there may be exceptions when it comes to travelling to and from dark red areas where the virus is circulating at very high levels. Unvaccinated travellers could still remain subject to testing requirements.
Most EU countries have lifted all of their COVID-related entry requirements and are now permitting restriction-free entry to all travellers regardless of their country of origin. These countries include: Austria, Belgium, Bulgaria, Croatia, Cyprus, Czech Republic, Denmark, Estonia, Finland, Germany, Greece, Hungary, Ireland, Italy, Latvia, Lithuania, Poland, Portugal, Romania, Slovakia, Slovenia and Sweden.   
Mexico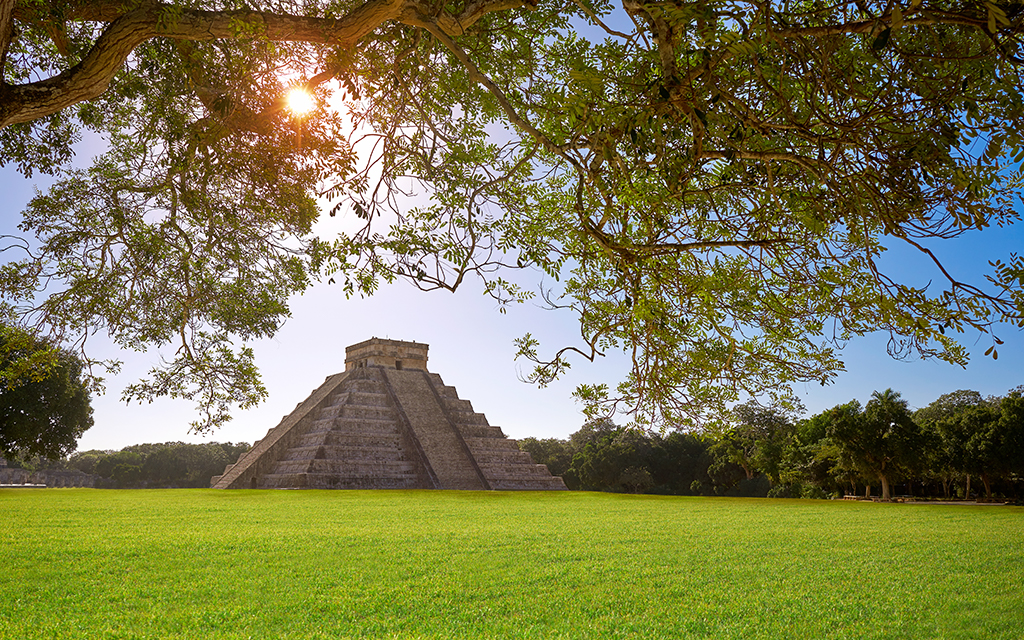 Mexico is one of the few countries that did not close its borders during the pandemic and one that has minimum entry requirements in the form of a questionnaire. Mexico does not currently request tests or vaccines for entry into the country.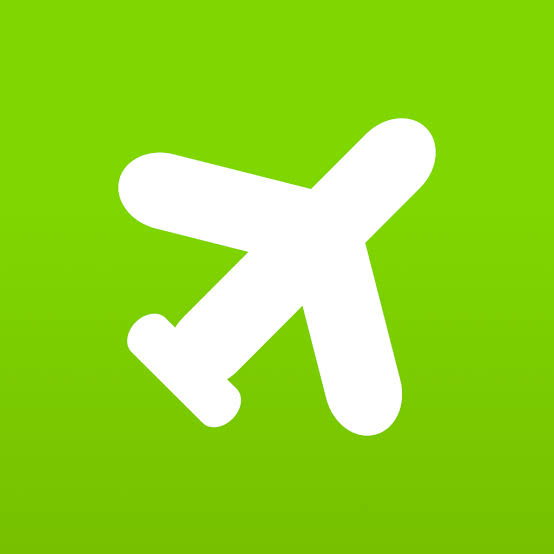 Book cheap flights to Mexico
Costa Rica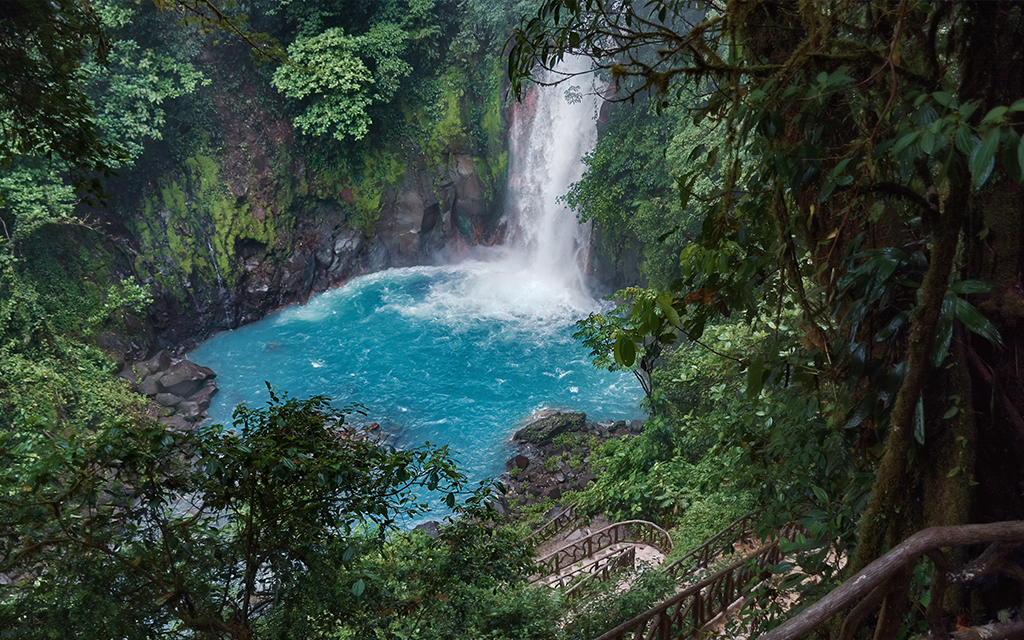 The Government of Costa Rica does not require tourists entering by air, land or sea to present a negative COVID-19 test, nor quarantine upon arrival.
Public spaces including sports venues, cultural and academic institutions and nightclubs are now operating at full capacity without vaccine requirements.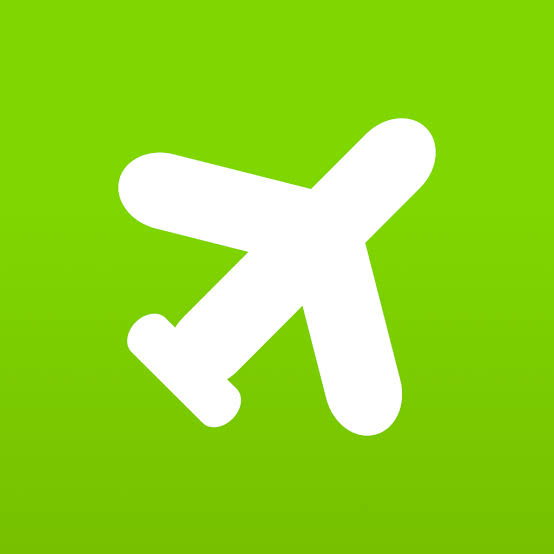 Book cheap flights to Costa Rica
Dominican Republic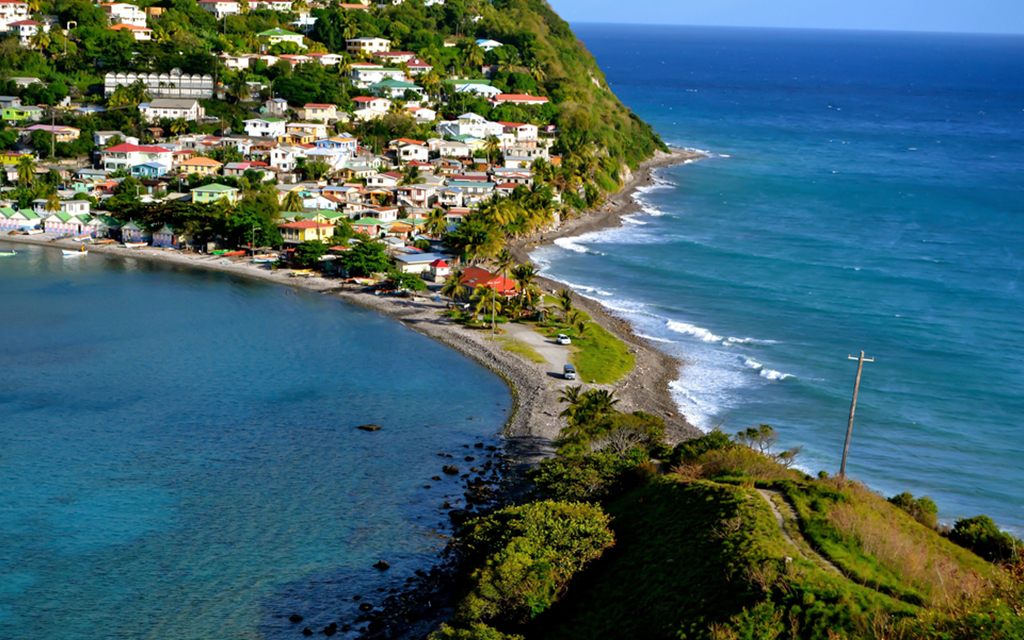 Most travellers do not need to present a negative COVID-19 test upon arrival to enter the Dominican Republic.
Travellers no longer need to present a COVID-19 Vaccination Card, PCR, or antigen test to enter the Dominican Republic. However, when required, random testing operations may be performed and travellers who present their vaccine certificate will be exempted from random testing.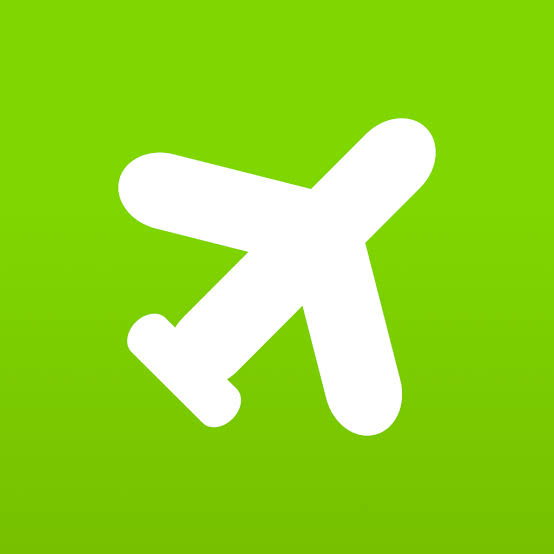 Book cheap flights to Dominican Republic
El Salvador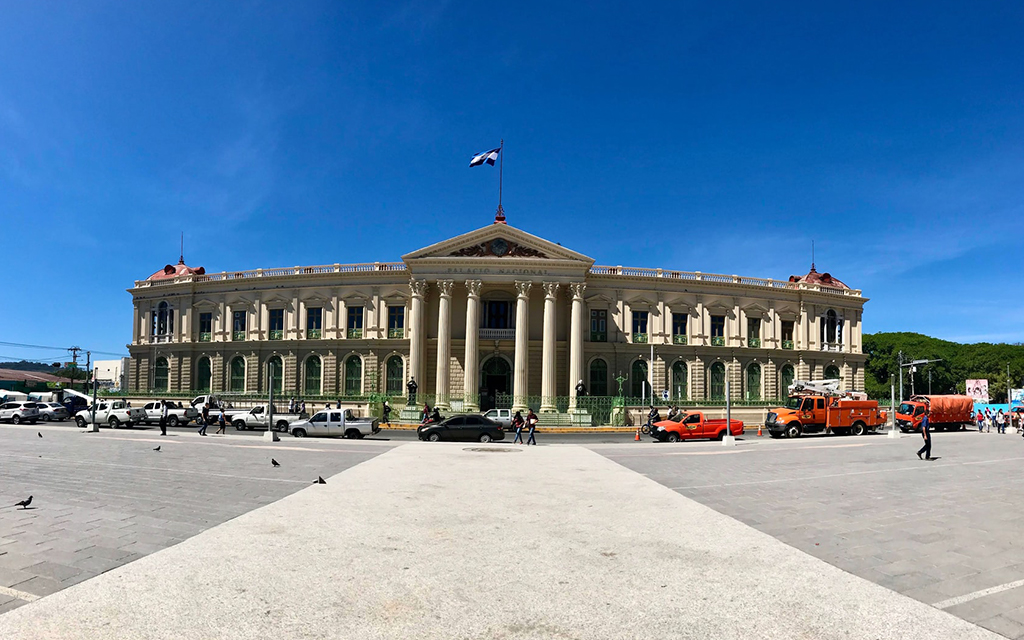 Travellers to El Salvador are not required to provide proof of a COVID-19 test. Since November of last year, the Government of El Salvador has removed the COVID-19 test and/or vaccination requirements for entry.
Unvaccinated travellers may, however, get a viral test 1-3 days before their trip to El Salvador and have their proof of vaccination ready as it might occasionally be required for entry to specific events.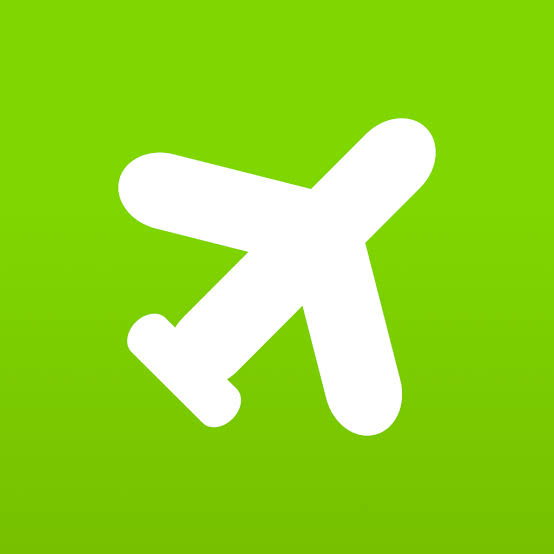 Book cheap flights to El Salvador
Norway
Norway has done away with all COVID-19 related requirements, which means, no testing, no quarantine and no registration. Do note that pre-arrival and post-arrival testing requirements may be required in Svalbard, the Norwegian archipelago situated between mainland Norway and the North Pole.
Visitors are not required to wear a face mask anywhere in the country, and social distancing rules have also been lifted. Restaurants, bars and museums are open, and visitors can attend all kinds of events, such as concerts and conferences.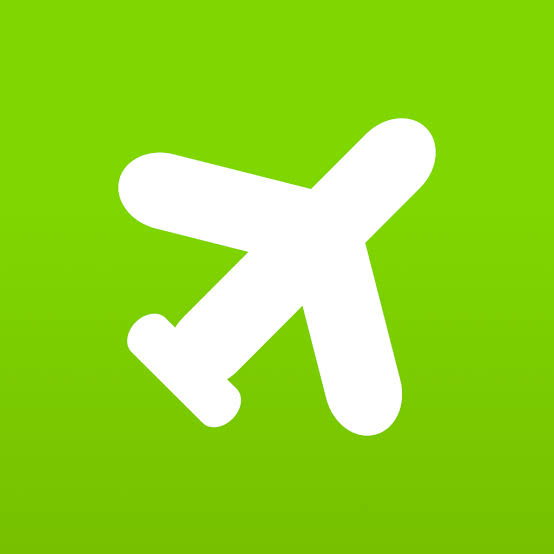 Book cheap flights to Norway
Kuwait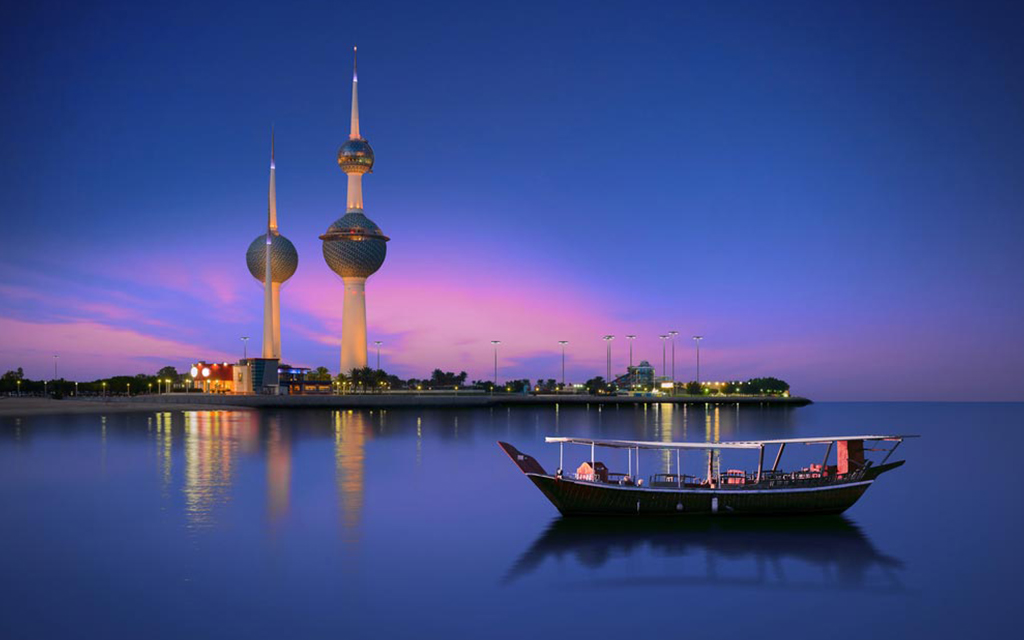 Since 1 May, 2022 Kuwait has removed all health travel procedures and requirements related to the COVID-19 pandemic. Travellers to Kuwait are not required to submit a pre-departure PCR test, arrival test or undergo any quarantine measures. This applies to all travellers whether they are vaccinated or not. 
The following categories of travellers are allowed to enter the country:
Kuwaiti national.
Travelers with valid entry visa/residence/E-Visa.
GCC Nationals with valid passports and their domestic workers travelling with GCC nationals can avail VOA (Visa on Arrival) on the clause accompanied by sponsor.
​ US military personal traveling with Military ID card.
Visa on arrival facility has been reinitiated at Kuwait International Airport. For more details; please visit https://evisa.moi.gov.kw/evisa/home_e.do
Bahrain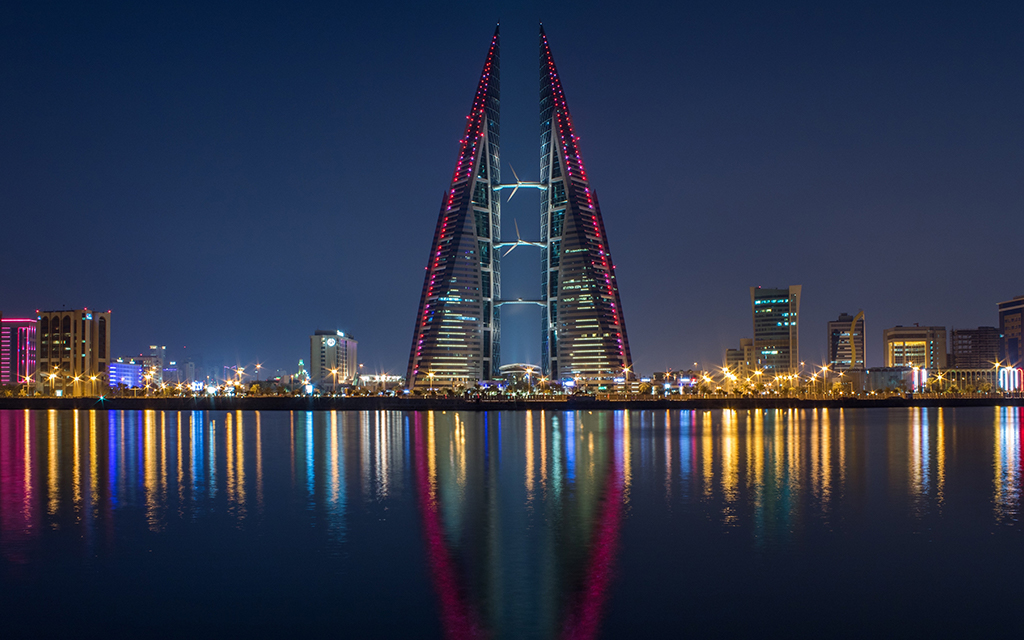 From 20 February 2022 there is no PCR testing nor quarantine requirements for any arrivals regardless of their vaccination status
It was also announced that travellers would no longer need to undergo quarantine measures upon arrival.
Aruba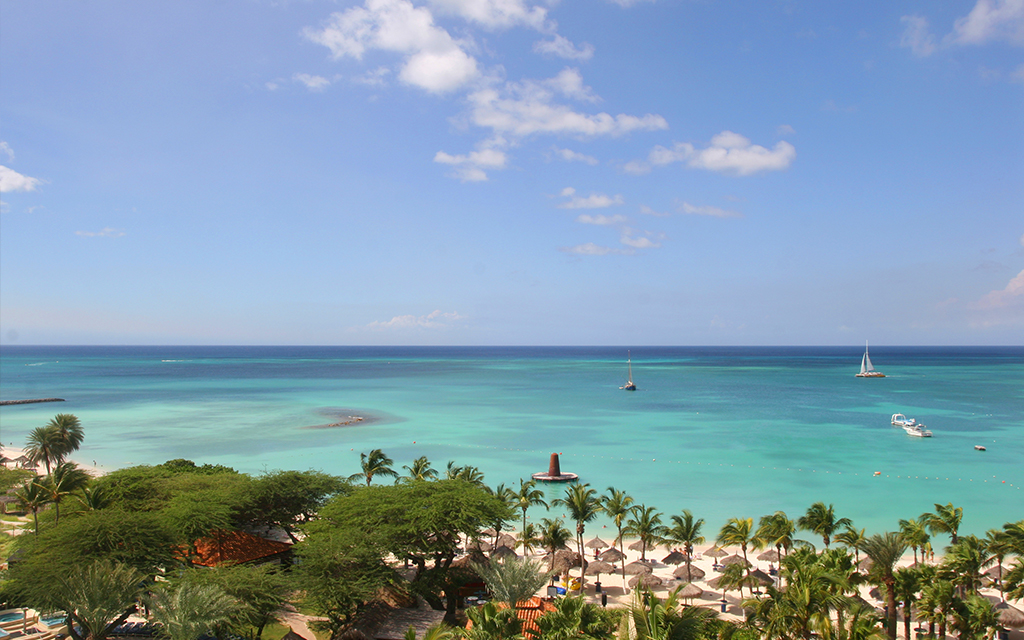 Aruba's tourism authority has announced the scrapping of all COVID-19 related restrictions for inbound travellers into the nation. Travellers will no longer be required to present a Covid-19 negative test result or proof of vaccination to enter the country. However, travellers are still required to complete Aruba's Embarkation/Disembarkation Card before arrival, which is the country's digitized customs and immigration process.
Puerto Rico
From 10 March 2022, domestic travellers are not required to present proof of vaccination or a COVID-19 test prior to arrival to the Island.
Meanwhile, international arrivals must present a negative PCR or antigen COVID-19 test performed by an authorized health provider taken within one day prior to departure along with proof of vaccination. Unvaccinated travelers arriving on international flights will only be allowed in if they are U.S. citizens of permanent lawful residents. 
Iceland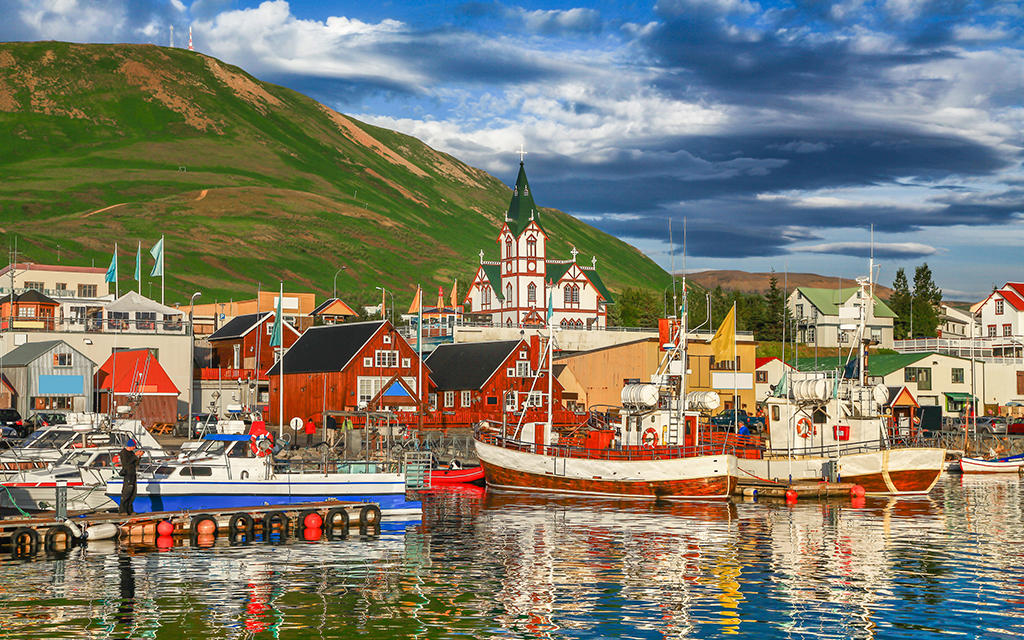 Starting 25 February 2022, Iceland has done away with all entry requirements, including internal rules. Entry to Iceland is now allowed for all international travellers regardless of their vaccination status. Testing, quarantine and completion of online health forms is no longer required.
Wearing of masks in the country is no longer mandatory and there is no more restriction on large gatherings or early closing hours for restaurants.
Jordan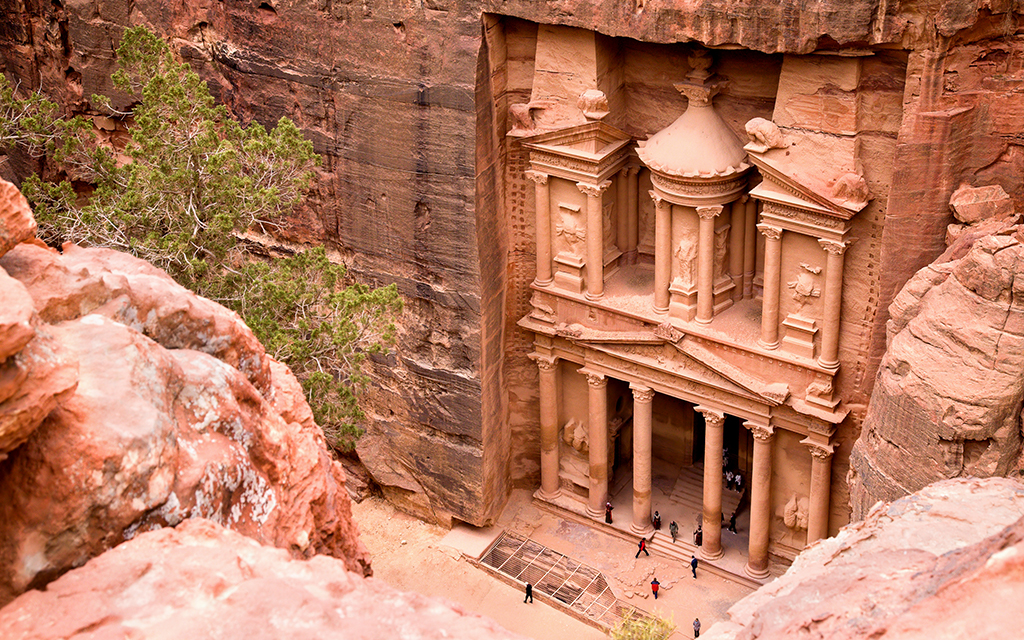 Jordan no longer requires PCR testing, proof of vaccination or any other covid-related entry requirements. Travelers can enter without testing, quarantines and vaccine passports. Travellers will only need to fill out an online health form.
Maldives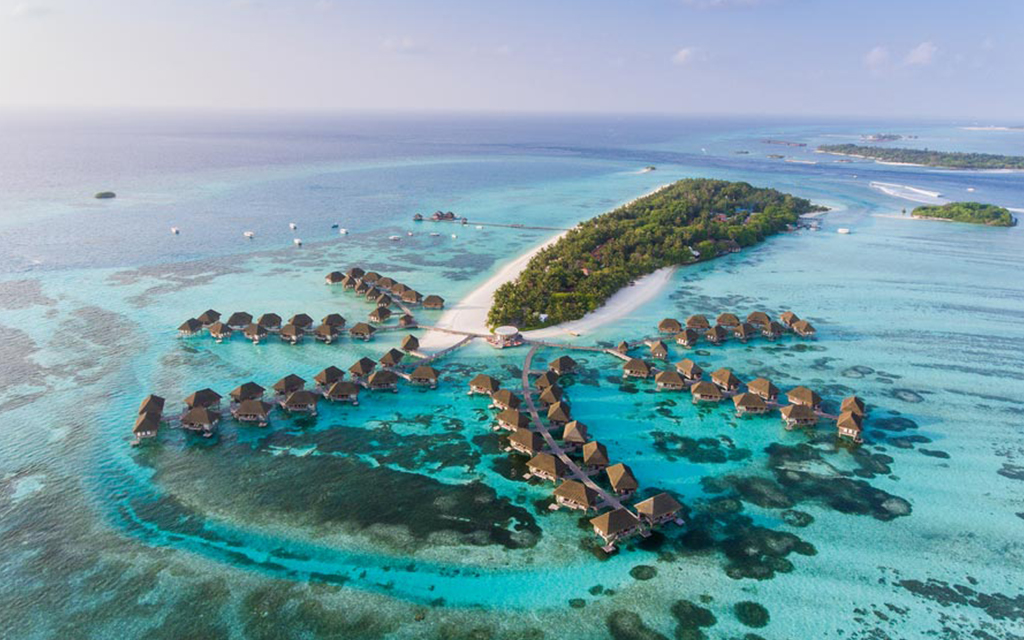 The government of Maldives has stated that international travellers entering the Maldives will no longer be required to present a negative PCR test. The the mask mandate has also been removed, except in hospitals and health care centres. Arrivals in Maldives do not need to show tests, proof of vaccination, or even have travel health insurance to enter.
Pakistan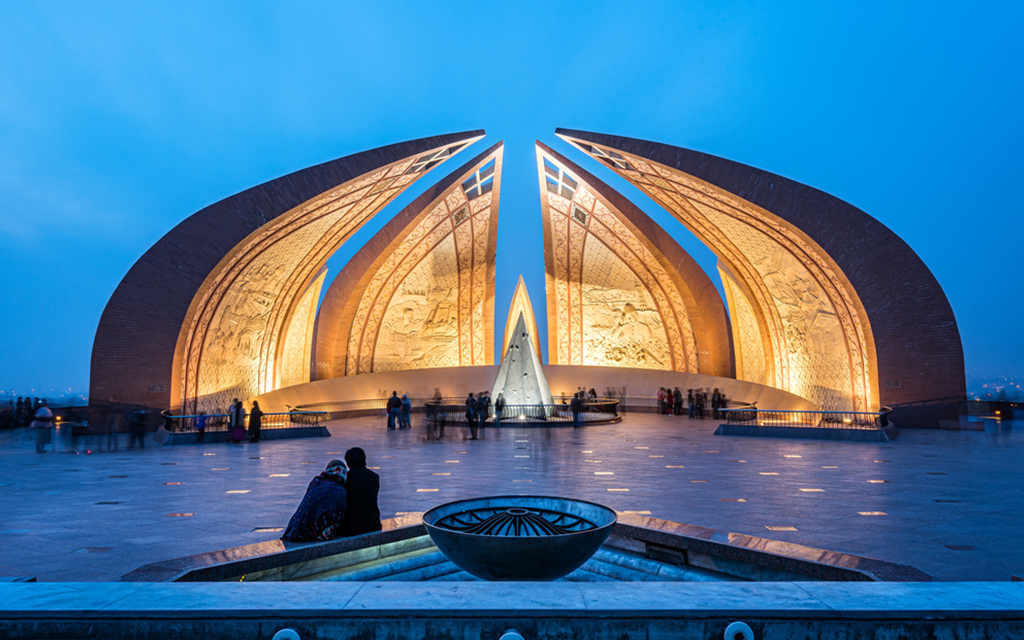 Travellers who are 12 years and above need to be fully vaccinated against COVID-19 in order to travel to Pakistan unless they fall under the category of 'exemptions to the vaccination rule'.
Saudi Arabia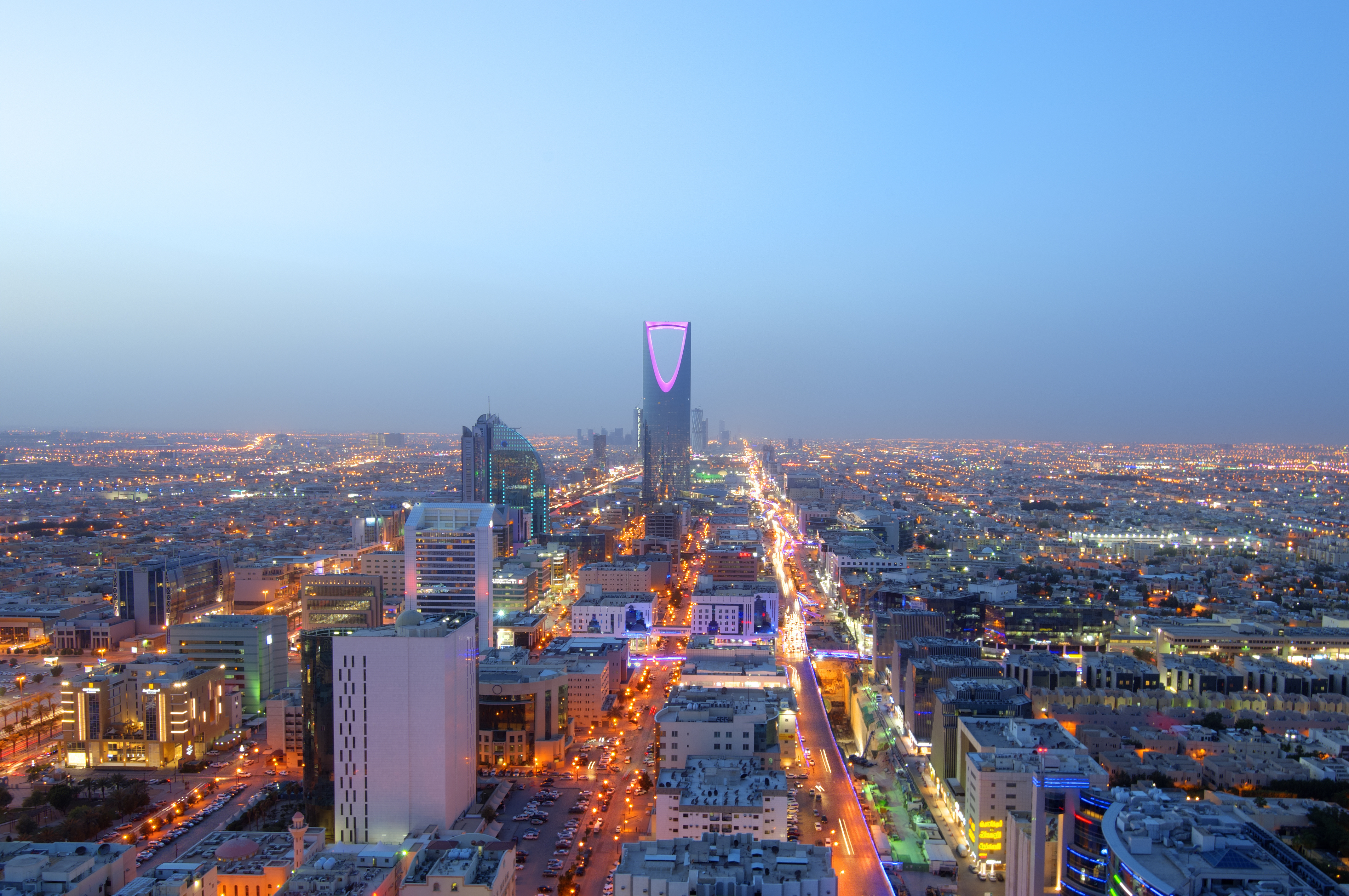 All COVID‑19 restrictions for travel to Saudi Arabia have been lifted. Passengers are no longer required to hold a COVID‑19 vaccination certificate or a COVID‑19 test result to enter the country. Quarantine restrictions have also been lifted.
Oman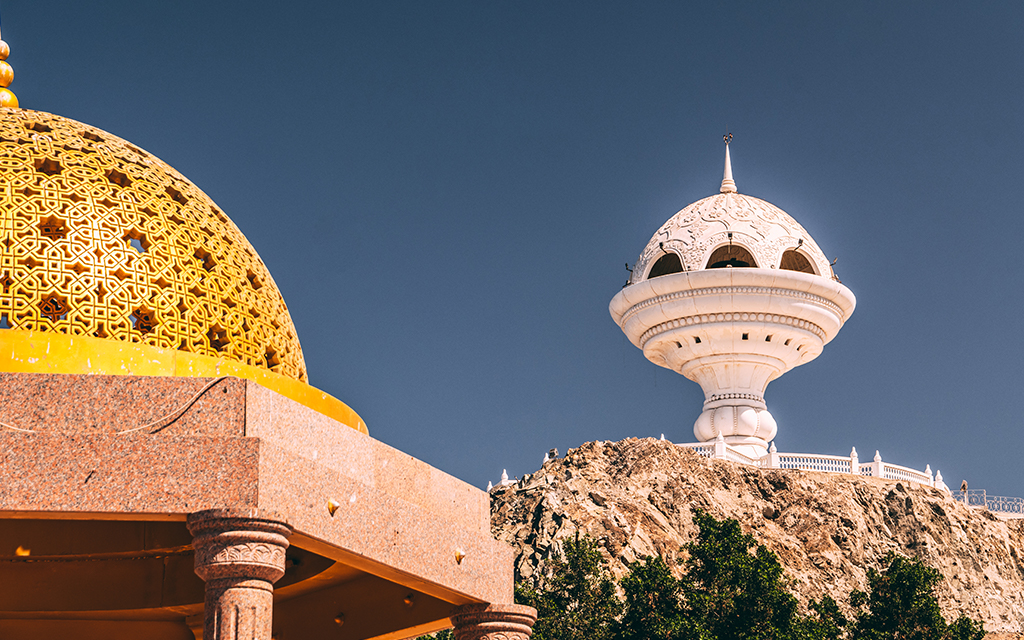 Oman has done away with all COVID-19 related entry requirements for inbound travellers to the country. As per the new directives, travellers can enter just like in pre-pandemic times – with no need to show proof of vaccination or undergo any COVID-19 testing regardless of the country they come from.
Malaysia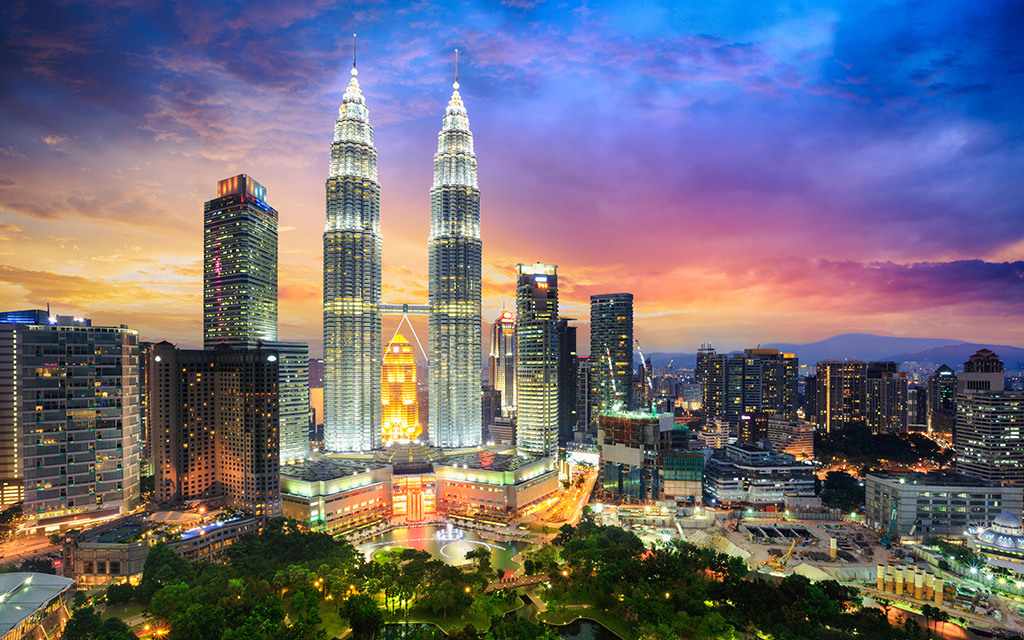 Fully vaccinated individuals can now travel to and enter Malaysia without any other COVID-19 restrictions. Vaccinated inbound travellers are no longer required to undergo pre-departure or on-arrival COVID-19 tests, including children aged 17 years and below. However, Malaysia will screen all arriving passengers for fever, and wastewater from aircraft arriving in China will be sent to the National Public Health Laboratory for polymerase chain reaction testing before being dispatched for genome sequencing if the results are positive for Covid-19.
"All travellers arriving from abroad, including China, at the international entry points will undergo fever screening. Those who have been detected with fever, symptoms, or through self-declaration will be referred to a quarantine centre or the health authorities for re-examination. In the event of suspected Covid-19, a test will be carried out," as Health Minister Zaliha Mustafa announced. 
Turkey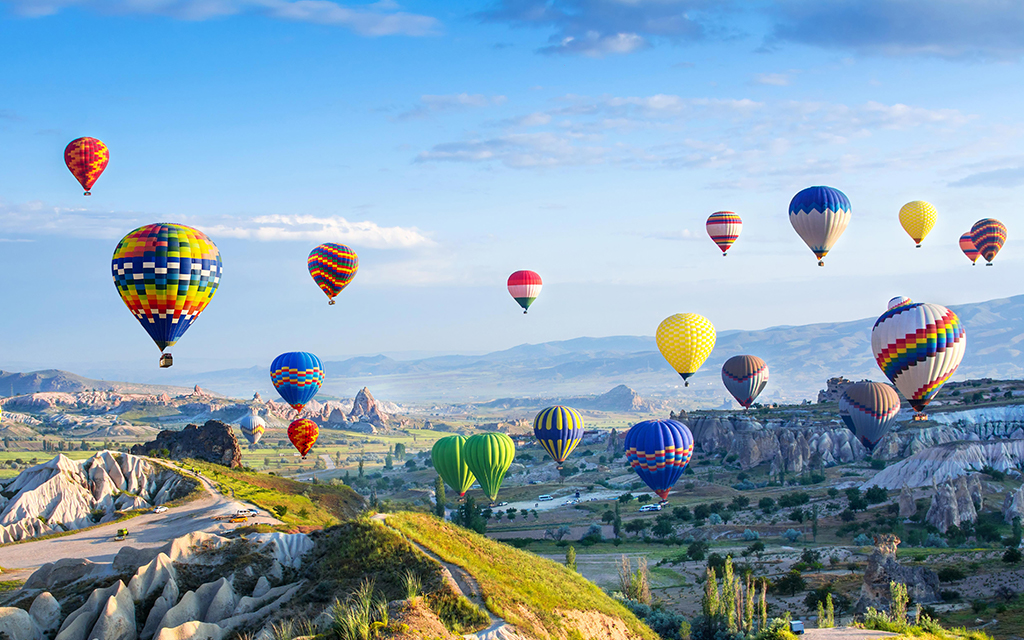 Since 1 June 2022, Turkey is allowing the entry of travellers without any COVID-19 restrictions. Travellers arriving in Turkey don't need to present proof of vaccination or COVID-19 PCR test results anymore.
United States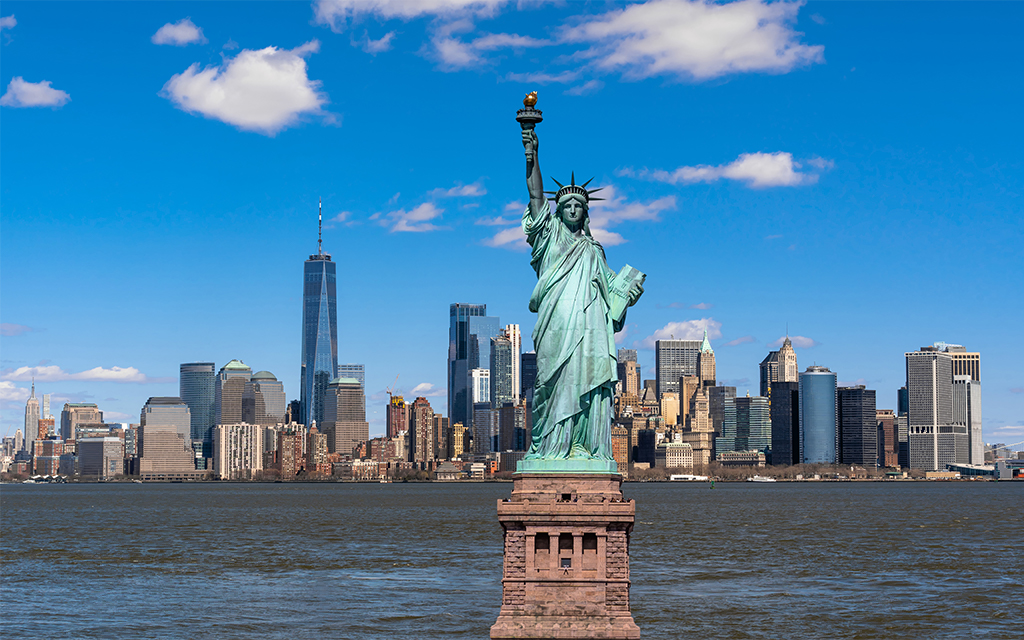 The Centers for Disease Control and Prevention (CDC) in the U.S. has recently announced the scrapping of COVID-19 tests and documentation of recovery to enter the country. Travellers will still need to be fully vaccinated and provide proof of vaccination before boarding their respective flights.
Mauritius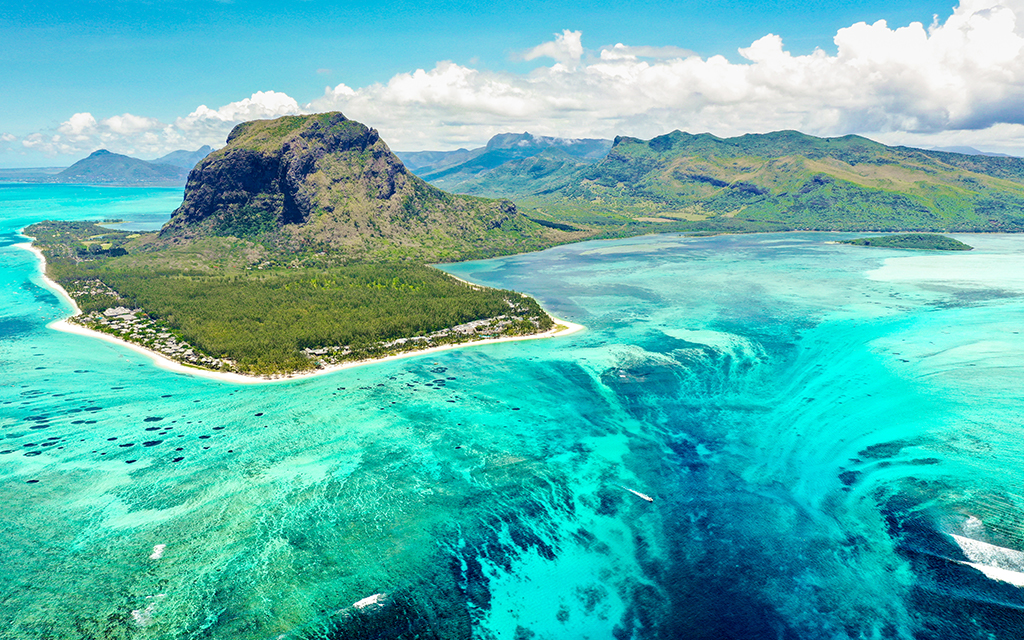 Mauritius, being one of the most sought-after holiday destinations, has finally scrapped several COVID-19 restrictions for travellers entering the country. From 1 July 2022, Mauritius has done away with pre-departure and on arrival COVID-19 testing for travellers, regardless of their vaccination status. The country has also lifted the mandatory public mask mandate.
Cayman Islands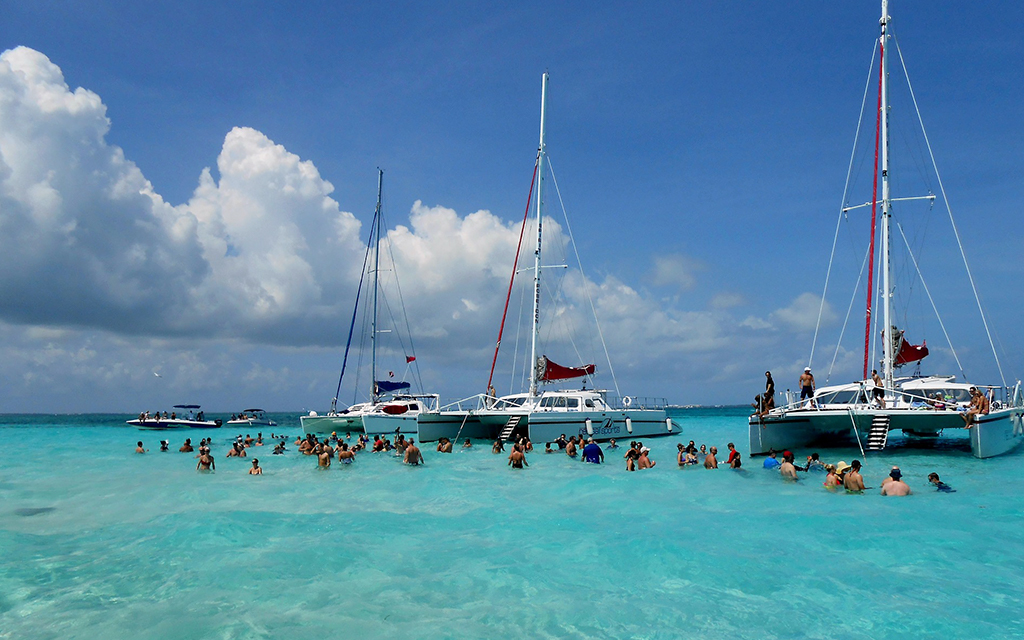 Cayman Islands earlier had the most stringent restrictions in place for foreign travellers, but has finally eased a few restrictions since 30 June, 2022 including the pre-arrival COVID-19 testing and mandatory mask requirement. The country is now permitting fully vaccinated travellers to be able to enter (along with unvaccinated children under the age of 12). Unvaccinated travellers are unable to visit the islands unless they are a resident or have close ties to the country.


Trinidad and Tobago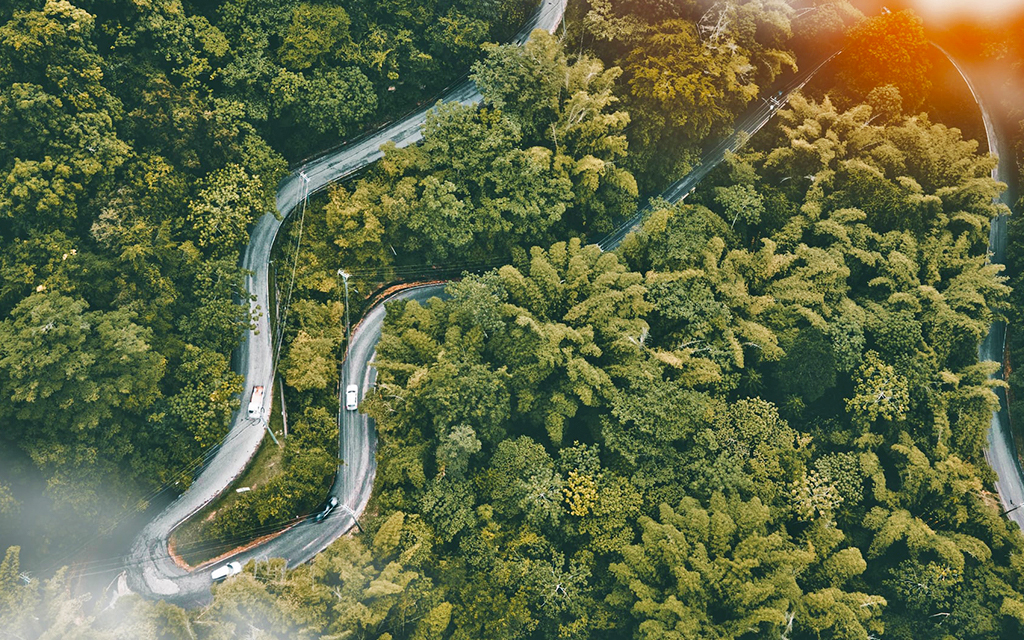 Travellers to Trinidad and Tobago no longer require a negative COVID-19 test to enter the twin-island republic from 29 June 2022. A COVID-19 negative PCR or antigen test is also not mandatory to enter. However, travellers should keep in mind that the face mask mandate is still in place on the islands.
Australia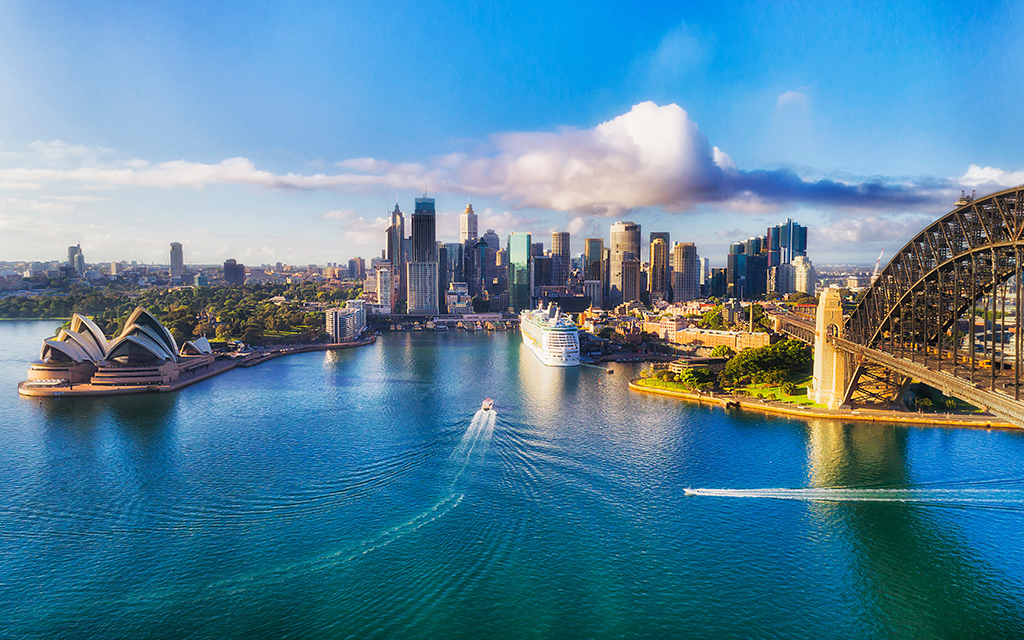 Australia has now re-opened for inbound travellers and has removed all its remaining COVID-19 entry restrictions. Travellers to Australia now don't have to furnish proof of vaccination or a negative RT-PCR test report on arrival. Unvaccinated travellers are also allowed to enter since 6 July 2022.
However, the Australian Government will introduce pre-departure testing for COVID-19 for people travelling to Australia from the People's Republic of China, including the Special Administrative Regions of Hong Kong and Macao, from 5 January 2023. 
All arriving passengers from China will be required to undertake a COVID-19 test within the 48 hours prior to travel and show evidence of a negative test result when travelling to Australia. This measure is in response to the significant wave of COVID-19 infections in China and the potential for emerging viral variants in that country.
Other countries
The following are countries allowing international arrivals to enter without requiring COVID tests. Please keep in mind that most of these countries require vaccination certificates in lieu of test certificates.
Africa
Egypt
Mauritania
Senegal
South Africa
Uganda
Europe
Albania
Cyprus
Denmark
Georgia
Greece
France
Germany
Hungary
Ireland
Iceland
Lithuania
Montenegro
North Macedonia
Norway
Romania
Spain
Sweden
Turkey
Ukraine
The Americas
El Salvador
Honduras
Panama
Dominican Republic
Costa Rica
Belize
Mexico
Asia
Singapore
Sri Lanka
Afghanistan
South Korea
Malaysia
India
Cambodia
Thailand
Vietnam
Indonesia
Laos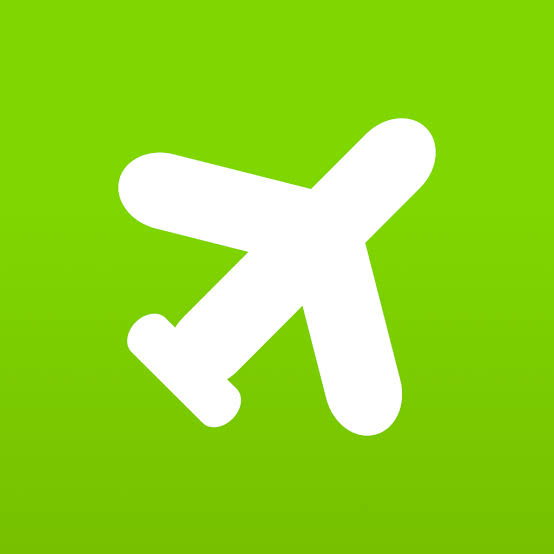 Book cheap flights on Wego
Is test-free travel the solution?
As more and more people get themselves fully inoculated with many having also taken their booster dose, some people consider test-free travel as not just preferable but also inevitable. 
Some view the UK government's plan of allowing test-free travel into the country as a boost of confidence and an important breakthrough for travellers. 
The test-free travel sentiment is also somewhat growing within members of the EU. The EU is now permitting vaccinated residents to travel to member states; such travellers will not be subjected to testing or quarantine measures.
However, it's also important to note that while both the UK and the EU have decided to ease COVID-related restrictions, they have also stressed that the level of awareness and vigilance must remain high. The implementation of the test-free policy is not the finish line and people must continue to practice health and safety protocols to keep the viral infection at bay.  
[Total:

112

Average:

4.9

]