This article is reviewed regularly by Wego's editorial team to ensure that the content is up to date & accurate.
Updated August 2023
Embarking on a journey to Muscat is an invitation to uncover a realm where tradition intertwines gracefully with modernity. As a traveler, you'll step into a city that encapsulates Oman's rich heritage through its architectural marvels, cultural treasures, and breathtaking landscapes. From the timeless elegance of its forts and souqs to the serene allure of its beaches and mountains, exploring Muscat offers a unique blend of experiences that will leave an indelible mark on your journey.
Preparing for your trip to Muscat but feeling unsure about the best places to visit? Fear not, as Wego has meticulously assembled a comprehensive list of essential attractions and activities in Muscat. All you need to do is scroll down to uncover the captivating destinations that are ready for you to explore!
9 must-do activities and top places to visit in Muscat
Muscat is a city that welcomes everyone with open arms, offering a warm and hospitable environment to both its inhabitants and visitors. Whether you're a local or just passing through, there are plenty of opportunities to explore historical landmarks, immerse yourself in cultural heritage, participate in traditional customs, or relax by the tranquil wadis. With something for everyone, Muscat encourages you to step out of your comfort zone and embark on an unforgettable adventure.
Discover our carefully selected list of 9 top recommendations for the best things to see and do in Muscat, conveniently organized for your ease of use.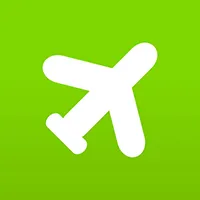 Book cheap flights to Muscat
Immerse yourself in Muscat's natural beauty
Embark on a captivating journey through the enchanting sightseeing destinations of Muscat, where you can discover the city's impressive natural landscape.
Take a leisurely stroll along Shatti Al Qurum Beach
Shatti Al Qurum Beach stands as a renowned and beloved coastal destination situated in Muscat, Oman. This picturesque expanse boasts a captivating stretch of sandy shoreline that gracefully meets the shimmering turquoise waters of the Arabian Sea. The tranquil waters make for an ideal swimming experience, and it's common to find individuals providing Jet Ski rental services along the beachfront.
Shatti Al Qurum is favored by both locals and tourists for its recreational opportunities, jogging tracks, picnic spots, and various restaurants and cafes that line the promenade. The beach is also close to several hotels and shopping centers, making it a convenient and enjoyable destination for relaxation and leisure activities.
Go on a hiking adventure at Wadi Shab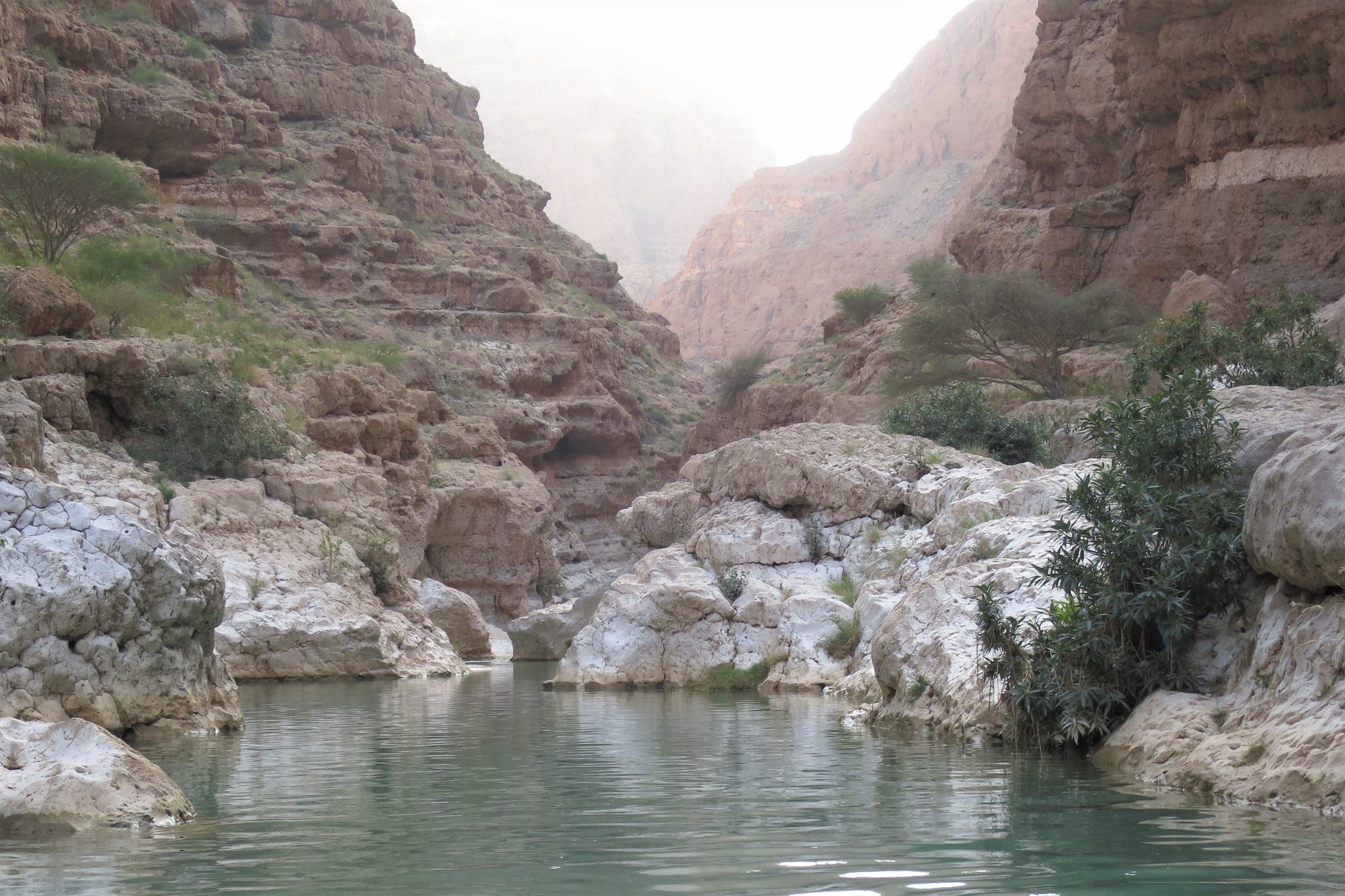 Moving on to another gem in Muscat, we have Wadi Shab—an absolute must-visit and one of the city's most captivating spots. This natural wonder is defined by its breathtaking canyon adorned with turquoise pools, hidden caves, and mesmerizing waterfalls.
To begin your Wadi Shab adventure, a brief boat ride is necessary to cross the wide and deep river that leads to the trailhead. Once on the other side, a narrow canyon awaits, revealing its beauty through crystal-clear blue water pools and a concealed waterfall tucked within a cave. For those who relish nature's embrace and seek thrilling escapades, Wadi Shab is an indispensable addition to your travel itinerary.
However, it's important to exercise caution on the moderately rocky and potentially slippery trail. Your safety remains a priority as you embark on this unforgettable journey.
Take a dip at the Wadi Bani Khalid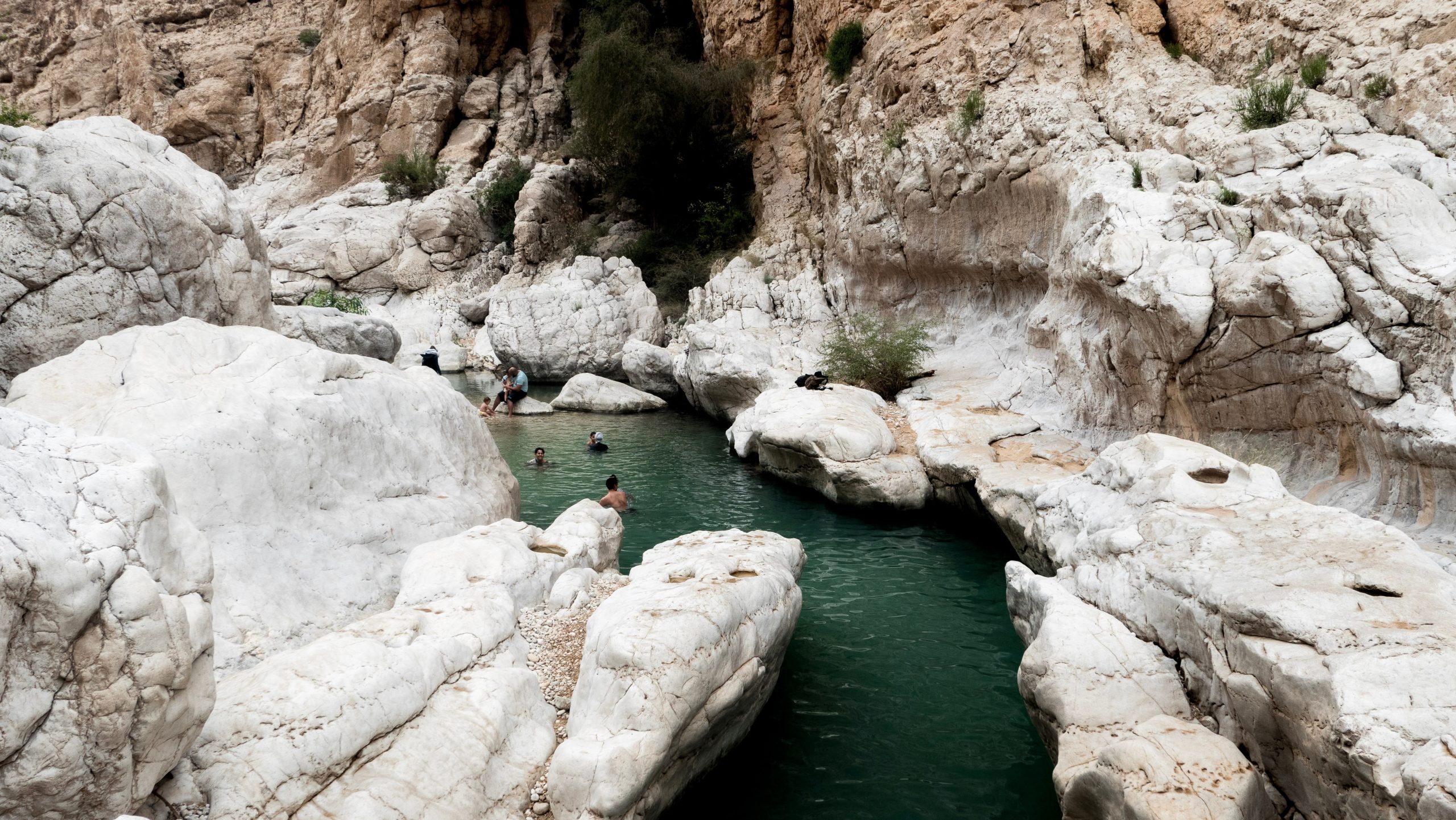 Unlike other wadis, such as Wadi Shab mentioned earlier, which possess a rugged allure, Wadi Bani Khalid presents a contrasting, refined atmosphere. Especially in its lower segment, closer to the well-maintained roads, it emanates a vibrant park-like ambiance. This section is centered around its prominent attraction: expansive pools of emerald-green water beautifully encircled by towering palm trees. Moreover, Wadi Bani Khalid offers picnic areas, quaint bridges, and an array of architectural elements that add to its charm.
Unveil the cultural treasures of Muscat
Explore the cultural treasures of Muscat, where the past intertwines with the present. Delve into the city's opulent heritage, immersing yourself in its captivating attractions, each a reflection of Oman's vibrant history and enduring traditions.
Pay reverence at the Sultan Qaboos Grand Mosque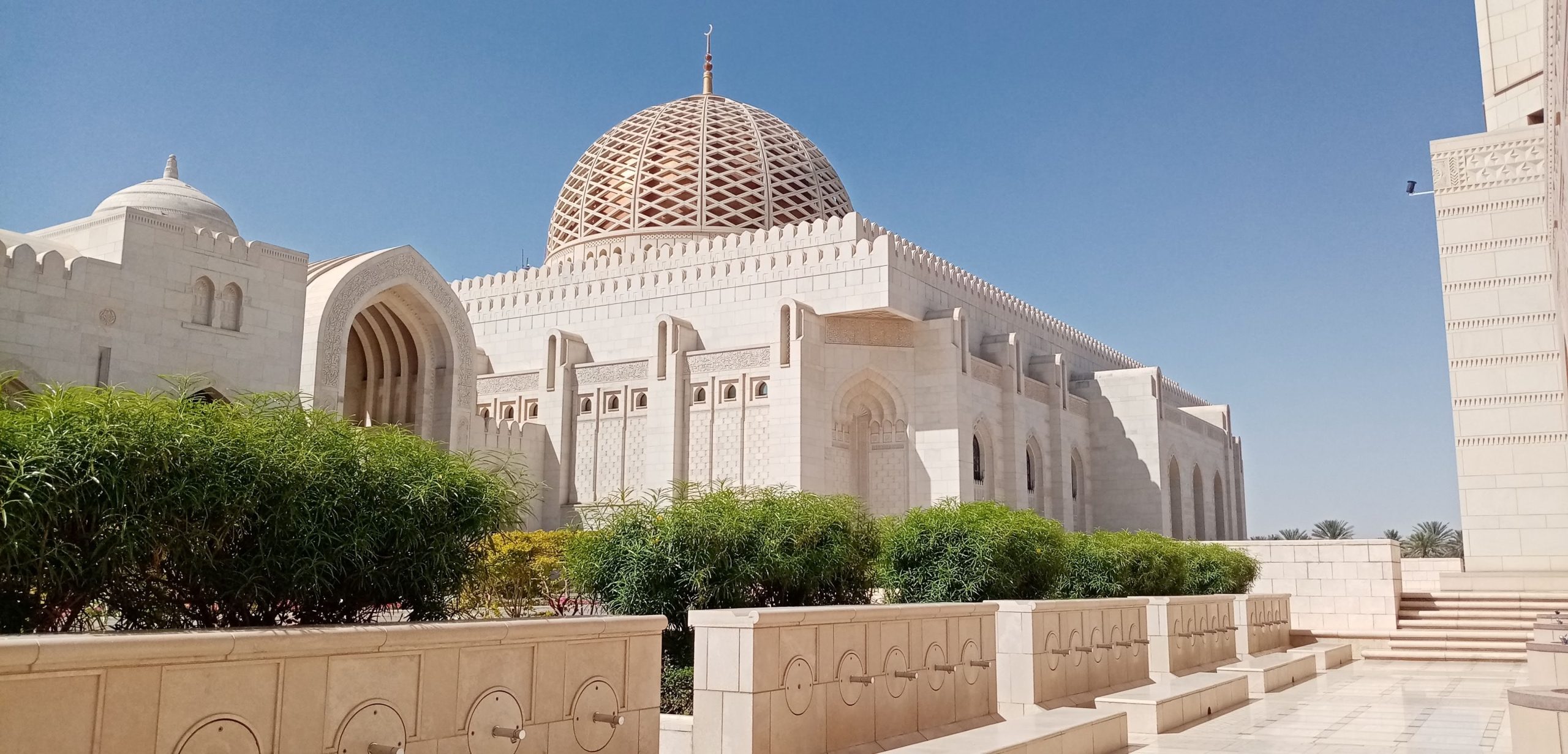 Prepare to be enchanted with the extravagant Sultan Qaboos Grand Mosque in Muscat. The doors feature intricate Islamic designs adorned with Quranic verses written in the Thuluth script, while some doors are adorned with stained glass panels that highlight the sense of unity and harmony within the prayer area. The artwork displayed in the halls showcases the diverse styles of architectural embellishments and cultural influences that have journeyed from Andalusia to China, portraying a rich tapestry of patterns and heritage.
Visitors, excluding Fridays, can explore the mosque daily between 8:30 AM and 11:00 AM. Modest attire is required, respectful of the sanctity of the place. Additionally, female visitors are kindly requested to cover their hair in adherence to the mosque's customs.
Wander through the allure of Muttrah Souq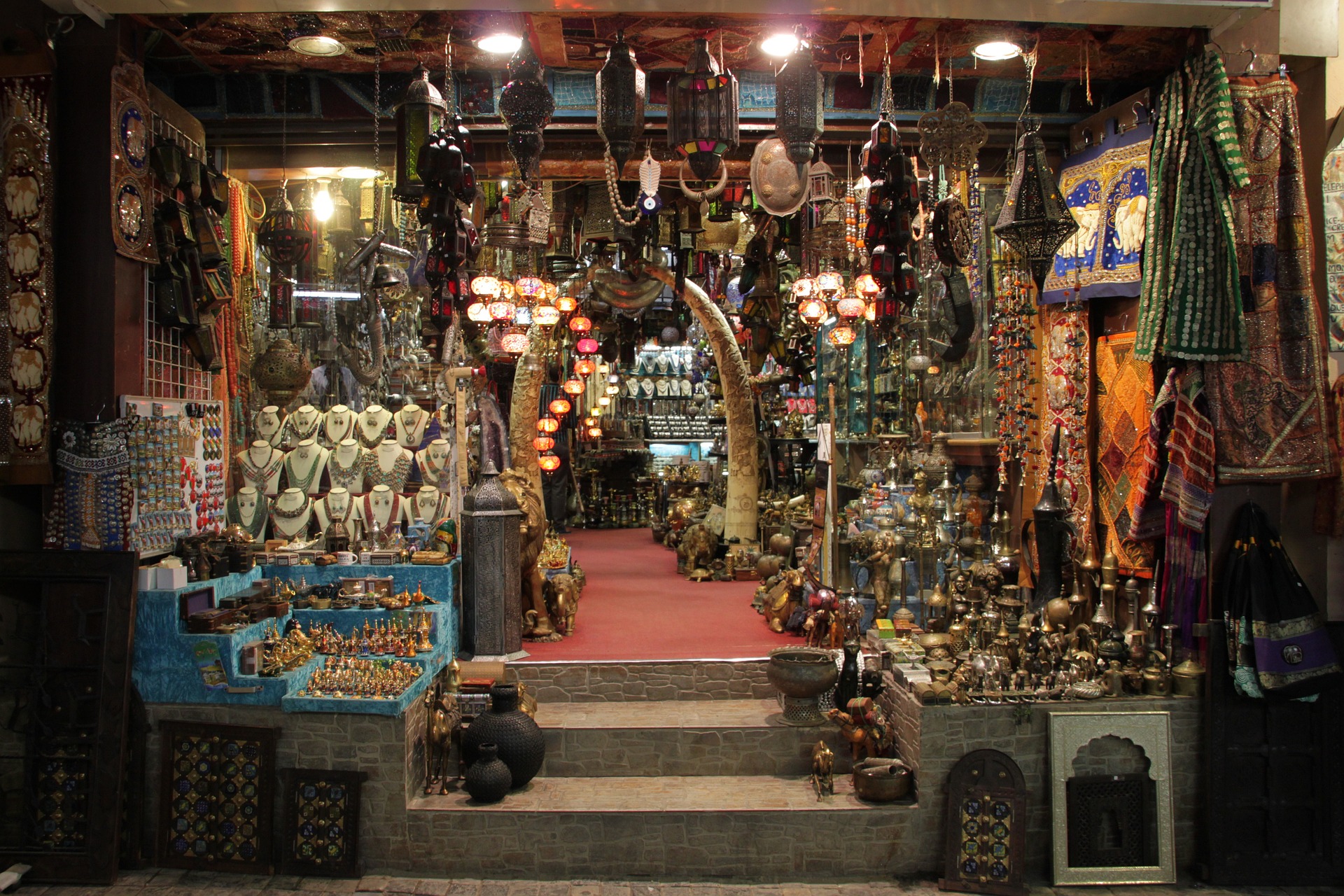 The allure of a marketplace doesn't always hinge on its extravagance. Muttrah Souq, an enduring traditional bazaar, stands as a vivid example of this. It ranks among the oldest marketplaces that have retained their authenticity and still continue to operate today. Its origins trace back to the era of maritime exploration when Muttrah served as a vital trade hub connecting India and China. Nestled against the picturesque Muttrah harbor, this marketplace remains a vibrant trading and shopping hub for both locals and tourists.
Indulge in the arts at the Royal Opera House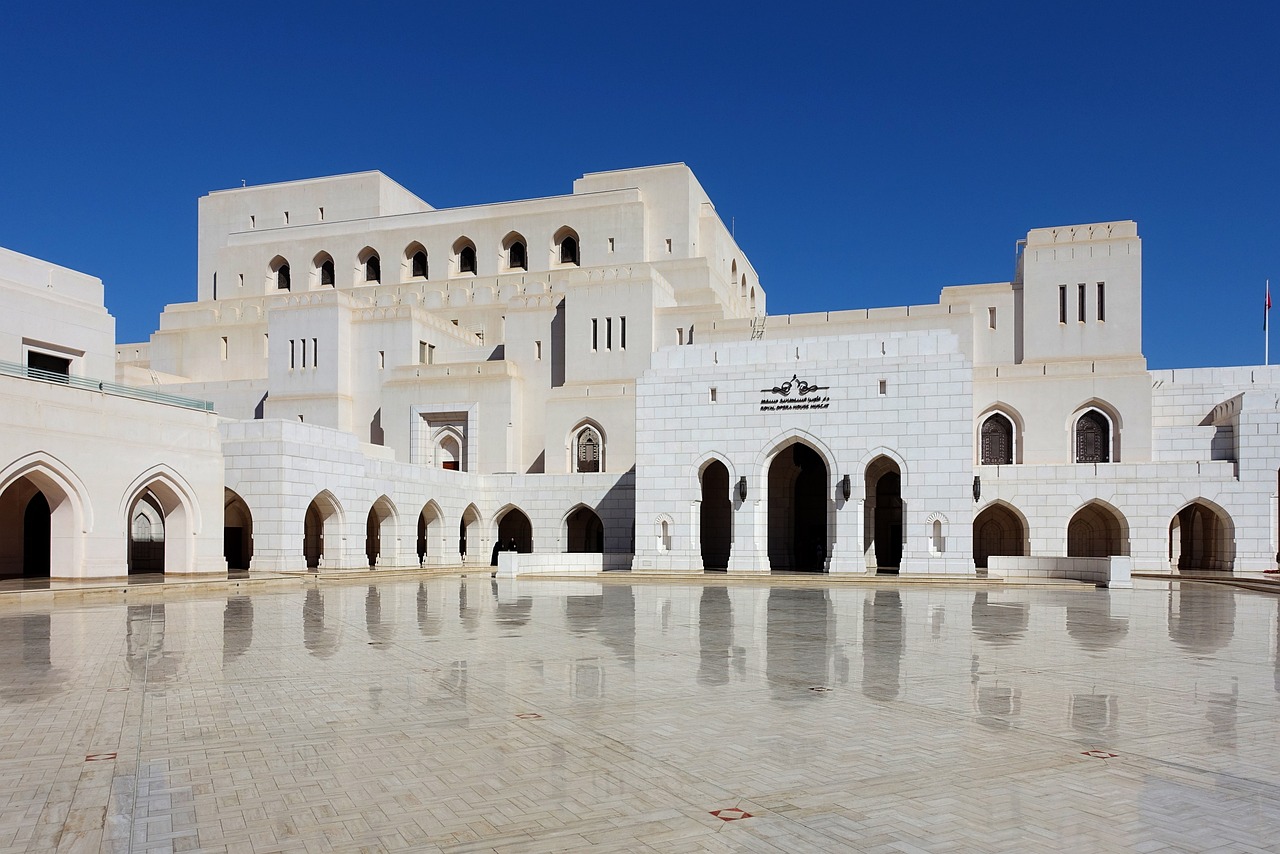 Be it an opera, concert, or performance, the experience of witnessing it at the Royal Opera House will be distinct and unique. The Muscat Opera Royal House stands as a breathtaking establishment, catering to the preferences of music and art enthusiasts worldwide. Distinguished by its exquisite Arabesque and Italianate architectural design, the venue boasts state-of-the-art amenities and acoustics, creating an engaging and immersive environment.
For those with an appreciation for both stunning architecture and music, the Muscat Opera Royal House serves as an ideal destination to revel in an evening filled with cultural richness and musical delights in the heart of Muscat.
Find serenity at Al Jalali Fort
Al Jalali Fort stands as a symbol of Oman's historical resilience and strategic significance. Perched atop a rocky outcrop along the coastline of Muscat, this imposing fortress is a testament to the nation's enduring heritage. This fort is originally constructed during the Portuguese colonial era in the 16th century. Al Jalali Fort has witnessed the ebb and flow of power struggles and maritime history. Its strategic location provided vantage points for guarding the harbor and the city against potential invaders.
In the present day, the fort stands as a captivating embodiment of Oman's unwavering dedication to preserving its cultural heritage. Do note, however, that  Al Jalali Fort is viewable only from the outside, as access to its interior is restricted. Nevertheless, from a distance, the fort offers a breathtaking spectacle for photographers, showcasing its tower proudly reaching towards the sky, providing an awe-inspiring sight to behold.
Journey into history at the Sultan's Armed Forces Museum
The Sultan's Armed Forces Museum serves as an enthralling gateway into the historical tapestry of Oman's military and the enduring legacy of its armed forces. The museum not only showcases a diverse array of traditional and contemporary weaponry employed within the Sultanate but also delves into the annals of countless wars, uprisings, and battles that have shaped Oman's narrative across the ages. Guided tours are often conducted by members of the armed services, adding an authentic touch to the experience.
Whether your interests lie in history, military strategies, or a simple curiosity about Oman's defense chronicles, the Sultan's Armed Forces Museum guarantees an enlightening and educational journey. It represents Oman's steadfast commitment to preserving its past, present, and future security, providing a unique window into the nation's development through the prism of its military heritage.
Discover the legacy at Bait Al Zubair Museum
Once a private residence, Bait Al Zubair has gracefully transformed into a cultural treasure trove, offering visitors a window into Oman's past. The museum's exhibits meticulously capture the essence of Omani life, from traditional clothing and jewelry to intricate artifacts and fascinating archaeological discoveries. Every corner of the museum exudes a sense of authenticity, allowing visitors to immerse themselves in the nation's diverse heritage.
Guided by the belief that understanding one's past is crucial to shaping the future, the Bait Al Zubair Museum endeavors to educate and inspire both locals and visitors. Through its art exhibitions, cultural programs, and educational initiatives, the museum stands as a dynamic hub for fostering a deeper appreciation of Oman's unique identity.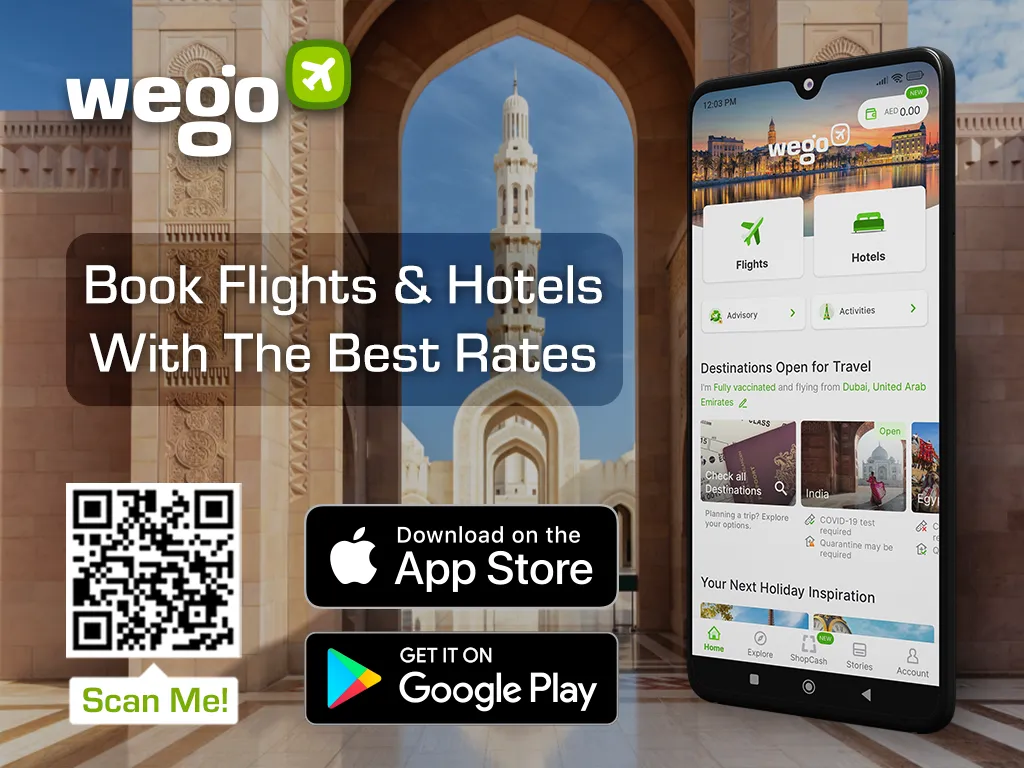 [Total:

121

Average:

4.8

]