This article has been reviewed by Wego's editorial team to ensure that the content is up to date & accurate.
Updated 14 June 2022
With plenty of tourist attractions and hotels within a stone's throw of one another, many consider travelling to Abu Dhabi from Dubai as the next logical step on their UAE excursion. 
While travelling from Dubai to Abu Dhabi is a pretty straightforward affair, both residents and tourists wishing to do so must familiarize themselves with the COVID test requirements and comply with the prevailing travel restrictions. 
Here is everything you need to know about travelling from Dubai to Abu Dhabi right now.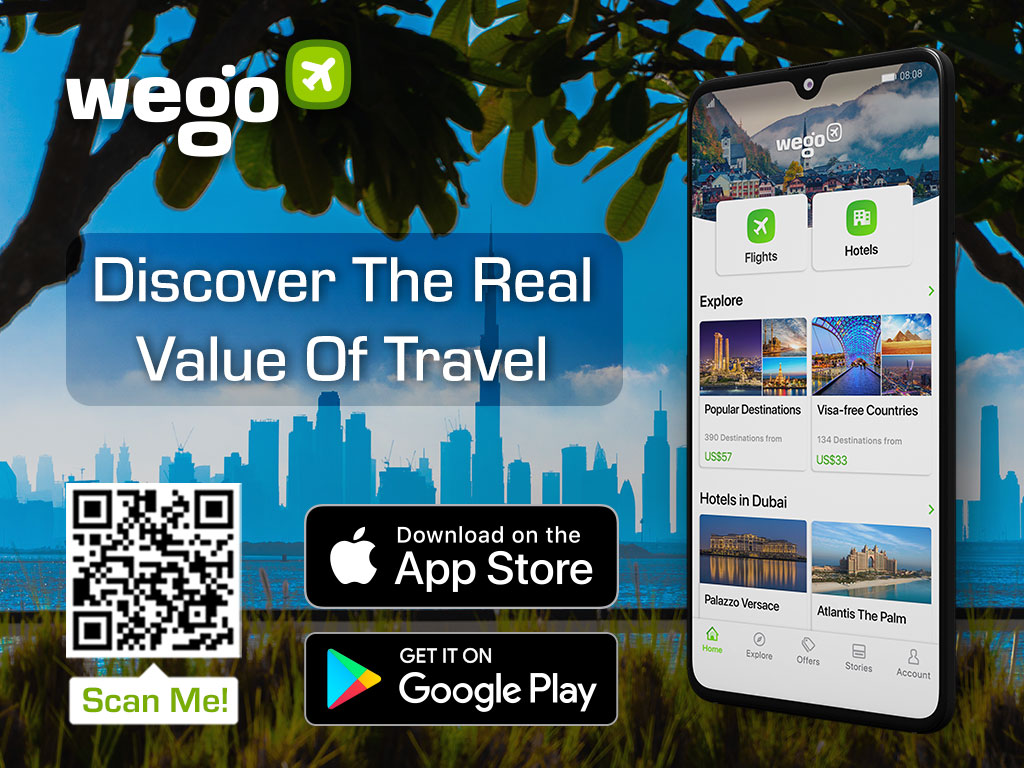 Dubai to Abu Dhabi travel restrictions
At present, all requirements to enter Abu Dhabi from Dubai or any other emirate within the UAE have been removed.
As per the latest regulations on 28 February 2022, EDE scan and requirements for the Al Hosn green pass are no longer required. However, the green pass will still be required to access majority of the public places in Abu Dhabi.
Abu Dhabi has also done away with the green list countries and the 'on-arrival testing' mandate. However, all travellers coming to the UAE from international destinations will need to present an approved QR code and vaccination certificate.
Travellers who are not vaccinated against COVID‑19 will need to present a valid, negative PCR test result received within 48 hours or a certificate with a QR code proving that they have recovered from COVID‑19 within one month before the date of travel. 
Abu Dhabi has announced it will no longer use medical wristbands to track people with Covid-19 and their close contacts. They also have scraped the isolation requirements for people who had close contact with the infected and replaced it with daily PCR tests for 5 days. 
The Green Pass and EDE scanners will remain mandatory for entry into public places in Abu Dhabi, such as in shopping malls and restaurants, among others.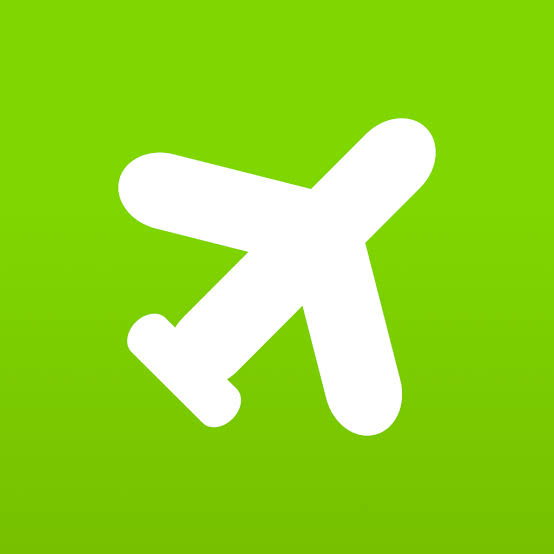 Cheap Flights From Dubai to Abu Dhabi
Vaccinated travellers
Fully vaccinated travellers will no longer be required to present a negative PCR test upon arrival in Dubai after the country eased its Covid-19 entry rules. To be fully vaccinated, you must have received two doses of a vaccine. 
Mandatory booster shot 
To maintain the vaccination status, users must receive a booster dose if the second dose was administered six months or earlier. In its latest update, Al Hosn has announced that booster shots are now mandatory for fully vaccinated UAE residents visiting Abu Dhabi. Fully vaccinated UAE residents who wish to maintain a 'green pass' on the app must get their booster shots for all types of COVID-19 vaccinations.
International visitors and tourists coming to the UAE do not require a booster shot to be granted entry to Abu Dhabi.
UPDATE:
Booster doses for all types of vaccinations are required. Make sure to book yours now if it's been 6 months since you completed your vaccination to maintain the Green Pass. #Alhosn

— Al Hosn App (@AlHosnApp) January 16, 2022
Non-vaccinated travellers
Unvaccinated travellers will be able to enter either with a negative PCR test result taken within 48 hours before arrival or with proof of recovery from Covid-19 within the past month. Travellers under the age of 12 are exempt.
Recent COVID-19 recoveries
Since many recovered COVID-19 patients continue to test positive for some time, the Al Hosn app provides users with two options to return from the red to green status to visit public places:
Once you test positive for COVID-19, you can quarantine for 10 days until your status automatically turns green on day 11. You will then continue to have a 'green status' for 30 days after which you will need to undergo a PCR test every 14 days to maintain the 'green status' on Al Hosn.
If you have recovered completely within 10 days, you have the option of taking 2 negative PCR tests which will result in a 'green status' on the app for 30 days. In the next 60 days, you will then need to undergo a PCR test every 14 days to maintain the green code.
Individuals who test positive for COVID-19 are exempt from taking a vaccine or booster dose for 90 days.
Maintaining your green status
You can maintain your green status on the Al Hosn app as per the following:
Fully vaccinated people must receive their negative PCR test results every 14 days to maintain 'green' status.
Unvaccinated individuals must take a PCR test every 48 hours to maintain the green status on the Al Hosn app.
Officially exempted must receive a negative PCR test result every 7 days to maintain 'green' status.
Children aged under 12 years automatically receive 'green' status without the need to test.
Children aged 12 to 15 years are not required to be vaccinated but must take a PCR test to receive 'green' status on the Al Hosn app.
Entry to public places in Abu Dhabi
While entry to Abu Dhabi is now possible. Effective from March 17, entry to various venues and public places requires adherence to existing precautionary measures. 
Individuals without the Al Hosn app can access public places by presenting proof of full vaccination via either a full vaccination certificate from their home country or by showing full vaccination status in their home country mobile app. A negative PCR test result taken within the last 14 days is also accepted.
As per the new directives by the Abu Dhabi government, it is now optional to use face masks in outdoor public spaces, however, face masks are required to be worn at indoor venues. Children below 2 years and people with severe disabilities or respiratory symptoms are exempt from wearing a mask (provided they have a relevant medical report if required).
Abu Dhabi venue capacities
The National Emergency Crisis and Disaster Management Authority (NCEMA) announced the lifting of restrictions from cinemas, shopping malls and other entertainment spots and allowed venues across the UAE to return to their full capacity from 15 February 2022 onwards.
As mentioned by the NCEMA, the decision for determining the capacity in the Emirate as well as easing or tightening the procedures and adjusting capacity based on the indicators will completely depend on the Emergency Crisis and Disaster Management Committees in each Emirate.
Earlier, a circular issued by the Abu Dhabi Emergency Crisis and Disasters Committee outlined rules concerning the allowed capacity of events and venues with the capacity of 90%.