This article is reviewed regularly (on a monthly basis) by Wego's editorial team to ensure that the content is up to date & accurate.
Updated January 2023
Travelling during a pandemic can be pretty risky and confusing because of the different entry rules, regulations, and restrictions. As part of these requirements, the PCR testing requirement has been widely adopted as an essential prerequisite by several countries across the globe.
Turkey has also mandated strict testing measures across its borders to ensure that the virus spread is under control. Here are the latest PCR test entry requirements in Turkey that you should be aware of.
PCR testing requirements in Turkey
Fully vaccinated travellers to Turkey do not need to present a negative PCR test to enter the country. If you are fully vaccinated and want to travel to Turkey, make sure that you have received your final dose at least 14 days before travelling to Turkey. The vaccine doses should also be approved by Turkey.
The following categories of travellers currently require a pre-departure PCR test to enter Turkey:
Travellers from high-risk nations
Unvaccinated travellers
Travellers who have recently been infected with COVID-19 and do not possess a recovery certificate.
Passengers over the age of twelve, who in the last 14 days have been in Afghanistan, Bangladesh, Botswana, Brazil, India, Namibia, Nepal, Mozambique, Pakistan, South Africa, Sri Lanka or Zimbabwe must submit a negative PCR test taken no more than 72 hours before arrival. Unvaccinated travellers from these countries will need to hotel quarantine (at their own expense) for 10 days.
Residents, nationals of Turkey and children under 12 years are exempt from quarantine.
Passengers arriving in Turkey from countries other than the ones mentioned above will be required to follow the guidelines mentioned below:
Fully vaccinated travellers
Fully vaccinated travellers can enter Turkey without a pre-departure test or quarantine. Travellers can enter Turkey by presenting proof of complete vaccination. At least 14 days should have passed since their second vaccine dose, and the vaccine should be recognized by the Turkish Ministry of Health or World Health Organization (WHO).
All children below 11 and below may follow the rules for fully vaccinated travellers to enter Turkey.
Unvaccinated travellers
Travellers who are unvaccinated or not fully vaccinated will need to show proof of a negative PCR test that was taken no more than 72 hours prior to departure, rapid antigen test (taken no more than 48 hours before entry), or proof of a recent recovery from COVID-19 within the last six months, to enter Turkey.
Recent COVID-19 recoveries
Unvaccinated travellers who have recently recovered from COVID-19 (in the last six months) can enter Turkey. They will need to present evidence of a positive PCR test that was undertaken more than 14 days and less than six months ago. No more additional COVID-19 tests will be required.
Please make note that citizens of Hungary, Serbia and Turkey with a vaccination certificate stating that they were vaccinated in their home country can enter without a PCR test. Serbian and Turkish nationals under the age of 18 accompanied by citizens of Serbia or Turkey with a COVID-19 vaccination certificate will also be exempt from PCR testing.
All travellers must submit a Turkey Entrance Form within 72 hours before travel and may be subject to PCR testing on arrival in Turkey. Paper or mobile copies can be shown on arrival. Children under the age of six are exempt from this requirement.
What about testing at the airport?
All Turkish airports are operating random testing and travelers may be subject to a PCR test by means of the method of sampling on arrival in Turkey and will be allowed to leave once their test samples are taken.
Anyone who receives a positive test must quarantine for 14 days at their specified address, along with their close contacts. This can be terminated if a negative result is returned on day 10 — the local authorities will handle it on site.
Passengers in the following categories are exempt from Turkey PCR requirements:
Travellers younger than twelve years of age.
Travellers from Hungary or Serbia with a COVID-19 certificate issued by Hungary or Serbia and their accompanying minors under the age of 18.
Passengers with a COVID-19 certificate of recovery issued no more than 6 months before arrival.
Passengers who are transiting will not be required to submit testing or vaccine information.
The aircraft crew, merchant seamen and truck drivers shall be exempted from SARS-CoV-2 PCR testing and application of quarantine.
Turkey does not require travellers to have a negative PCR test if they can provide proof of vaccination and are not arriving from one of the higher-risk countries identified above.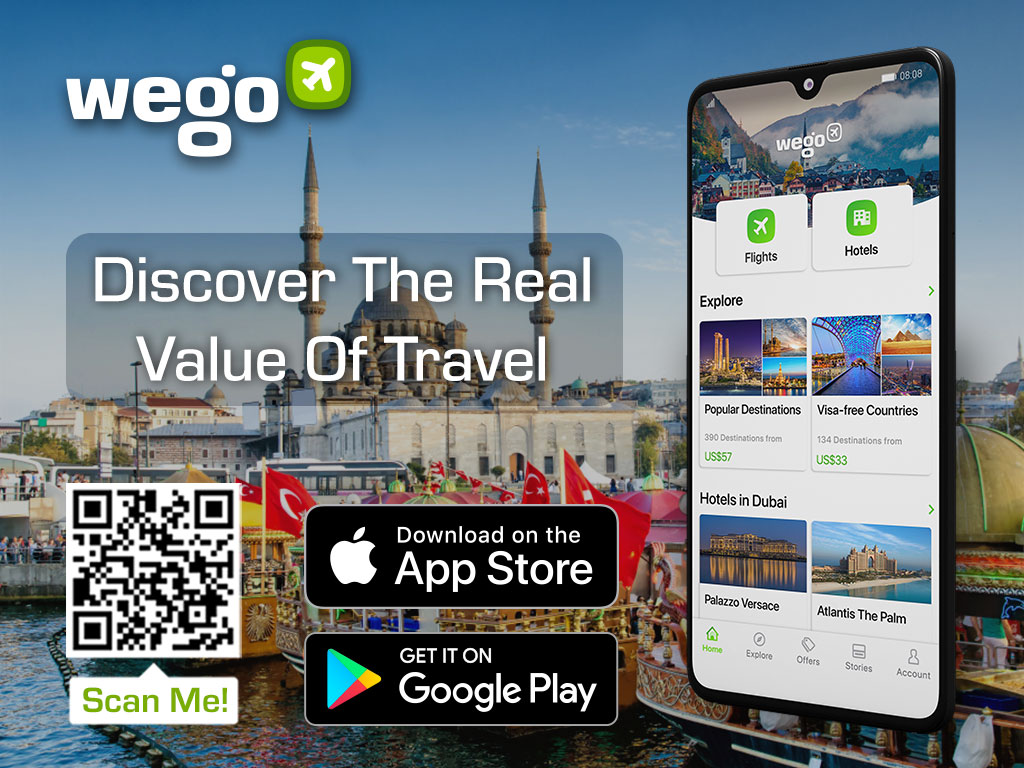 [Total:

211

Average:

4.9

]