This article has been reviewed by Wego's editorial team to ensure that the content is up to date & accurate.
Updated November 2022
The FIFA World Cup Qatar 2022 may perhaps be considered unique in the sense that there are a number of 'firsts' associated with the latest iteration of the world's most prestigious tournament. Unlike previous iterations, the tournament will be held during the winter months of November and December. For the first time ever, the tournament will also be held in an Arab country, which of course, offers its share of novelty and uniqueness.
Fans can also easily book tickets, hotel and all their travel needs through World Cup travel packages. Due to the geographical condition of Qatar, some will opt to base their World Cup experience on the neighbouring countries including the UAE.
This in turn may prompt fans to attend World Cup matches via chartered plane packages from the UAE, especially amid the rising cost of airfares.
Please note: Effective today, Qatar's Ministry of Interior has announced that Qatari citizens and GCC residents will be allowed to enter the country without a Hayya Card. Only non-GCC tourists and visitors attending the World Cup matches will require the Hayya card.
Multiple-entry visa for Hayya Card holders
For fans basing their World Cup trip in the UAE, the country will issue a multiple-entry visa for Hayya Card holders. The Hayya Card-associated visa will allow international football fans multiple entries to the UAE over a 90-day period.
According to the Federal Authority For Identity, Citizenship, Customs and Port Security (ICP), the fee for the visa has been set to AED 100 and can be extended for an additional 90 days.
Please note that international fans from visa-exempt countries will not be required to apply for the new visa as the current arrangement already allows them to enter and stay in the UAE.
Why book chartered flights?
With high demands for Doha-bound flights, prices have inevitably spiked. It's been reported that airfares to Doha have more than quadrupled soaring to more than AED 7,000 (USD 1,905) for the one-hour flight.
If you're planning on staying in the UAE for the World Cup and are not particularly keen on spending that much money on a 60-minute flight, chartered flights will offer a significantly more affordable option.
If you are planning on travelling in a group, chartering a private flight can be cost-effective and convenient since you have more control of your flight. You may determine where you fly from and when. You can even fly for a match and back on the same day without the need for booking accommodation. 
Of course, tour operators have naturally picked up on this and are currently offering to ferry international football fans to Doha by way of fan packages which include chartered flights as well as accommodation.
How much is a charter flight to Doha from the UAE?
If you're planning on booking private flights to Doha on your own and not through a tour operator, the cost for a charter flight will depend on things like the city of departure, the number of passengers, catering preferences, and other details.
Due to a three-fold surge in the demand for private jets on the route from Dubai to Doha, the DC Aviation Al-Futtaim announced that it will offer special charter flights from Dubai to head to Doha and support their teams. In addition to a large-size cabin aircraft, fans can avail of the following types of aircrafts:
Cessna Citation Mustang (4-seater)
Pilatus PC-12 (8-seater)
Bombardier Challenger 604 (9-seater)
Falcon 2000 (10-seater)
According to the official sources, the cost for the private charter varies according to the size of the jet. Hence, the cost of the private jets, depending on their size will approximately range around:
4-to-6-seater planes –

Dh66,000 ($18,000) approximately
10–12-seater plane, for a return flight – Dh110,000 ($30,000) approximately.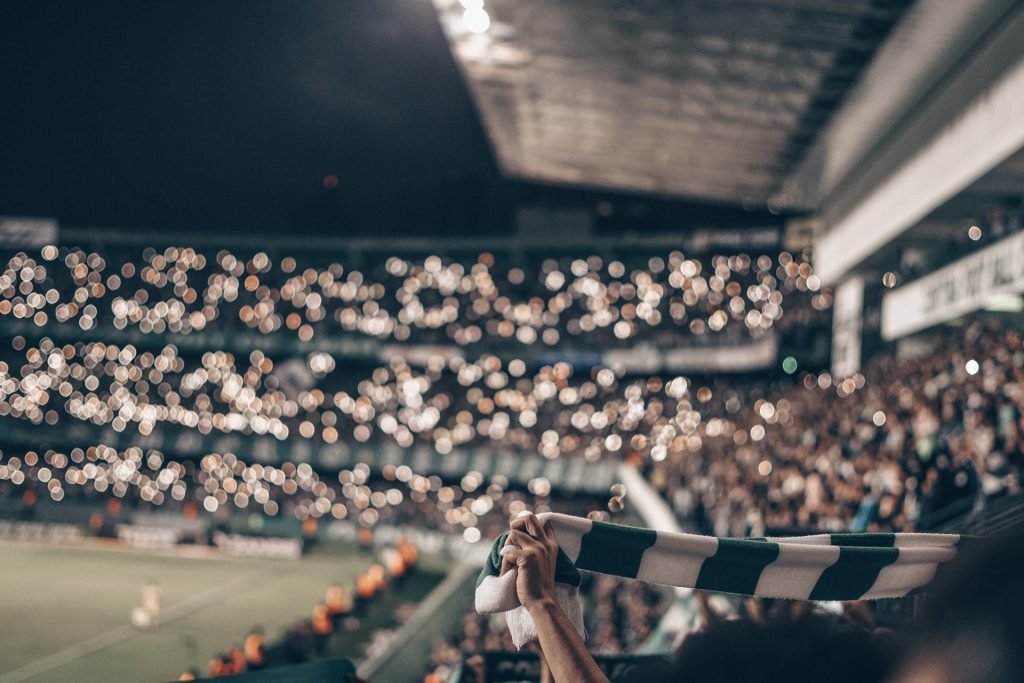 As for chartered plane packages, while prices are subject to change, there have been tour operators offering daily flights to and from Doha on return tickets costing about AED 2,750 (USD 748) inclusive of taxes.
Other fan packages include flights and two nights of accommodation in a four-star hotel for the group stages for AED 4,800 (USD 1,306). 
For advanced stages, namely the quarter-finals, fan package rates currently start from AED 5,250 (USD 1,429).
These fan packages are currently available for fans to book.
Note: Please note that these prices are subject to change and for references only.
How to book a chartered plane package from UAE?
If you're looking to book a World Cup fan package, all you need to do is contact your UAE tour operator and they'll take care of the rest. They will provide you with the updated packages, and rates and answer any questions you may have concerning your trip.
In case you're looking to arrange a chartered flight on your own, the first thing you need to do is to determine your destination, the date and time of your trip, and the number of passengers. 
You may then contact your preferred charter plane company and request a quote by submitting an inquiry on the company's web portal. Representatives from the company will then reach out to you to confirm all the details.
When should I book my chartered flight?
With the World Cup set to kick off soon, now is perhaps the best time for you to plan for your Qatar escapade via chartered flights.
With the demand for flights surrounding the World Cup will undoubtedly be high, you need to take into account peak travel days in planning and booking your chartered flight. However, as a general rule, you should always attempt to book your flights as early as possible to help ensure the availability of aircraft.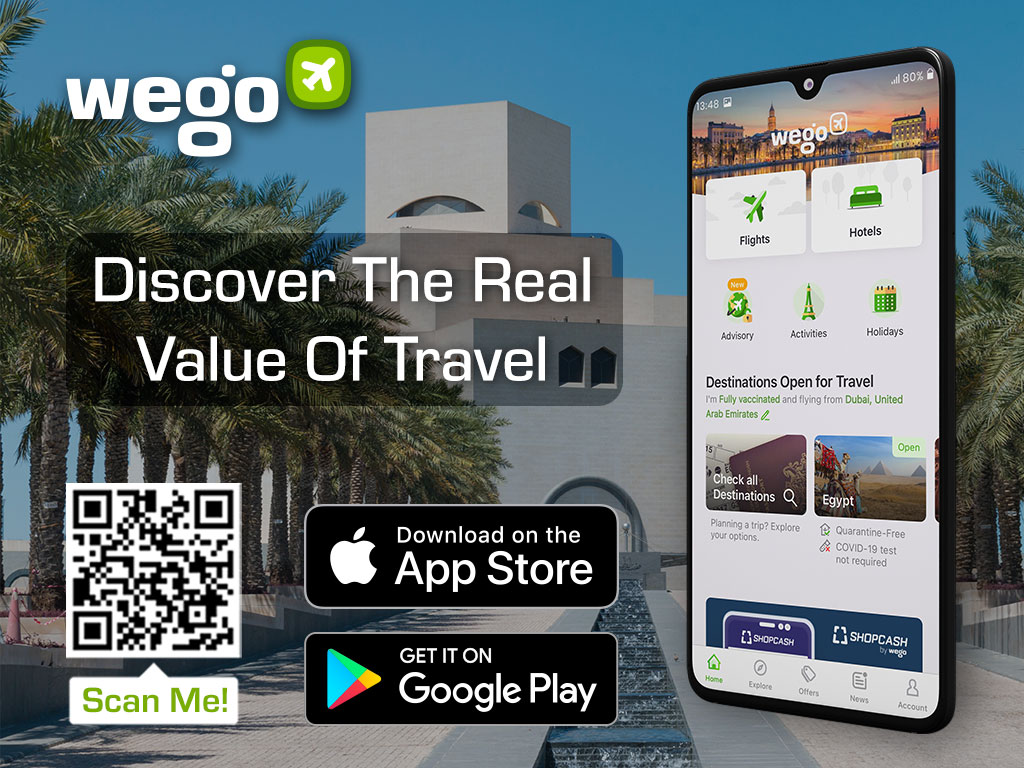 [Total:

265

Average:

4.5

]