This article is reviewed regularly by Wego's editorial team to ensure that the content is up to date & accurate. 
Updated 7 September 2021
Albania's reputation as Europe's last unturned stone is well-founded. Until the year 1991, tourism in Albania was pretty much non-existent as the country secluded itself from the rest of the world. However, present-day Albania entices with its thriving flora and fauna as well as its charming Adriatic coastline offering anyone the opportunity to experience the sweetness of summer.
Emiratis looking to visit Albania must naturally familiarize themselves with the latest travel guidelines and restrictions on travelling to Albania from the UAE.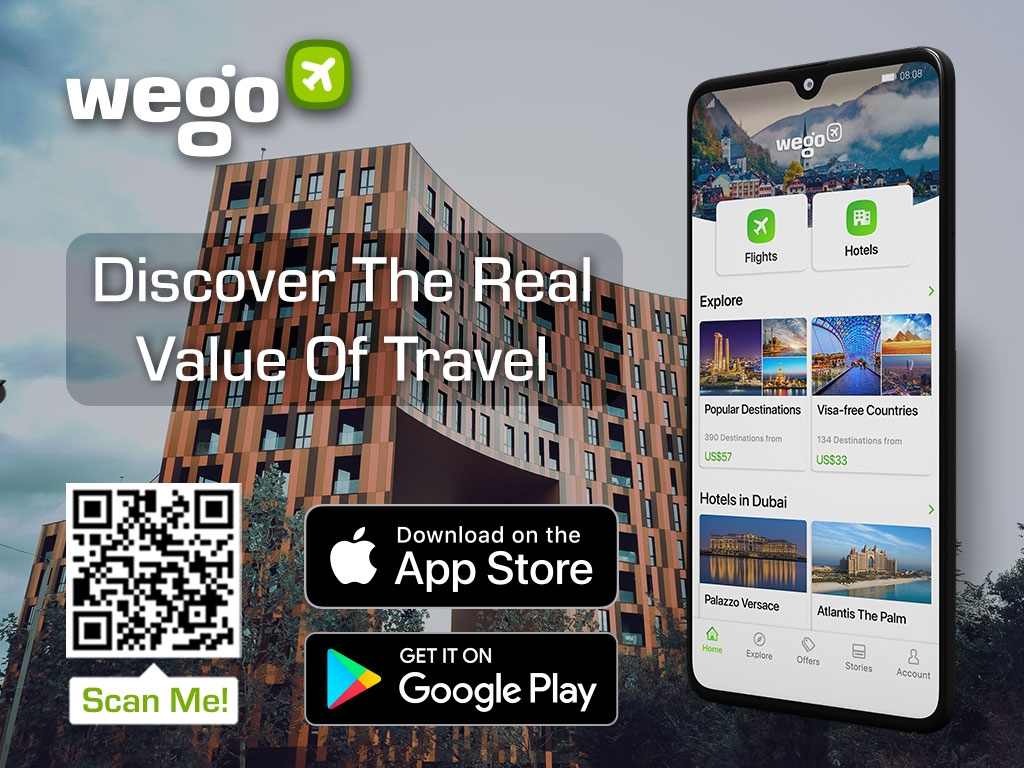 Can I travel to Albania from the UAE?
Yes, you can. Entry to Albania is possible for both vaccinated and non-vaccinated UAE travellers. 
Those with a valid vaccine certificate may enter Albania without having to provide a negative PCR test prior to arrival. While unvaccinated travellers must provide a negative PCR test within 72 hours prior to entry. 
Keep in mind that for your vaccine certificate to be considered valid, the second or final dose of a COVID vaccine regimen must have been administered at least 14 days before arrival. 
Albania entry requirements
Entry to the Republic of Albania, whether by land, sea or air, requires one of the following: 
Vaccination passport/certificate. Considered valid after 14 days have elapsed following the second/final dose

PCR test taken within 72 hours prior to entry

Rapid antigen test taken within 48 hours prior to entry

Valid document proving a traveller has recovered from COVID-19 not exceeding a period of six months
These requirements also apply to those transiting through Albania. Children up to the age of 6 are exempt from these requirements. 
Quarantine requirement
You will not be subjected to quarantine if you are able to provide either:
a valid vaccine certificate,

or a negative test result,

or proof of recovery 
Albania visa requirement
The UAE is among a list of countries not required to apply for a tourist visa. Emirati tourists wishing to visit Albania may do so without a visa and will be granted a 90-day maximum period of stay.
Flights from the UAE to Albania
Flydubai is currently servicing the Dubai – Tirana direct route with one daily flight available seven days a week.
Wizz Air Abu Dhabi provides direct Abu Dhabi – Tirana route with one daily flight available twice per week.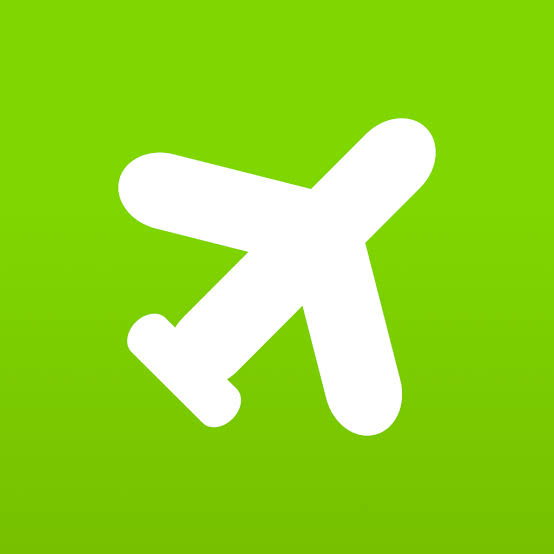 Book cheap flights to Albania