This article is reviewed regularly by Wego's editorial team to ensure that the content is up to date & accurate. 
Updated January 2023
Albania's reputation as Europe's last unturned stone is well-founded. Until the year 1991, tourism in Albania was pretty much non-existent as the country secluded itself from the rest of the world. However, present-day Albania entices with its thriving flora and fauna as well as its charming Adriatic coastline offering anyone the opportunity to experience the sweetness of summer.
Emiratis looking to visit Albania must naturally familiarize themselves with the latest travel guidelines and restrictions on travelling to Albania from the UAE.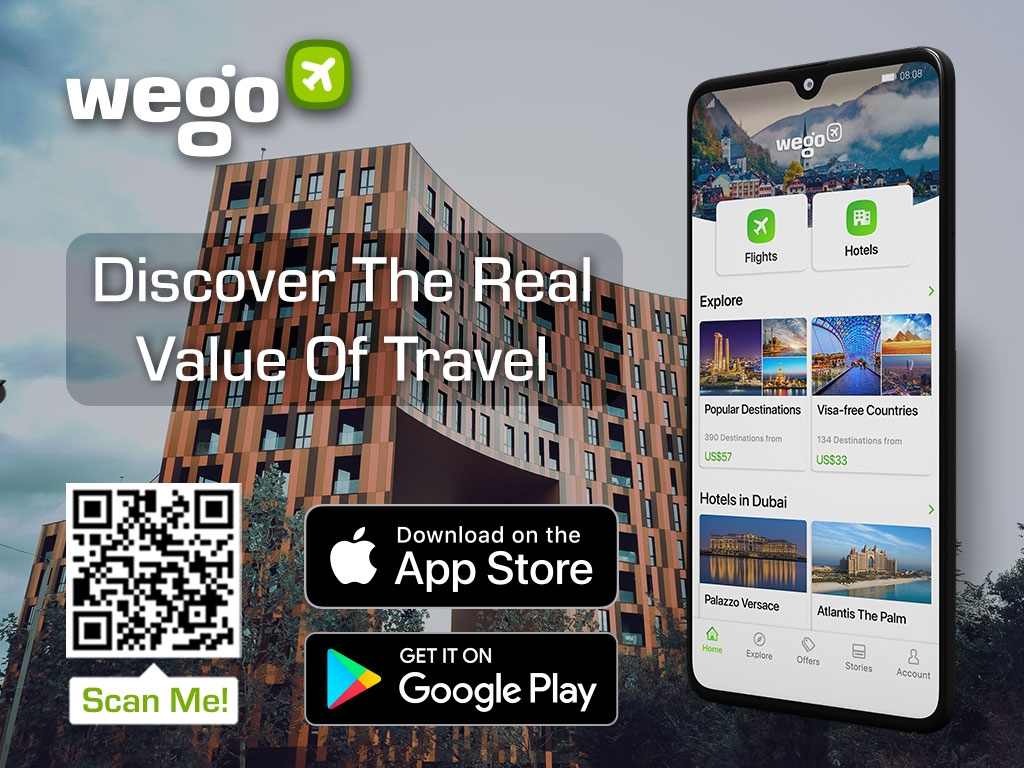 Flights from the UAE to Albania
A simple search through Wego will show you the latest flight schedules, allowing you to choose the best flight deals from across several airlines.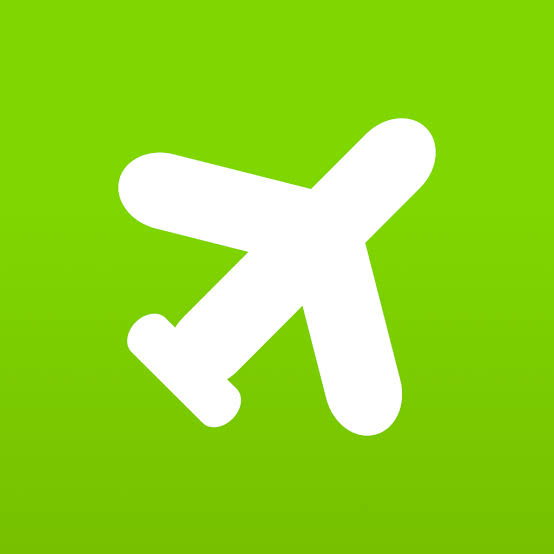 Book cheap flights to Albania
We've listed the flight schedule for January-February 2023. Please note that the prices are accurate at the time of writing. 
UAE to Albania flight schedules and ticket price
Flydubai
Dubai to Tirana: one direct flight available three days a week. Ticket fares starting from AED 1,470
Emirates
Dubai to Tirana: three direct flights available three days a week. Ticket fares starting from AED 1,680
Whizz Air 
Abu Dhabi to Tirana: one direct flights available three days a week. Ticket fares starting from AED 1,099
Etihad
Abu Dhabi to Tirana: several connecting flights seven days a week. Ticket fares starting from AED 2,060
Albania entry requirements
All COVID-19 related travel requirements to Albania have been lifted. Travellers no longer need to show proof of vaccination against COVID-19 or a negative PCR test in order to enter Albania.
All passengers who are allowed to enter the territory of the Republic of Albania, in addition to complying with international airline standards and protocols, must also adhere to the rules listed below:
only travelling passengers can enter the airport building
passengers must maintain social distancing of 1.5 meters during their entire time in the airport
priority is given to the elderly, people in need and families with children (minors)
Albania visa requirement
The UAE is among a list of countries not required to apply for a tourist visa. Emirati tourists wishing to visit Albania may do so without a visa and will be granted a 90-day maximum period of stay.
[Total:

252

Average:

4.6

]