This article has been reviewed and fact-checked by Wego's editorial team.
The Royal Thai Government has taken a significant step to boost tourism by granting visa exemptions to Indian and Taiwanese ordinary passport holders, Wego reports. This decision, effective from 10 November 2023 to 10 May 2024, allows travelers from these countries to stay in Thailand for up to 30 days without a visa.
This strategic move is designed to invigorate the tourism sector during the high season. By simplifying entry procedures, Thailand aims to attract a larger number of visitors, thereby contributing to the growth of its tourism industry. The country anticipates a surge in visitor numbers during the peak travel season, which begins in November 2023.
Projections suggest that the number of tourists from India and Taiwan could reach 1,500,000 and 700,000 respectively. This expected increase in visitors is likely to have a positive impact on various sectors of the Thai economy, including hospitality, transportation, and local businesses.
Thailand's visa exemption policy underscores its strategic approach to drive economic growth and enhance global connectivity. It reflects the country's commitment to welcoming tourists and fostering cultural exchange. With this new regulation in place, travelers from Taiwan and India will find it easier to explore the wonders of Thailand, further cementing its position as a top travel destination.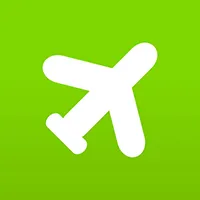 Book Cheap Flights to Thailand