This article has been reviewed by Wego's editorial team to ensure that the content is up to date & accurate.
Updated November 2023
Dubai has been home to some of the world's most expansive construction projects and is seen as a leader in this industry and a pioneer in the integration of sustainability with construction. The Wasl Tower, touted to be the world's tallest sustainable building, is a testament to this growth.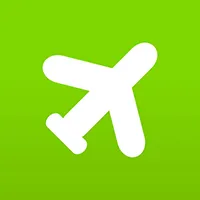 Book Cheap Flights to Dubai
Read on as Wego uncovers everything you need to know about this glamorous yet eco-friendly project.
What is the Wasl Tower?
The Wasl Tower, anticipated to be completed in the third quarter of 2024, will attain a height of 302 meters. This expansive mixed-use development will encompass a built-up area spanning approximately 167,733 square meters, incorporating residential spaces, commercial offices, dining establishments, and a Mandarin Oriental hotel complemented by a state-of-the-art swimming facility. 
Wasl Tower is set to be one of the world's tallest buildings to use ceramic fins as a renewable means to achieve energy efficiency. Aligned with the Year of Sustainability being marked by the #UAE this year, the new building further enhances #Dubai's credentials as a global… pic.twitter.com/qQ0V674Aqo

— Dubai Media Office (@DXBMediaOffice) November 8, 2023
The 64-storey tall Wasl Tower stands as a prime exemplar of the nation's commitment to sustainability. Its design involves principles aimed at diminishing energy consumption, harnessing solar energy for hot water provisions, and minimizing the overall carbon footprint, collectively reflecting a forward-looking approach to sustainable development.
Wasl Tower location
Situated along Sheikh Zayed Road, the Wasl Tower enjoys a strategic location, linking the North to the South of the emirate. Positioned centrally and framed by Dubai's iconic Burj Khalifa and the emerging City Walk Development, the tower connects these two prominent Dubai destinations.
The strategic positioning of the Wasl Tower attracts individuals from all directions, making it a hub for diverse visitors.
Wasl Tower design
The Wasl Tower is crafted with an unwavering commitment to sustainability. Its standout feature is a ceramic façade, which is among the world's tallest, comprising inclined ceramic fins made from a hybrid clay and glazed ceramic composition encased in aluminum. These fins provide shade, optimize wind-induced cooling, and usher natural light deep into the building.
Aligned with its sustainable principles, the tower incorporates solar thermal panels and bronze-coated reflective glazing to enhance thermal performance, which, together with the ceramic fins, significantly reduce cooling loads, ensuring heightened comfort for occupants.
The passive facade design and a sophisticated lighting control system work in tandem, leading to an impressive 40 percent reduction in energy consumption for perimeter zone lighting. Additionally, the inclusion of a heat pump system further bolsters the tower's energy efficiency, solidifying its position as a symbol of sustainable design excellence in the region.
Wasl Tower facilities
Comprising 64 stories, the building hosts 258 hotel rooms spanning floors 16 to 38, constituting Dubai's second Mandarin Oriental Hotel. Additionally, the upper floors accommodate 229 residential units. The structure also encompasses 185,345 square feet of office space, 11 parking floors, and a helipad, culminating in a total area of 1.8 million square feet.
To complement the residential areas, the tower incorporates sports facilities, retail outlets, restaurants, and cafes, creating a self-contained living environment.
Enhancing its exterior, the building features a versatile lighting rig that can be adjusted throughout the year to reflect various events and occasions. Furthermore, a light museum inside the building showcases new and historic technologies in the field.
Wasl Tower contractor
The project is developed by Wasl Group, with the architectural concept for Wasl Tower designed by lead consultant UNStudio. This design seamlessly aligns with the engineering and sustainability vision spearheaded by Werner Sobek, the lead engineering consultant for the project.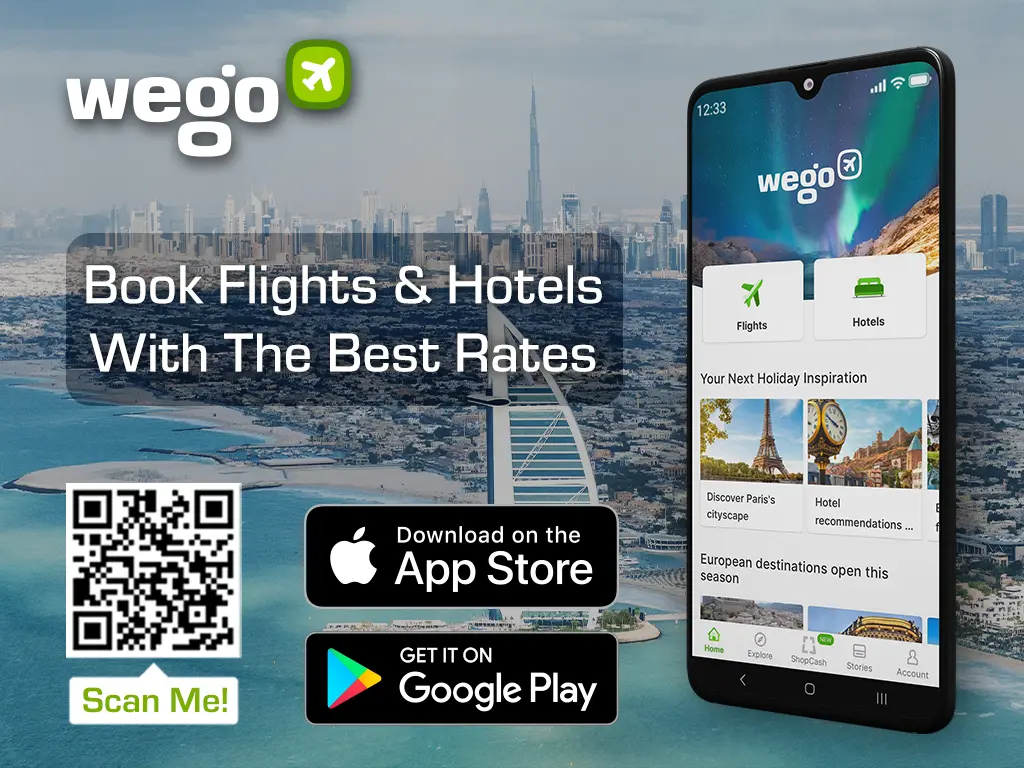 [Total:

110

Average:

4.8

]