This article is reviewed regularly by Wego's editorial team to ensure that the content is up to date & accurate.
Updated November 2023
Winter at Tantora, Saudi Arabia's most anticipated music and culture festival, returns for its fourth instalment. The annual festival offers an array of activities for adventure seekers and history enthusiasts.
Additionally, visitors can cheer on riders in the world's second-biggest endurance horse race along with other desert-related activities while savouring culinary experiences curated by top chefs. Keep reading to find out more about Winter at Tantora 2023!
What is Winter at Tantora?
Winter at Tantora is the very first music and arts festival in the Kingdom. The name itself comes from a sundial, culturally significant to the people of the region, who relied on it to tell the time and celebrate the return of the planting season at the beginning of winter. Now, this festive season is filled with high-end events, star-studded concerts, adventurous activities and historical heritage.
For this year's iteration, guests will be welcomed by expert storytellers to take part in an immersive experience where the past is brought to vivid life thanks to augmented reality and imaging technology.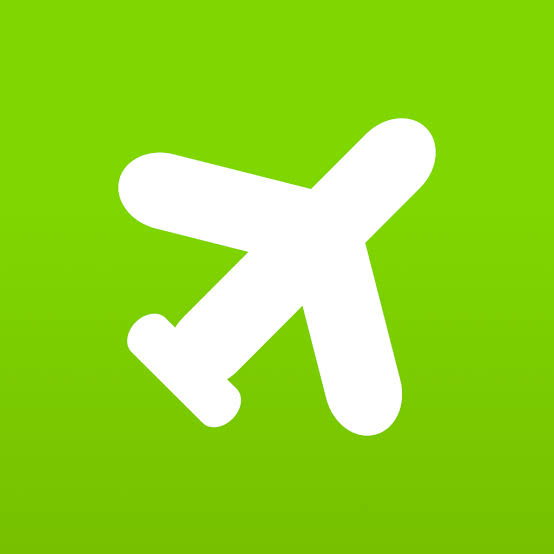 Book cheap flights to Saudi Arabia
When will Winter at Tantora be held?
Winter at Tantora will be held from 21 December 2023 until 27 January 2024.
What can we expect from the Winter at Tantora 2023?
Visitors can expect cultural events, musical concerts, wellness, nature, fashion, dining and more in Winter at Tantora 2023.
The Tantora Cultural Celebration will kick off the WAT festival as it does every year. This year, the celebration will run for 4 days offering locals and visitors a chance to gather in the Tantora piazza and welcome in the new season with traditional festivities of music and dance.
Flavours of Al Ula offers a colourful new event celebrating the fusion, fun and art of food. Visitors can expect cooking demonstrations, tastings and many instagrammable moments inspired by the flavours of Al Ula and Saudi cuisine in general.
Moreover, Winter at Tantora's action-packed lineup takes place against the backdrop of Al Ula, a heritage site once set upon the ancient incense trade route from Arabia to Egypt. The UNESCO-recognized site is not yet open to the public, so the festival will present a rare opportunity for visitors to experience its timeless charm.
For dining, there will be many new and exciting restaurants opening during the Winter at Tantora period, which will have foodies spoilt for choice. From international restaurants in stunning spaces to home-grown concepts offering delectable dishes from nearby, Al Ula is fast becoming a destination dining hotspot.
Additionally, there are key highlight events scheduled, such as the 'Alula Citrus Festival,' a celebration of all things citrus, taking place on 5, 6, 12, and 13 January. The Balcony Musical Experience, 'Shorfat Aljadidah,' is making its second return on 21, 22, 28, and 29 December. 'Poet Nights' is back to celebrate Arabian poetic talent on 28 and 29 December. A month-long event, 'The Word of Alula,' running from 21 December to 21 January, aims to celebrate the richness of Arabic language and culture.
How to get tickets for Winter at Tantora?
The tickets for various concerts and events are now available. Visitors can head to the official website to book their tickets for the festival. There is a range of tickets tailored to different activities, including:
Eco-gardening experience
Visitors can learn about eco-gardening in Al Ula in an interactive session amid the gorgeous Al Ula Oasis. Among others, the experience features a plant nursery, a garden, a composting station, and other attractions.
Al Ula oasis farming experience
In this interactive session in the heart of the Al Ula Oasis, guests may learn about Al Ula's sustainable farming practices. The activity will provide insights into how farmers make the most out of the verdant oasis's richness and stunning biodiversity.
Oasis heritage trail
Visitors may take a stroll under the shades of towering date palms and experience the cool breeze of an oasis winter. This lovely, designated trail connects the heart of the oasis to the Alshaqary Trail, one of the Al Jadidah Trails, and highlights the heritage of the Al Ula Oasis.
Hot air balloon (15 minutes tethered flight)
Visitors can enjoy the thrill of hot air ballooning while remaining tethered to the ground. Depending on the weather, each flight will last about 10 – 15 minutes.
Hot air balloon (60 minutes tethered flight)
With a longer flight time which will last around 45 – 60 minutes, this experience is something that guests will never forget.
[Total:

240

Average:

4.8

]