Art galleries offer a multi-dimensional, sensory experience for viewers, as art gives us an experience like nothing else can, a chance to connect, understand, and explore perceptions, feelings, and innovative thoughts.
They open up a world of creativity that can be transformative, allowing us to rediscover ourselves and our surroundings.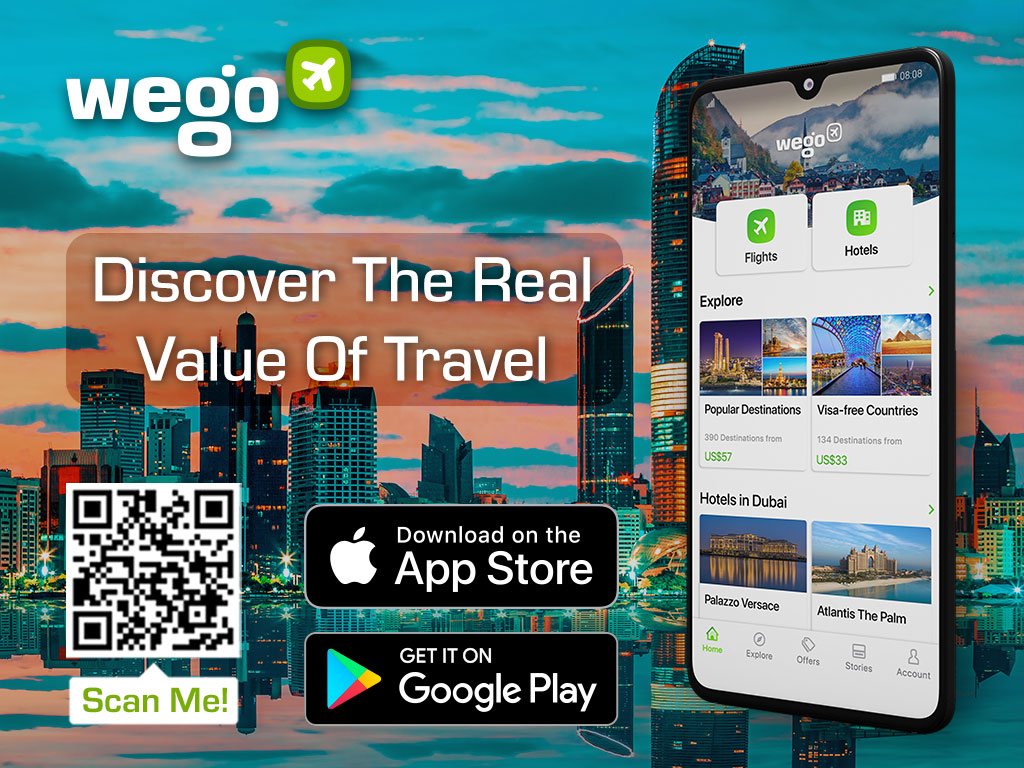 UAE is a modern oasis brimming with towering skyscrapers and several luxurious and elegant entertainment options.
The cities of Dubai and Abu Dhabi boast some of the best contemporary art galleries in the country, much to the delight of art aficionados and enthusiasts. The following is our list of the 7 best art galleries in Dubai and Abu Dhabi that are open now.
XVA Gallery, Dubai
Tucked in the elegant XVA Hotel & Cafe showcasing contemporary pieces, the XVA Gallery is one of the country's foremost art exhibitions. Located in the Al Fahidi Historical Neighbourhood, the cozy XVA Art Hotel features 14 unique and individual rooms that showcase the region's architectural and cultural motifs.
The vibrant destination is also popular for its internationally acclaimed art gallery and an award-winning restaurant. The gallery specializes in contemporary works from established and emerging artists from the Arab world, India, and Iran.
Andakulova Gallery, Dubai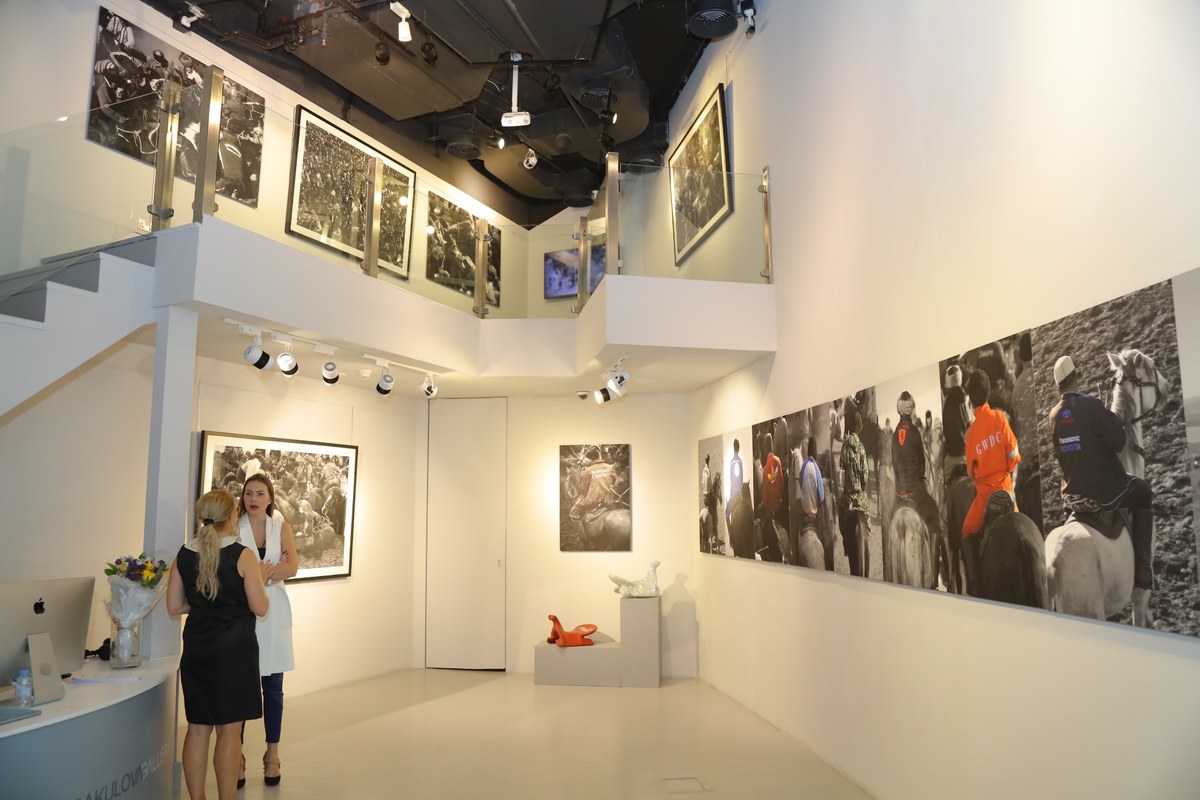 Andakulova Gallery, Dubai is a contemporary art gallery whose objective is to promote Central Asia's contemporary and visual arts. It serves as a platform to exhibit and support emerging to established artists from Central Asia and across various media.
The art on show weaves together tales of custom and tradition with contemporary concepts. Timur Ernst Akhmedov's new work is surreal and fantastic, depicting himself and other characters in Uzbekistan's whimsical scenes.
1×1 Art Gallery, Dubai
Nestled inside the palatial warehouse space in Alserkal Avenue in Dubai, the 1×1 Art Gallery features Indian Modern and Contemporary Art. Comprising two vast exhibition spaces, a viewing room, and an edition shop, the gallery's program highlights both modern (pre-1980) and contemporary (post-1980) artwork from some of the subcontinent's leading practitioners.
In the last few years, 1×1's exhibition schedule has witnessed an active inclusion of Emirati and Middle East-based artists, thus embracing an idea of collaborative projects and initiatives with predominantly cultural orientation.
The Workshop, Dubai
The Workshop Gallery is housed inside a converted villa in Jumeirah alongside an antique shop, interior design outlet, and a compact cafe. The artists on show here are invariably new and undiscovered and usually locally based.
The venue regularly hosts workshops and events to bring together like-minded people in the fields of art, music, poetry, and mindset. With a library full of exclusive books, a shaded garden, and indoor areas to relax or work in a friendly and home-like atmosphere, The Workshop Dubai tends to become a space you would love to keep going back to spend the whole day in.
Salwa Zeidan Gallery, Abu Dhabi
The Salwa Zeidan gallery represents both well-established and emerging artists from all around the globe. It provides artists with space to showcase their work in the Middle East's capital of art and culture: Abu Dhabi. For those who want to see diverse art defined by minimalism, the Salwa Zeidan Gallery should be your first stop.
Furthermore, the gallery places much attention on its art fair strategy, ensuring that all the art fairs in which it participates are of high reputation, rank, and overall artistic and organizational quality.
Manarat Al Saadiyat, Abu Dhabi
Set in the heart of Abu Dhabi's cultural hub of Saadiyat Island, Manarat Al Saadiyat is a haven for anyone and everyone to hang out, relax, be inspired, and explore a diverse range of artistic expressions. Their art exhibition in Abu Dhabi displays the exceptional work of award-winning Emirati artist Abdul Qader Al-Raes.
The gallery creates a vibrant, experimental community platform where visitors can be part of a cultural experience inspired by a diverse public program, including exhibitions from international and UAE artists.
N2N Art Gallery, Abu Dhabi
N2N Art Gallery blends sculpture, graphic art, and paintings in a surprising fusion between realism and modernism. The gallery's collection is being renewed constantly, and it currently comprises over 170 original works, including paintings, graphics, and sculptures.
Additionally, the gallery organizes art masterclasses, inviting well-established artists to teach UAE art lovers, and is genuinely committed to support the development and increase the interest and the dialogue within the local art scene.