This article has been reviewed by Wego's editorial team to ensure that the content is up to date & accurate.
Riyadh Art Project is one of the ongoing project of the Vision 2030, aimed to showcase the Kingdom as hub of cultural and artistic achievements. Read further to find out what to expect at Riyadh Art Project.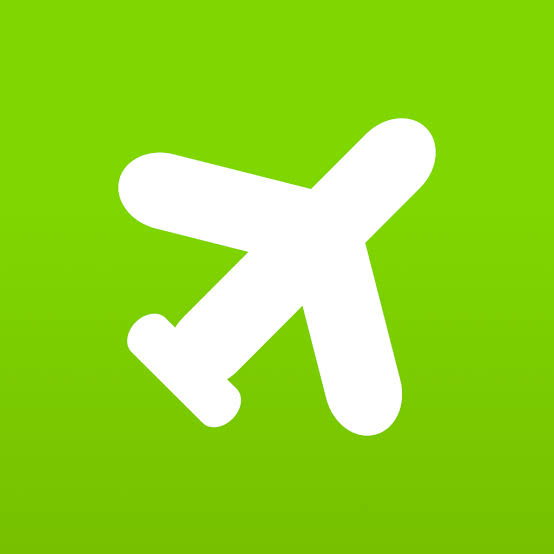 Book cheap flights to Saudi Arabia now
What is Riyadh Art Project?
Riyadh Art Project was launched on March 19, 2019, by the Custodian of the Two Holy Mosques King Salman bin Abdulaziz Al Saud. It consists of over 1,000 public art installations, which are supported by two significant major events to bring art into suburban neighbourhoods, parks and gardens, plazas and open areas, metro and subway stations, bridges and pedestrian pathways, and city entry points, and main tourist attractions throughout the city.
Riyadh Art Project news & updates
Last year, two of the Riyadh Art Projects, Noor Riyadh and Tuwaiq International Sculpture Symposium had successfully launched.
View this post on Instagram
Riyadh Art Project experiences
Noor Riyadh
The Noor Riyadh is a new citywide yearly festival of light as well as art that features a diversified schedule of seminars, trips, conferences, and activities, as well as various public art installations throughout Riyadh.
Tuwaiq International Sculpture Symposium
The Tuwaiq International Sculpture Symposium consists of an artwork showcase of 20 international artists. You will get to experience the arts and the entire process of creating the magnificent work of art in the art showcase. Their artworks will be available until the end of the symposium, and then soon moved to the open-air gallery for everyone to admire.
The Hidden River – Art Trail
The Hidden Trail is consist of 100 artworks that will be put across the city of Riyadh that will encourage people to interpret the unique history and legacy of Riyadh while preserving the artisanal culture in the community.
Jewels in Riyadh
Jewels in Riyadh consist of specific artworks that are a part of the initiative to improve public spaces, honor cultural heritage, promote community, improve people's well-being, and entice international travellers. The commissions for Jewels in Riyadh derive creative inspiration from urban areas throughout the city, concentrating on places where people gather every day to foster a lively culture.
Urban Art Lab
Urban Art Lab is a gallery in city squares for well-known artists that enhance the engagement between artists and residents. Each structure will consist of a production studio, exhibition, artwork studio, open-air school, office, and lecture space, as well as one digital artwork and cultural event.
Garden City
This is a sculpture park that will invite the residents and tourists to engage in new forms of art, technology, and environmental participation. It introduces a unique atmosphere beyond the exhibition for people to engage in contemporary art that is accessible to all on a universal level, as well as a platform for small or medium-lasting and temporary open-air sculptures to be utilized as a component of the museum's overall experience.
[Total:

131

Average:

4.7

]