This article has been reviewed by Wego's editorial team to ensure that the content is up to date & accurate.
Tourism and hospitality businesses from around the world will once again congregate in Dubai to exhibit their brands at the Arabian Travel Market (ATM) 2023 edition. It will feature a series of panel discussions and keynote speeches to discuss products and destinations from around the world while bringing in buyers and travel trade visitors.
The Arabian Travel Market is expected to be one of the most significant tourism events in the middle east. Here's everything you need to know about this travel event.
Arabian Travel Market 2023 date & venue
The 30th edition of Arabian Travel Market (ATM) will be held from Monday, 1 May to Thursday, 4 May 2023, at the Dubai World Trade Centre (DWTC). The timings for the four-day event will be as follows:
1 May 2023 – from 11 AM to 6 PM
2 May 2023: from 10 AM to 6 PM
3 May 2023: from 10 AM to 6 PM
4 May 2023: from 10 AM to 5 PM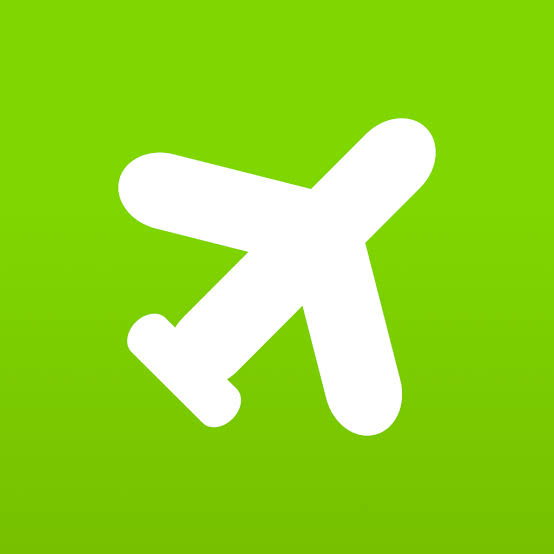 Book cheap flights to Dubai
Arabian Travel Market 2023 theme & events
The Arabian Travel Market organizer – RX Global, has announced that the 2023 iteration of the ATM will pivot to 'Working Towards Net Zero.' The event will explore innovative sustainable travel trends that can evolve and identify strategies for growth within specific key vertical sectors.
The following are some of the main events that will be conducted at the 30th edition of Arabian Travel Market (ATM):
ATM conference programme
Besides networking and business opportunities, the ATM also provides a platform for learning by conducting seminars for four days that feature a variety of industry experts, entrepreneurs and peers from the travel industry sharing ideas and best practices. Furthermore, they also provide insight into the latest industry trends and give a glimpse into what the future holds for international travel.
Moreover, ATM provides you with an opportunity to hear from industry-leading experts in insightful seminars and panel discussions across key sectors, including:
Sustainable Tourism and the Future of Travel
Aviation, Investment & Recruitment
Hotels & Hospitality
Travel Technology, including AI and Big Data
Country Focus: China, India and Saudi Arabia
Global and Regional Travel Trends
MICE, Business & Luxury Travel
The Metaverse and the Rise of Cryptocurrency
Sustainability Hub at ATM
As a part of ATM's theme of 'Working Towards Net Zero,' you cannot miss out on visiting the 'Sustainability Hub.' Offering various dynamic sessions, interactive displays, and a wealth of ideas to incorporate into your business strategies, the Hub covers different topics related to sustainability, such as:
developing a sustainable destination
GBTA's sustainability toolkit for business
sustainability leaders in aviation
strategic sustainability planning
a tour operator's perspective
the 'Sustainable Tech Pitch Battle' between start-ups and entrepreneurs hosted by Plug and Play
Plug and Play
Set to make a return for the year 2023, ATM is bringing back the Start-up Competition, which will be held in partnership with Plug and Play. The competition will feature seven innovative travel start-ups who will compete on-stage, pitching their solution impacting travel sustainability and recovery to a panel of expert judges and audience members, who will vote for the winning idea.
The winners of the competition will further receive:
a complimentary 12m sq shell scheme build at ATM 2024
automatic acceptance into Plug & Play's Startup Accelerator cohort.
a choice of either:

free access to OAG's Flight Information API Start-Up Package for 1 year.

free access to Flight Info Direct, our Snowflake cloud-based data solution, for 1 year
Please visit the Arabian Travel Market page for the complete list of events taking place.
Arabian Travel Market 2023 exhibitors list
As of now, the exhibitor's list for ATM 2023 is yet to be released. However, according to some sources, representatives from more than 80 of the world's leading travel technology companies are preparing to exhibit at Arabian Travel Market (ATM) 2023.
Previously, for the ATM 2022, more than 20,000 visitors and over 1,500 exhibiting companies were welcomed during the four-day tourism showcase. These participants included multilateral tourism organizations, transport companies, destination management companies, tour operators, businesses and hospitality brands from around the globe.
Please note that we will update the exhibitor's list as and when released by the officials.
Arabian Travel Market 2023 registration
The ATM event is not open to the general public. Only travel trade visitors, buyers, exhibitors, travel media, and influencers who are involved in or have a direct connection or interest in the subject area of the event or associated industries or organizations can attend this event.
Furthermore, pre-registration is mandatory for all visitors, and attendees may download their e-badge on their mobile phones before they arrive or bring a printed e-badge, which can be scanned at the entrance and exit.
The link to register for ATM 2023 are as follows:
Please note that registration for visitors and buyers is free until Sunday, 30 April 2023. However, from 1 May 2023, a registration fee of AED165 (USD45) will be charged.
You can also check out the Arabian Travel Market's admission policy page for further details.
What are the health safety measures in place?
As per the official Arabian Travel Market website, onsite medical and admissions staff will be acting in accordance with directions issued by the relevant authorities, and for the health and well-being of all attendees, the following additional measures must be observed:
The attendees should not attend the event if they:
have any of the following symptoms, such as but not limited to high temperature, a new continuous cough or loss of sense of taste or smell
have tested positive for COVID-19 in the last 5-days
have come into close contact with a high-risk or infected person within the last 5-days.
You can check out further details on COVID-19 safety protocols at the event here.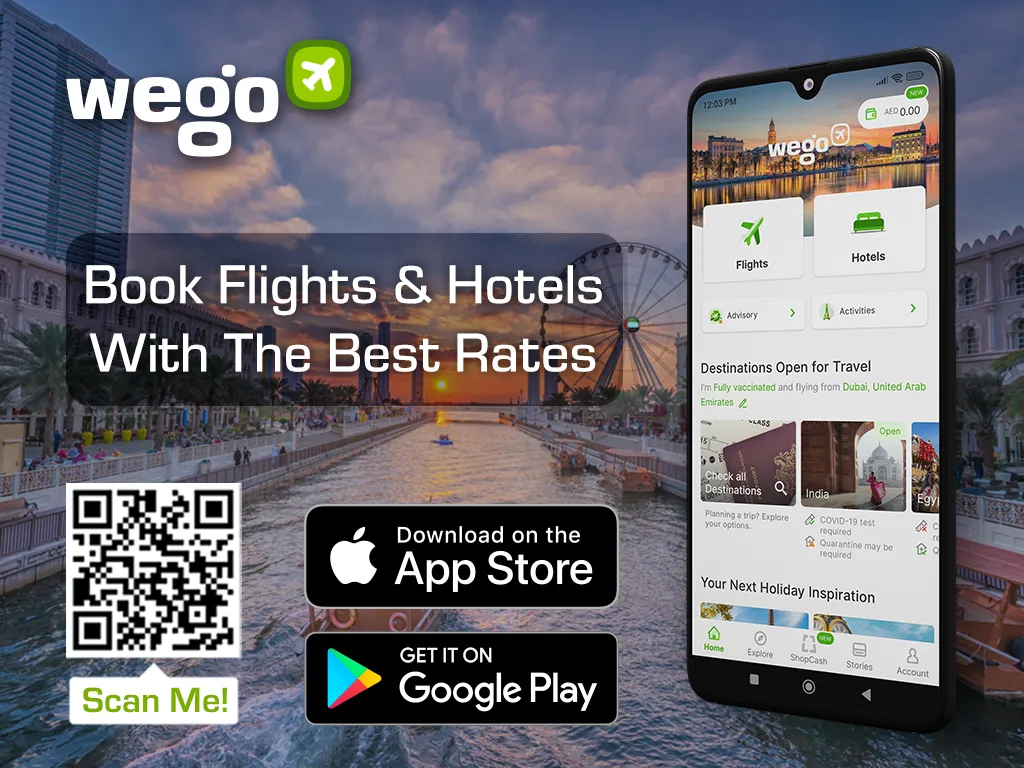 [Total: 202 Average: 4.8]