This article has been reviewed by Wego's editorial team to ensure that the content is up to date & accurate.
Tourism and hospitality businesses from around the world will once again congregate in Dubai to exhibit their brands at the Arabian Travel Market (ATM) 2022 edition. It will feature a series of panel discussions and keynote speeches to discuss products and destinations from around the world while bringing in buyers and travel trade visitors.
The Arabian Travel Market is expected to be one of the most significant tourism events in the middle east. Here's everything you need to know about this travel event.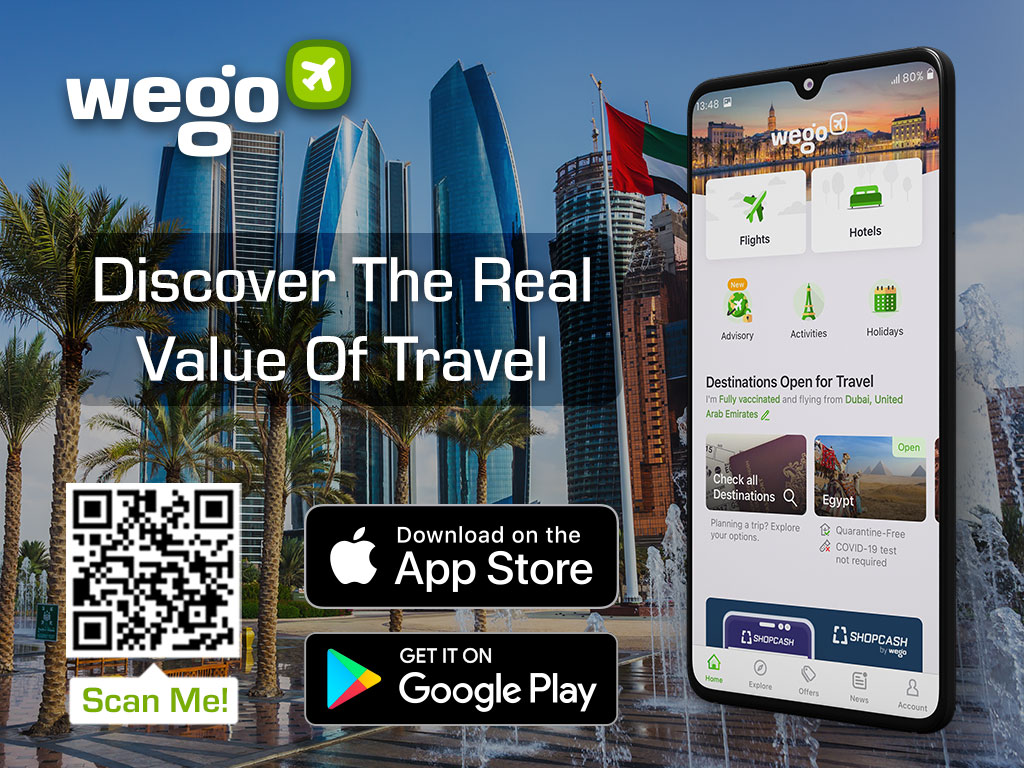 Arabian Travel Market 2022 date & venue
The 28th edition of Arabian Travel Market will be held from Monday, 9 May to Thursday, 12 May 2022, from 10:00-18:00, and will fall in line with the UAE's new work week. The ATM will be organizing a hybrid event that will take place at the Dubai World Trade Centre (DWTC).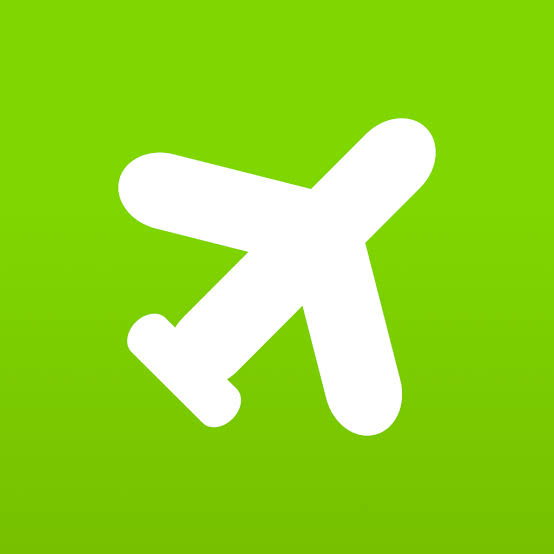 Book cheap flights to Dubai now
Those who are unable to attend the event can participate in the follow up virtual event that will take place from 17 – 18 May 2022.
Arabian Travel Market 2022 theme & highlights
The Arabian Travel Market organizer – RX Global has announced that the 2022 iteration of the ATM will pivot on 'the future of international travel and tourism. The event will examine ethical hospitality, which is now an emerging segment. It will also explore wellness, outdoor activities, eco-tourists, digital nomads on 'workcations', experiential tourists and socially aware travellers.
The ATM event highlights in 2022 will include destination summits that will focus on key source markets like Saudi Arabia, Russia, China and India. The world's paramount business travel and meetings trade organization, Global Business Travel Association (GBTA), will also participate and deliver the latest travel content while supporting business travel development.
The Arabian travel market director ME Danielle Curtis stated: "The feedback they have received, has enabled them to identify a particular profile of traveller, that now actively looks for ethical brands to follow and wants to see tangible evidence of that brand practising what it claims to be.
Arabian Travel Market 2022 exhibitor list
Over 116 exhibitors have confirmed their participation in the travel event so far. These participants comprise multilateral tourism organizations, transport companies, destination management companies, tour operators, businesses and hospitality brands from all over the globe.
All exhibitors must complete an exhibitor profile to highlight and publicize their brand or business at the travel and tourism event.
Arabian Travel Market 2022 registration
The ATM event is not open to the general public. Only travel trade visitors, ATM and Travel Forward exhibitors, Buyers' Club members, international travel media and influencers can attend the event.
Pre-registration is mandatory for all attendees to be granted admission to the Arabian Travel Market. On-site registrations for the event will not be conducted.
Visitor registration: https://eas21.eventadv.com/atm/?type=visitor
Buyer registration: https://eas21.eventadv.com/atm/?type=visitor
Media registration: https://eas21.eventadv.com/atm/?type=media-pass
Attendees may download their e-badge on their mobile phones before they arrive or bring a printed e-badge, which can be scanned at the entrance and exit. You can also check out the Arabian Travel Market's admission policy page for further details.
What are the health and safety measures in place?
Visitors at the Arabian Travel Market should update themselves with the latest public health and travel guidance approved by the UAE government. All tourists and residents arriving in Dubai must have a negative COVID-19 PCR test certificate for a test taken no more than 72 hours before their departure to Dubai. Only certificates printed in English or Arabic will be accepted.
The Arabian Travel Market team has ensured that the following measures are in place to ensure the safety of visitors:
Widening aisles and a transparent traffic flow system.
Stand designs with appropriate social distancing measures.
Contactless payment for the purchase of food and beverages.
The event organizers will manage visitor capacity for each day via the registration process.
Social distancing norms will be followed with clearly marked queuing indicators for visitors.
Wearing face masks are mandatory within the event venue.
You can check out further details on COVID-19 safety protocols at the event here.