This article has been reviewed by Wego's editorial team to ensure that the content is up to date & accurate.
Updated October 2023
Worldwide, a number of nations have implemented permanent residency policies to raise the bar for their labour markets and stimulate economic growth. If you're interested in becoming a permanent resident in Saudi Arabia, keep reading to know more.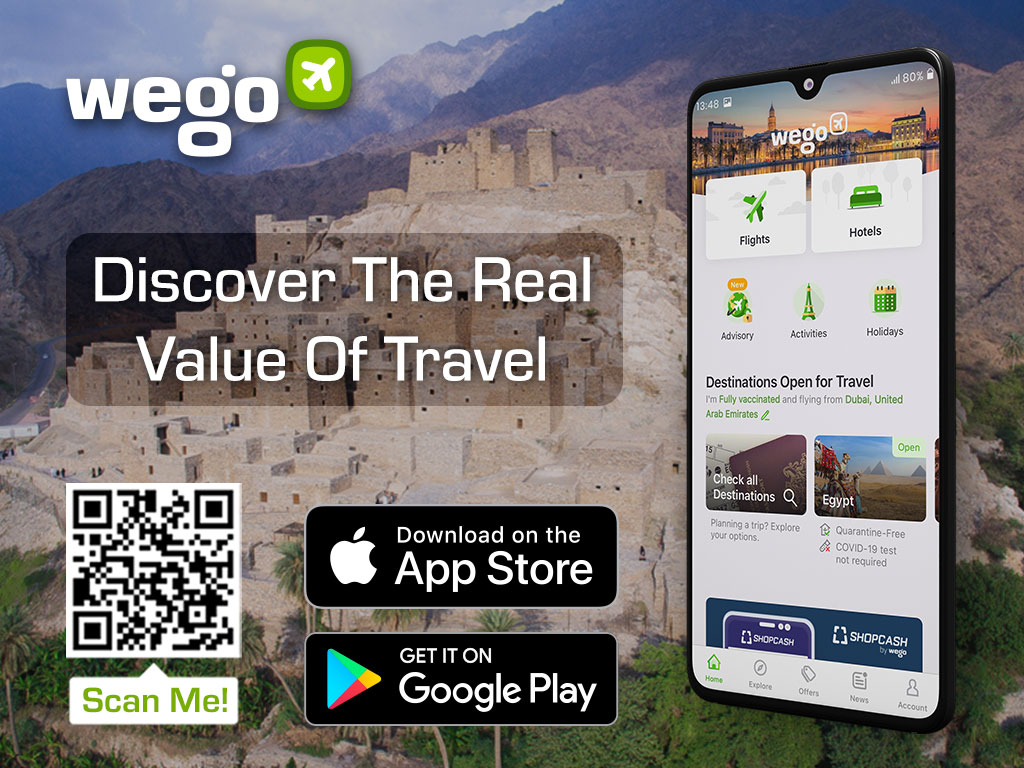 Saudi green card latest news
The Saudi Arabian government has announced a new decision that will benefit the holders of Premium Residency, a special status that allows expatriates to live and work in the kingdom without a sponsor.
According to the decision, Premium Residency holders will be treated as Saudi citizens when it comes to paying annual fees for recruiting domestic workers. This means that they can hire up to four house workers without paying any fees, and they will have to pay SR9,600 for each additional worker.
However, expatriates who do not have Premium Residency will have to pay the same amount for each house worker if their number exceeds two. The decision aims to encourage more expatriates to apply for Premium Residency and to support the domestic labor market.
Saudi green card application
You can apply for your Saudi premium residency by following the steps below:
Open the official website of the Saudi Arabia Premium Residency portal.
Click on the "Register Now" button.
Fill out the form with your personal information such as name, passport details, email account, etc. After the successful registration, you will need to verify your e-mail address and phone number.
Log in to your account and click on "Request premium residency"
Fill out important details, such as:

Application Information.
Applicant Information.
Passport Information.
Address and Contact.
Parents Information.
Spouse Information.
Children Information.
Education Information.
Occupation Information.
Financial Solvency.
Travel and Visas.
General Information.
Additional Information.
Book cheap flights to Saudi Arabia
Saudi green card required documents
Below are the required documents that you need to prepare to obtain your Saudi premium residency:
Saudi Iqama Number if the applicant is in Saudi Arabia or has ever been in the country on an Iqama.
Bank statement for the last 2 years.
Current address with proof of the National Address Registration.
Information about wife and children.
Recent Salary slip stamped by Chamber of Commerce.
Personal picture of the applicant and the family.
Passport copies of the applicant and family members.
Copies of all visas of Saudi Arabia stamped on the applicant's passport in the last 15 years.
Saudi green card benefits
The "Premium Residency Scheme" enables financially savvy and experienced expats to invest, operate a business, self-sponsor, and travel freely within Saudi Arabia. Additionally, it offers a wide range of exclusive financial and personal benefits, including the ability to apply for relative resident visas and access to banking and transportation.
Below are the benefits that you will get with Saudi premium residency:
Keep their families in Saudi Arabia without paying the dependent fee.
Apply for a family visit visa for their family members.
Apply for a Housemaid Visa or a domestic worker visa.
Purchase a property in Saudi Arabia for industrial, trading or residential purposes in every city of Saudi Arabia apart from Makkah and Madina. However, they can obtain a property on a lease of 99 years in Makkah and Madina.
Work in private organizations and switch their jobs without going through the transfer of sponsorship procedures.
They would be able to go out of Saudi Arabia without any exit re-entry visa.
Use the immigration counters reserved for Saudis.
They can practice business activities with a SAGIA license.
It is crucial to note that although a Saudi premium residence resembles a green card, it is not one. Saudi premium residence holders won't get Saudi citizenship.
Saudi green card fees
There are two types of premium residency visas:
Permanent Residence called Premium Residency (SP1), costs (800,000 SR/ $213,000) and is a one-off payment.
Temporary Residence called the Premium Residency (SP2), costs (100,000 SR/$26,000) per year and is a yearly payment.
[Total:

228

Average:

4.8

]