This article has been reviewed by Wego's editorial team to ensure that the content is up to date & accurate.
Updated July 2023
Corporate travel management plays a crucial role in ensuring the smooth functioning of numerous businesses by facilitating seamless and efficient travel arrangements for their workforce. In the contemporary market, there are several specialized companies, commonly known as Corporate Travel Management (CTM) companies, that focus on delivering comprehensive travel management solutions tailored to the unique requirements of organizations.
Continue reading to discover the top five leading Corporate Travel Management companies in today's market.
What are Corporate Travel Management companies?
Corporate Travel Management companies are specialized organizations that focus on delivering comprehensive travel services and solutions to businesses and corporations. Their primary goal is to efficiently handle and enhance all aspects of corporate travel, including flight bookings, accommodation arrangements, transportation organization such as car rentals, providing customer support throughout the travelers' journeys, and managing other travel-related services.
For companies with frequent work-related travel, the support offered by CTM companies proves invaluable in effectively monitoring expenses and coordinating logistics associated with business trips. Moreover, these companies often have the ability to negotiate discounted rates on various travel services, resulting in cost savings for their clients.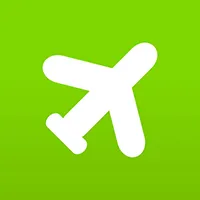 Book cheap flights on Wego
Top five Corporate Travel Management companies
Below are the top five Corporate Travel Management companies.
Travelstop
Travelstop is a leading Corporate Travel Management company that simplifies and accelerates the management of company travel and expenses, saving both time and money. With its extensive inventory, modern interface, and policies to enhance compliance and increase savings, Travelstop enables users to easily book, manage, and control their business travel.
Featuring a vast inventory of over 800 airlines and 600,000 hotels, Travelstop empowers users to book their travel within minutes using its intuitive user interface. Additionally, it offers an efficient expense management tool that streamlines expense tracking and reporting. Users can automate expense reporting processes, streamline approval workflows, and ensure employee satisfaction and productivity.
In addition to its expense and business management capabilities, Travelstop provides valuable insights into travel and expense spending, enabling users to make informed decisions that lead to cost savings.
Travelstop offers several other benefits, including:
a team of friendly travel experts available to assist users
a seamless user experience that enhances productivity
adherence to the highest standards of security and compliance
easy setup, allowing users to start using Travelstop within minutes
SAP Concur
One of the world's leading integrated travel, expense, and invoice management brands, SAP Concur strives to streamline and automate everyday processes. Its solutions aim to guide employees through business trips, seamlessly move authorized charges into expense reports, and automate invoice approvals.
SAP Concur is widely recognized as a top Corporate Travel Management company and is trusted by numerous organizations. It offers several notable strengths, including strategic partnerships with major brands, easy expense tracking and reporting for accurate expense management, and integration with various connected apps such as Uber and American Airlines.
Furthermore, SAP Concur leverages near-real-time data and AI analysis of transactions to provide businesses with valuable insights into their spending. This helps improve compliance, identify possible blind spots in the budget, and enables businesses to operate optimally on a daily basis.
In addition to the aforementioned benefits, SAP Concur also provides the following advantages:
easy-to-use tools that can be accessed from anywhere
24/7 customer support
simple system integration
provides expense and invoice buyer's guides that help businesses:

uncover the value of automation
gather requirements and considerations for choosing a solution
develop a business case for automation
identify the top 10 questions to be asked to solution providers
discover what makes SAP Concur solutions right for the business
TravelBank
A global corporate expense and business travel management company offering an end-to-end solution to simplify travel processes, TravelBank is yet another leading Corporate Travel Management company.
Providing a holistic solution for managing corporate travel, encompassing expense reporting, money management, and booking services, TravelBank is the all-in-one platform for expense, travel and card solution.
With TravelBank, users gain the ability to efficiently book flights, hotels, and rental cars within customized budgets and approval processes. Moreover, the platform simplifies the management of expenses, enhancing visibility into business expenditures.
Apart from its business travel and expense management, the platform also integrates compatibility with numerous corporate and personal payment cards. This feature allows users to sync any corporate card enabling comprehensive visibility into card transactions and monitoring expense compliance.
AMEX GBT
Headquartered in New Jersey, USA, American Express Global Business Travel (AMEX GBT) is a multinational company specializing in the management of travel and meetings programs. Since its establishment in 2013, AMEX GBT has expanded its global presence and is recognized as one of the leading Corporate Travel Management companies.
In addition to providing excellent corporate travel and expense management solutions, AMEX GBT offers valuable services to address and mitigate potential travel disruptions. They provide timely risk alerts and establish direct communication channels to ensure a smoother travel experience for their clients.
AMEX GBT also excels in corporate travel management services that seamlessly connect travel and meetings. Through their team of meeting specialists, users can access the necessary expertise, technology, and guidance to effectively manage any type of meeting or event, whether it be in-person, virtual, or a combination of both.
Furthermore, while AMEX GBT primarily serves larger corporations, they have expanded their services to cater to small and medium-sized enterprises (SMEs) through the acquisition of Egencia. This information is crucial to consider when evaluating the best travel solution for your business, as it demonstrates AMEX GBT's commitment to serving a wide range of clients.
TravelPerk
When discussing the leading Corporate Travel Management companies, TravelPerk undoubtedly deserves a spot on the list. With a focus on providing hassle-free and technologically advanced travel solutions, TravelPerk aims to simplify the management of business travel for organizations.
By using TravelPerk, users have access to an all-in-one platform that enables seamless travel bookings, easy-to-use reporting tools for expense control, integrated travel policies to ensure compliance and round-the-clock customer support provided by real human agents.
Furthermore, TravelPerk boasts the world's largest inventory of travel service providers, offering a wide selection of options ranging from hotels to airplanes. They also collaborate with budget suppliers to help clients find the best deals and reduce travel expenses.
TravelPerk streamlines the entire process of booking and managing corporate travel, reducing the stress associated with post-travel paperwork. Additionally, the platform provides a comprehensive VAT recovery solution facilitated by dedicated teams and advanced technology.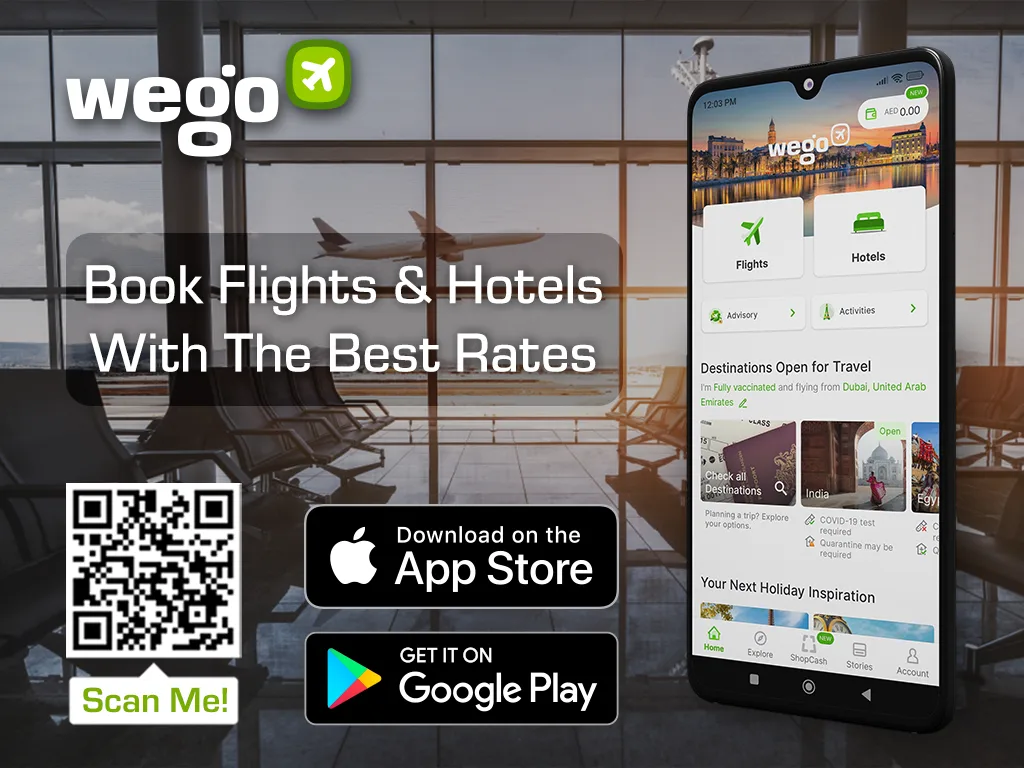 [Total:

107

Average:

4.5

]