This article has been reviewed by Wego's editorial team to ensure that the content is up to date & accurate.
As companies continue to grow and expand their operations globally, the demand for partners and employees to travel for business also increases. Many companies have employees who frequently travel, and it is crucial to ensure that their experience is hassle-free. This is where Corporate Travel Management plays a pivotal role in facilitating efficient and streamlined business travel experiences.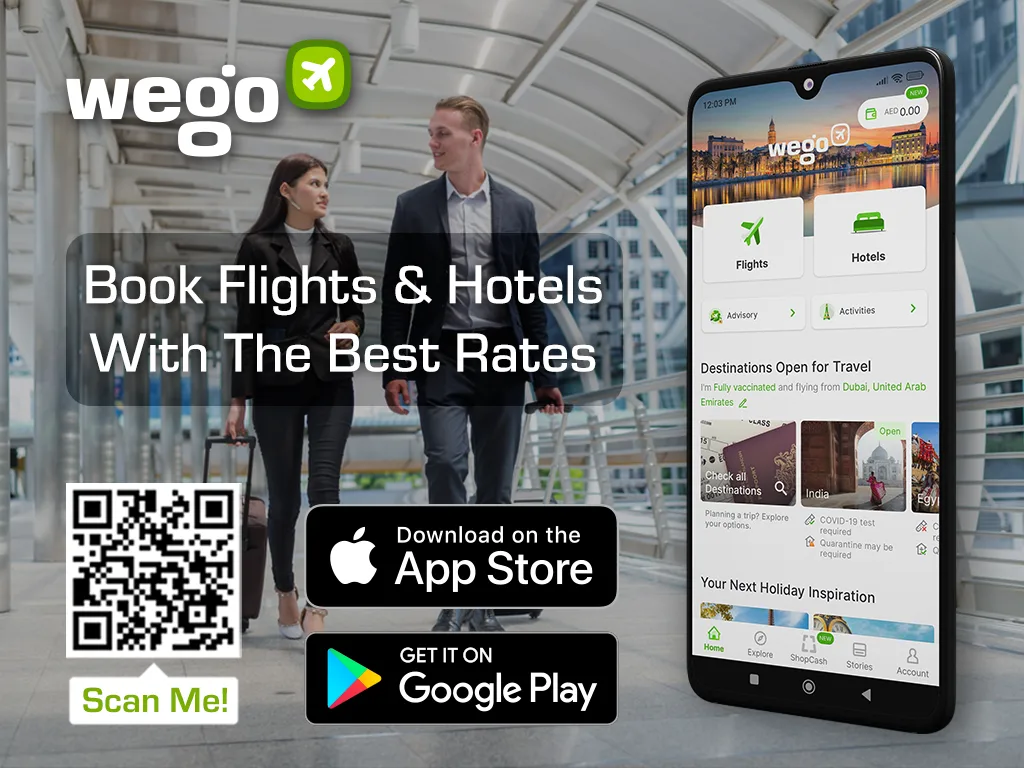 What is Corporate Travel Management?
Corporate travel management serves a vital function within organizations, encompassing a range of tasks aimed at facilitating seamless travel experiences. From handling flight bookings and arranging accommodations to managing visa requirements, this multifaceted domain operates with a focus on optimizing both company budgets and traveler comfort. By adopting a robust corporate travel management framework, businesses ensure the efficient execution of these processes.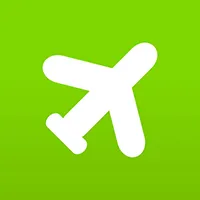 Book cheap flights on Wego
Key functions of Corporate Travel Management
Corporate travel management encompasses an end-to-end solution for efficient and effective business travel. Here are the key tasks involved.
Creating and organizing itineraries
In corporate travel management, creating and organizing itineraries is a crucial task for businesses to optimize their employees' travel schedules and maximize productivity. By carefully planning employees' travel dates and considering their daily schedules, travel requirements, and other business activities, businesses can ensure a coherent mesh of activities that makes the best use of available resources and time.
Booking accommodations
When it comes to corporate travel management, booking accommodations is a critical task that aims to provide traveling employees with comfortable stays that positively impact their performance. However, businesses must also consider their budgetary constraints and adherence to quotas when selecting accommodations.
Organizing meetings and events
In the realm of corporate travel management, organizing meetings and events is a crucial responsibility assigned to corporate travel managers. This task can be challenging and complex, requiring meticulous coordination of schedules among employees at various levels, as well as inquiries into suitable venues, accommodations, and event management teams.
Finding optimum prices
As mentioned above, companies allocate budgets for the travel needs of employees, which need to be followed strictly. Companies allocate budgets for employee travel needs, and it is the responsibility of corporate travel managers to strictly adhere to these financial constraints. Therefore, one of the primary expectations from corporate travel managers is to optimize the company's travel expenditure by identifying the best possible deals and negotiating with vendors.
Ensuring policy compliance
Ensuring policy compliance is a paramount responsibility. All the aforementioned tasks need to be accomplished in strict accordance with the guidelines issued by the company regarding business travel.
Corporate travel managers play a pivotal role in enforcing these guidelines, which serve as a framework for efficient and responsible travel practices. They ensure that employees follow the established policies, which may include guidelines for booking accommodations, managing expenses, selecting vendors, and adhering to safety and security protocols.
By upholding policy compliance, corporate travel managers help organizations maintain consistency, control costs, mitigate risks, and streamline travel operations.
Benefits of Corporate Travel Management
Investing in a Corporate Travel Management framework brings cost reductions, time savings, and increased efficiency to your company. By leveraging the expertise of a corporate travel manager, you can secure the best deals, enhance employee productivity, and ensure that every aspect of business travel aligns with company policies, ultimately benefiting the organization as a whole.
To gain a deeper understanding of the benefits that Corporate Travel Management can bring to your business, we recommend exploring our dedicated article on the subject.
Corporate Travel Management companies
The services and functions offered by corporate travel management companies, such as TravelStop, Engencia, SAP Concur, and others, are designed to optimize travel experiences, control costs, improve policy compliance, and enhance the overall efficiency of corporate travel programs.
For a comprehensive list of the top Corporate Travel Management companies, we invite you to explore our curated article featuring the top five industry leaders.
[Total:

112

Average:

4.8

]