Morning Blues, broken hearts, lost opportunities and even just a simple hangover can be fixed with a cup of tea, right? Flanked by a stretch of contouring hill, standing amidst the tea plantation and thick forest, Munnar is definitely one of the best and highly recommended weekend destinations for backpackers, nature lovers, and even photographers.
Popularly known as the Paradise of God's Own Country, Munnar is located at an altitude of 5,200 ft above sea level, in Idukki district of Kerala. It is also well known for Neelakurinji (picture below), a rare species of flora that creates a scenic spectacle when it blooms once in 12 years. Munnar is also becoming one of the favourite picks among couples as the perfect romantic retreat and at the same time attracting a lot of backpackers seeking peace and picturesque beauty.
 
When to visit?
You will be happy to know that Munnar was once considered the summer retreat for Britishers, which makes this place ideal to visit any time of the year. So even the last minute planning can help you grab some great deals on stay and make your upcoming weekend memorable (Tea-lightful). It offers breathtaking scenic beauty, solitude, and the music of rains at the hillside home-stays and cottages during the monsoons.
The peak season of Munnar is from November to January but it also sees a fair share of visitors from March to May. Recently, the monsoon tourism of Kerala has taken a leap and once you see the greenery around during monsoon you won't regret the visit during any month of the year.
How to reach?
The nearest airport is Cochin International Airport which is 68 miles (110 kilometres) away. From Cochin, you can take a bus or hire a taxi depending upon the number of travellers and the budget. It's a 4-hour beautiful drive with roads going in and around the tea plantations and contoured hills. For your intra-city commuting, you will easily find auto rickshaws in and around the town of Munnar.
Where to stay?
Before booking your hotel, you need to decide the number of days you are looking to spend. The 3-day trip is ideal for sightseeing, rejuvenation and also some shopping. You can easily find more-than-decent resort/cottage adjacent or near the tea plantation at an affordable price.
Keeping in mind the diversity of natural scenery Munnar offers, we recommend you to stay in or beside lush green tea plantations for one day and alongside contour farms for the rest of the two days. Munnar offers beautiful resorts, cottages, and homestays at a very affordable price. Apart from just offering the stay, most of the hotels provide other facilities like a bonfire, taxis for a local sightseeing tour and can even arrange tickets for tea museums and other adventures activities. You just need to ask at the reception, and it will be taken care of. Please have a look at beautiful resorts and homestays in the heart of Munnar.
What to Visit?
Munnar though well known for its tea museum and scenic landscape, offers a lot of diversity around the picturesque town when it comes to sightseeing. Here are the top picks we would like to recommend for your next trip:
Mattupetty: Located at around 13km from Munnar, the Mattupetty Dam and Lake are famous tourist spots with an excellent view of the lake and tea plantations spread out to a broader area. It also houses around itself a unique Indo-Swiss Farm with over 100 varieties of high-yielding cattle, expansive grasslands and landscaped gardens. You can also have boating experience and various adventures activities around the Lake.
Top Station: Situated around 37km from Munnar city, the panoramic view of the Western Ghats and the valley of Theni from Top station is simply breathtaking. It is the highest point of Munnar which is 6100 feet above the sea level. The car will have to halt after a certain point, and from there one has to reach the viewpoint on foot. The 360-degree view from the Top Station is worth the walk.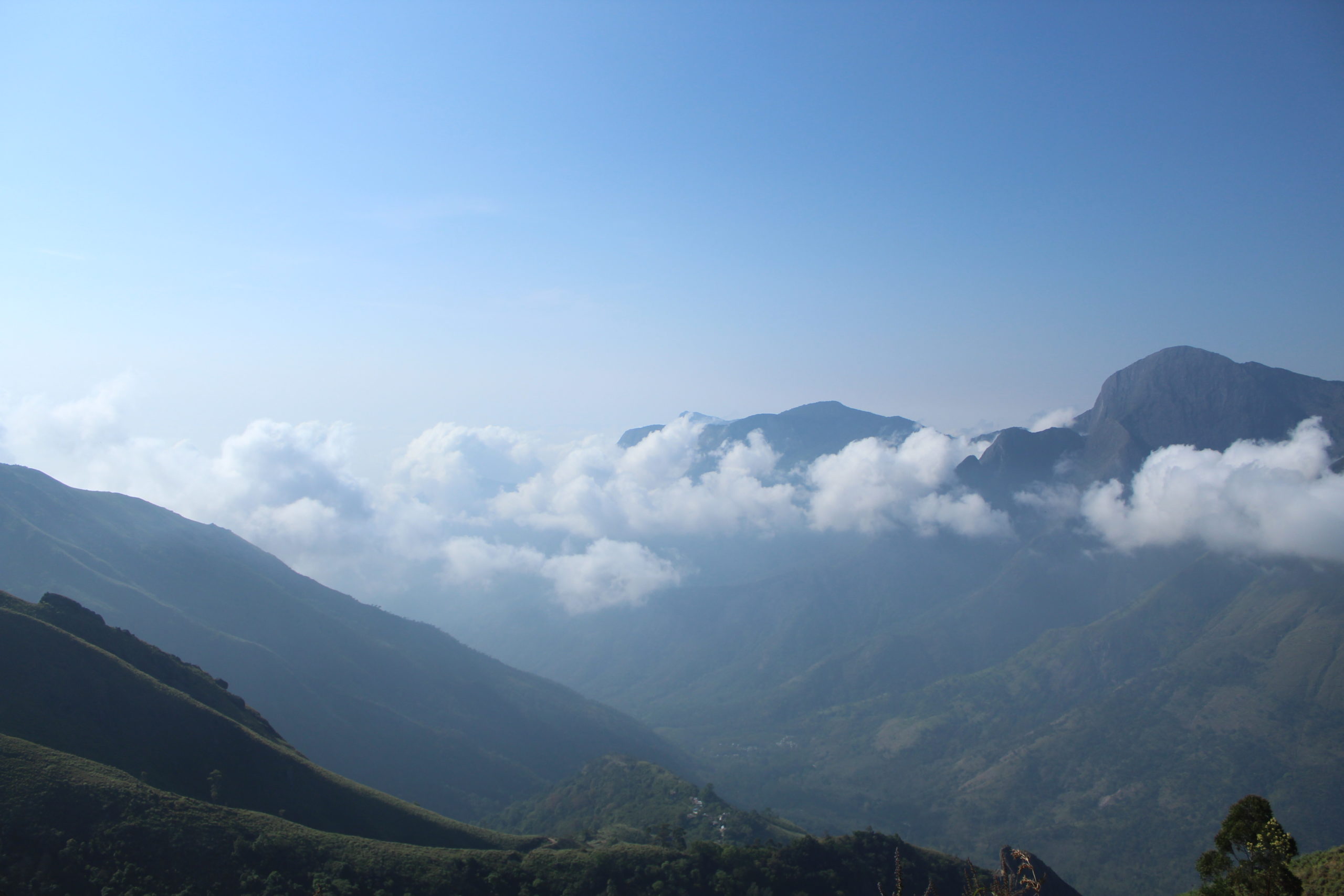 Tata Tea Museum: Not visiting here will defeat the whole purpose of the trip. Tata Tea plantation lies in the Kannan Devan Hills of Munnar which you must explore closely on foot. Visitors can tour the tea factory where the processing of the leaves takes place. An important thing to remember is that photography is chargeable here. You can also buy various types of tea leaves depending upon your liking and diversity you want to try.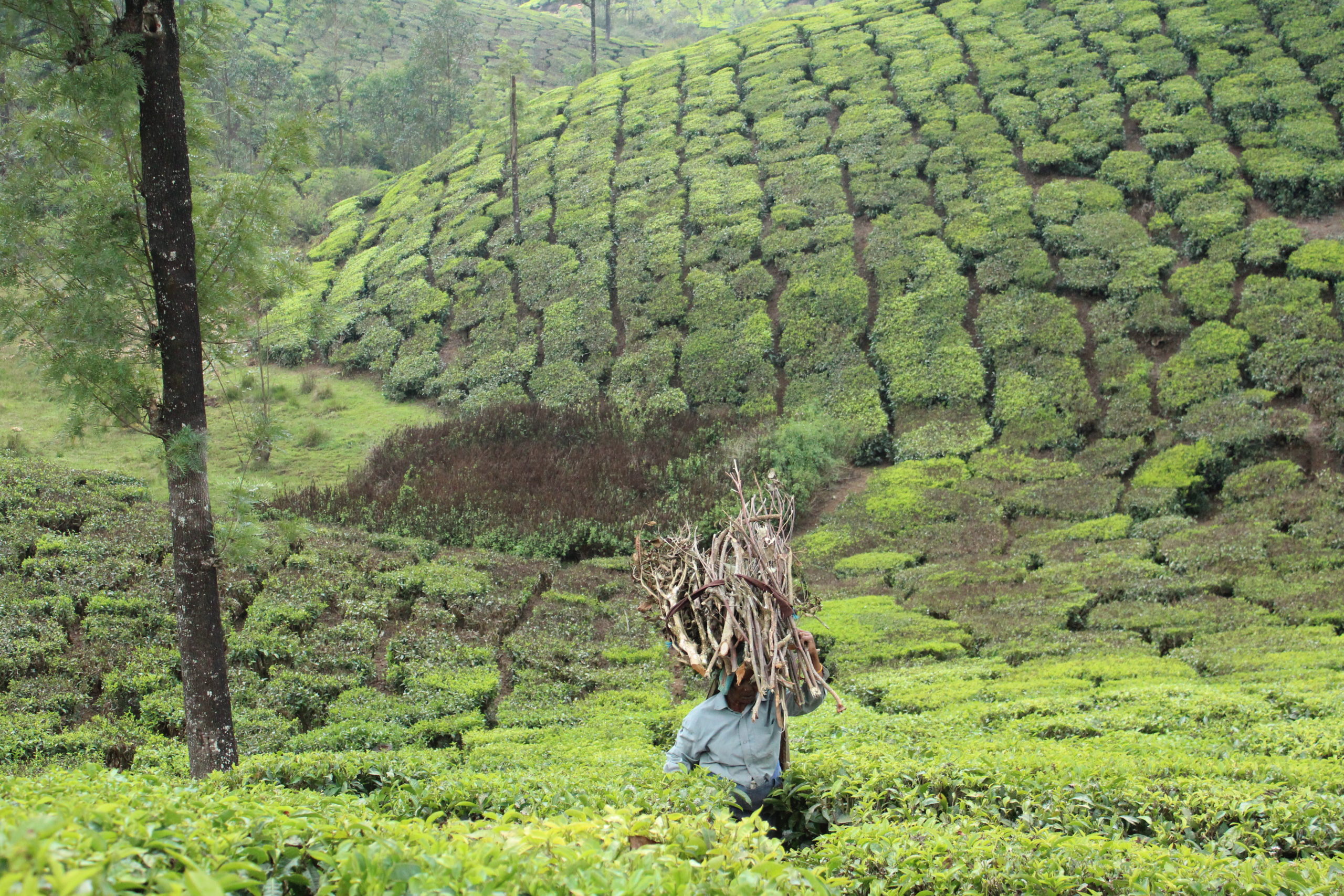 Eravikulam National Park: It is considered as one of the main attractions of Munnar. Home to endangered Nilgiri Tahr, it also offers stunning vistas of the tea gardens. You need to buy a ticket which is also available online. Inside the park you need to walk around, so don't forget to wear comfortable shoes and grab some chocolates or energy bars. The more adventurous ones can attempt to climb the Anamudi peak, the highest peak of the Western Ghats.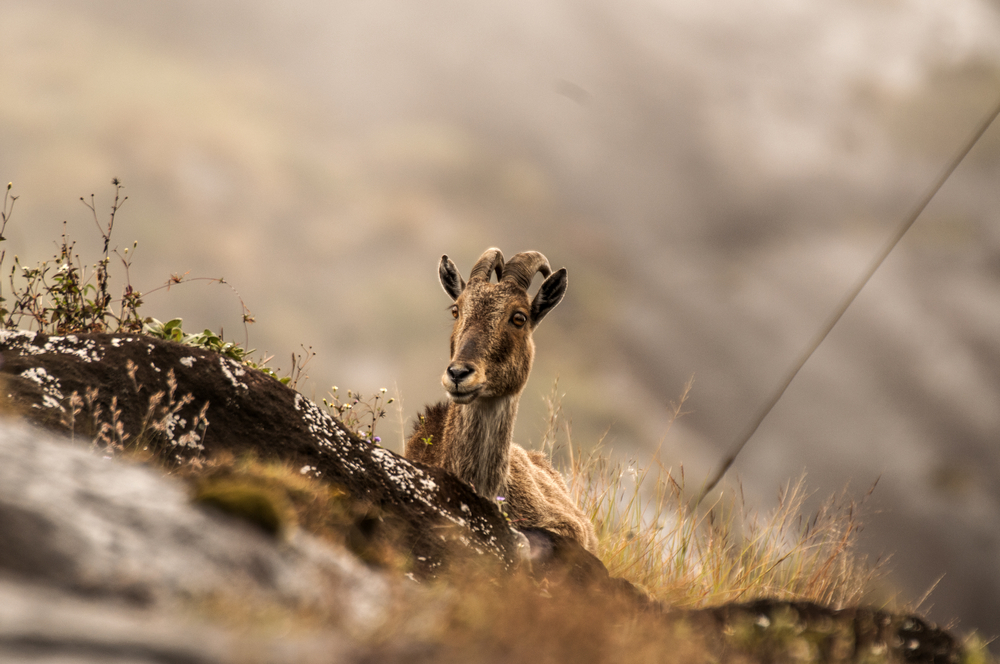 Echo Point: As the name suggests, you shout something loud here, and a while later you can hear them back. Echo point has a lake with densely wooded hills on the opposite side. There are a lot of eateries and local shops around this place so you can devour some street food and refreshing tea here. The place has an eerie beauty to it. The eeriness has something to do with the low-lying clouds which hang low over the lake.
Elephant Park and Lake: It's the perfect awestruck moment. Do take out your cameras! Here you get to watch herds of wild tuskers quenching their thirst at a lake! The Elephant Lake at Anayirangal Dam is a lush green carpet of tea plants about 22 km from Munnar. This is a picnic spot with great views of the wilderness. But do remember to maintain a safe distance from the animals.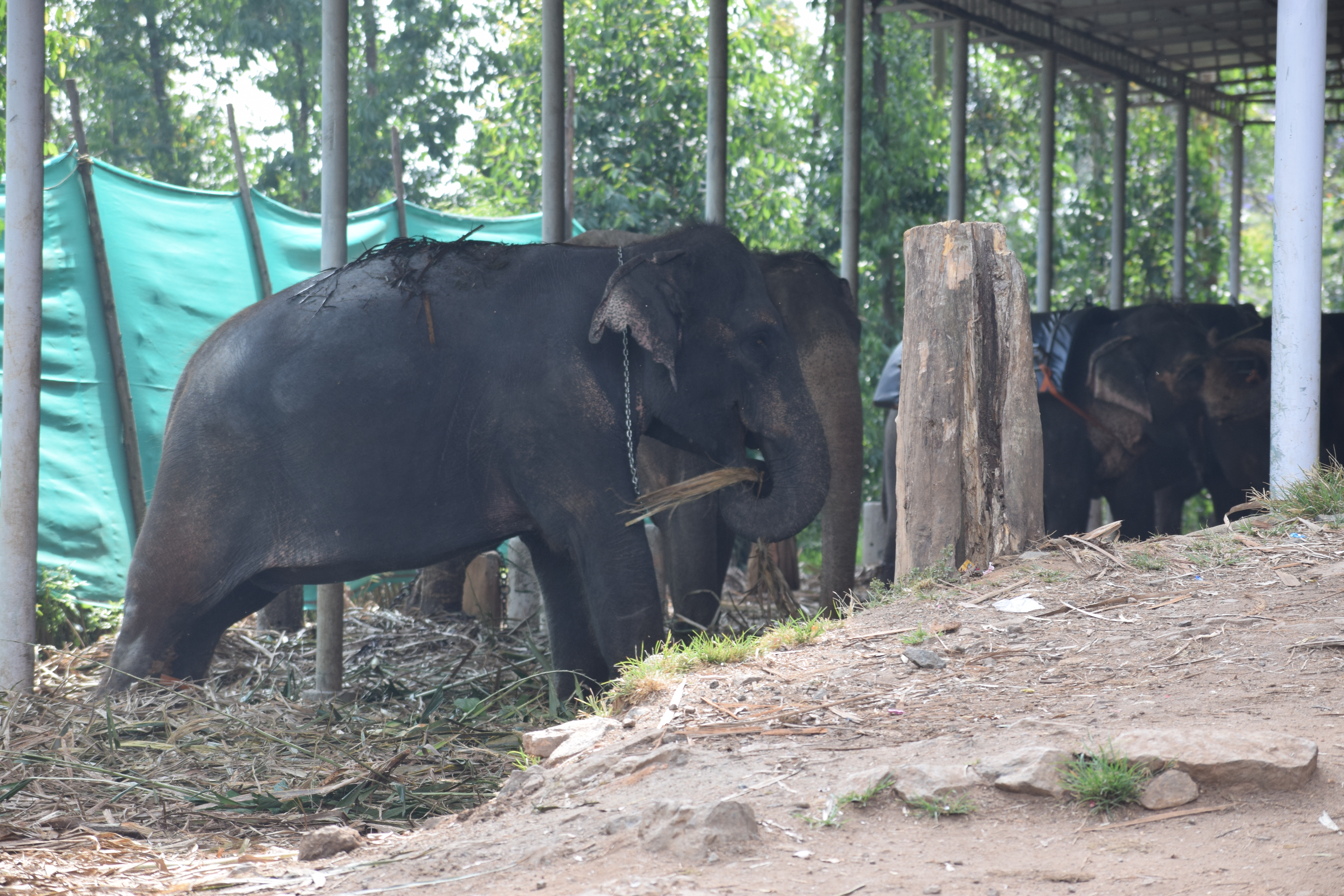 Things to Shop for?
While visiting Munnar, buying different kinds of tea is not something you must miss. You can also buy some tasty homemade chocolates, wines and various beauty products. You can find shops all around the city selling such products directly brought to you from local manufacturers. Other popular local products in Munnar also include spices and aromatic oils, with various scents of lemongrass and eucalyptus. Locals believe that these ointments help to heal the body and joint pains. Spices such as cardamom, clove and cinnamon can be found in the shops around Munnar.
So pack your bags, book your tickets and head out for the lush green tea plantations, streams flowing from the hillsides, and winding undulating paths on your next vacation.