This article is reviewed regularly (on a monthly basis) by Wego's editorial team to ensure that the content is up to date & accurate. 
Updated 22 December 2021
Ever since the beginning of the pandemic, Bahrain had greatly restricted travellers who would be permitted to cross its borders in a bid to contain the spread of COVID-19. Currently, entry to the Kingdom is restricted to a limited category. Due to the Omicron variant, Bahrain Civil Aviation Affairs has suspended arrivals from countries placed on the high-risk list and has now adopted the yellow alert level until 31 January 2022.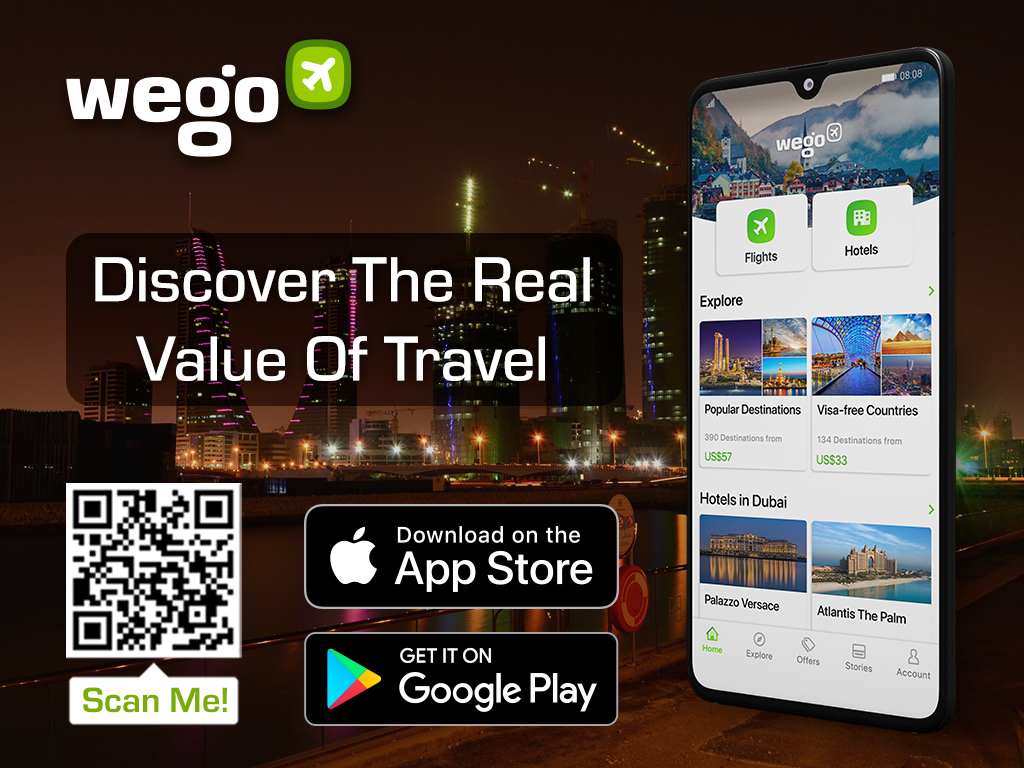 So which countries are on the Red List? Who are exempt from this travel ban?
Red list countries
In line with the guidance of the Coordinating Committee and on the recommendations of the National Medical Team for Combatting the Coronavirus (COVID-19), Civil Aviation Affairs announced the suspension of all passengers arriving in the Kingdom of Bahrain on flights from high-risk countries due to the emergence of the Omicron variant.
Here is the list of all affected countries that are currently placed on the high-risk list:
Angola
Botswana
Eswatini
Lesotho
Malawi
Mozambique
Namibia
Nigeria
South Africa
Zambia
Zimbabwe
Travellers exempt from the travel ban
Bahrain will allow entry only for the following categories of travellers departing from the banned countries:
Bahrain citizens

Residents of Bahrain

GCC citizens who do not need visas (Saudi Arabia, UAE, Kuwait and Oman)

Passengers eligible to obtain a visa on arrival

Passengers with a valid electronic visa

Military

Crews
Visas on arrival have been reintroduced for citizens of eligible nationalities. Currently entry to the Kingdom is permitted only to Bahraini citizens, residents, GCC citizens who don't need visas, passengers eligible to obtain a visa on arrival, passengers with a valid eVisa, diplomats, military personnel, airline crew, or holders of official, service or UN Passports.
Testing requirements
Effective 19 December 2021, The CAA has replaced the 'Red List' country system with a mandatory valid PCR certificate. All arrivals in Bahrain above 6 years must:
Present an approved, negative PCR certificate with a QR code before boarding the aircraft within 48 hours of departure.
Pay for and undergo PCR tests on arrival, day 5 and day 10 of the stay (at government testing facilities).
Non-Vaccinated arrivals (for individuals aged 12 and above) will additionally need to quarantine for 10 days at their residence or an approved quarantine centre.
A fee of BHD 36 to cover all three tests, should be paid prior to arrival through either the BeAware mobile application, the Bahrain eGovernment Portal, or upon arrival at a designated airport payment kiosk.
Quarantine requirements
The mandatory quarantine will be relevant for non-vaccinated travellers from all countries. All arrivals must quarantine for 10 days in their own homes or at a licensed quarantine facility approved by the National Health Regulatory Authority.
You are also required to provide proof of a pre-paid booking in your name at a quarantine facility before departure to Bahrain.
Travellers who choose to spend their quarantine periods at their homes must provide proof of residence, whether owned or rented in their name or the name of an immediate relative, before boarding.
Are there flights to Bahrain now?
Yes, flights to Bahrain have resumed and are now easily available.
Most airports in the country are now operational, so you'll be able to fly into Bahrain from any corner of the world.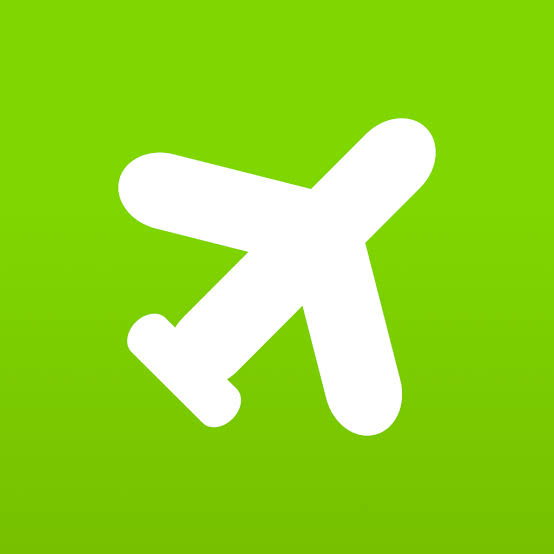 Book cheap flights to Bahrain here