This article has been reviewed by Wego's editorial team to ensure that the content is up to date & accurate.
Updated July 2023
Nestled in Southeast Asia, Indonesia beckons adventurers with its mesmerizing tropical allure, ancient temples steeped in history, and the welcoming embrace of its people. Among its many treasures lies the renowned gem of Bali, an island paradise where lush rice terraces, pristine beaches, and lively cultural celebrations cast a spell on all who visit.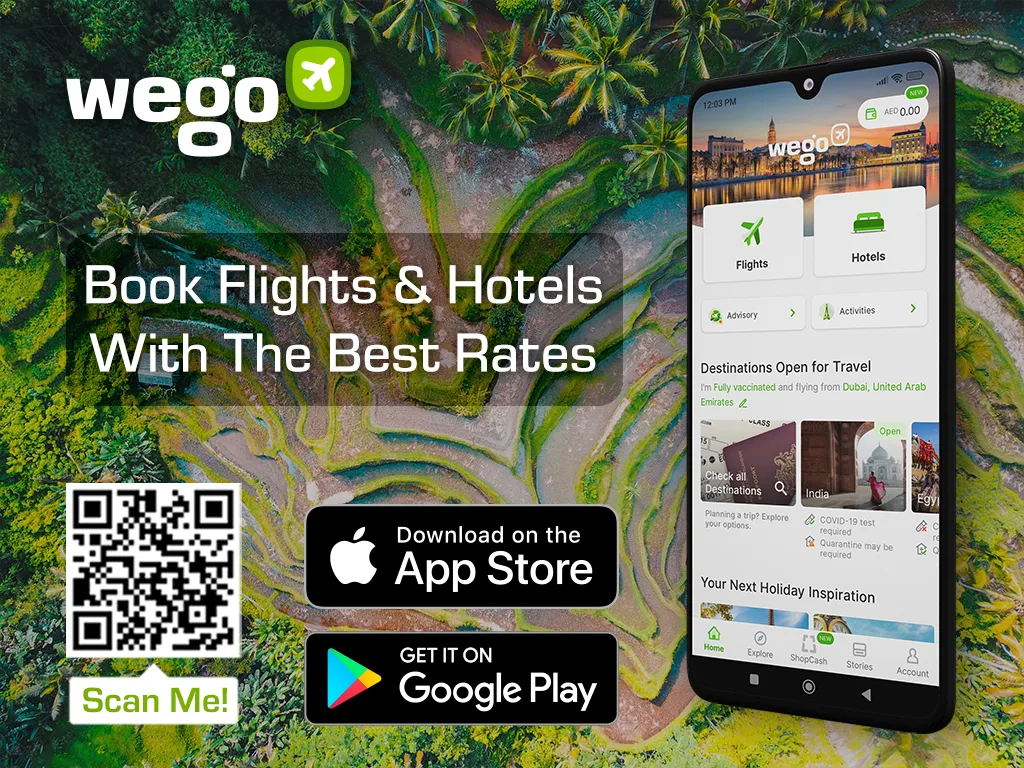 For wanderers seeking a seamless travel experience, Indonesia extends the gift of visa-free entry to travelers from select countries. Embracing this visa-free privilege, explorers can embark on a journey of a lifetime in the captivating archipelago of Indonesia. Below, Wego presents a curated list of the countries eligible for visa-free entry to Bali and the rest of Indonesia, inviting travelers to indulge in unforgettable experiences within this enchanting realm.
Bali and Indonesia visa-free countries 2023
In pre-pandemic times, Indonesia warmly welcomed countless travelers who could enter the country for free and enjoy a stay of up to 30 days. However, when the country underwent a lockdown, the visa-free travel program came to a halt. Presently, the Department of Immigration has taken a definitive step by officially discontinuing the visa-free travel program for travelers hailing from 159 countries.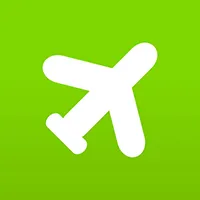 Book cheap flights to Bali
Bali and Indonesia visa-free countries list
Currently, visa-free entry to Indonesia is only applicable to citizens from 10 countries, which are all members of ASEAN. The following is the updated list of countries whose citizens can enjoy a visa-free stay in Bali or Indonesia for a duration of 30 days, as per the official website of the Directorate General of Immigration.
Brunei Darussalam
The Philippines
Cambodia
Laos
Malaysia
Myanmar
Singapore
Thailand
Vietnam
Timor Leste
Please be aware that travelers from certain countries are eligible for the Indonesia visa on arrival facility. To discover the list of countries covered under this provision, kindly refer to our comprehensive article on Indonesia's visa on arrival program.
Bali and Indonesia visa-free entry requirements
The Directorate of Immigration's official website provides essential information regarding specific requirements that allow travelers to visit Bali and Indonesia without the need for a visa. These conditions are outlined as follows:
a passport with a minimum validity of 6 (six) months
a return ticket or a connecting ticket for onward travel to another country
Additionally, visitors from abroad are granted a 30-day stay in Indonesia, and this stay permit cannot be extended beyond the designated period. It's important to note that those with visa exemptions are strictly prohibited from engaging in any work-related activities during their stay and are also ineligible to apply for an onshore visa while in Indonesia.
[Total:

220

Average:

4.9

]