This article is reviewed regularly (on a monthly basis) by Wego's editorial team to ensure that the content is up to date & accurate.
When it comes to a quick and painless weekend getaway, there's really nothing quite like taking a staycation.
Whether to simply unwind and reenergize yourself or to celebrate a special occasion with families and friends, choosing where to spend your next staycation in Dubai, a city practically given to leisure, can be quite challenging. Fortunately, we've done the work for you by compiling our top five most recommended staycation spots in Dubai.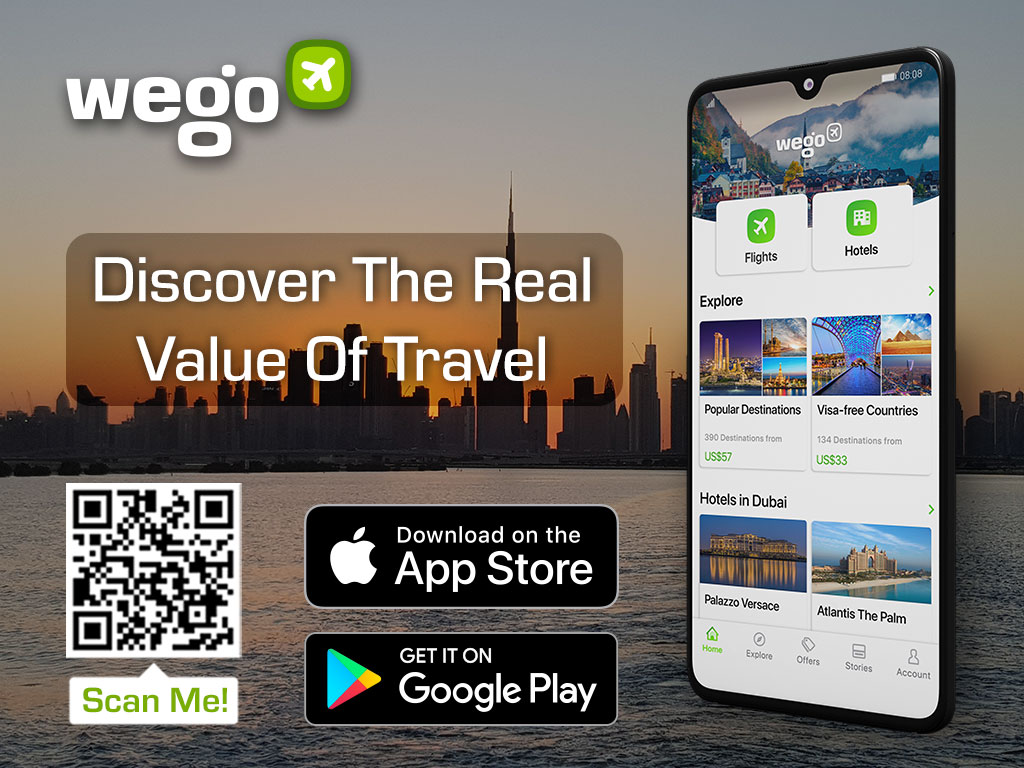 Free Expo 2020 ticket from Wego
As Expo 2020 Authorized Ticket Reseller, Wego is adding value to your visit to the highly anticipated event. This October, Wego will be running a special campaign that turns your October UAE hotel reservation into a free ticket for Expo 2020 Dubai. Check out our article to find out how you can get your free Expo 2020 ticket.
Burj Al Arab Jumeirah
View this post on Instagram

The city of Dubai's mind-boggling affluence manifests itself in a variety of luxury hotels and beautiful resorts scattered throughout the city. None of which can claim luxury more than the Burj Al Arab Jumeirah; the self-proclaimed world's most luxurious hotel.
The suites feature individually decorated and furnished living rooms, with premium bed linen, Egyptian cotton and 17 pillows to choose from to ensure a blissful night sleep.
View this post on Instagram


Meanwhile, The Terrace is the place to be if you're looking to bask in the afternoon desert-beach sun. This 10,000m2 luxury platform features an infinity pool stretching out into the Arabian Gulf as well as a restaurant, cabanas and private beach area. With every cabana serviced by a personal butler, guests are treated to nothing but the finest in Arabian hospitality.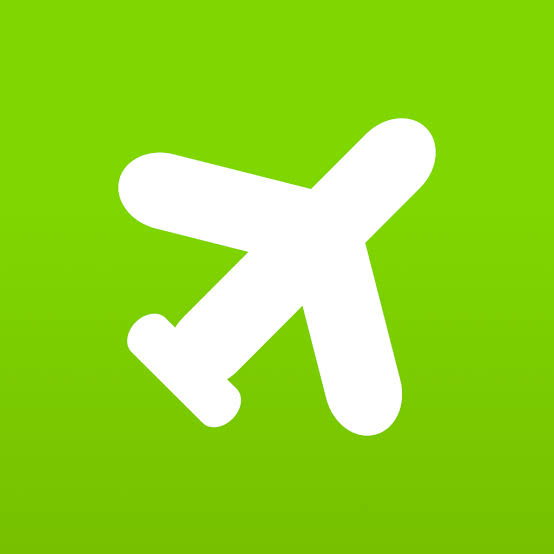 Book your stay here now
Atlantis, The Palm
View this post on Instagram
Does being lulled to sleep by the relaxing view of deep blue sea and its creatures gliding effortlessly sound good to you right now? Then a night or several at Atlantis' underwater suites need to be on your list right now.
View this post on Instagram

If fine dining is your thing, the Atlantis certainly does not disappoint. From Gordon Ramsay's laid-back Bread Street Kitchen serving the finest British classics to the sleek and elegant Nobu restaurant offering Dubai's finest Japanese cuisine in a dramatic Japanese garden setting, the Atlantis has definitely got you covered.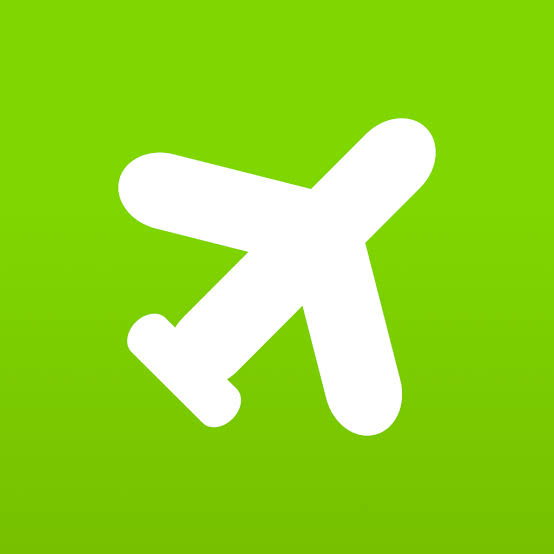 Book your stay now
Address Hotel, Dubai Mall
View this post on Instagram
If you're looking to spend your weekend relaxing and exploring the Dubai Mall, then the Address Hotel is the perfect staycation hotel for you, as it's connected to the mega shopping center by a pathway bridge. You and the little ones are sure to have a blast exploring the 1,200 available stores or get a bite to eat in one of its 200 plus dining spots.
View this post on Instagram
At the end of the day, come back to your sumptuous suite or wind down at the hotel's exclusive spa. The blissful massage is particularly popular among couples!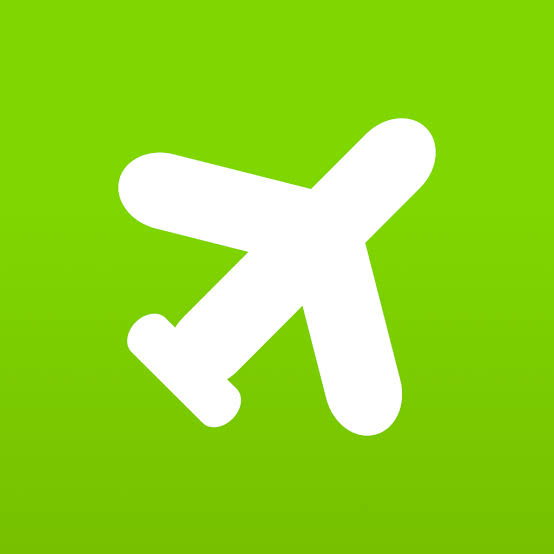 Book your stay now
Aloft City Centre Deira
View this post on Instagram
Feel like binge-watching your favorite movies on the weekend? Why not stay at a hotel specifically designed to accommodate movie-goers such as yourself? The Aloft City Centre hotel offers four cinema-themed suites where guests can relax and watch or stream their favorite movies.
View this post on Instagram
The hotel also features an outdoor VOX CInemas setting enabling you to mingle with fellow movie-goers as you indulge in your favorite Hollywood flick. Enough time indoor? Hit the pools and enjoy the stunning city view.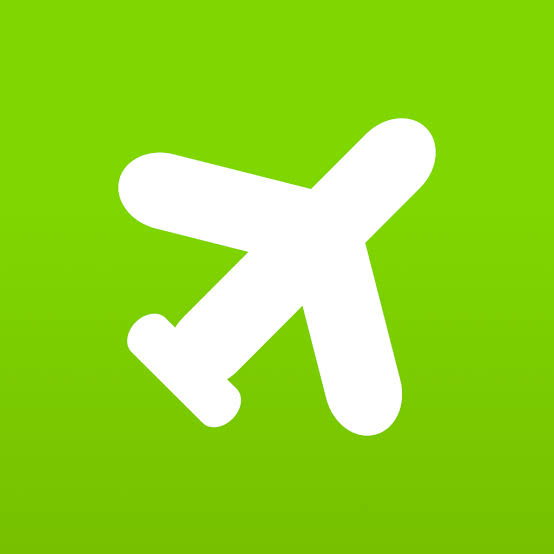 Book your stay now
Waldorf Astoria, Palm Jumeirah
View this post on Instagram

A remarkable seaside establishment, the Waldorf Astoria Dubai stands as an immaculate white pearl, surrounded by the turquoise waters of the Persian Gulf. Boasting 200 meters of private sandy beach, the hotel serves as a sanctuary within the city of Dubai, offering weary guests the promise of a rejuvenating staycation within its ivory walls.
View this post on Instagram
From the Kids Club to deep-sea fishing, the activities offered by the hotel extend to children and adults alike. With the help of your personal concierge, a tailor-made excursions will be arranged with the guests' preferences and taste in mind.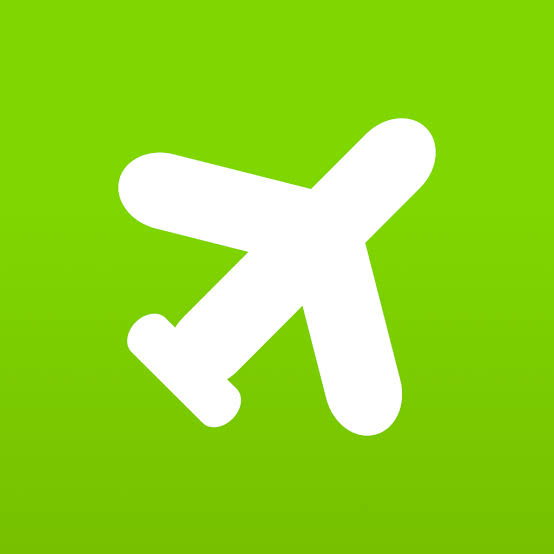 Book your stay here now
Bulgari Resort
View this post on Instagram
The Bulgari Resort, exclusively situated on the artificial seahorse-shaped island of Jumeira Bay, is the destination of choice for visitors seeking the solitude of an island escape, the residential feeling of a private house, yet situated just minutes away from the heart of the vibrant city and its cultural attractions.
View this post on Instagram
The resort is an urban oasis that features luxurious hotel rooms and suites facing the riviera style marina and the sandy shores or the city's eye-catching skyline and Burj Khalifa; there are rooms to meet every taste. The Bulgari franchise's bold Italian style is reflected in its unique design, contemporary Italian cuisine, and lavish spas.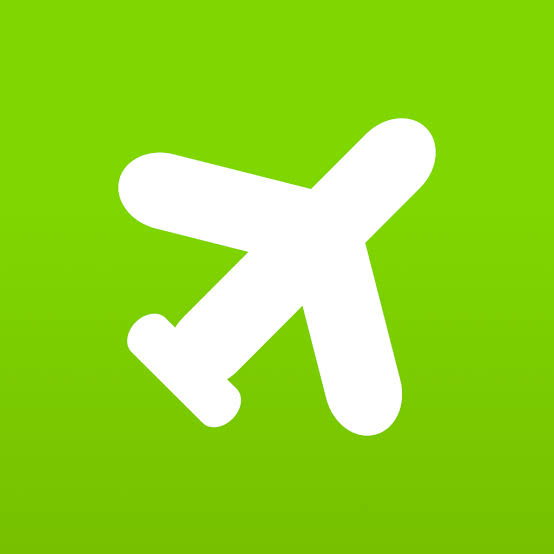 Book your stay here now
One and Only Royal Mirage Resort
View this post on Instagram
The immaculate gardens, soothing fountains, arches, domes, and intricate Arabic details at the One and Only Royal Mirage Resort welcomes you to spend your staycation in style at their dramatic and Arabesque luxury retreat along the shores of Jumeirah Beach.
View this post on Instagram
The landscaped luscious gardens, private golden sands, restaurants offering contemporary cuisines from around the globe, the spectacular Beach Garden Villa with a private pool will leave you peaceful and serene, making you feel instantly at home. Step into their award-winning indulgent spa- The Oriental Hamman to rejuvenate both your body and mind with a traditional steam bath ritual, leaving you refreshed, revived, and renewed.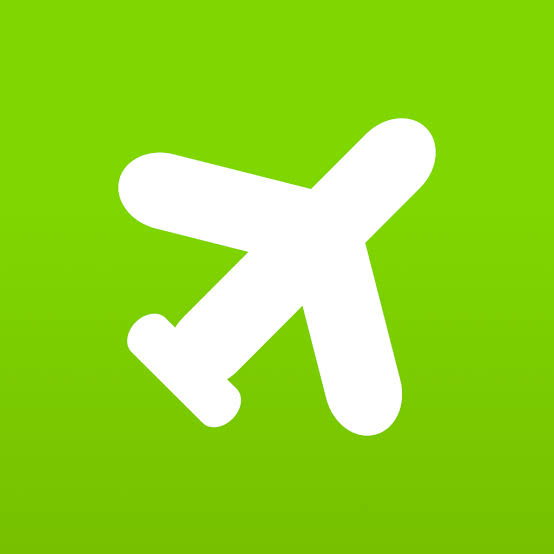 Book your stay here now