This article has been reviewed by Wego's editorial team to ensure that the content is up to date & accurate.
Updated August 2023
In an ever-globalizing world where borders appear to blur and cultures intermingle, the concept of citizenship stands as a fundamental cornerstone of a nation's identity. Among these nations, Canada has emerged not only as a land of breathtaking landscapes and diverse communities but also as a prime destination for those seeking the privileges and responsibilities that come with Canadian citizenship.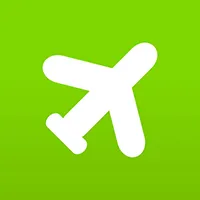 Book cheap flights to Canada
As the maple leaf proudly waves, Wego delves into the multifaceted landscape of Canada's citizenship, exploring the pathways, requirements, and significance it holds for individuals aspiring to call this nation their home.
Canada citizenship requirements
In order to attain Canadian citizenship, the following criteria must be met:
hold the status of a permanent resident.
reside in Canada for a duration of 3 out of the past 5 years.
fulfill tax filing obligations if applicable.
successfully pass an assessment evaluating your understanding of Canadian rights, duties, and country-specific information.
demonstrate proficiency in the required language skills.
It's important to note that additional requisites might apply based on individual circumstances. There are additional or different requirements if you are:
applying for a minor (under age 18)
a Canadian applying for your adopted child born outside Canada
a current or former Canadian Armed Forces (CAF) member applying under the fast-track process
a past Canadian citizen who wants your Canadian citizenship back (including current and former CAF members)
Spouses of Canadian citizens
You don't automatically become a citizen when you marry a Canadian. If you're the spouse of a Canadian citizen, you must meet the same requirements listed above (no exception).
Children and grandchildren of Canadian citizens
If you have a Canadian parent or grandparent, you may be a Canadian citizen.
See if you may be a Canadian citizen
To find out for sure, you can apply for a Canadian citizenship certificate
You can check your eligibility on the official website Government of Canada.
Canada citizenship application
You have the option to submit your application either through the online portal or by using a physical paper application. Choose the paper application route only if online application eligibility doesn't apply to you. It's important to avoid applying through both methods. Below are the detailed steps on how you can apply for your Canada citizenship application:
Step 1: Secure your application
As of January 4, 2023, you can choose either an electronic citizenship certificate (e-certificate) or a paper certificate. Once you decide, you must choose the application package. The package includes the instruction guide and all the forms you need to fill out. Use the instruction guide and the document checklist to make sure you don't miss anything.
Choose the application package for your situation:
Step 2: Pay the application fee
Your fees depend on whether you're an adult (age 18 and over) or a minor (under age 18). Your fees may include:
the processing fee
the right of citizenship fee
If you're submitting more than one application at the same time, you can pay all the fees together. You have to pay your fees online. Only pay your fees once you're ready to submit your application. Make sure to include the fee receipt with your application.
Regardless of your chosen application method, make sure to pay your fees online and enclose the payment receipts with your application.
Step 3: Submit the application
Before submitting your application, make sure you:
Sign the application form
Date the form the day you sign it (don't use a date in the past or future)
Have the same application date on your application form and physical presence calculation for the following applications:

Adult (age 18 or older).
Minor (under 18) without a Canadian parent applying alone.
You don't have to sign or date your physical presence calculation (your printout of the Online Physical Presence Calculator or form CIT 0407). After that, send your completed application form and all the documents on the checklist by mail or courier as soon as possible after you sign and date the application form. If it's dated more than 90 days before they get it, the office will send it back to you.
If you apply for more than one person and want them to process your applications at the same time, put all applications in the same envelope. Otherwise, they will process them separately.
Address for regular mail
Case Processing Centre—Sydney
Citizenship Grants
P.O. Box 7000
Sydney, Nova Scotia  B1P 6V6
Canada
Address for courier mail
Case Processing Centre—Sydney
Citizenship Grants
47–49 Dorchester Street
Sydney, Nova Scotia  B1P 5Z2
Canada citizenship test
Whether you have to take the test or go to the interview depends on your age and application.
| Your age and situation | Take the test | Go to the interview |
| --- | --- | --- |
| Adult 18 to 54 years of age | Yes | Yes |
| Adult 55 and over | No | Yes |
| Minor under 18 with a Canadian parent or a parent applying at the same time | No | No, except in some cases* |
| Minor 14 to 17 without a Canadian parent or a parent applying at the same time | No | Yes |
| Minor under 14 without a Canadian parent or a parent applying at the same time | No | No, except in some cases* |
* The Canada immigration office will only ask a minor to go to an interview if we have specific questions. Both the minor and the person who submitted the application for the minor must be present at the interview.
Test questions
The test shows them what you know about Canada. They will ask you 20 questions about the rights and responsibilities of Canadians and Canada's:
history
geography
economy
government
laws
symbols
They base the test questions on the official citizenship study guide: Discover Canada: The Rights and Responsibilities of Citizenship. They don't use the citizenship test to assess your language skills in English or French.
Test time
You may be invited to take the citizenship test within weeks after we send you the acknowledgment of receipt (AOR) letter. About 1 to 2 weeks before the test, they will send you a notice with the date, time, and location. If you're not available on the day of your appointment, send them a message to explain why and get a new date. If you don't give an explanation or your explanation isn't reasonable, they may stop processing your application and not grant you citizenship. You can either:
email or write to the local office that sent you the notice or
use the online web form
Generally, once they receive your e-mail or letter, they will schedule your appointment on a different date. They will let you know by email if you gave them your email address or mail you a letter if they don't have your email address.
Things to bring for the test
When you come for your test, bring:
the notice asking you to take the test ("Notice to Appear")
your permanent resident (PR) card (if you had one)
2 pieces of personal identification

1 piece of ID with your photograph and signature, such as a driver's licence or health card
foreign ID documents must be government-issued (Canadian ones don't need to be government-issued)
if not in English or French, provide a translation with an affidavit from the translator

all your passports and travel documents, current and expired, that you listed on the application form
a certificate, diploma, degree or transcript that proves your English or French language skills (if you were 18 to 54 years of age when you signed your application)
other documents we may ask for in your "Notice to Appear" letter
After the test
After the test, you'll meet with a citizenship official for an interview. During the interview, the citizenship official will:
give you the results of your test, if you had one
check your language skills, if you're between 18 and 54 years of age
verify your application and original documents
ask any questions we may have about your application
make sure you meet all the requirements for citizenship
If you pass and meet the other requirements for citizenship, they may:
give you a ceremony date at the same time we give you the test results or
email or send you a letter with the date and time of your ceremony
Canada citizenship fee
The citizenship application fees remain consistent whether you apply online or on paper:
Adults (18 years or older): $630
Minors (under 18 years): $100
Canada citizenship application status tracker
You can check your application status online
to find out the progress with your application
only after you've received an acknowledgement of receipt (AOR) letter or email

You'll get an AOR after the authorities receive your application and check that it's complete.
It can take some time before you receive it.
Your application status will be in your citizenship tracker account. In the account, you'll see
the overall application status
your next steps
details of your application status
your application history
Canada citizenship processing time
The processing time for a Canadian citizenship application depends on the type of application and the location of the applicant. However, the average processing time for most applications is 18 months. This means that it may take up to 18 months from the date you submit a complete application to the date you become a Canadian citizen.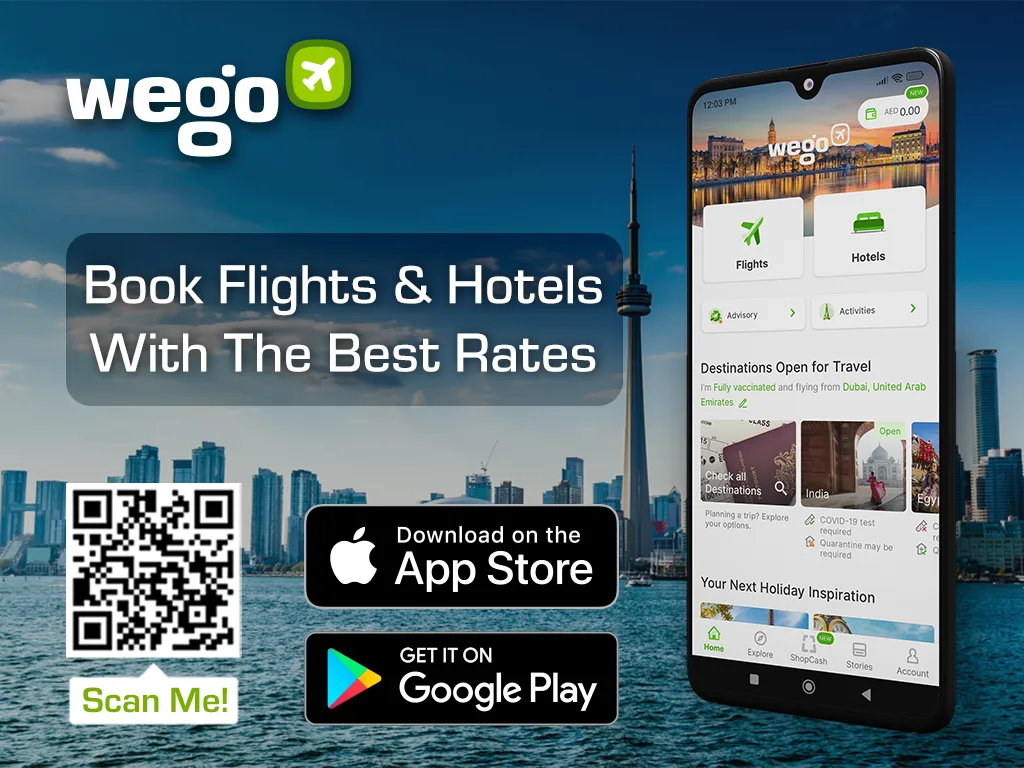 [Total:

107

Average:

4.7

]