This article is reviewed regularly by Wego's editorial team to ensure that the content is up to date & accurate. 
Updated June 2023
The demand for Canadian work visas among Pakistanis is increasing. This is primarily due to Canada's robust economy and favorable living conditions, which attract skilled professionals from Pakistan. Working in Canada presents numerous benefits, including opportunities for career advancement, financial security, and the potential to obtain permanent residency or citizenship.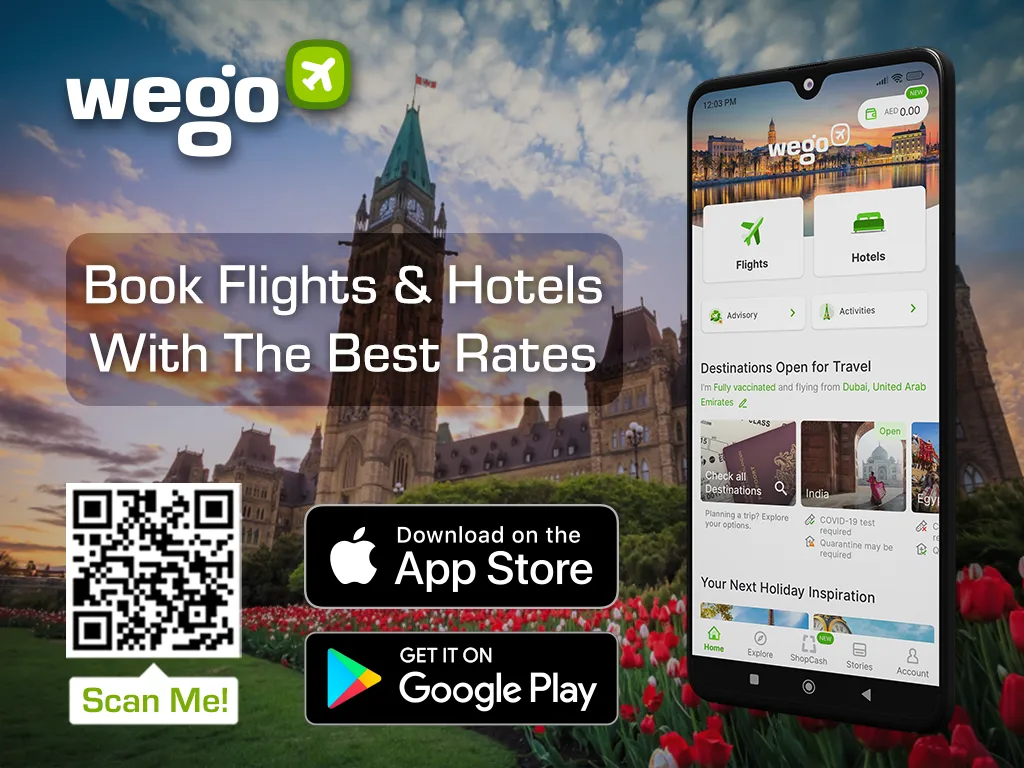 In this article, we have compiled crucial information regarding Canada work visas for Pakistanis in 2023. Please continue reading to learn more.
Canada work visas for Pakistani 2023
A Canada work visa or permit is a document issued by Immigration, Refugees and Citizenship Canada (IRCC) that enables individuals, including Pakistani nationals and other foreign nationals, to legally work in Canada for a specific duration. Please note that a work permit is a document that authorizes you to work in Canada for a specific duration of time, while a work visa is a document that allows you to enter or re-enter the country.
There are two primary types of work permits available: open work permits and employer-specific work permits. An open work permit grants the holder the ability to work for any employer in Canada. In contrast, an employer-specific work permit restricts the holder to working for a specific employer. The eligibility requirements and application process for a Canada work visa vary based on the type of permit and the individual's circumstances.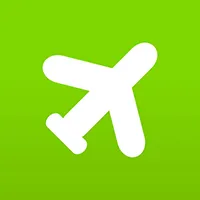 Book cheap flights to Canada
Canada work visa for Pakistani eligibility
To be eligible for a work visa in Canada as a citizen of Pakistan, there are specific criteria that need to be met. These are some common requirements:
demonstrating your intention to leave Canada when your work permit expires
showing evidence that you can financially support yourself and your family while in Canada and afford to return to your home country
complying with the law and maintaining a crime-free record
not posing a threat to Canada's security
maintaining good health and undergoing a medical examination if required
not working for an employer listed as ineligible on the non-compliant employers list
not working for an employer involved in adult entertainment services
providing any additional documents requested by the officer to establish your eligibility for entry into the country
Canada work visa from Pakistan required documents
You can find out the list of required documents by answering questions on this online portal. Your answers will be used to create a personalized document checklist for you. However, some of the required documents may include the following:
photocopy of the information page of your passport – passport number, issuance & expiry dates, your photo, name, date, and place of birth
2 photos, write your name and date of birth at the back of it
proof of current immigration status
photocopy of your marriage license/certificate, if applicable
proof that you qualify for the job being offered
How to apply for a Canada work visa from Pakistan
If you're a Pakistani national and interested in obtaining a work visa for Canada, you can do so through an approved visa provider. Please follow the steps below:
verify if you need a work permit
complete the application form electronically and print it on white bond paper using a laser printer. Ensure that the 2D barcode is printed clearly and attach the consent form
gather all the required documents listed by Immigration, Refugees and Citizenship Canada (IRCC) for your visa category. If you are unable to provide any documents, fill out the waiver form and include it with your application
schedule appointments at the visa application centre for each family member or group to have their biometric information collected, if necessary
make the required payment for visa fees as instructed
submit your completed visa application along with all the necessary documents, including your passport, photographs, and completed forms, at the designated visa center
track your application by using the provided tracking number to stay informed about its status at the visa application centre
once your visa application is approved, you can retrieve your documents from the visa application centre. Alternatively, you may choose to pay an additional fee for courier delivery.
Canada work permit visa fee for Pakistani
As per the government of Canada's official website, the expenses related to the application for a Canadian work permit for citizens of Pakistan are as follows:
work permit (including extensions) 

per person: CAD 155

per group (3 or more performing artists): CAD 465

maximum fee for a group of 3 or more performing artists applying at the same time and place

open work permit holder: CAD 100

restoring your status as a worker: CAD 355

restoring your status (CAD 200) and get a new work permit (CAD 155)

biometrics (fingerprints and photo) 

per person: CAD 85

per family (2 or more people): CAD 170

per group (3 or more performing artists): CAD 255
If you require temporary resident visas, it is important to note that they need to be paid for separately. The group fee for visitor visas only applies to families, and it's important to understand that it does not cover additional expenses such as medical exams or language proficiency tests, which may be required as part of the application process.
Canada work permit jobs for Pakistani
Pakistani workers have various job opportunities in Canada, particularly in sectors such as healthcare, construction, engineering, hospitality, and IT. To obtain a work permit in Canada, it is necessary to have a job offer from a Canadian employer. Therefore, it is essential to search for suitable jobs and secure an employment offer before initiating the work permit application process. You can explore websites that feature a wide range of job openings and listings that align with your skills and career objectives.
[Total:

119

Average:

4.4

]