This article has been reviewed by Wego's editorial team to ensure that the content is up to date & accurate.
Reviewed November 2023
In the face of the escalating urgency to confront climate change, the upcoming 28th United Nations Climate Change Conference, commonly called COP28, looms as a crucial juncture in the worldwide endeavor to discuss and find solutions for these pressing issues. Consequently, for individuals planning to attend COP28 as UNFCCC registered delegates, the necessity of securing a special entry permit is paramount.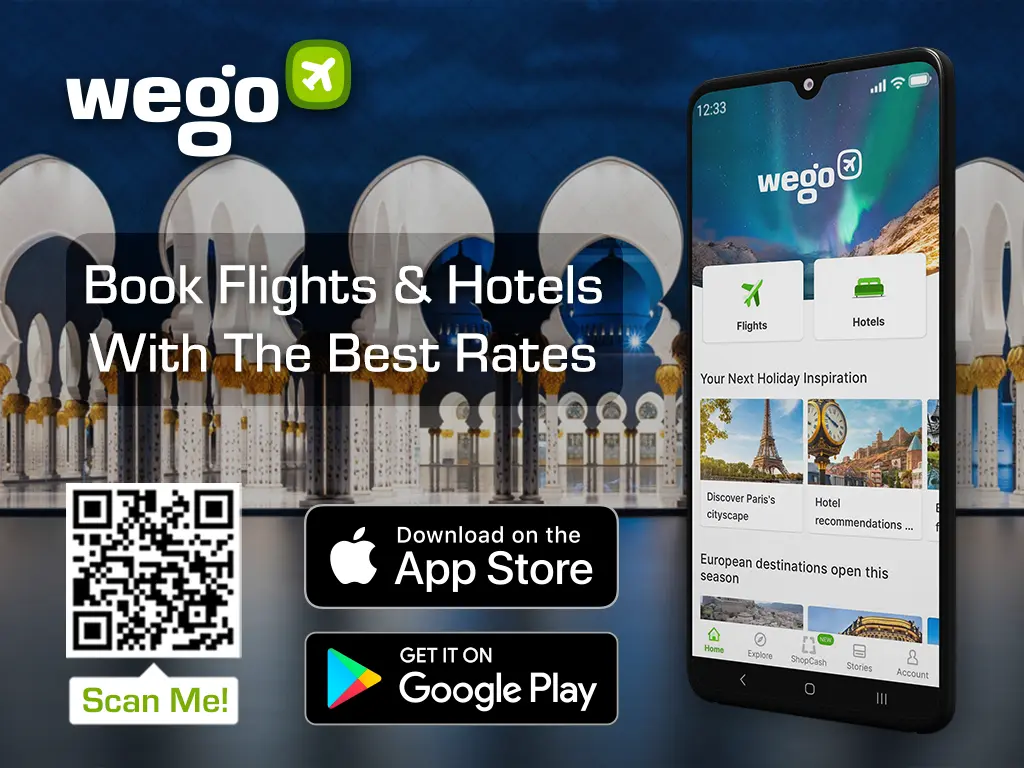 Read on as Wego offers a straightforward guide to ensure UNFCCC-registered COP28 event attendees are well-prepared to participate in COP28 while enjoying their time in the UAE.
What is the COP28 UAE visa?
The COP28 UAE visa, officially sanctioned by the UAE Government, is an electronic and cost-free special entry permit created explicitly for UNFCCC-registered attendees of the COP28 UAE event.
All foreign attendees registered under UNFCCC who plan to enter the UAE must complete the application process for the COP28 UAE visa before their arrival. This is a mandatory requirement for ensuring hassle-free entry into the country.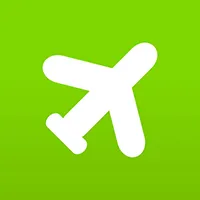 Book Cheap Flights to UAE
COP28 UAE visa validity
The COP28 UAE visa allows for a single entry into the UAE and is valid for 30 days from the date of approval. If you plan to leave the UAE and re-enter during the COP28 event, you must reapply for the COP28 UAE visa.
Please note that the re-application process should be initiated using your UNFCCC registration number, similar to the initial application process. Moreover, you can only apply for the visa after exiting the UAE, as it is a single-entry visa.
COP28 UAE visa requirements
The process for obtaining a COP28 UAE visa involves specific document requirements. To apply for this special entry permit, you will need the following:
UNFCCC registration code
a properly filled visa application form, accessible on the visa portal
a clear, colored copy of your passport

must have a minimum validity of 6 months from your intended arrival in the UAE. Ensure the copy is in jpg, png, or pdf format and does not exceed 100kb in size.

a clear, colored copy of your UN Passport (if applicable)

in jpg, png, or pdf format and not exceeding 100kb in size.

a recent passport-size photograph of yourself with a white background
How to apply for the COP28 UAE visa?
As per COP28's official website, once you've submitted your application, it is necessary to await the approval process conducted by the relevant authorities. Upon successful approval, you will receive a confirmation email with a link to download your COP28 UAE visa.
Specifically, here are the steps Wego has gathered in applying for a COP28 UAE visa.
visit the COP28 UAE visa portal
input your unique UNFCCC registration number, and then click on the "Validate" button
enter your passport details; this should include:

passport number
passport type
current nationality
previous nationality (if applicable)

proceed to enter your personal applicant details
provide your contact details, both within the UAE and outside the UAE; this should include:

address within the UAE
address outside the UAE

upload the necessary documents as requested by the application
once all the required information and documents are entered accurately, submit your application for approval
Please note that you can always check the portal if you do not receive the confirmation email or want to track your visa application's progress. This portal will provide updates on the status of your visa application.
COP28 UAE visa status check
To track the status of your COP28 UAE visa application, you can conveniently use the tracking link provided in your visa application confirmation email, which you receive after submitting your visa application.
COP28 UAE visa processing time
The processing time for the COP28 UAE visa application is estimated to take up to 72 hours after submission.
Please make sure to initiate your visa application once the UNFCCC registration is confirmed.
COP28 UAE visa cost
Applicants who are officially registered with UNFCCC for COP28 can obtain this visa at no cost, facilitating their participation in the event without any additional financial burden.
COP28 UAE visa contact information
In case of any inquiries regarding visa arrangements, you can send an email to [email protected].
[Total:

184

Average:

4.7

]