This article has been reviewed by Wego's editorial team to ensure that the content is up to date & accurate.
Updated 6 October 2021
As if we need another reason to book that flight to Dubai, Emirates Airline is now offering My Emirates Pass availing passengers of exclusive offers at over 450 locations across the Emirates.  
Whether you're looking to indulge in some fine-dining experience or recuperate in the comfort of a high-end spa, My Emirates Pass will ensure you receive the best value out of your stay in Dubai and the UAE. 
Here's everything you need to know about My Emirates Pass from Emirates Airline.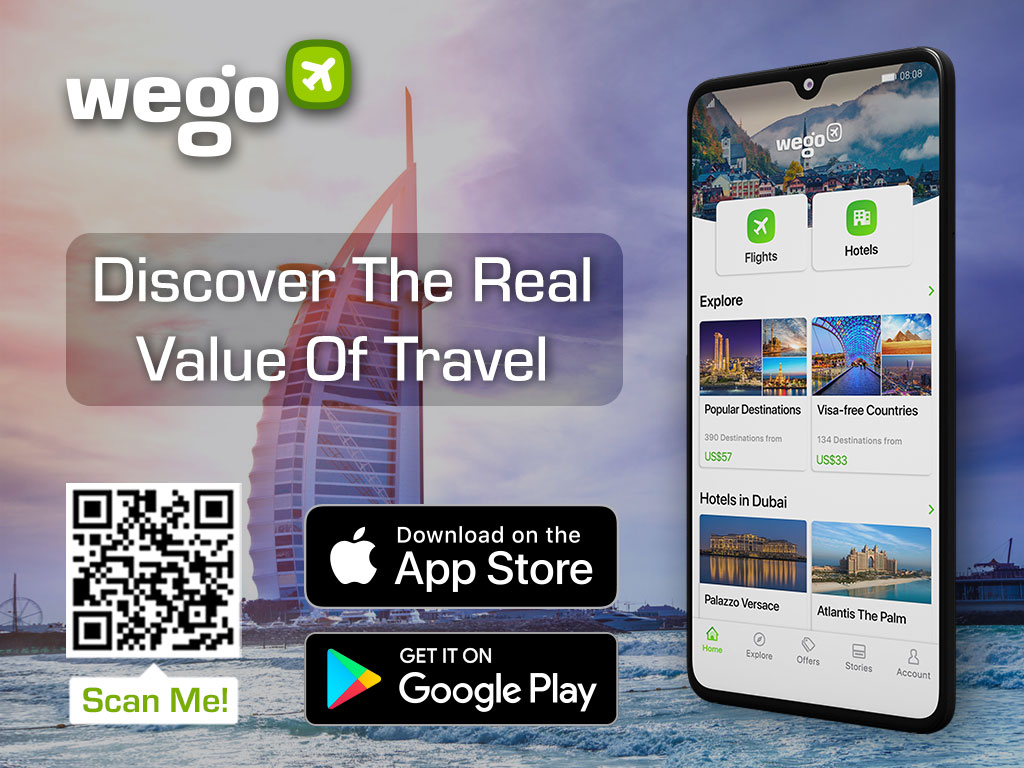 What is My Emirates Pass?
My Emirates Pass is essentially Emirates boarding pass granting holders access to numerous benefits including discounts and other special offers at restaurants, spas, and other leisure destinations across the UAE. 
My Emirates Pass is valid for passengers travelling with Emirates Airline from 1 October 2021 to 31 March 2022.
What are the benefits of My Emirates Pass?
Holders of the pass may take advantage of up to 50 percent price slashes in over 300 restaurants, 40 spas, 50 leisure destinations and attractions, and 60 retail and shopping destinations across the country.
Additionally, to facilitate those looking to attend Expo 2020 Dubai, My Emirates Pass is now adding even more special offers to celebrate the mega event. Every month, My Emirates Pass will have a unique offer for some of the biggest attractions in the city.
Remember to keep your boarding pass and bring it to participating venues to enjoy the offers.
What are the participating outlets?
Some of the more popular attractions include Atlantis Aquaventure, LEGOLAND Dubai, and Dubai Opera. While popular eateries in the lineup include The Fountain, Casa Mia and many others. 
You can find the details of all the participating outlets on the Emirates official webpage. 
How do I use My Emirates Pass?
You can take advantage of the available offers simply by presenting either an electronic, home printed or airport printed boarding pass in your own name dated between 1 October 2021 to 31 March 2022 to Dubai issued by Emirates, along with a Photo ID for identification purposes upon request at the premises of the listed Partners in order to avail the Benefits.
You can also use My Emirates Pass repeatedly in different or the same outlets. Just ensure that your pass is dated between 1 October 2021 and 31 March 2022 and is under your own name. My Emirates Pass cannot be sold, bartered or transferred.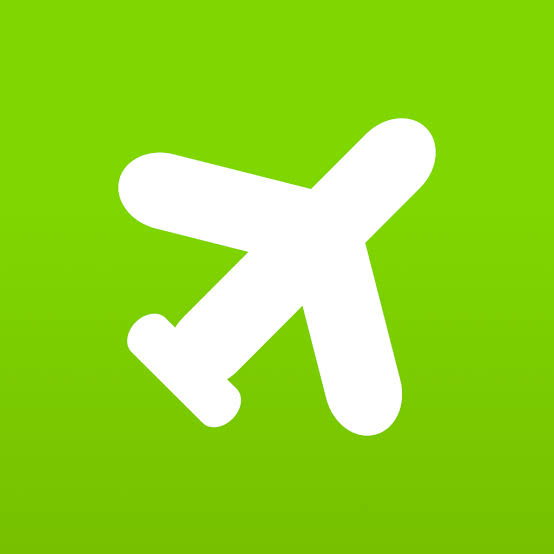 Book cheap flights to Dubai