This article is reviewed regularly by Wego's editorial team to ensure that the content is up to date & accurate. 
Reviewed December 2022
Attending the World Cup is always a passionate affair. There's nothing quite like cheering for your favorite team from the stands alongside thousands of other devoted fans. The joy of victory, as well as the heartbreak of defeat, is part and parcel of the beautiful game shared equally among the fans.
But the World Cup is not just strictly contained to attending matches in the stadium, it also extends to the sense of camaraderie best experienced in fan villages for the duration of the tournament. If you're looking to immerse yourself in an authentic World Cup experience, there's no better way to do so than staying in a fan village, which is also a good alternative to booking World Cup packages.
Here's all you need to know about the Qatar 2022 World Cup fan villages:
Please note: Effective today, Qatar's Ministry of Interior has announced that Qatari citizens and GCC residents will be allowed to enter the country without a Hayya card. Only non-GCC tourists and visitors attending the World Cup matches will require the Hayya card.
What is a fan village?
To put it simply, fan villages are a type of official accommodation camps organized and managed by FIFA to house football fans during the World Cup. Fan villages have been present in almost all World Cup proceedings with the current iteration being a desert camp.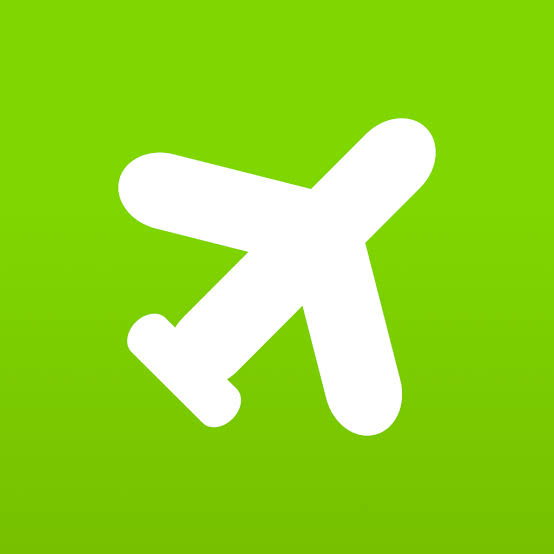 Book cheap flights to Qatar
Will the 2022 World cup have fan villages?
FIFA has confirmed that fan villages will be available to book for the World Cup 2022. This has been a piece of welcome news for international football fans since fan villages typically offer significantly more affordable rates in comparison to other types of accommodation such as hotels, apartments, and cruise ships.
What type of accommodation will fan villages offer?
Fan villages for this year's World Cup are in the form of prefabricated cabins. These cabins can accommodate up to two people with two single beds or one double bed per cabin.   
The cabins offer basic amenities such as bathroom facilities, a mini-fridge, housekeeping services, tea and coffee-making facilities, two bottles of water per day, and Wi-Fi connectivity. A number of restaurants and other food outlets are also available within the camp.
Fan village location
The fan villages are located on the outskirts of Doha and are accessible via public transport or ride-shares. This allows fans to easily reach the stadiums as well as all popular cultural attractions. 
Three locations have been officially designated to serve as fan villages for the Qatar 2022 World Cup. They are as follows.
Zafaran.

Located some distance away north of Doha International Airport just outside Lusail City

Ras Bu Fontas.

Located close to Doha International Airport and is south of Doha

Rawdat Al Jahhaniya.

Close to the desert in the west of Doha
Fan village price
Prices start from USD 207 (AED 760). 
Fan village booking
You can secure your stay at the fan village via Qatar 2022 Accommodation Agency. However, please ensure you have your ticket application number ready before proceeding to book your accommodation.
[Total:

122

Average:

4.7

]