This article has been reviewed by Wego's editorial team to ensure that the content is up to date & accurate.
Updated August 2023
Dubai, the city of superlatives, has earned another feather in its cap: the world's deepest pool. And it's not just a regular swimming pool, mind you, but one packed with adventure and exploration.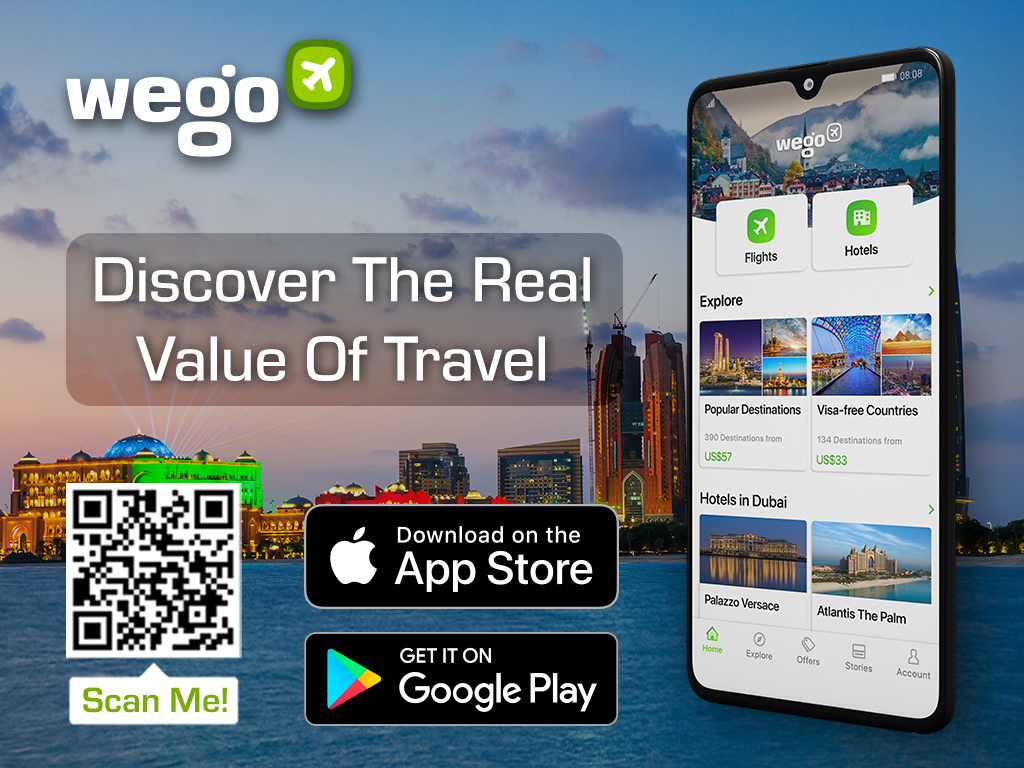 A true must-visit for all thrill-seeking divers out there, Deep Dive Dubai gives visitors a chance to plunge into another dimension in the safety of a controlled diving environment.
Read on as Wego delves into the details of the Deep Dive Dubai in-depth (pun intended!).
Deep Dive Dubai
The venture sets new heights (and depths) in the nation's ambitious vision for an incredible future. Inspired by the UAE's rich pearl-diving heritage of the past, the building has been designed to look like an oyster.
Boasting a depth of 60.2 meters, Deep Dive Dubai now holds the Guinness World Record for the deepest diving pool, 15 meters deeper than any other pool. Anyone over 10 years of age can enjoy a dive (parental/legal guardian consent is needed for minors).
With a gargantuan volume equivalent to six Olympic-size swimming pools, Deep Dive holds 14 million liters of fresh water, maintained at 30°C. The pool also has a state-of-the-art purification system and 56 underwater cameras covering all the nooks and corners of the pool, for safety and entertainment purposes. To top it all, there's even an ambient music and mood lighting system.
The building also houses the region's largest underwater film studio with a huge video wall and a cutting-edge media editing room.
Deep Dive location
Deep Dive is located at the NAS Sports Complex in Nad Al Sheba, Dubai. It is just 15 minutes away from Downtown Dubai and 25 minutes away from the Dubai International Airport.
Click here for its exact location.
Deep Dive timings
Deep Dive Dubai is open from 10 AM to 08 PM, Wednesday to Sunday.
For any queries, you can contact +971-4-501-9444.
Deep dive tickets and prices
There are various programs that non-divers and certified divers can apply for. All information regarding the tickets can be accessed through the official website.
Below are the programs offered for non-divers and their prices.
Discover Scuba (1800 AED)
Discover Snorkeling (400 AED)
Discover Freediving (1100 AED)
Shallow Diving (900 AED)
Facility Tour (400 AED)
Below are the programs offered for certified divers and their prices.
Guided Scuba Dive Up to 30 M (start from 1200 AED)
Guided Freedive (Breath-Hold Diving) (start from 900 AED)
Guided Scuba Dive 40 m Using Triox (1500 AED)
Guided Scuba Dive Up to 40 M (1800 AED)
Group bookings and company events are also organized at request.
What to do at Deep Dive Dubai?
Plunging into the Deep Dive is like entering a different dimension altogether.
Explore a fascinating sunken city complete with an abandoned street, dilapidated walls and archways, vegetation wells, an apartment with furniture, cars, and even a library. Play games like chess, snooker and foosball at the submerged arcade.
Diving at Deep Dive Dubai
Deep Dive has three experiences to offer: Discover, Dive, and Develop. In either of the three, you only need to bring your booking confirmation, swimwear and slippers, and proof of certification/experience (if you have one).
Family and friends are welcome to watch your dive through viewing windows and monitors and you'll also get a video of your dive experience.
Discover (for first timers and beginners)
You'll dive in warm freshwater with friendly, experienced instructors – and explore a unique underwater world filled with adventure and wonder.
However, you must be free from pre-existing medical conditions indicating exclusion from scuba diving.
Discover Scuba Diving: Your first breath underwater starts with a short briefing on the basics of scuba diving, an introduction to the equipment, and training by the instructor on essential diving skills in shallow water. Depth – maximum 12 meters
Discover Freediving: Learn the basic freediving skills you need to experience an underwater journey on a single breath from your freedive instructor, and then explore the sunken city with just a mask, fins and a snorkel. Depth – maximum 12 meters
PADI Open Water Diver Course: Take your first steps towards becoming a certified diver and learn how to scuba dive in the safest, most unique and exciting training center in the world. Sign up and choose a date and time that works for you. Depth – maximum 18 meters (12 meters for Junior Open Water)
Dive (for certified divers)
Deep Dive Dubai guarantees perfect diving conditions 365 days of the year plus plenty of opportunities to explore, have fun, and develop new diving skills at great depths.
You must have certification and be free from pre-existing medical conditions indicating exclusion from scuba diving.
Scuba Dive: Take multiple dives in the pool to explore the different sections of the underwater city. But first, a professional guide will show you around and make sure you are safe on your first dive. Depth – as per your certification
Freedive: Experienced freedivers can explore the depths either with a buddy or one of the instructors. Go down up to 60 meters deep with the help of fixed ascent lines and safety lanyards. Depth – as per your certification
Develop (new skills for experienced divers)
This one is focused on divers who want to learn something new, no matter how many dives they logged. Experienced instructors take you through globally recognized courses, from entry-level through to technical diving and instructor-level certification.
No certification is required for try dives and Open Water courses but continuing education requires entry-level certification.
Scuba Training: Deep Dive offers expert instruction to help you become a safe and proficient scuba diver in a unique, relaxed and fun underwater classroom.
Freedive Training: The freediving courses will teach you to how dive deeper, stay underwater longer, and reward yourself with the health benefits of diving on a single breath.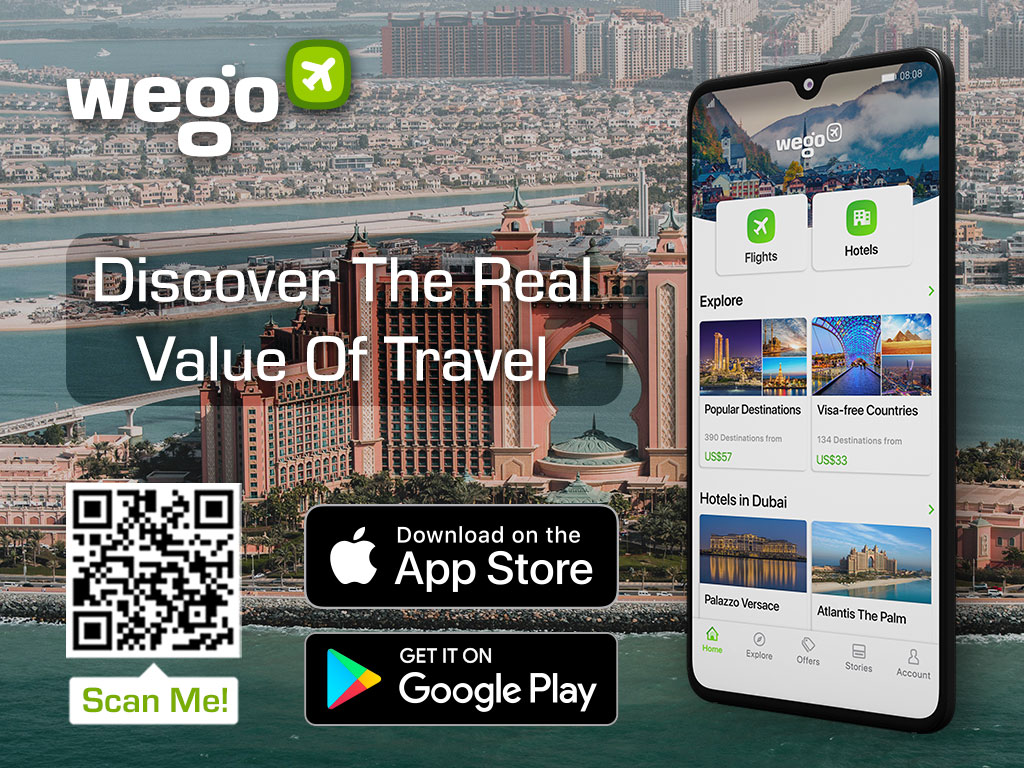 [Total:

120

Average:

4.8

]