This article is reviewed by Wego's editorial team to ensure that the content is up to date & accurate.
Emotions. Homecoming. Togetherness. For Bengalis, Durga Puja is synonymous with all these and more. It is the most awaited festivity of the year that goes far and beyond being just a religious carnival. Snowy cotton candy clouds floating in the clear azure sky of autumn, kaash phool swaying in the breeze on acres and acres of field, the pujo-pujo feel in the air.
It is that time of the year you can go gaga over puja fashion, have that extra plate of chat, biriyani, or gulp down a couple more phuchka while pandal hopping. No matter which corner of the world you are in, it is time to come back home to your family and catch up with your childhood friends over 'pujor adda'. And if you are lucky, maybe you'll meet that special one at 'pujor mondop' as well?!
Durga Puja or Durgotsav brings together people from all caste, creed, religion, and walks of life in a unanimous celebration of togetherness under Goddess Durga's blessings, making it one of Indian's grandest festivals.
Check out all details about Durga Puja 2022, dates, celebration, significance, and the latest guidelines for celebrating puja with precautions.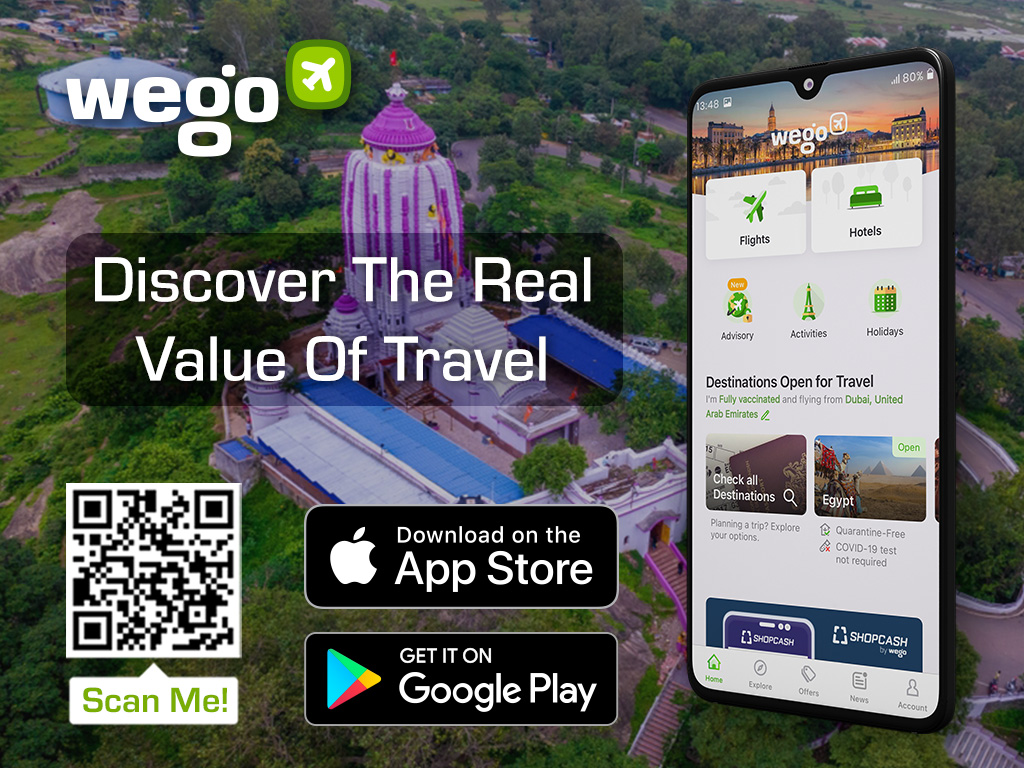 Why is Durga Puja celebrated?
Like most other Indian festivals, the celebration of Durga Puja, too, dates its origin to the days of mythology.
When the shape-shifting demon king Mahisarur's torment on the divine beings in Heaven escalated, Goddess Durga (re-incarnation of Devi Parvati) emerged to slay the asura and protect Heaven and the mortal world from his atrocities. The battle ended with the victory of Goddess Durga, the 'destroyer of evil', thus starting off a tradition of worshiping her on Durga Puja or Durgotsav.
How is Durga Puja celebrated?
Celebrations for the Durga Puja begin months ahead with the construction of artistic idols and ornate pandals (the main shelter erected for the idols). Puja shopping for new clothes and shoes are a must, with families gifting each other puja gifts. Few days before the main celebration begins, fairs, street food joints, and countless pop-up stores are up in the festive fervor with streets and colonies lit up with colorful lights.
Prayers are offered to Goddess Durga every day, with each day signifying a new something. Side by side, devotees also worship Saraswathi, Lakshmi, Ganesha, and Karthik, who are children of Devi Durga.
Apart from attending pujas within the complexes, people go pandal hopping to witness the artistic creations as each pandal and idol have unique and remarkable themes for the occasion. Kolkata, for one, never fails to astonish the onlookers with beautifully decorated pandals and idols, be it at Shobhabazar Raj Bari, Deshapriya Park, or Maddox Square Park.
Durga Puja 2022 dates
Durga Puja is a 10-day festival altogether. However, most of the significant celebrations take place in the last five days, starting from Maha Shashti.
Mahalaya – 25th September
Mahalaya precedes the main days of celebration of Durga Puja and marks the Agomoni or welcoming of Goddess Durga and her children (Lakshmi, Ganesh, Saraswati, and Kartik) from Kailash mountain to her natal home. As this day marks the start of her descent journey to her mortal devotees, artisans start painting the eyes of the goddess' idol, an event known as chokkhudan.
While on most years, Mahalaya falls around six days before the main puja on Maha Sashthi, the year 2020 had been an exception. Mahalaya, which heralds the start of Devi Paksha, was observed on September 17, and Maha Sashthi falls on October 22. The 35-day gap is due to the timings of the Mala Maas (unholy month) during which the Puja cannot be done.
Maha Shashti – 1st October
The sixth day or Shashti is when the deity is unveiled in front of the public. Prayers and rituals are observed such as playing of dhaks (a kind of drum) by the dhakis, with one of the prime events of the day being Mahisasur Mardini, a theatrical enactment with songs and plays of Goddess Durga vanquishing the evil.
Maha Saptami – 2nd October
The seventh day or Maha Saptami constitutes the ceremonial bath of the banana tree (also called Kola Bou for the occasion), draped in a red-bordered sari, and placing her beside the idol of Ganesha.
Maha Ashtami – 3rd October
On the eighth day or Maha Ashtami, it is believed that Goddess Durga defeated Mahisasur. All devotees start off the day with Pushpanjali (flower offerings) in the morning, and then in the afternoon, feasts are organized. Khichdi (a dish of rice and lentils cooked together), curries, and other delicacies are served to all.
Maha Navami – 4th October
The culmination of Sandhi Puja announces the start of Navami. Large throngs of people gather to witness the Maha Aarti. Consequently, lots of puja committees also organize Dhunuchi (incense burner) dance competitions in the evening of Navami.
Maha Dashami – 5th October
Dashami is the day of bidding goodbye to the Goddess and awaiting her arrival once again the next year. Before the idol immersion or visarjan, women smear each other with red colors (the event is known as sindur khela), and the idols are carried out on a procession with music playing, dhaks beating, and people dancing to the beats.
The idols are then immersed in the holy Ganges as fireworks and crackers are burst. People exchange greetings and wish each other prosperity on this day. They carry sweets for their friends and family while children of the house seek the blessings of the elder.
The celebrations are slightly varied in different parts of the country. Many places in the northern and western parts of India observe it as Navratri over a span of nine days (Gujarat is well-famed for Navratri and Garba dances during this time), followed by Dussehra on the 10th day. Here too, the day marks the victory of the good over evil as people put effigies of Ravana ablaze.
Durga Puja pandals
Pandals are an integral part of the Durga Puja celebrations in West Bengal. The brightly coloured idols, swarmed by devotees intoxicated by the spirit of the holidays is a landmark feature of the festivities. If you are in Kolkata, West Bengal for Durgotsav this year, check out these iconic pandals in the city that should not be missed by pandal hoppers.
How will Durga Puja 2022 be celebrated differently?
This year, the Chief Minister Mamata Bannerjee has announced government holidays from 30 September until 10th October to celebrate this special occasion without any setbacks, removing COVID-19 restrictions that were placed last year. Puja committees in Kolkata will also receive financial assistance of INR 60,000 with concession on electricity charges up to 60 per cent.
Kolkata's Durga Puja has recently been included on UNESCO's list of 'Intangible Cultural Heritage of Humanity' and it is also the first festival in Asia to have received this recognition. To appreciate this gesture, a mega rally will be held on 1 September 2022. Schools and offices will close by 13:00 on that day to avoid traffic congestion.
Happy puja, everyone! Maa Aaschen! Bolo Durga maye ki joy!
[Total:

208

Average:

4.8

]