This article is reviewed regularly by Wego's editorial team to ensure that the content is up to date & accurate.
On one fateful night, the Prophet Ibrahim experienced a vivid dream-vision. In the dream, God Almighty appeared before Ibrahim and commanded him to sacrifice his beloved son Ismail as an act of obedience and submission.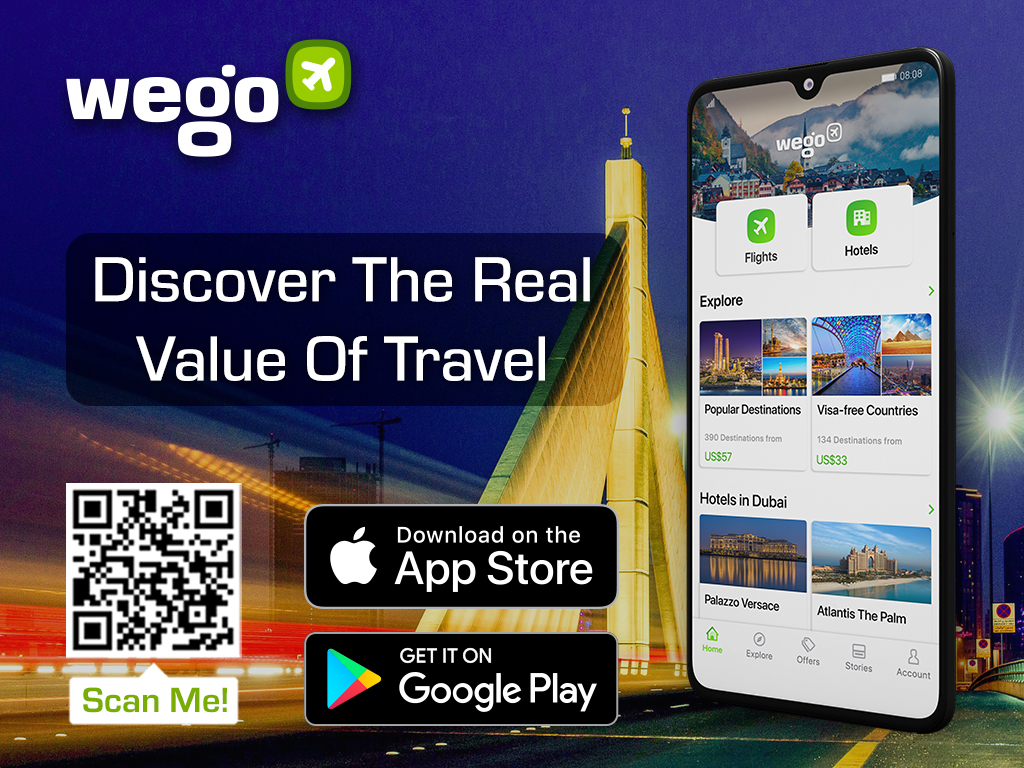 As Ibrahim's devotion to God was nothing short of absolute, he took Ismail to the top of Mount Arafah and braced himself to make the ultimate sacrifice. But just as he was about to slaughter Ismail, the archangel Jibril appeared before the patriarch with a ram in tow. Jibril then revealed that Abraham's faith had been vindicated and that the ram was to be sacrificed as a ransom for his son.
Reflecting on Ibrahim's obedience, devotion and submission, Muslims around the world have since honored Eid Adha as the Day of Sacrifice. As we draw nearer to the commemoration of this inspiring event, here are the dates, calendar and guide to celebrating Eid Adha 2023 in Bahrain. 
When is Eid ul Adha 2024? 
The day of Eid al Adha falls on the tenth day in the final (twelfth) month of the Islamic Lunar Calendar, Dhu-al-Hijjah. The day that celebrations fall on is dependent on a legitimate sighting of the moon, following the completion of the annual Holy Pilgrimage of Hajj – which is an obligation for all Muslims who meet specific criteria, one of the Five Pillars of Islam.
Next year, Eid Adha is expected to be celebrated on Sunday, 16 June 2023.
Eid ul Adha 2024 public holiday in Bahrain
The Bahrain government has yet to announce the exact dates of the public holiday. However, it is predicted that the public holiday for Eid ul Adha in Bahrain starts from 15 June 18 June 2024. 
Bakra Eid 2024 in Bahrain
Bakra or Bakrid is another term for the Eid ul Adha celebration in Bahrain. It marks the end of the Hajj season when all the Muslims who undergo a pilgrimage gather on the top of Mount Arafat to perform a long prayer and recite verses in the Qur'an. Whereas the Muslims who did not go on a pilgrim would celebrate it with the sacrifice of some cattle, such as cows, sheep, goats, buffalos, and more.
How is Eid ul Adha celebrated in Bahrain?
The celebration of Eid al-Adha begins with a special prayer, 'Salat al-Eid', followed by a sermon called a khutbah. Traditionally, this is followed by sacrifice. On this auspicious day, Muslims traditionally honor Ibrahim's devotion to God by sacrificing a sheep, goat, cow or camel in their homes or other designated sacrifice spots. For the good deed of the sacrifice to count, every person has to contribute a portion each. 
Families then divide up the meat to use during the feast with their family and friends; distribute it to close ones who do not present at the gathering and neighbours; and lastly, to the poor. Families who have not conducted a sacrifice will often purchase halal meat for their meal and donate money to charity instead.
Sharing a meal with family and friends plays an important role in Eid al-Adha. The dishes that are eaten vary according to culture, but meat-based meals of kebabs, biryani and curries are very common. Another popular dish is haleem, a stew of minced mutton, slow-cooked with wheat or barley until it becomes a rich paste.
The rest of the day is devoted to visiting the houses of friends and family. Worshippers exchange the traditional Arabic greeting, 'Eid Mubarak' ('have a blessed Eid') and swap gifts.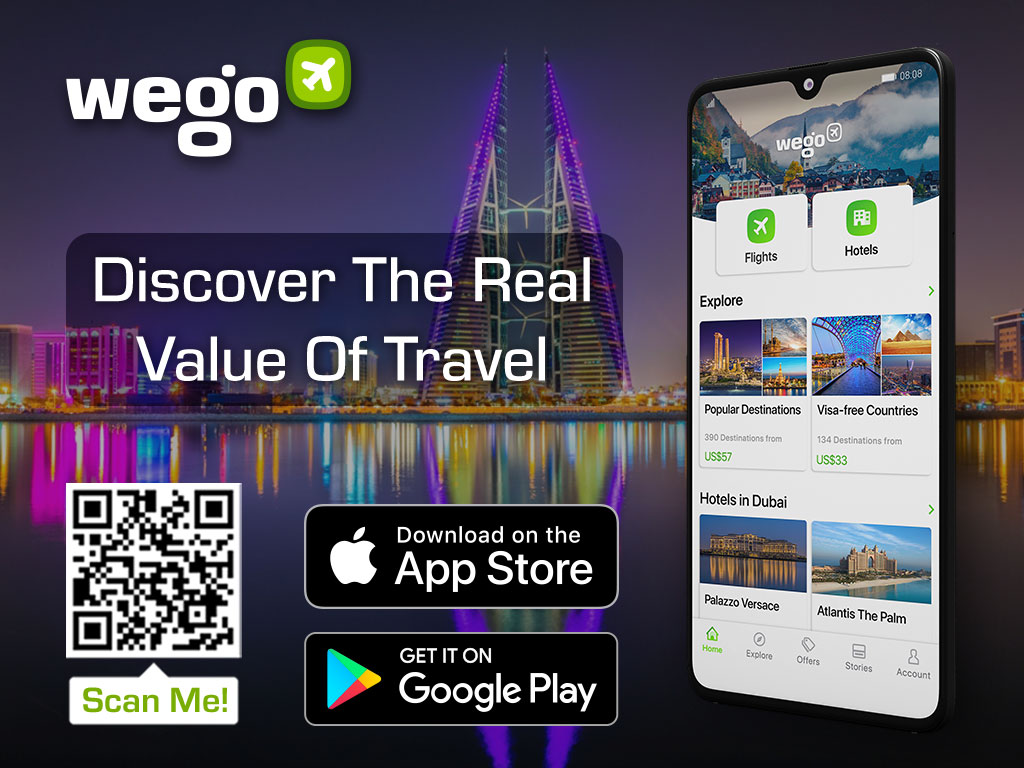 [Total:

250

Average:

4.8

]