As the holy month of Ramadan is now in full swing, it won't be long before the Eid al-Fitr festivities grace us with their presence. As such, shoppers across Dubai, the UAE and the Middle East are understandably anticipating with bated breath some of the best deals and offers in the form of hefty price slashes in a wide range of categories. 
We've compiled all the Eid offers and sales to let you in on the best deals you can take advantage of as we approach Eid 2022 in the UAE.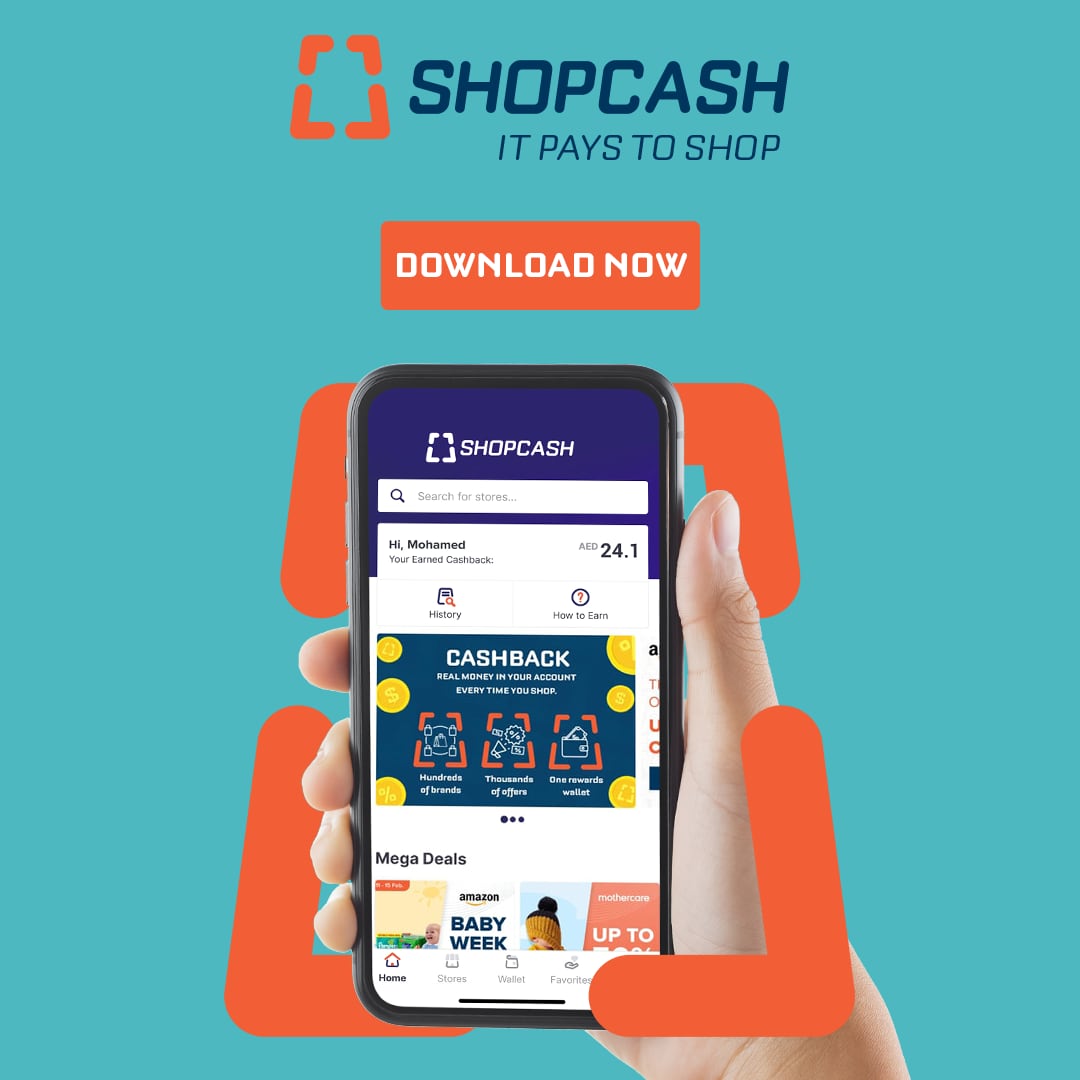 When is Eid al-Fitr 2022?
The Eid al-Fitr holidays for the UAE have officially been confirmed. The public sector will have its Eid holidays starting from the 29th day of Ramadan to the 3rd day of Shawwal according to the Islamic calendar. This translates to Saturday, 30 April to Wednesday, 4 May 2022. The approaching holidays will no doubt prompt UAE residents to take advantage of various Eid hotel stay offers this week.
The announcement made by the UAE authorities applies to both the public and private sectors and will still be subject to the sighting of the moon.
Stores and deals
Keep in mind that there is no definitive date as to when most stores and online portals will officially make their Eid deals, offers and sales announcement.
Typically, as Eid inches closer more details will start to emerge regarding the time frame and nature of the Eid campaign. So make sure to bookmark this page and check back often as we're planning on sharing with you the details of where to find the best Eid deals in the UAE 2022.
If last year's Eid is any indication, the following are some of the best stores that will kickstart their Eid sale campaign in 2022.
Noon.com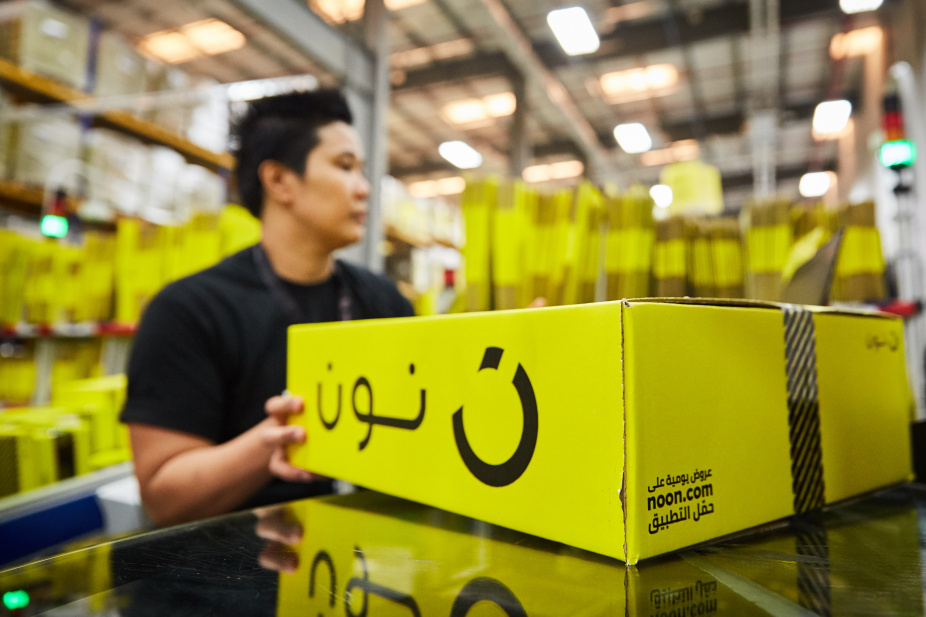 Apart from its ongoing Ramadan sale and offer, Noon also has recommendations for top gift ideas to get for Eid this year. Catering to tech addicts, sports fans, young ones, foodies and beauty queens, you're bound to find that perfect something for everyone in your Eid gift list. 
If determining gifts by budget is your preferred method, then you'll find Noon's wide array of items neatly clustered into categories such as under AED 99 to above 500. If last year's Eid sale is anything to go by, expect more festive offers to turn up as we inch closer to Eid al-Fitr.  
Amazon.ae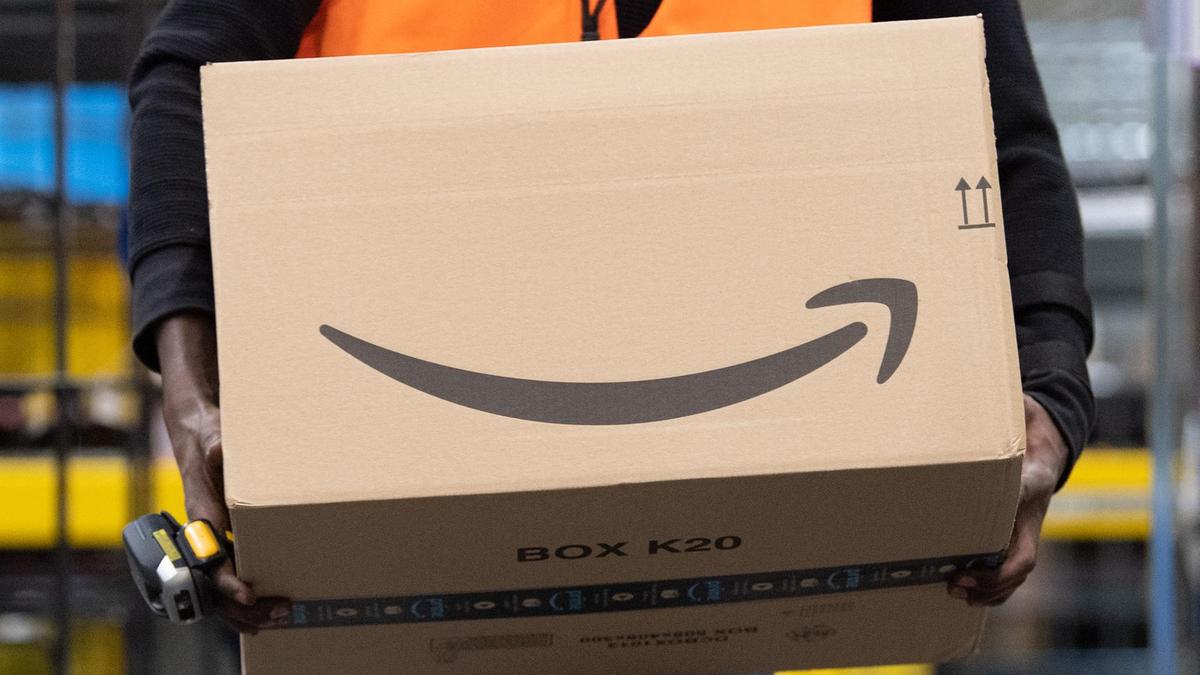 If you're looking for the perfect gifts to give your loved ones for Eid this year, Amazon UAE has a slew of top gift ideas. The online platform features comprehensive gift recommendations sorted into categories such as Gifts for him/her, Tech Geeks, Gamers, Homemakers, the Fashionable, the little ones, and so on.
Amazon is currently live with their Eid offers featuring up to 70 percent price slashes on items such as men's and women's fashion, up to 60 percent off on watches and ladies' shoes, up to 50 percent off on electronics, and other exciting deals. The current offer lasts until 27 April 2022.
Sharaf DG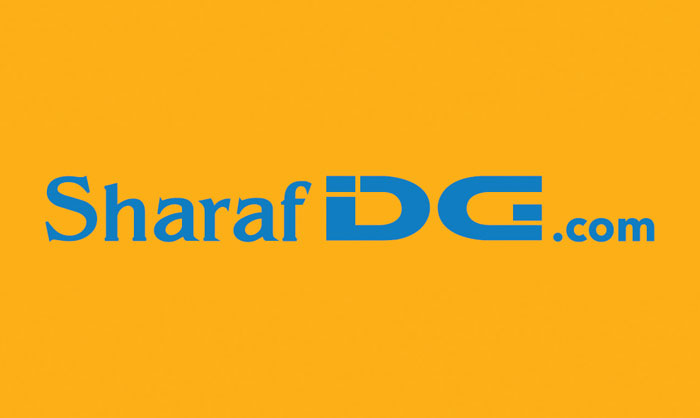 Shoppers may now scream in delight as SharafDG has announced up to 80 percent Eid Mubarak offers extending to watches, mobile phones, gaming laptops, gaming consoles, TVs, and other items in various categories. Shoppers can also take advantage of discounts in other categories such as living room furniture, home decoratives, kitchen appliances and more.
Namshi
Look and feel your best for the Eid festivities by acquiring some new threads being offered at Namshi. Whether you're aiming for a casual or glam Eid look, you'll certainly be spoiled for choice as Namshi's wide range of Eid clothing lines and apparel are now available at a discounted price.
Other online marketplaces
You can also find and compare other Eid gift ideas and offers by scouring through other popular online marketplaces.
For instance, if you're looking to find some wellness and health products such as vitamins, supplements and other natural health products, you may just find what you're looking for at iHerb. 
To truly get into the festive mood, there's really no substitute for distinctive Eid decorations such as Islamic craft supplies, traditional Eid lanterns, and even decorative food trays to brighten up the festivities. There's a good chance you can find all those and more at marketplace giants like AliExpress.
Shops and retailers
Carrefour
Last year, Carrefour ran its summer deals program extending to products in a variety of categories. Shoppers can find over a thousand items in the categories of home appliances, electronics, fashion and apparel, groceries and so much more. Keep your eyes peeled for Carrefour's subsequent Eid offers. 
Union Coop
Union Coop, one of the largest hypermarket groups and retail companies in Dubai, has announced up to 75 percent discount on 30,000 items for the coming Ramadan and well into Eid 2022. Prices of more than 30,000 items are being discounted up to 75% during the holy month of Ramadan. The campaign will run for a total of 52 days from 13 March to 3 May 2022.
Westzone Supermarket
Westzone Supermarket has been observed to offer up to a 70 percent discount on items during the Holy month along with their weekly Ramadan promotions. These promotions and discounts will typically culminate with an exclusive promotion for customers on Eid-Al-Fitr. Discounts on offer are between the range of 20 percent up and 70 percent.
Almaya Supermarket
For last year's Eid, 52 supermarket stores across the UAE are currently offering up to 50 percent discounts on fruits, vegetables, personal care products, butchery, beauty care products and more. 
Almaya's New Dubai Promotion was held where you can get the following items such as dates, butter, water, fruits, vegetables, frozen foods, bakery products, pasta, ketchup, olives among others with a whopping deal.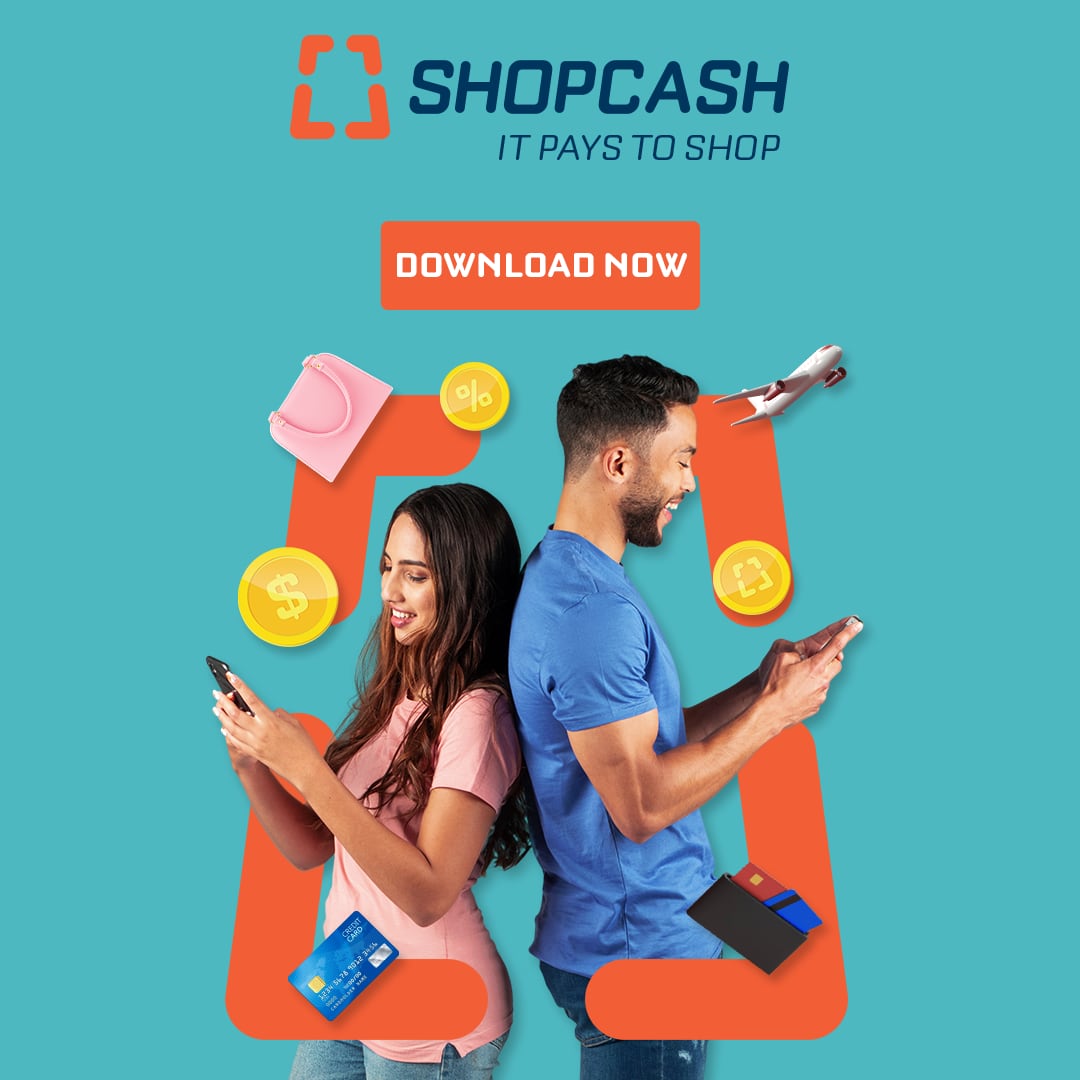 [Total:

123

Average:

4.8

]