As the holy month of Ramadan is now in full swing, it won't be long before the Eid al-Fitr festivities grace us with their presence. As such, shoppers across Dubai, the UAE and the Middle East are understandably anticipating with bated breath some of the best deals and offers in the form of hefty price slashes in a wide range of categories. 
We've compiled all the Eid offers and sales to let you in on the best deals you can take advantage of as we approach Eid 2021 in the UAE.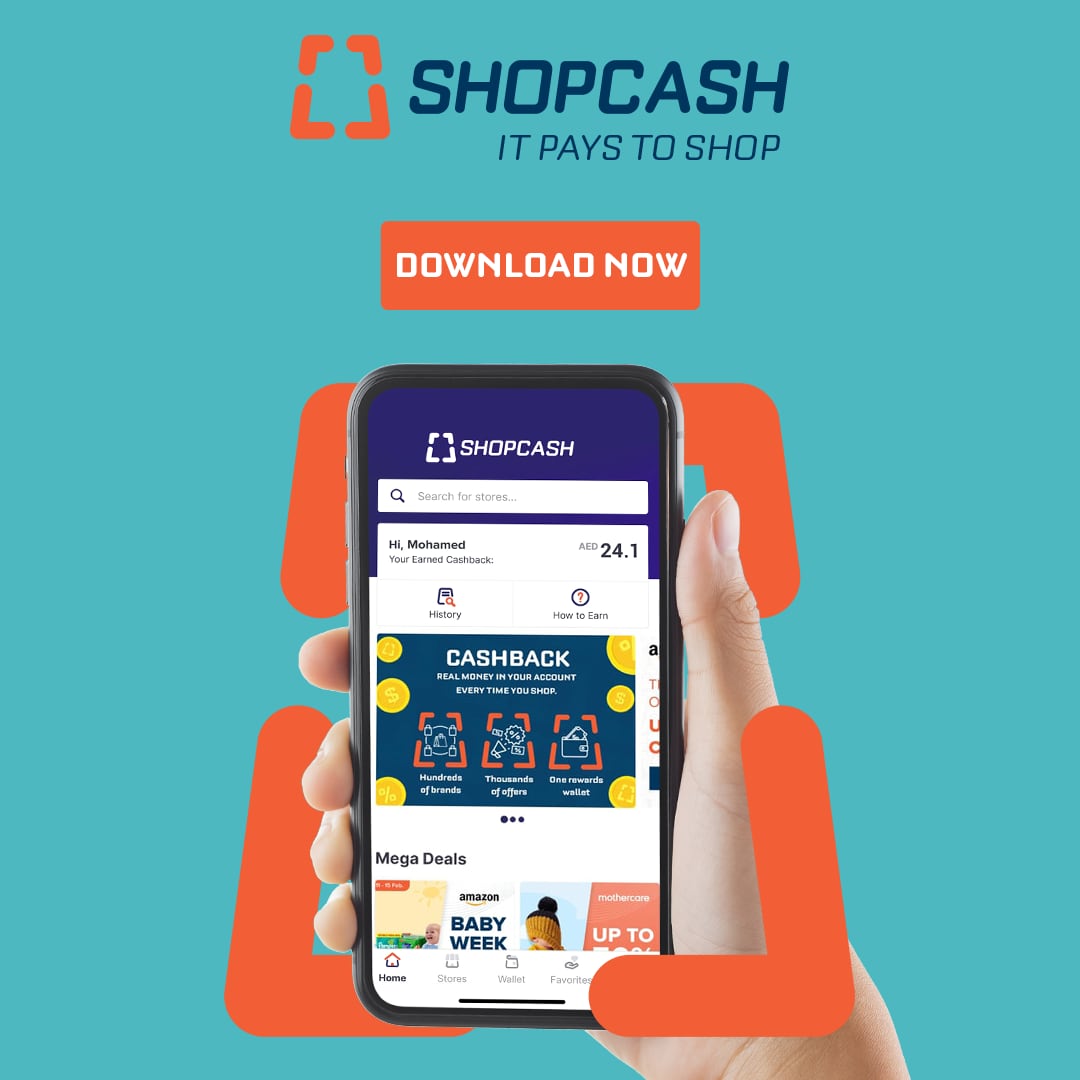 When is Eid al-Fitr 2021?
Eid al-Fitr 2021 will be celebrated from Thursday, 13 May to Friday, 14 May 2021. In the Islamic calendar, Eid al-Fitr is observed on the 1st and 2nd day of Shawwal 1442.  
Online deals and cashbacks
Keeping in mind the restrictions and precautions brought about by the pandemic, a large number of shoppers is predicted to contribute to a significant rise in online shopping. As Eid approaches, shoppers are relying more and more on online shopping platforms to cater to their Eid shopping needs. 
Whether you're buying beauty and fashion products, home appliances, the latest electronics, and other products this Eid, shop through ShopCash and earn cashbacks.
Noon.com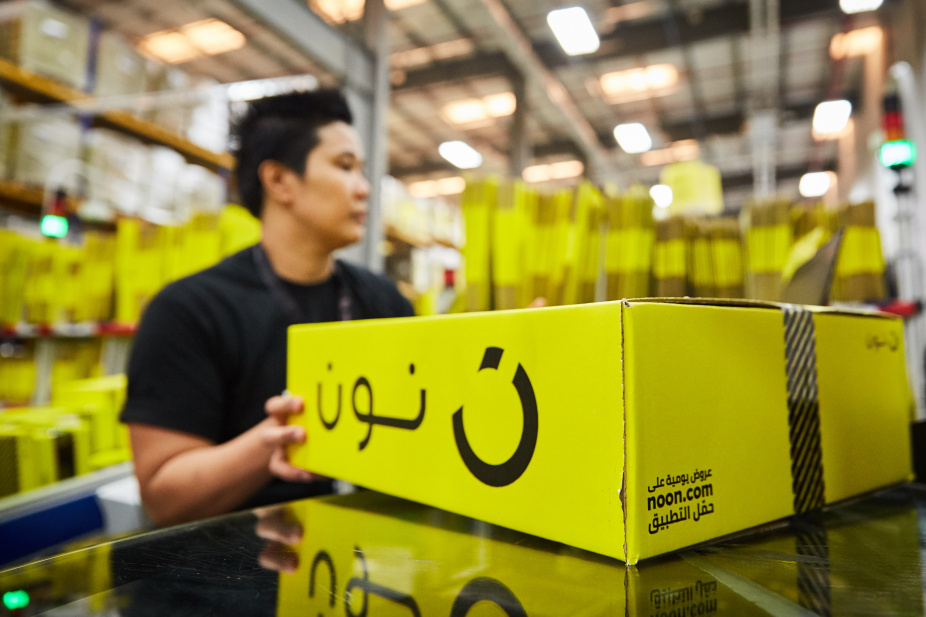 Apart from its ongoing Ramadan sale and offer, Noon also has recommendations for top gift ideas to get for Eid this year. Catering to tech addicts, sports fans, young ones, foodies and beauty queens, you're bound to find that perfect something for everyone in your Eid gift list. 
If determining gifts by budgets is your preferred method, then you'll find Noon's wide array of items neatly clustered into categories such as under AED 99 to above 500. If last year's Eid sale is anything to go by, expect more festive offers to turn up as we inch closer to Eid al-Fitr.  
Amazon.ae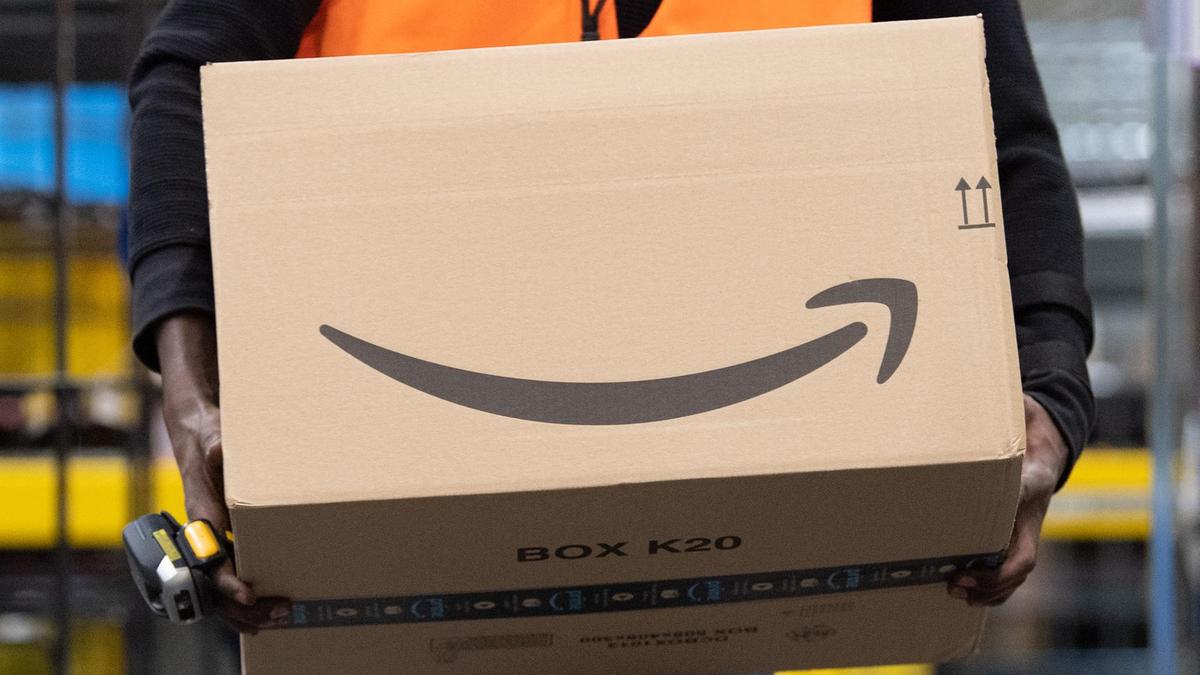 If you're looking for the perfect gifts to give your loved ones for Eid this year, Amazon UAE has a slew of top gift ideas. The online platform features comprehensive gift recommendations sorted into categories such as Gifts for him/her, Tech Geeks, Gamers, Homemakers, the Fashionable, the little ones, and so on.
Amazon also offers a number of gifts categorized by budget, such as under AED 50 to 500, depending on your needs and preferences. Expect more Eid offers from Amazon as we inch closer to Eid 2021. 
Namshi
Look and feel your best for the Eid festivities by acquiring some new threads being offered at Namshi. Whether you're aiming for a casual or glam Eid look, you'll certainly be spoiled for choice as Namshi's wide range of Eid clothing lines and apparel are now available at a discounted price.
Other online marketplaces
You can also find and compare other Eid gift ideas and offers by scouring through other popular online marketplaces.
For instance, if you're looking to find some wellness and health products such as vitamins, supplements and other natural health products, you may just find what you're looking for at iHerb. 
To truly get into the festive mood, there's really no substitute for distinctive Eid decorations such as Islamic craft supplies, traditional Eid lanterns, and even decorative food trays to brighten up the festivities. There's a good chance you can find all those and more at marketplace giants like AliExpress.
Shops and retailers
Carrefour
Carrefour is currently running its summer deals program extending to products in a variety of categories. Shoppers can find over a thousand items in the categories of home appliances, electronics, fashion and apparel, groceries and so much more. The program has been kicked off from 27 April and will last until the 5th of May. Keep your eyes peeled for Carrefour's subsequent Eid offers after the 5th of May.
Westzone Supermarket
Westzone Supermarket has weekly deals to welcome the Eid festivities. The popular supermarket chain has announced up to 70 percent discount on items during the Holy month. Leading up to Eid, Westzone Supermarket will be having weekly Ramadan promotions, which will culminate with an exclusive promotion for our customers on Eid-Al-Fitr. Discounts on offer are between the range of 20 percent up and 70 percent.
Almaya Supermarket
All 52 supermarket stores across the UAE are currently offering up to 50 percent discounts on fruits, vegetables, personal care products, butchery, beauty care products and more. Almaya's current offers are valid until 11 May, just mere days from Eid al-Fitr.
Almaya's New Dubai Promotion will also commence on 28 May and will last until 18 May, well after the arrival of Eid. Items that will be covered in these promotions will include dates, butter, water, fruits, vegetables, frozen foods, bakery products, pasta, ketchup, olives among others.