Ramadan is close at hand, and with it, some of the best deals and offers in the form of hefty price slashes in a wide range of categories. We've compiled all the offers and sales to let you in on the best deals you can take advantage of during Ramadan 2022 in the UAE.
When is Ramadan 2022?
Ramadan 2022 is predicted to fall on the evening of Saturday, 2 April 2022. Check out our article about Ramadan 2022 for more details below.
Ramadan sales & shopping event
Sharjah Ramadan Festival
Sharjah Ramadan Festival is an event organized by the SCCI that will provide shoppers and guests with fantastic offers and discounts. During the holy month of Ramadan, it will also showcase a variety of intriguing activities that will create a fun environment in Sharjah's numerous regions and towns.
 

 

View this post on Instagram

 
This event is one of the state's oldest commercial and tourism festivals, featuring a variety of marketing, entertainment, heritage, historical, artistic, and religious activities and events that take place throughout the Emirate of Sharjah.
This event will be held for 33 days, starting from April 2 to May 4, so don't forget to mark the dates on your calendar. 
Ramadan deals
Online marketplaces
Noon.com
This year, the popular online marketplace Noon offers up to an 80 percent discount for its Ramadan mega sale. the discount covers electronics, fashion, groceries, eyewear, personal care and other products. You can also get one of the big brands of your choice, such as Samsung, MI, Lego, Home Box, L'Oreal, Black+Decker with the same discount.
Amazon.ae
This year, Amazon UAE offers 50% off for grocery, health, household & baby care, electronics, books, beauty & personal care, pet supplies, and so much more from March 18-27 to kick start your Ramadan. 
Anyone who purchase Ramadan Sale using ADCB cards (March 18 to 21) and HSBC cards (March 22 to 27) will get an additional 20% discount up to AED 100.
SharafDG.com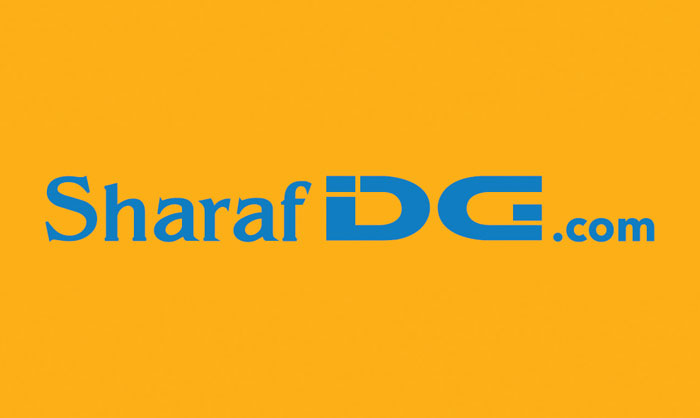 Shoppers may now scream in delight as SharafDG has announced its whopping 75% Ramadan offer discount. Shoppers can now take advantage of discounts in a variety of categories such as electronics, living room furniture, home decoratives, kitchen appliances and more.
Wego
This Ramadan, take advantage of special rates, discounts, and offers when booking directly on Wego. From 25 March to 24 May 2022, travellers may enjoy a 5 percent (or up to AED 50) discount on their hotel stay by using the promo code NEWDAWN. To access these limited time offers, travellers must simply tick the "Book on Wego" box when searching for hotels and proceed to complete their booking.
Namshi
This year, Namshi offers a respectable 20 percent off for full priced items and 5 percent off on discounted items. The discount extends to fashion & accessories, beauty & lifestyle, and many more.
Citrus
Citrus is having their Ramadan mega sale featuring up to 80 percent price slashes on items such as home and kitchen appliances, beauty, fashion and jewellery.
Pottery barn
This year, the upscale home furnishing store Pottery Barn offers a 25 to 50 percent discount for Ramadan on a variety of stylish home furnishing lines. What's more, new shoppers are eligible for a 10.5 percent cashback while returning shoppers can expect a 7 percent cashback deal.    
Sivvi
Sivvi's Ramadan sale allows shoppers to find the biggest brands for up to 80 percent off on men's, women's, and children's fashion. Shop for all your fashion needs this Ramadan for a fraction of the price.
Fordeal
Fordeal is currently offering its customers an early Ramadan sale of up to 50 percent off. Shoppers can take advantage of the discount on a variety of items including household items, clothing, electronics, toys, and so much more.
Other shops and retailers
Carrefour Supermarket 
Carrefour will hold a Ramadan sale where you can get 50% off on groceries, body care, household, tools, garments, electronics, and so much more. Please note that these offers are valid until 20th March 2022.
Union Coop
Union Coop, one of the largest hypermarket groups and retail companies in Dubai, has announced up to 75% discount on 30,000 items for the coming Ramadan. The announcement also details that the retail major has allocated AED 185 million to reduce the prices of more than 30,000 items by up to 75% during the holy month of Ramadan. The campaign will run for a total of 52 days from 13 March to 3 May 2022.
Sharjah Coop
This year, Sharjah Coop is offering a whopping 90% discount for around 20,000 products and the promotion starts one week before the start of Ramadan. They are also offering 4 types of Ramadan baskets with the price ranging from AED49 to AED399. Not only that, shoppers have a chance to participate in a raffle draw and they could get a car, cash prize, home furniture as a prize.
Danube Home
This year, Danube Home will delight all the shoppers with 80% discount with 20,000 in-store products sale, including home decor.
The Mad Red Sale will also be held online on March 31st with a discount up to 90% for all products, with the price starts as low as AED1.
Organic Foods & Cafe
From March 21st to April 2nd, 2022, Organic Foods and Cafe Specials (up to 50% off) will be available to help you celebrate Ramadan. Fruit and vegetables, meats and fish, groceries, dairy, sweets, and much more are all on sale to make your Iftar and Suhoor meals special.
Westzone Supermarket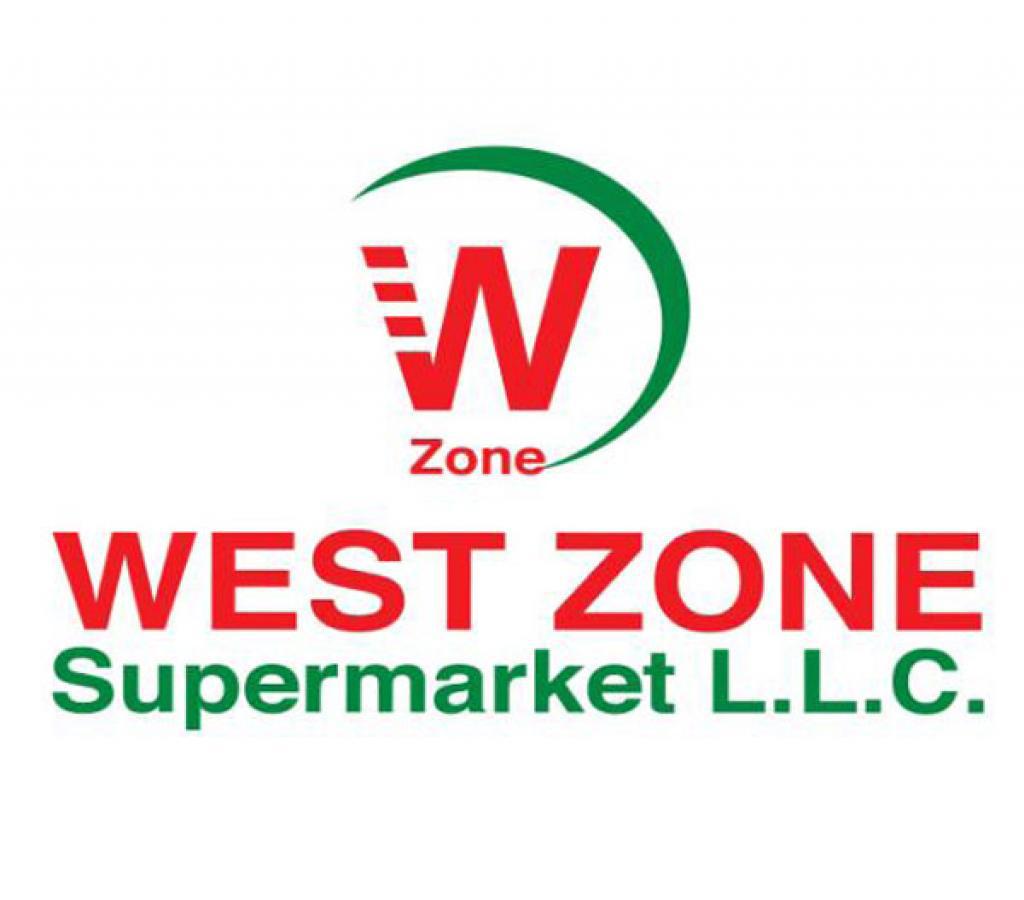 Westzone Supermarket will typically jump on the Ramadan bonanza bandwagon. The popular supermarket chain has been observed to offer up to a 70 percent discount on items during the Holy month. Westzone Supermarket is also known for their weekly Ramadan promotions, which culminate with an exclusive promotion for customers on Eid-Al-Fitr. Discounts on offer are between the range of 20 percent up and 70 percent.
LuLu Hypermarket
LuLu Hypermarket typically offers a significant discount in the 20 to 35 percent range on groceries nearing Ramadan.
Al Maya Supermarket
All 52 Al Maya supermarket stores across the UAE will most likely offer up discounts on certain products across categories during the Holy month. The announcement of the offer has been made, and the Ramadan promotions will allow shoppers to once again enjoy a 30% discounts on specific categories and items such as dates, butter, water, fruits, vegetables, frozen foods, bakery products, pasta, ketchup, olives among others.
PAN Emirates
PAN Emirates offers you up to 70% off in more than 15,000 products including dinnerware, serverware, tabletop accessories, bathroom essentials, accent cushions, bedding, rugs and carpets, wall decor, fragrances, decorative accessories, both in online platform and in-store.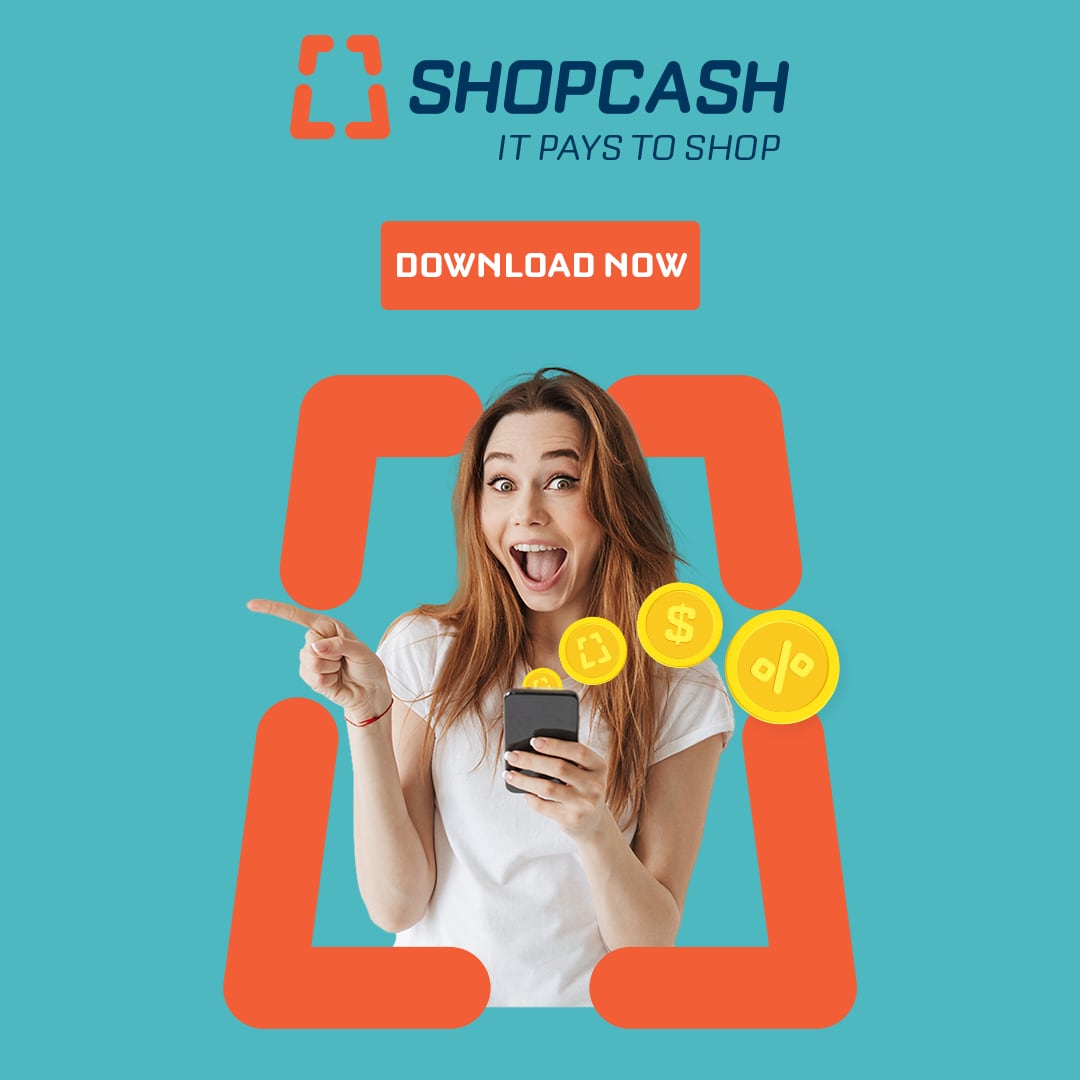 [Total:

272

Average:

4.9

]