Ramadan is close at hand, and with it, some of the best deals and offers are in the form of hefty price slashes in a wide range of categories. We've compiled all the offers and sales to let you in on the best deals you can take advantage of during Ramadan 2023 in the UAE.
When is Ramadan 2023?
As predicted by the International Union for Astronomy and Space Sciences in the UAE, Ramadan 2023 is predicted to fall on Thursday, 23 March 2023.
Ramadan 2023 is expected to last 30 days, which means that the Eid ul Fitr would most likely fall on Thursday, 20 April or Friday, April 21, 2023. These dates will naturally be confirmed as we move closer to Ramadan.
Please visit our dedicated Ramadan in Dubai and the UAE 2023 article for more details.
Ramadan sales & shopping event
Ramadan Nights
One of the biggest, most sought-after night bazaars and lifestyle events in the GCC region, Ramadan Nights will be back for the holy month of Ramadan 2023.
Organised and hosted by Expo Centre Sharjah to be held from 5 April to 21 April 2023 at the Expo Centre Sharjah, Ramadan Nights 2023 will be the ultimate shopping, entertainment, and culinary destination for residents and visitors in the UAE during Ramadan.
With the core element of the Ramadan Nights 2023 being shopping, the mega shopping festival is expected to attract more than 150,000 visitors during its 17 days. Moreover, the leading retail chains and international and regional brands will ensure visitors have plenty of choices for everything they need to observe Ramadan.
Apart from being the biggest showcase for leading retail chains and brands, visitors will also be offered massive discounts of up to 75 percent along with incredible prizes exclusive to the Ramadan Nights 2023.
Ramadan deals
Online marketplaces
Amazon
Amazon is having its mega sale featuring a discount of up to 50 percent for Ramadan 2023 on lifestyle, beauty, skincare, haircare, electronic devices, homecare and other products. Moreover, applicants who are users of the ADCB bank will get an additional discount of 15 percent on all products by using the code "ADCB50" while making their payment.
Furthermore, Citi bank users can get an additional 10 percent discount on all products by using the code "CB10MAR" while making their payment.
Please note that the Ramadan offer is valid from 12 March to 23 March 2023.
Noon.com
This year, the popular online marketplace Noon offers up to an 80 percent discount for its Ramadan mega sale. The discount covers electronics, fashion, groceries, personal care, Ramadan ritual products and more. You can also get one of the big brands of your choice, such as Samsung, Apple, MI, Lego, Home Box, L'Oreal, and Black+Decker, with the same discount.
Citruss
Citruss is having its Ramadan mega sale featuring up to 80 percent price slashes on items such as home and kitchen appliances, electronics, and beauty.
Fragrance.com
Fragrance.com is having its Ramadan mega sale featuring up to 70 percent price slashes on their skincare, haircare, makeup and fragrance range. The offer is , however, valid till 14 March 2023
Other shops and retailers
Carrefour Supermarket 
Effective 21 February, Carrefour has launched discounts worth 50 per cent on more than 6,000 products and will also boost stock availability by 15 per cent to meet the increased demand throughout the holy month of Ramadan. The campaign will extend over six weeks with massive discounts on bulk buys, exclusive offers from international brands and more.
Danube Home
This year, Danube Home will delight all shoppers with an 80 percent discount with 20,000 in-store products sale, including home decor, furniture, outdoor, kitchen essentials and more.
LuLu Hypermarket
LuLu Hypermarket typically offers a significant discount in the 20 to 40 percent range on groceries, nearing Ramadan.
PAN Emirates
PAN Emirates offers from 30 to 70 percent discount on more than 15,000 products, including dinnerware, server ware, tabletop accessories, bathroom essentials, accent cushions, bedding, rugs and carpets, wall decor, fragrances, and decorative accessories, both in the online platform and in-store.
Linzi
Linzi is offering up to a 50 percent discount for Ramadan on its entire footwear range. The offer is, however, valid till 30 March 2023.
Hummel
Hummel is having a mega Ramadan sale of up to 70 to 80 percent on all their products, including hoodies and jackets, t-shirts, pants and shoes.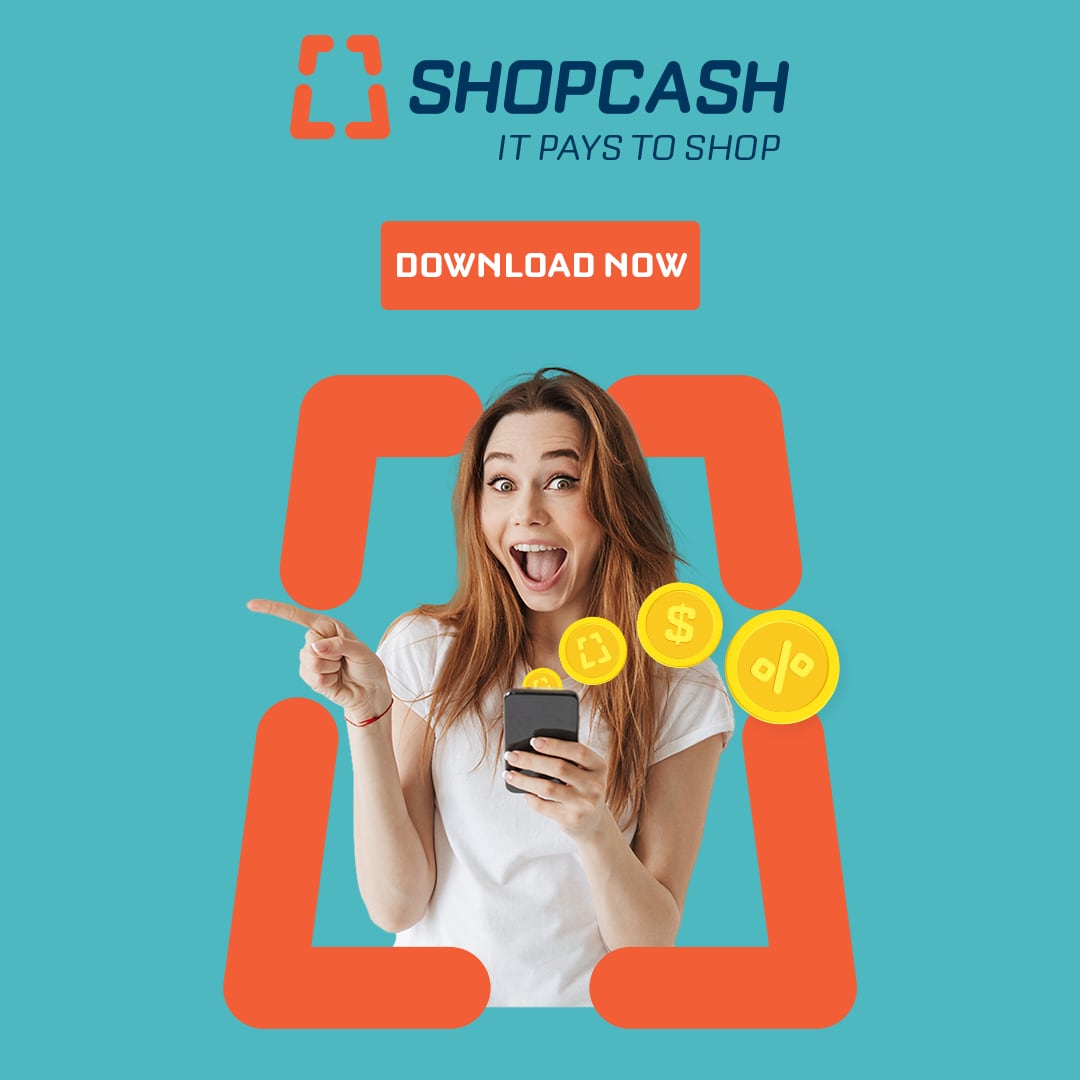 [Total:

279

Average:

4.9

]