This article is reviewed regularly (on a monthly basis) by Wego's editorial team to ensure that the content is up to date & accurate.
Caffeine is the all-new reigning comfort drink of our age. While moderation is key to a healthy diet, most of us can't start our day right unless we've had our signature cup of coffee. For those coffee fiends with caffeine running through their veins, a world tour of coffee hot spots makes for a once-in-a-lifetime adventure.
This list takes you from ground zero: from all-important coffee plantations to cities with strong coffee cultures, from the most popular coffee shops around the world to quirky, coffee-themed experiences—we've got you covered!
From Bean to Cup
Get up close and personal with the origin of coffee production at the heart of these plantations:
The Gesha Village (Gesha, Ethiopia)
The ancient origin of the noble coffee bean has its roots in Ethiopia. This country is home to Coffea arabica, the most popular variety of coffee drunk today. In the great jungles of the Bench Maji zone is the Gesha Village Coffee Estate, a strong proponent of sustainable farming and environmental consciousness, surrounded by all the natural wonders the jungle has to offer.
High elevation, ample rainfall and a temperate climate among other natural factors provide the ultimate conditions for coffee cultivation. This is probably one of the most beautiful places you can sit down to have a cup of world-class Gesha coffee.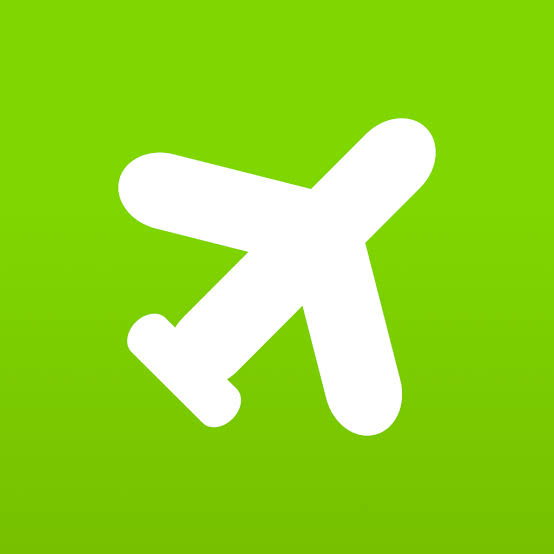 Book cheap flights to Ethiopia
The Doka Estate (Alajuela, Costa Rica)
Founded by the Vargas family, the Doka Estate in Costa Rica has grown award-winning coffee since the 1940s. This estate sits proudly on the fertile slopes of the Poas Volcano as the largest coffee plantation in the country.
Those interested in learning more about the coffee-making process will enjoy the popular estate tour. Incredibly knowledgeable tour guides take you through the whole affair of coffee production from the cultivation to the processing to the roasting—providing useful insights on the region's history and geography in the process. Ending with a sampling of their eight signature different blends of coffee, Doka Estate's coffee tour offers it all.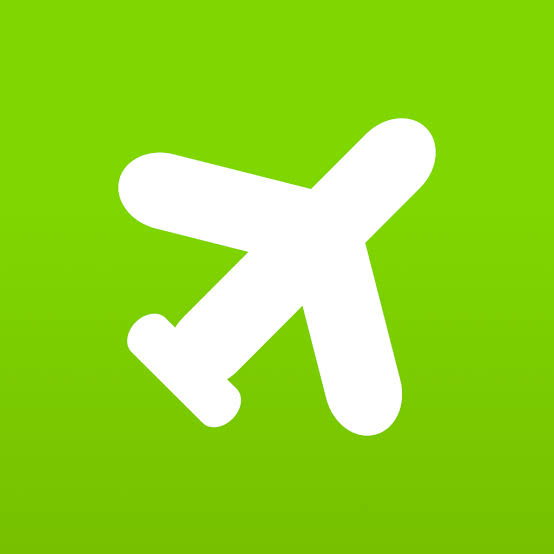 Book cheap flights to San Jose
Kintamani Region (Bali, Indonesia)
Bali is home to much more than pristine beaches and crystal-clear waters. This location is also known to take its coffee seriously, with the most expensive variety (the kopi luwak) costing up to $1000 per kilogram. Bali's coffee plantations are mostly located up north in the Kintamani region.
While the coffee-growing habits of other locations in Indonesia are strongly influenced by Dutch traders from the 18th century, Bali's coffee-growing process is vastly different. Wet-processing, as opposed to dry-processing, is the method used in Bali, meaning that the coffee seed (bean) is removed before the whole fruit is dried. This results in fruitier notes and flavours.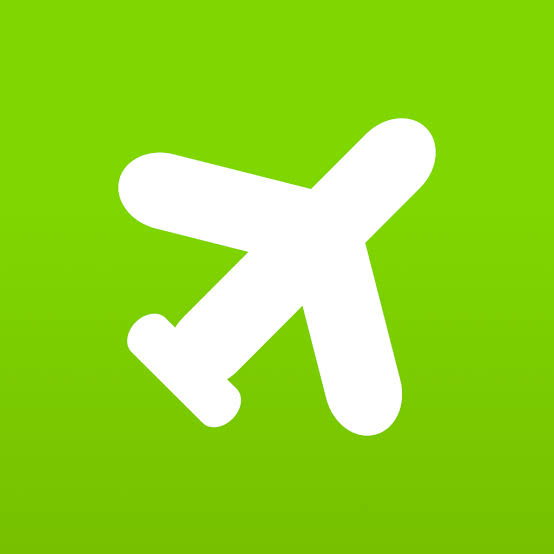 Book cheap flights to Bali
Celebrating Coffee Culture
If you're looking for a city with a strong appreciation for coffee and all the delights this caffeinated beverage has to provide, look no further than:
Vienna, Austria
While the concept of the coffee house did not originate in Vienna, most would agree that few cities can beat Austria's capital when it comes to celebrating the coffee day in and out. In the Viennese mind, coffee is not so much a beverage as much as it is an art form.
Visiting a coffee house is an integral part of social life, and the near-stately elegance of most Viennese coffee houses compel all who enter to carry themselves with a composure worthy of the place. Most will purchase a single cup of coffee and spend the whole day there, relaxing, chatting, reading or playing card games at their leisure.
Order from a long list of different refreshments and watch your order arrive on a silver platter accompanied by a glass of cold water. For an iconic coffee house experience, we recommend Cafe Central.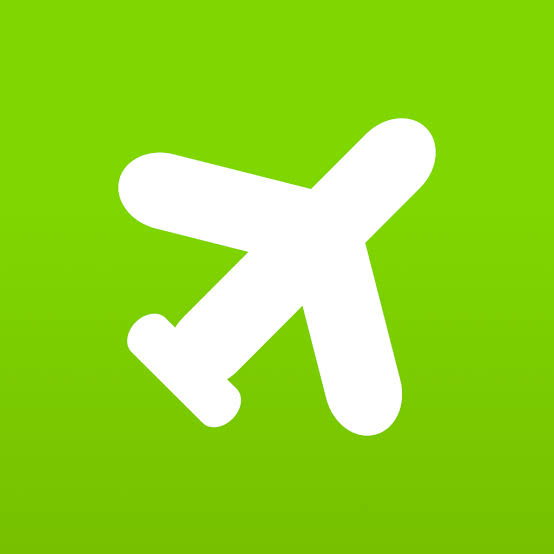 Book cheap flights to Vienna
Istanbul, Turkey
In the 1550s, access to a warm cup of coffee was a privilege granted only to the Ottoman elite. Thankfully, coffee cafes nowadays are easily accessible all over the city. If you're here for a classic cup of Turkish coffee (Türk Kahve), prepare to be hit by a strong and pungent aroma before sipping the thick, bitter liquid.
For a tried and tested favourite, opt for a visit to Mandabatmaz, one of Istanbul's most iconic coffee shops. Your drink will be simmered on the spot and then poured into an unfiltered cup. Wait for the roasted gounds to sink to the bottom before taking it in sip by sip. Local superstition believes that a person's fortune can be predicted from the grounds and sediment left at the bottom of a cup.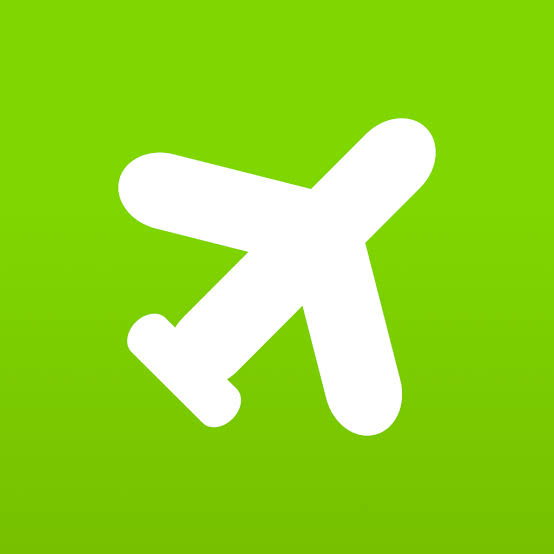 Book cheap flights to Istanbul
Hanoi, Vietnam
Hanoi is the place to be if you're looking for a cup of signature Vietnamese coffee. This country is perhaps most well known for the use of condensed milk in coffees. This habit started when the French couldn't find a sustained source of fresh milk, and eventually decided to use condensed milk as a substitute.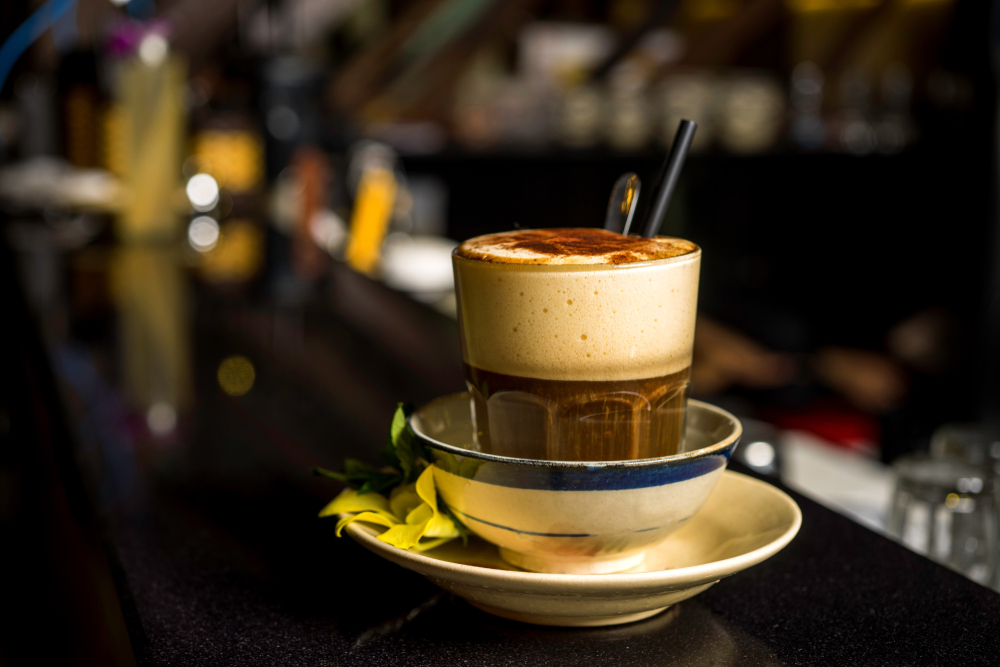 That being said, this country has produced a whole array of crazy and creative coffee-based concoctions. If you're looking for something truly unique, why not try a cup of Egg Coffee, at the Giang Cafe? Whipped egg yolks blended with rich dark coffee in this luscious concoction. Some have described it as a Vietnamese tiramisu remix.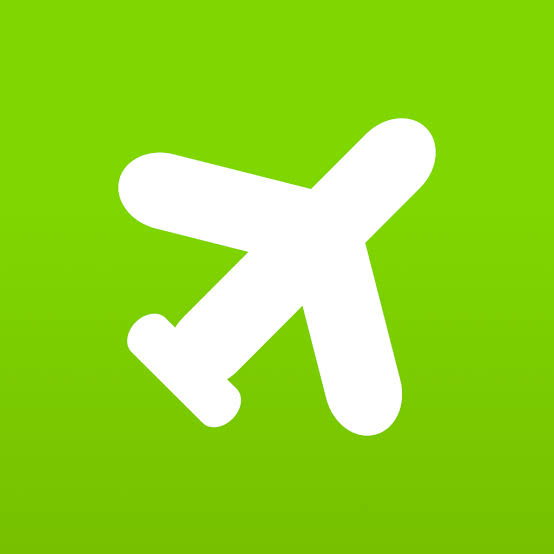 Book cheap flights to Hanoi
Caffeinated Curiosities
If you don't want to stop drinking coffee, these curious caffeinated adventures might just satisfy your coffee-loving soul:
Coffee Spa (Hakone, Japan)
We've likely all heard of thermal spas, but have you ever heard of such a thing as a coffee spa? At the Hakone Kowakien Yunessun Spa and Resort, your dreams of bathing in a steaming pool of coffee can become a reality.
Fresh coffee beans are brewed with hot spring water for the "base" for this quirky coffee spa. Coffee is "refilled" three times throughout the day for optimum freshness, with this experience purportedly providing revitalising and beautifying health benefits. One thing's for sure, this spa sure must smell delicious! Visitors are constantly reminded not to give in to temptation and drink from the coffee-spa-water mixture.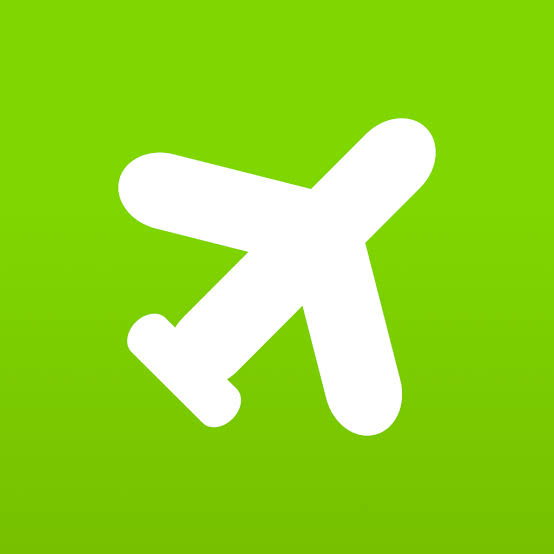 Book cheap flights to Tokyo
Coffee Park (Quindio, Colombia)
The Parque Nacional del Café is one of Colombia's national parks. This park consists of two areas. The first area boasts a museum on the country's coffee heritage and culture. The second contains a full-fledged amusement park with coffee-themed rides and shows.
Popular rides include the Yippe, a recently built roller coaster inspired by the Willys Jeeps used to transport coffee from place to place. For a slow-paced attraction, the Show del Café is a performance show complete with dancing, juggling and lighting effects that take visitors through the history of Colombia's coffee heritage.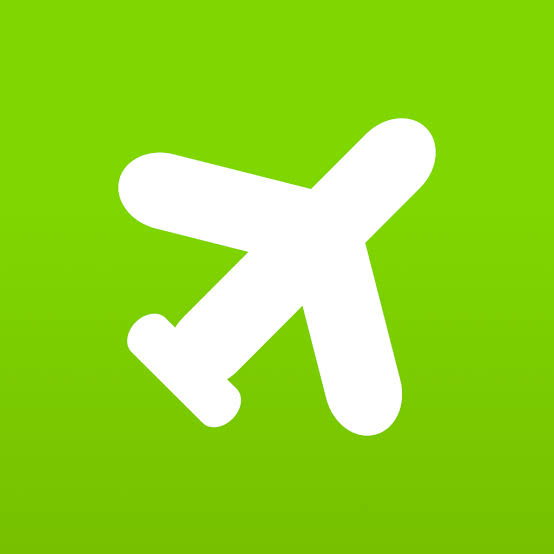 Book cheap flights to Armenia
[Total: 103 Average: 4.5]