This article is reviewed regularly by Wego's editorial team to ensure that the content is up to date & accurate.
Updated May 2023
The UAE is a leading destination for medical tourism, with its cutting-edge medical facilities and services that have gained worldwide recognition. In addition, the government has simplified the process for tourists seeking medical treatment by issuing a specialized entry permit.
Keep reading to learn more about the Dubai Medical Visa, including its requirements, application process, and other important information.
Dubai Medical Visa 2023
The Dubai Medical Visa, also known as the Patient Entry Permit, is a visa category specifically designed for medical purposes. To obtain this visa, a registered medical institution in the UAE, whether public or private, must apply on behalf of the patient and any accompanying individuals serving as their sponsor.
Currently, there are two types of visas related to medical treatment, both of which can be applied for as either single-entry or multiple-entry:
Patient Entry Permit
Patient Companion Entry Permit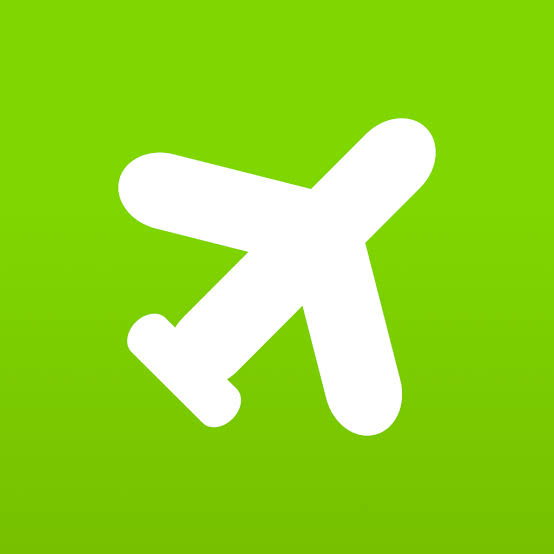 Book cheap flights to Dubai
Requirements
The requirements of the visa will depend on to whom the entry permit is applied. Check the list of the required documents below.
Patient entry permit
a copy of the patient's passport
a letter from a registered hospital explaining the reason for the visit
proof of financial solvency
proof of medical insurance that covers the entire stay in Dubai
Please note that the sponsor must be a licensed and registered hospital in the UAE.
Patient companion entry permit
a copy of the patient companion's passport
proof of health insurance
proof of financial solvency
It is important to note that the companion must enter the country with the patient and a similar entry permit.
Application process
For Dubai, the medical establishment must apply for a medical visa through the General Directorate of Residency and Foreigners Affairs (GDRFA) in Dubai. Simply contact the relevant medical establishment for details related to your visa issuance.
Cost and validity
Both the Patient Entry Permit and Patient Companion Entry Permit allow their holders to stay in Dubai for up to 90 days, with the requirement of entering the country within 60 days from the day of issuance.
As previously mentioned, applicants can choose between a single-entry or multiple-entry visa. The visa can be extended only once, provided there is a certified medical report that states the patient needs further treatment.
The GDRFA website states that applicants may be required to pay approximately AED 200 for issuing a medical visa, although this amount is subject to change. For more specific information about medical visa fees, it is recommended to contact the sponsor directly.
Status check
To check the status of your Dubai Medical Visa, including validity and expiry information, please visit the GDRFA website.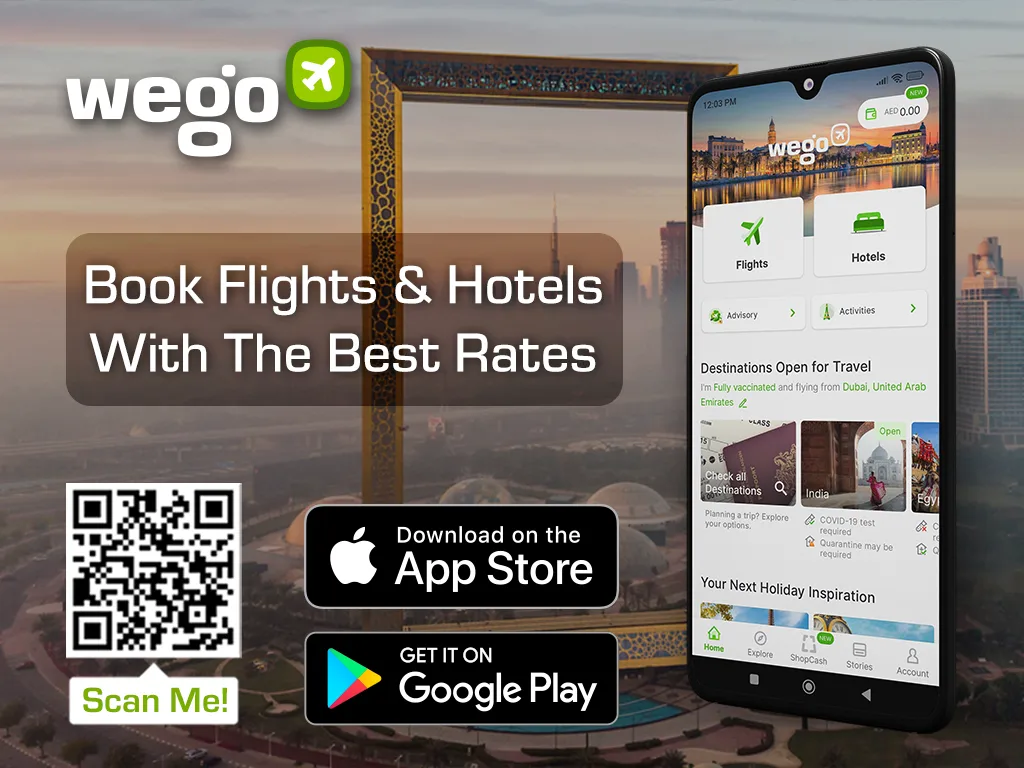 [Total:

120

Average:

4.8

]