This article has been reviewed by Wego's editorial team to ensure that the content is up to date & accurate.
Updated June 2023
Ardent fans of F1 should be cheering in glee as F1 will return this season with the exhilaration of 23 races that takes place around the world. Furthermore, the final race of the season will be held in Abu Dhabi in November of 2023, so F1 fans in the UAE should mark that date to watch the race.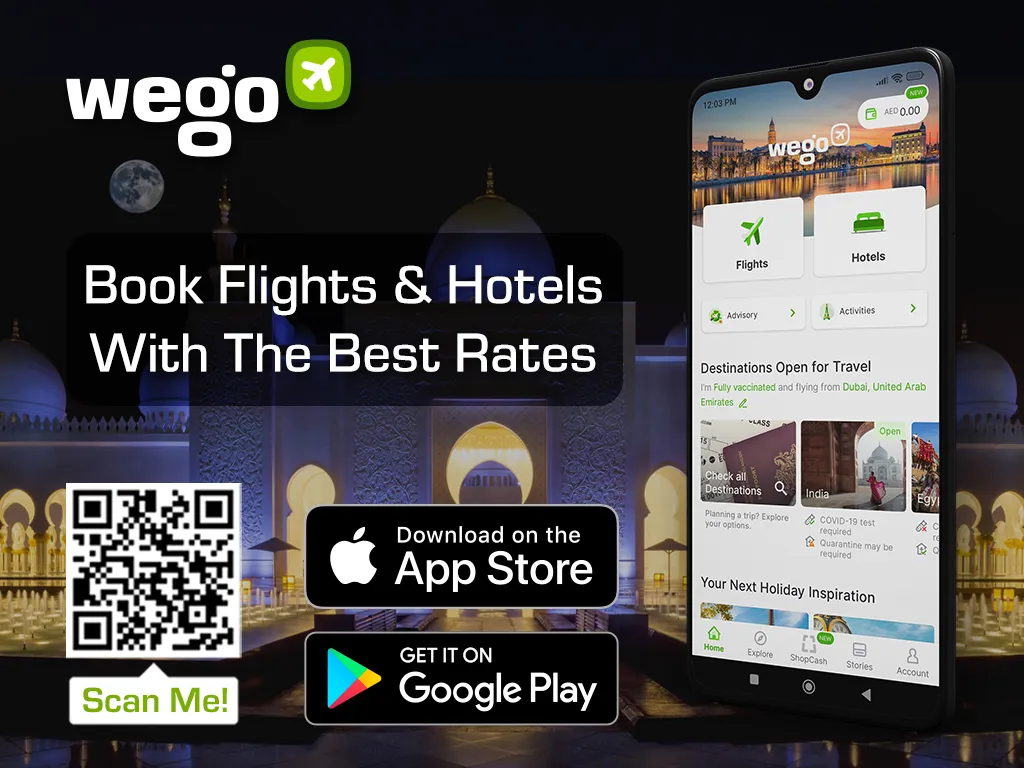 In this comprehensive guide, you will discover everything you need to know about the F1 Abu Dhabi Grand Prix 2023, including the schedule, ticket information, and exciting events happening during the race weekend.
F1 Abu Dhabi Grand Prix 2023
Prepare yourself for the ultimate adrenaline rush! The F1 Abu Dhabi Grand Prix 2023 is an unparalleled fusion of racing, parties, concerts, and mind-blowing experiences. Feel the thrill as top drivers battle wheel-to-wheel while the city transforms into a pulsating playground of excitement. Indulge in mouthwatering brunches, rock the night away at incredible parties, and let world-renowned artists serenade you. The F1 Abu Dhabi Grand Prox 2023 is more than just a race—it's a heart-pounding extravaganza that will leave you breathless and create memories of a lifetime. Buckle up for an unforgettable weekend like no other!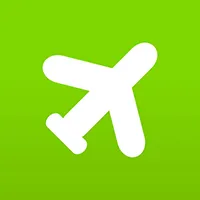 Book cheap flights to Abu Dhabi
F1 Abu Dhabi track 2023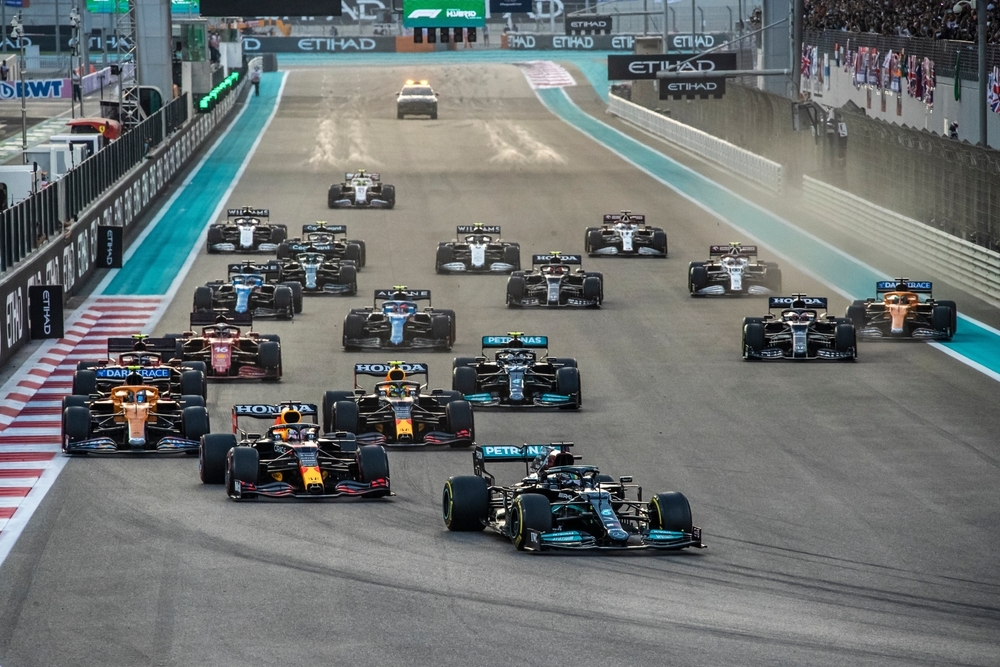 With over 58 heart-pounding laps on the 5.281-kilometer track, this electrifying event takes place on the stunning Yas Marina Circuit east on the coast of Abu Dhabi. Feel the excitement as the world's best drivers navigate this thrilling circuit, showcasing their skills and pushing the limits of speed. Yas Island is the place to be for an unforgettable racing experience that will leave you in awe.
F1 Abu Dhabi dates and schedule 2023
The following is the schedule for Abu Dhabi Grand Prix 2023. Please note these times are based on Abu Dhabi local time:
24 November 2023 Practice 1 (13:30 – 14:30)
24 November 2023 Practice 2 (17:00 – 18:00)
25 November 2023 Practice 3 (14:30 – 15:30)
25 November 2023 Qualifying (18:00 – 19:00)
26 November 2023 Race (17:00)
F1 Abu Dhabi tickets 2023
Tickets for the 2-day and 3-day sessions of the F1 Abu Dhabi Grand Prix 2023 are now available for booking. To secure your tickets today, please visit the official Abu Dhabi Formula 1 portal. Prices range from EUR 714 – 2,519 (AED 2,863 to AED 10,102).
F1 Abu Dhabi concert 2023
Get ready to experience the electrifying Yasalam After-Race Concerts at the Abu Dhabi Grand Prix! From 23 to 26 November, the Yas Marina Circuit will come alive with incredible performances. On Thursday, 23 November, be prepared for mind-blowing shows by Tiësto and Ava Max. Then, on Sunday, 26 November, get ready to rock out to the legendary Foo Fighters.
These concerts, included with your Abu Dhabi GP 2023 ticket, will leave you in awe. Don't miss out on this unforgettable concert experience that perfectly complements the adrenaline-fueled racing action!
F1 Abu Dhabi broadcast 2023
Formula 1 ensures that passionate fans can enjoy F1 broadcasts from virtually anywhere in the world, understanding that attending multiple Grands Prix each season may not be feasible for most. To make sure you never miss a race, a comprehensive list of nations and television networks broadcasting Formula 1 is available. Check out the broadcast information here and stay connected to the thrilling world of Formula 1 no matter where you are! For details, please check out their broadcast information here.
[Total:

112

Average:

4.8

]