This article is reviewed regularly by Wego's editorial team to ensure that the content is up to date & accurate. 
Updated July 2023
Georgia beckons travelers with its generous visa-free policy, extending an invitation to a multitude of countries seeking to embark on an enriching journey through its captivating landscapes, dynamic culture, and storied past. Wanderers are granted the freedom to traverse the majestic Caucasus Mountains, savor the tantalizing flavors of Georgian cuisine, and unearth the secrets of ancient archaeological sites, all without the encumbrance of visa formalities.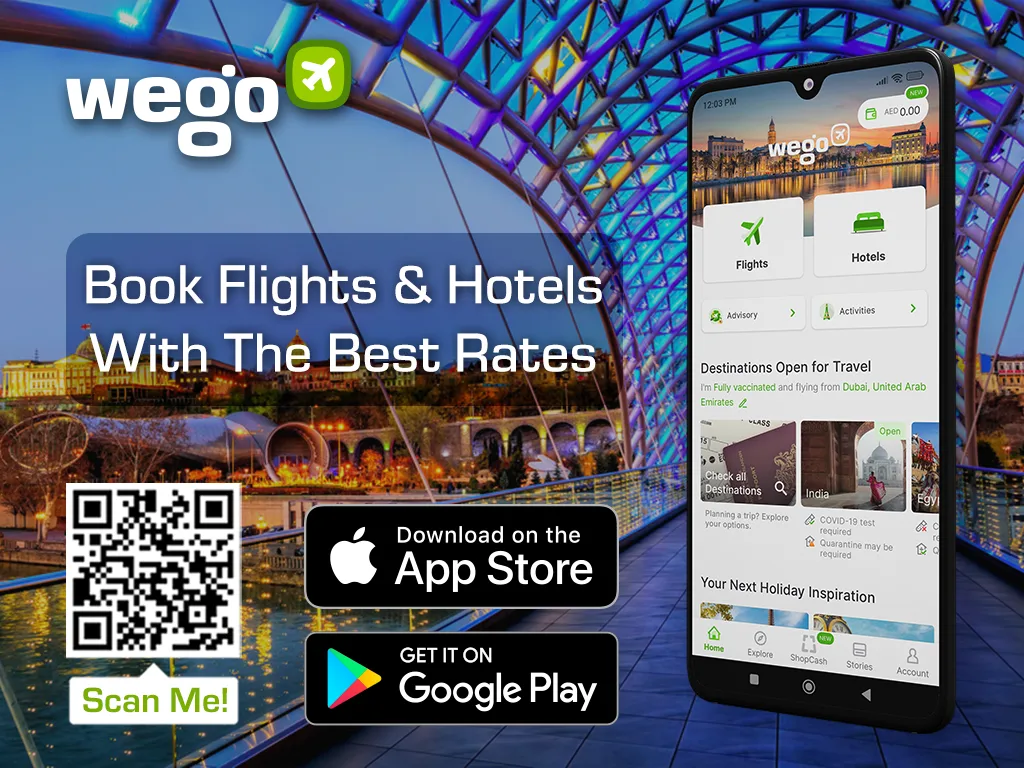 For a specified list of countries, Georgia warmly embraces visitors yearning for cultural exchange and indelible memories. To ascertain if your country falls within this privileged group, continue perusing the following paragraphs, where the prospects of reveling in a visa-free exploration of Georgia await.
Georgia visa-free entry countries list
Georgia has implemented a relatively liberal visa policy, granting visa-free travel privileges to citizens of 99 countries. Through this policy, eligible international travelers can visit, reside, work, and study in Georgia without the need to acquire a visa or residence permit. This information is based on research conducted by Wego, highlighting the accessibility and flexibility of Georgia's visa regulations.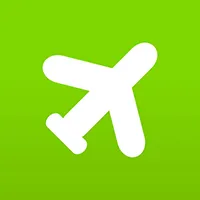 Book cheap flights to Georgia
Below is the comprehensive list of countries whose citizens can enjoy a visa-free stay in Georgia for a duration of one year, with a few exceptions. This information is sourced from the official website of the Ministry of Foreign Affairs of Georgia.
Albania
Andorra
Antigua and Barbuda
Argentina
Armenia
Australia
Austria
Azerbaijan
Bahamas
Bahrain
Barbados
Belarus
Belgium
Belize
Bosnia and Herzegovina
Botswana
Brazil
British dependent territories – Jersey, Guernsey, the Isle of Man
British overseas territories – Bermuda, Cayman Islands, British Virgin Islands, Falkland Islands (Malvinas), Turks and Caicos Islands, Gibraltar
Brunei
Bulgaria
Canada
Chile (90 days in any 180-day period)
Colombia
Costa Rica
Croatia
Cyprus
Czech Republic
Denmark
Denmark territories – Faroe Islands and Greenland
Dominica
Ecuador
El Salvador
Estonia
Finland
France
French Republic territories – French Polynesia and New Caledonia
Germany
Greece
Holy See (Vatican City)
Honduras
Hungary
Iceland
Iran (45 days)
Ireland
Israel
Italy
Japan
Jordan
Kazakhstan
Kuwait
Kyrgyzstan
Latvia
Lebanon
Liechtenstein
Lithuania
Luxembourg
Malaysia
Malta
Mauritius
Mexico
Moldova
Monaco
Montenegro
Netherlands
Netherlands territories – Aruba and Netherlands Antilles
New Zealand
Norway
Oman
Panama
Poland
Portugal
Qatar
Romania
Republic of North Macedonia (90 days in any 180-day period)
Russia (90 days in any 180-day period)
Saint Vincent and the Grenadines
San Marino
Saudi Arabia
Serbia
Seychelles
Singapore
Slovakia
Slovenia
South Africa
South Korea
Spain
Sweden
Switzerland
Tajikistan
Thailand
Turkey
Turkmenistan
Ukraine (full 2 (two) years)
United Arab Emirates
United Kingdom of Great Britain and Northern Ireland
United States of America
Uruguay (90 days)
Uzbekistan
Furthermore, the website geoconsul.gov.ge provides additional information regarding specific conditions that enable travelers to visit Georgia without the need for a visa. These conditions are outlined as follows:
international travelers who are holders of valid visas or/and residence permits determined by the

Ordinance № 256

of the Government of Georgia, may enter and stay in Georgia for 90 days in any 180-day period

foreign nationals who are holders of the UNO's or its specialized agencies' travel documents (Laissez-Passer) can enter or stay on the territory of Georgia without a visa for a full 1 year

holders of diplomatic passports of China, Egypt, Guyana, India, Shri Lanka, Nepal, Indonesia, and Peru may enter and stay in Georgia without a visa

compatriots residing abroad, who are citizens of the country whose citizens need a visa for entering Georgia, are authorized to cross the state border of Georgia without a visa and stay in Georgia for no more than 30 days;

aliens holding a Georgian residence permit or a temporary residence permit of a refugee or a person with humanitarian status for the entire period of the above-mentioned documents' validity

members of a crew of an international airline, railway, or marine transport and passengers that need an interim change of carrier or means of transport and have a document evidencing the right to enter their country of destination do not require a visa for transit movement in Georgia. The period of stay in Georgia should not exceed 10 (ten) days. Passengers are not allowed to leave an area designated specifically for transit at an airport, a railway station, or a seaport.
[Total:

122

Average:

4.8

]