This article has been reviewed by Wego's editorial team to ensure that the content is up to date & accurate.
Updated July 2023
For travelers eager to experience Georgia's picturesque landscapes, rich culture, and historical charm, the country's e-visa service offers a highly convenient and streamlined process for obtaining travel authorization. If you are considering a short-term stay, Wego provides a helpful guide on how to apply for a Georgia e-visa or online visa.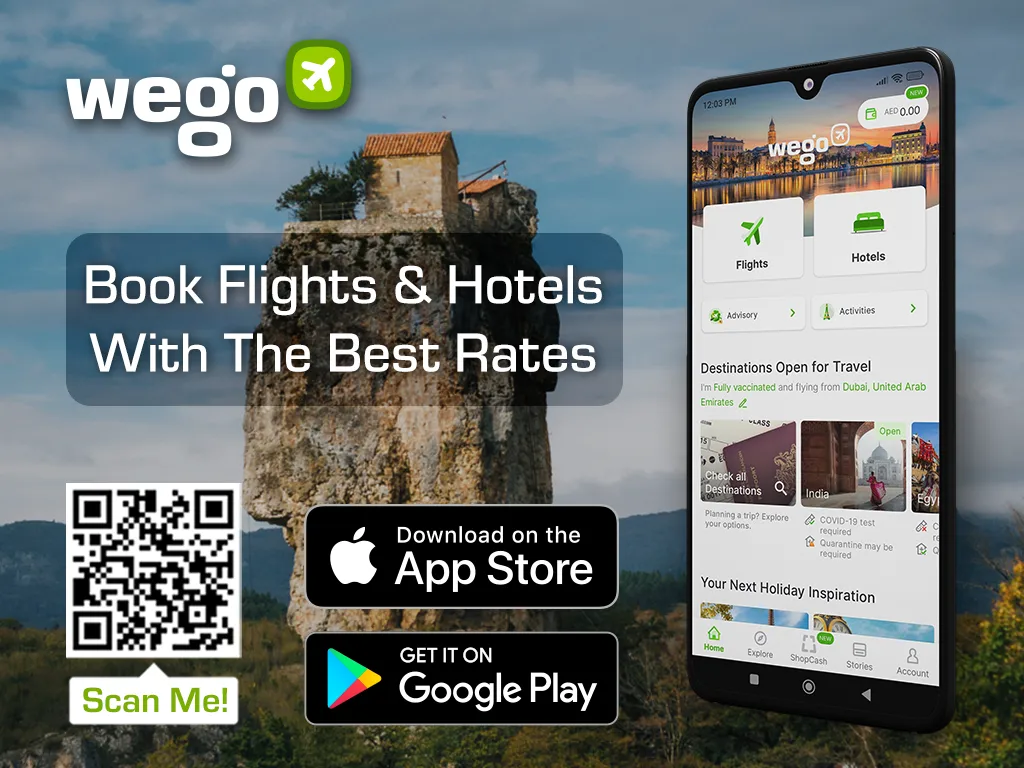 Georgia e-visa 2023
Georgia's Ministry of Foreign Affairs has introduced an e-visa portal, simplifying short-term visa applications for visitors. This platform allows travelers to obtain visas without visiting an Embassy or Consular Office, eliminating the need for appointments or physical document submissions. With easy online access, the process is now convenient and accessible from anywhere.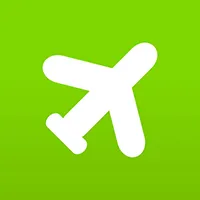 Book cheap flights to Georgia
Georgia e-visa eligible countries
Georgian e-visas are available to citizens of 94 countries. You can find the complete list of eligible countries on the Georgia e-visa portal.
Georgia
e-visa
documents required
Documents that are required to be submitted are:
Biometric Photo
Copy of valid travel document/passport
Copy of valid supporting document
Proof of accommodation
Round flight ticket (If a person is travelling by other means of transport, a flight ticket is not required)
Travel Insurance
Proof of financial means
Note: The documents required to be submitted by the applicant may depend on the country of origin, which can be checked on the Georgia e-visa portal.
Additionally, travellers must be able to present all the required documents at the Georgian state border mentioned below:
Travel Document/Passport

Document proving the purpose of travel.

Proof of accommodation

Travel and health insurance

Document proving sufficient financial means
Georgia e-visa photo size and requirements
The Georgia e-visa photo must meet the following requirements:
the photo should be taken within the last 6 months and reflect your current appearance
you must directly face the camera; profile shots are not accepted
your head should be between 50% and 70% of the image's total height, from the top of the head (including hair) to the bottom of the chin
you can wear a hat or head covering only if it is worn daily for religious purposes, and it must not obscure your hairline or cast shadows on your face
a child must be the only person in the photo; no parents or guardians should appear in the frame, including their arms or hands
copied or digitally scanned photos of official documents are not accepted
snapshots, magazine photos, low-resolution vending machine photos, mobile device photos, or full-length photos are not acceptable. Please refer to this link to see samples of correct photos
Georgia e-visa application process
Applying for a Georgia online visa is a simple process as outlined below:
fill out the online application for the Georgia e-visa. Provide details about your country of origin, the type of travel document required based on your country of origin, and the purpose of your visit
complete the travel information section, including the duration of your stay
agree to the terms and conditions of the Georgia e-visa. Enter all the necessary personal information, and ensure that all details are accurate before submitting the application
proceed with the payment of the e-visa application fee
you will then receive a verification email
For security reasons, the verification email is valid for only 1 hour. It is crucial to complete the verification within this timeframe after receiving the email. Failure to do so will result in the cancellation of your application, and you will be required to initiate the entire visa application process once again.
Georgia e-visa validity
The validity period of the Georgia e-visa varies based on the country of the travel document/passport. To check the allowed duration of your stay in Georgia, click on the "Apply Now" button on the main page and select your country according to your travel document/passport.
Georgia e-visa cost
A fee of USD 20, which includes a 2% service fee, is required to be paid.
Georgia e-visa process time
Deciding on a visa application takes not less than 5 working days. The online visa will be received at the registered email address. 
[Total:

122

Average:

4.8

]