This article has been reviewed by Wego's editorial team to ensure that the content is up to date & accurate.
Updated May 2023
As one of the world's most visited cities, international tourists from over 50 countries may now visit Dubai without requiring a pre-arranged visa. Therefore, the UAE government offers a variety of visa types, making it easy for travellers to apply for UAE visas online.
Here's all you need to know about the Dubai visa online; its status check, the application process, price, renewal, and more.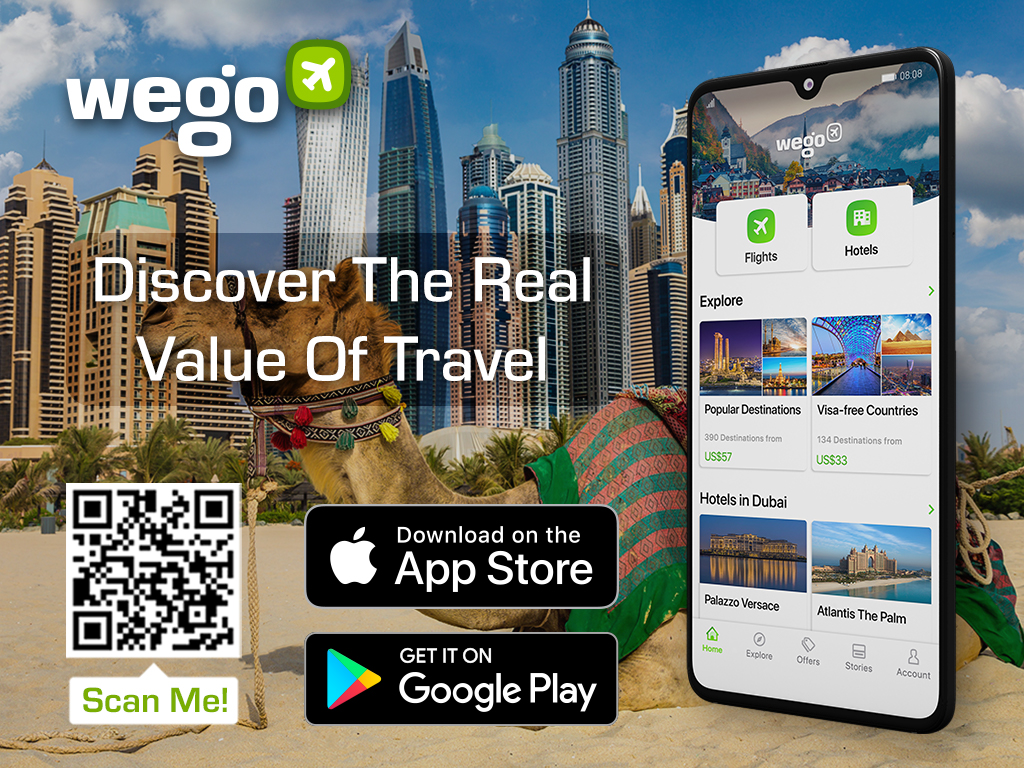 Dubai visa online check
You can check the status and validity of your Dubai visit visa online by visiting the General Directorate of Residency and Foreigners Affairs (GDRFA) website.
To check the status of your Dubai visa online, follow the steps given below:
Visit the GDRFA official website.
Under general enquiry, select "File Type" – entry permit or residence.
Select "Residence Validity".
Enter your details, including your name, visa number, nationality and date of birth.
Enter the captcha code and hit submit.
If all your details are correct, your visa validity details will appear in green below your submission form with all your visa details, such as your full name, visa expiry date, type of visa and visa number.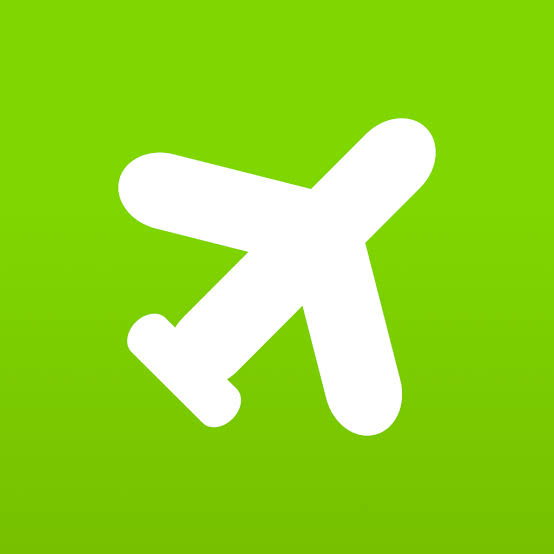 Book cheap flights to Dubai now
How to apply for the Dubai visa online?
You can apply for the Dubai visa online and/or entry permit by visiting the GDRFA Smart Services portal to apply for a visa and/or entry permit:
Simply provide the required information and documents and pay the visa fee online without having to send documents by email or visiting the office in person. Once your visa application is approved, you will receive an approved e-visa copy via email.
For more information regarding the Dubai visa online application process, visit the article given below:
Dubai visa online price
The prices and charges of a Dubai visa depend on the kind of visa you are applying for. To get an idea of how much a tourist visa to Dubai costs, you can visit the Emirates visa and passport page.
To obtain an official price list, we recommend contacting Amer Service at 800 5111 or visiting the Amer.ae website.
Dubai visa online renewal
All forms of visit and tourist visas can be renewed for another 30 days once they have been applied for and approved by the competent authority. Visa holders will have to leave the country first before they can extend their visas.
You can renew your Dubai visa online by following the steps mentioned below:
Create an online account with ICA.
Select the service for 'Extending visa.'
Pay the service fees as per the type of visa you have applied for and the duration of its extension.
Before the initial renewal expires, visitors and tourists can apply for a second renewal for AED 600 each time. Please keep in mind that this regulation does not apply to 90-day visit visa holders since they are only allowed to request a 30-day visa extension once.  Overstayers who do not renew their visas will be fined AED 50 for each day they are overstaying, starting 10 days after the visa expires.
However, the new rule for an extension does not apply to the following categories:
visitors and tourists who are residents in GCC countries
residents accompanying GCC nationals
those on special entry permits
those on 96-hour permits for special missions.
As per the most recent regulations, it is now possible to renew a family or friend's visit visa for single and multiple entries for periods of 30, 60, and 90 days in the individual's account.
Dubai visa online for GCC residents
Residents of the GCC must apply for an e-Visa or also known as an entry permit and obtain them before travelling to Dubai. They can apply for the Dubai visa online for GCC residents through the GDRFA website.
To obtain the e-Visa by GDRFA provided for GCC Residents, you must first log in to the GDRFA Amer service website. The Ministry of Interior's GDRFA is in charge of controlling travellers' entry and exit through Dubai. Below are the steps to obtain your e-Visa:
Visit the GDRFA website

Register a new user account (in case you haven't registered)

Choose the required service

Attach the required documents

Pay the fees due for the service

Submit the request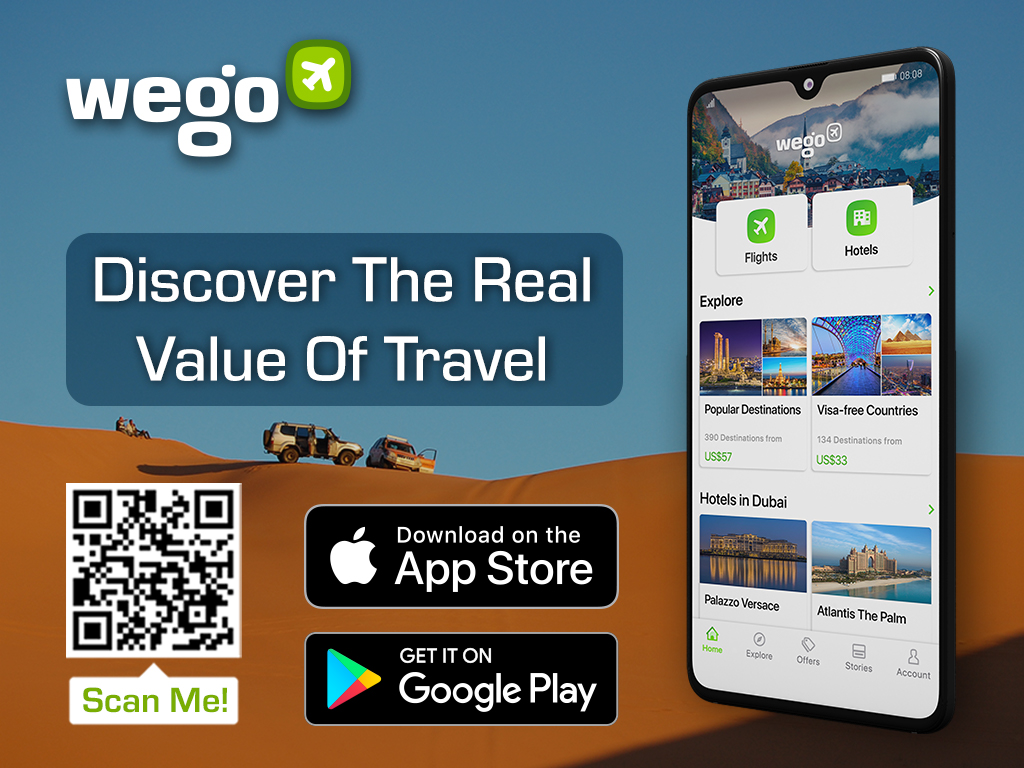 [Total: 106 Average: 4.5]