This article is reviewed regularly (on a monthly basis) by Wego's editorial team to ensure that the content is up to date & accurate. 
Updated 25 November 2022
The UAE provides multiple options when it comes to obtaining a visa. If you are not from a visa-exempt country, you can apply for a visa online. The UAE also issues an e-Visa, an official document that is electronically linked to your passport and permits travel to and from the United Arab Emirates.
Here is your guide on how to check your visa validity and status followed by the renewal process.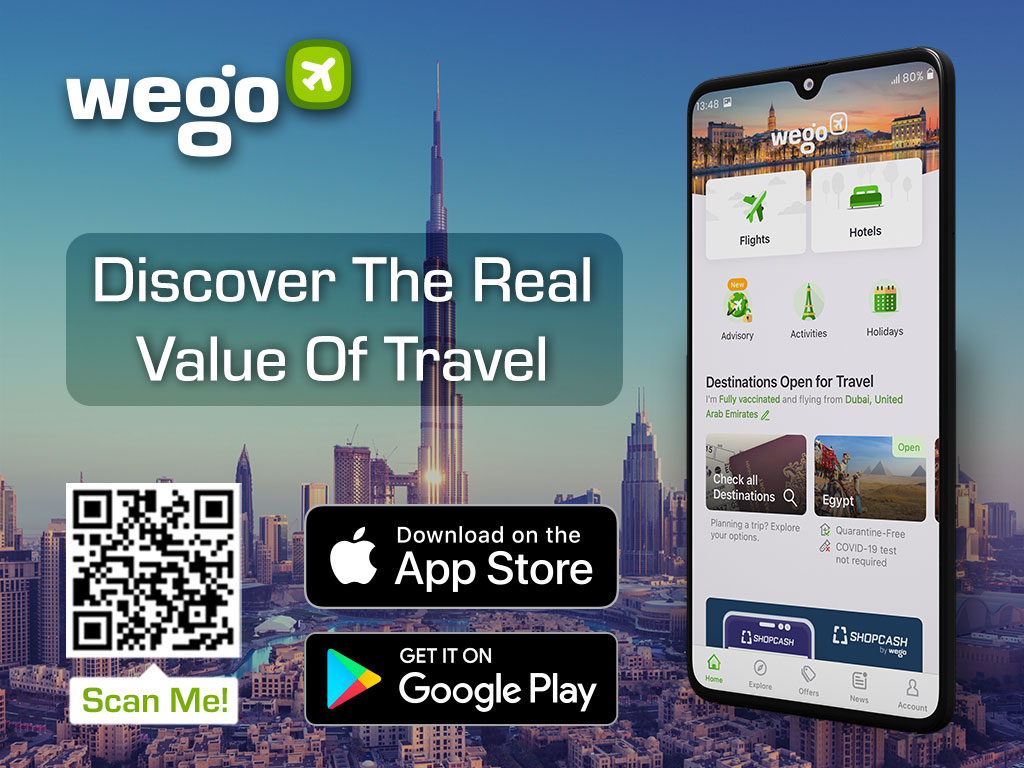 UAE visa renewal status check
Dubai
You will need to visit the General Directorate of Residency and Foreigners Affairs (GDRFA) website to check your visa status and validity period.
For visas issued in Dubai, you can communicate with Amer service on the toll-free number 800 5111 if you live in the UAE. If you are in a country outside the UAE, call Amer on the toll-free number +9714-313-9999.
You can check your Dubai visa status through the GDRFA Dubai mobile app (Android or iOS) and upload your details on the app as required.
Abu Dhabi, Sharjah, Ajman, Umm Al Quwain, Ras Al Khaimah and Fujairah
Once you apply for an entry permit or residence visa to Abu Dhabi, Sharjah, Ajman, Umm Al Quwain, Ras Al Khaimah and Fujairah, you can check the status and validity period of your visa on the Federal Authority for Identity and Citizenship-ICA website.
You can also contact the ICA at their toll-free number 600522222, for any inquiry regarding visa issuance, types and validity period.
Alternatively, you can refer to our article on UAE Visa Check 2022: How to Check Your UAE Visa Validity Status for a detailed overview of the visa validity status checking process in the UAE.
UAE residence visa renewal
As announced by the ICP the grace period after the residence visa expiry or cancellation in the UAE for expats has been extended from 30 days to 6 months. Therefore, expats now have 6 months to either amend their status and get another residence visa or leave the country. Fines do not apply during the grace period.
If you need to renew it sooner (one to six months) for travel purposes, you must first obtain special authorization and approval from the appropriate General Directorate of Residency and Foreigner's Affairs in the emirate where your visa was granted.
Basic requirements are:
a sponsor with a valid residency permit
passing a medical fitness test for those above 18
insurance card (mandatory in Dubai and Abu Dhabi)
a renewed identity card issued from ICA, or an original receipt that you have registered with ICA to get a renewal.
The following documents are needed:
online application or application through a registered typing office for renewal of residency permit signed by the sponsor, whether public sector, private sector company, or personal sponsor
original passport of the sponsored
photo of the sponsored.
For employers working in the private sector, the sponsoring company must submit the following additional documents:
a copy of a valid firm card
a copy of a valid trade license
a copy of renewed labour card of the sponsored
a copy of labour card renewal receipt for those who reached (60) years and above.
Those sponsoring their families: spouse, children, parents and siblings (relatives of first and second degree) must present:
a copy of the husband's/wife's employment contract or company contract for investors
a salary certificate from the employer stating the employee's monthly salary
a legalised marriage certificate
a registered tenancy contract
latest utility bill
How much will the renewal of the visa cost?
A cost of 500 AED will be charged for renewing a visa in the immigration office without having to leave the country.
How much is the overstay fee charge?
The fees for overstaying your UAE Residence Visa is AED 50 per day after the grace period.
UAE tourist visa renewal
All forms of visit and tourist visas can be renewed for another 30 days once they have been applied for and approved by the competent authority. This can be accomplished without leaving the country.
Before the initial renewal expires, visitors and tourists can apply for a second renewal for AED 600 each time. Overstayers who do not renew their visas will be fined AED 100 for each day they are overstaying, starting 10 days after the visa expires.
However, the new rule for extension does not apply to the following categories:
visitors and tourists who are residents in GCC countries
residents accompanying GCC nationals
those on special entry permits
those on 96-hour permit for special missions.
UAE entry permit extension
It is now possible to obtain an entry permission extension online via the Federal Authority for Identity, Citizenship, Customers, and Ports Security's (ICP) website or smart app. Those who meet all requirements and circumstances may be given an extension within 48 hours. Furthermore, the length of the extension is determined by the type of entry permit issued.
You have to follow these steps to apply for an extension:
Register and create an account in the smart service system.
Apply and pay the necessary fees.
However, the sponsored person's passport must be valid for at least 6 months, and the application for tourist entry permits should be handled by the relevant tourism firm.
A 30-day extension is allowed to be issued twice and costs Dh610. For GCC residents, the required application costs Dh260 and must be accompanied by a passport copy.
If the permits fall into one of the following categories, the extension may be for more than a month:
Health care entry permits – which could be extended to 90 days for Dh510.
The entry permit of those who accompany GCC citizens could be extended for 60 days for Dh260
Study permits — which could be extended for 90 days for Dh610.
The new regulations also specified the length of stay for visit entrance permits. The period shall be determined based on the objective of the visitor's visit and at the discretion of the authority, and it must not exceed one year.
If there is a serious basis for the request and all costs are paid, the head of the authority might extend the visit entry permit.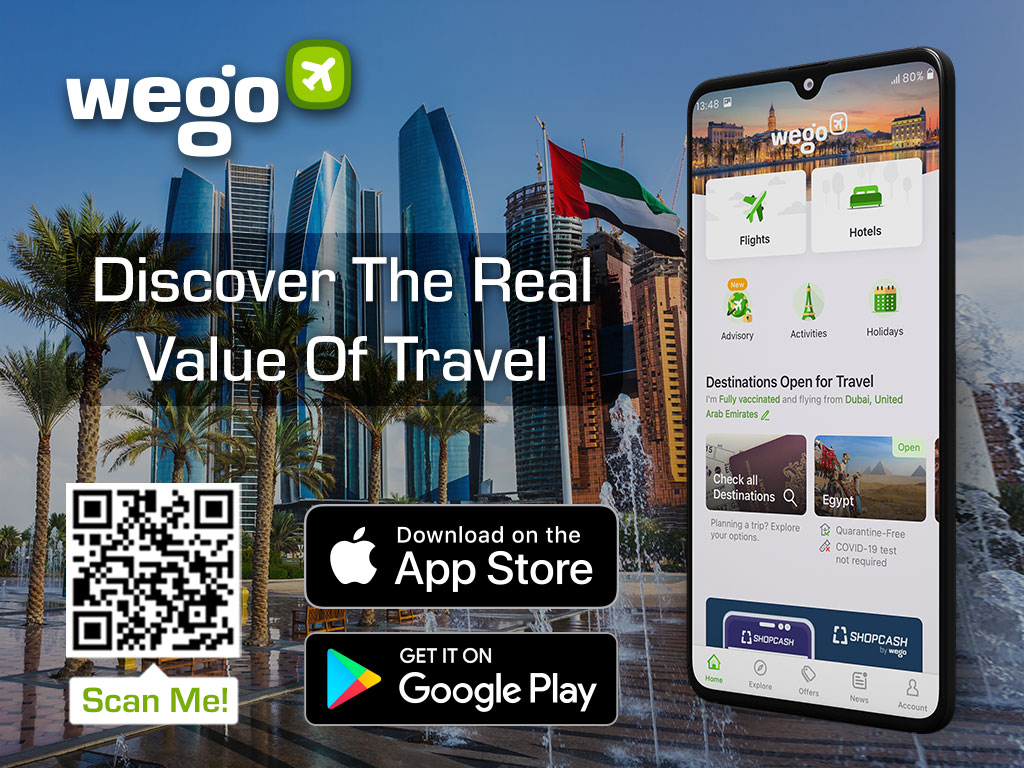 [Total: 206 Average: 4.8]