This article has been reviewed by Wego's editorial team to ensure that the content is up to date & accurate. 
Updated 12 September 2022
The UAE provides multiple options when it comes to obtaining a visa. If you are not from a visa-exempt country, you can apply for a visa online. The UAE also issues e-Visa, an official document that is electronically linked to your passport and permits travel to and from the United Arab Emirates.
Keep reading to know more about checking the UAE visa status check, validity and how to extend your visa.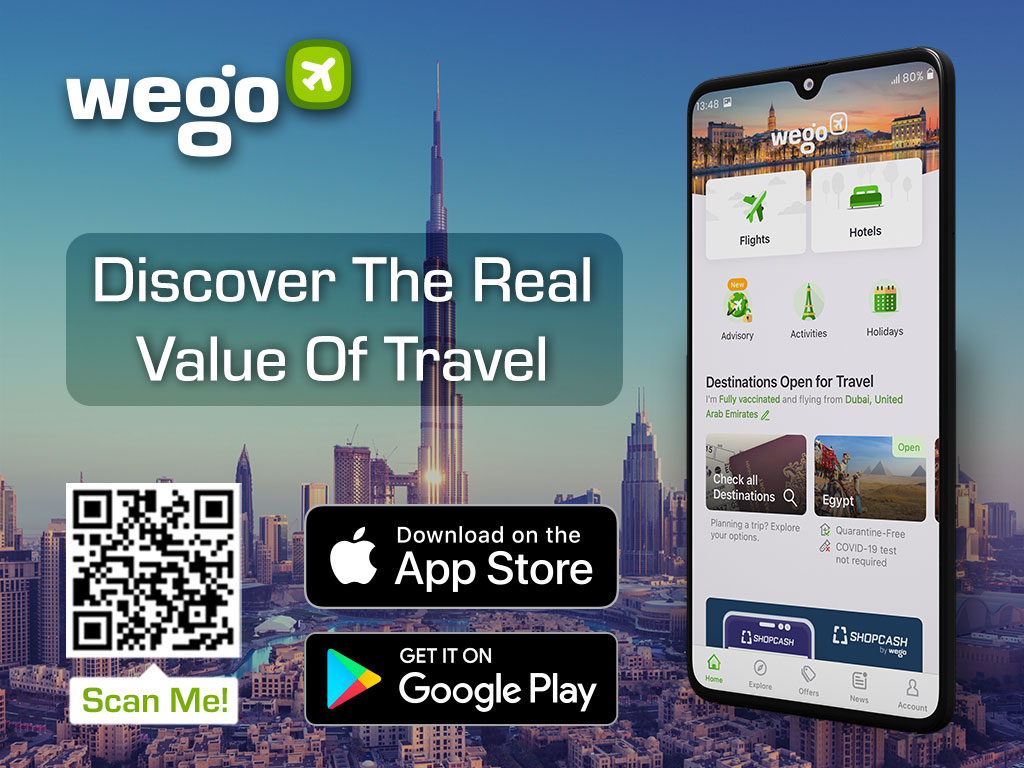 UAE visa validity period
Depending on the purpose of your visit, the government of UAE issues several types of visas, including business visas, tourist visas, transit visas, student visas, e-Visa for GCC residents and more. Here is the validity period of visas issued in the UAE:
Tourist visa: It allows the person to stay in the country for up to 90 continuous days, and it may be extended for a similar period, provided that the entire period of stay does not exceed 180 days in one year. Multi entry tourist visa valid upto 5 years.
Business visa: The visa is part of the Golden Visa system and allows entrepreneurs to enter the country for 6 months with a multiple-entry visa.
eVisa (GCC residents only): The eVisa for GCC residents is valid for 30 days from the date of issue, and it is extendable once for 30 days. The GCC residency proof must be valid for at least three months from the arrival date.
Remote work visa: The visa allows individuals to live in the UAE and continue to work for their existing employer outside the UAE. Remote work visas are valid for 1 year and are renewable upon re-application.
Student visa: The visas are valid for one year from the date of issuance and are renewable for a similar period upon presenting an official proof of continuation of study in the UAE.
Retirement visa: Retired residents over the age of 55 can apply for this visa which is valid for 5 years and is renewable.
Validity period of residence visa after staying abroad
Most Residence visa holders are only allowed to spend 6 months outside the UAE before they lose their residency. However, the following categories of visa holders are exempt from this visa validity rule. These include:
Golden visa holders
Investors with a residence permit under an approved classification, government employees sent abroad for medical reasons or on assignment.
A foreign national wife of an Emirati citizen sponsored by her husband
Domestic helpers accompanying Emirati citizens
People sponsored by the diplomatic or consular representative of the UAE
Foreign national students enrolled with a university or institute abroad — this applies to Dubai
UAE visa validity check
Dubai
You will need to visit the General Directorate of Residency and Foreigners Affairs (GDRFA) website to check your visa status and validity period.
For visas issued in Dubai, you can communicate with Amer service on the toll-free number 800 5111 if you live in the UAE. If you are in a country outside the UAE, call Amer on the toll-free number +9714-313-9999.
Dubai visa status check using the GDRFA mobile app
You can check your Dubai visa status through the GDRFA Dubai mobile app (Android or iOS) and upload your details on the app as required.
Select "File Status Inquiry" under the services label.
Click on "Entry Permit Inquiry" if you have a labour contract but have not yet received your visa.
Click on "Residency Inquiry" if your entry permit is approved and you have completed the ID test and medical typing.
Enter your details, including your name, visa number, nationality and date of birth.
Double-check the details you have entered and click on "Inquiry"
If all your details are correct you will then see a green check mark at the bottom of the page along with additional visa details such as your full name, visa expiry date, type of visa and visa number.
You can now make more enquiries regarding the GDRFA service with the help of the DUBAI NOW mobile app (Android or iOS).
Dubai visa status check using the GDRFA portal
You can check your Dubai visa status through the AMER GDRFA portal by following the steps mentioned below:
Visit the AMER GDRFA official website link given here.
Under general enquiry select "File Type" – entry permit or residence.
Select "Residence Validity".
Enter your details, including your name, visa number, nationality and date of birth.
Enter the captcha code and hit submit.
If all your details are correct your visa validity details will appear in green below your submission form with all your visa details such as your full name, visa expiry date, type of visa and visa number.
Abu Dhabi, Sharjah, Ajman, Umm Al Quwain, Ras Al Khaimah and Fujairah
Once you apply for an entry permit or residence visa to Abu Dhabi, Sharjah, Ajman, Umm Al Quwain, Ras Al Khaimah and Fujairah, you can check the status and validity period of your visa on the Federal Authority for Identity and Citizenship-ICA website.
You can also contact the ICA at their toll-free number 600522222, for any inquiry regarding visa issuance, types and validity period.
UAE visa validity ICA check using a passport
Here is an easy guide to checking your visa status with your passport number through ICA. This process is applicable only if your visa has been issued in Abu-Dhabi, Sharjah, Umm Al Quwain, Ras Al Khaimah, Fujairah or Ajman:
Select "Passport Information"
Select "Visa" or "Residency" depending on visa type
Enter your passport number and passport expiry date
Select your nationality
Check the captcha checkbox and click search.
This will then display all your current visa status information.
UAE visa validity for travel
The validity permit for visit visas, tourist visas and/or employment visas is 60 days from the issue date. However, the validity of entry permits for GCC residents is 30 days from the issue date.
UAE visa validity for Schengen Visa
A Schengen visa holder from Dubai has a validity of 90 days. To know more about applying for a Schengen Visa from the UAE, check out our article: How and Where to Apply for Schengen Visa If You're a UAE Resident?
UAE visa validity after cancellation
As announced by the ICP the grace period after the residence visa expiry or cancellation in the UAE for expats has been extended from 30 days to 6 months.
Therefore, expats now have 6 months to either amend their status and get another residence visa or leave the country. Fines do not apply during the grace period.
If they overstay after the grace period, they will be fined with
AED 125 for the first day
AED 25 for each subsequent day.
AED 50 per day after six months of overstaying
 AED 100 per day after one year of overstaying
UAE visa extension
Extending the validity of your visa is a simple process and can be completed online. If you are on a visit and wish to apply for an extension of your visa, you can follow the steps mentioned below:
Create an online account with ICA.
Select the service for 'Extending visa.'
Pay the service fees as per the type of visa you have applied for and the duration of its extension.
How to change UAE visa status to residency visa?
Holders of any type of UAE visa can modify their entry status while staying in the country if they wish to transfer it into a residency visa. Modifying visa status into a residency visa can be done if the individual meets the required terms and conditions. A fee of AED 550 will be charged in lieu of leave.
However, the applicant must ensure that the visa status modification process is carried out before the expiry of their current visa to avoid any penalties.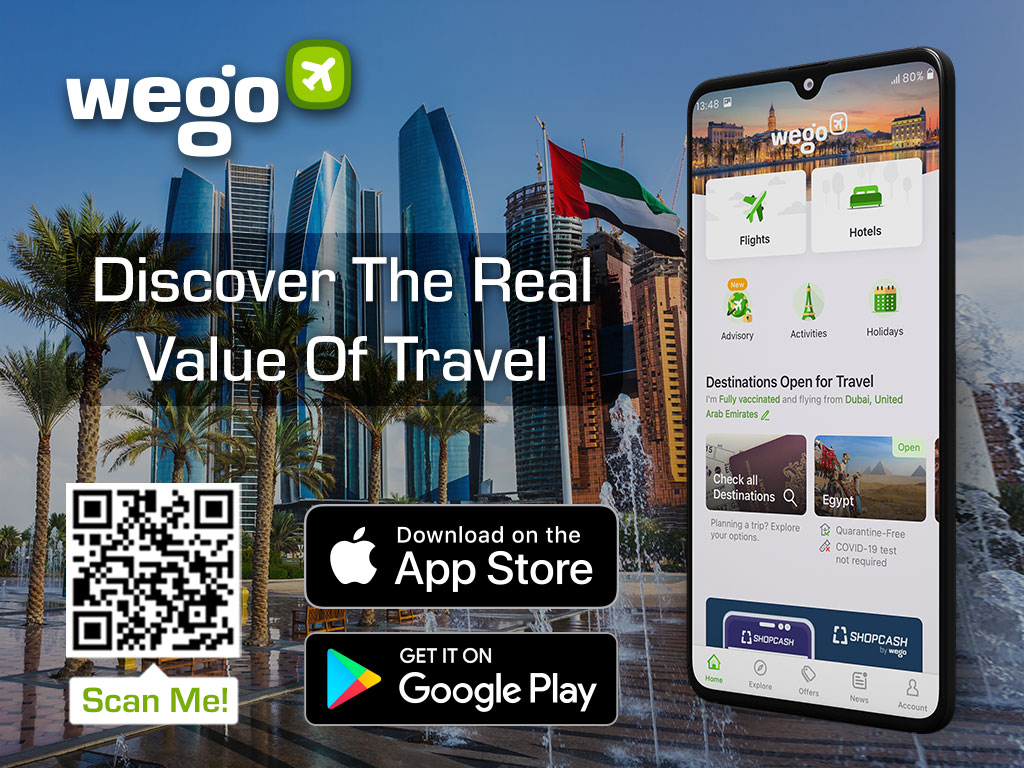 [Total:

211

Average:

4.7

]